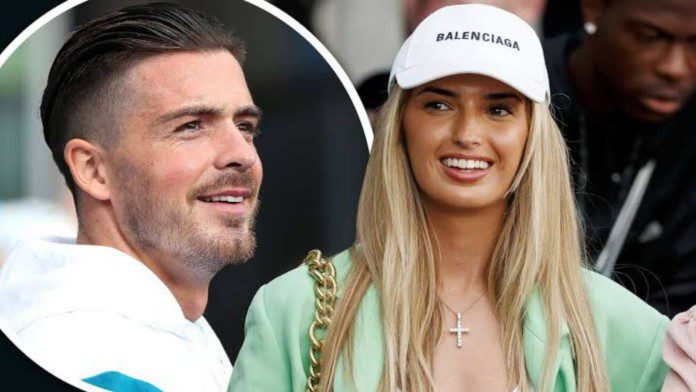 Sasha Attwood, the 25 year old girlfriend of Jack Grealish has been having a hard time since her controversial relationship fiasco few months back.
Jack Grealish and her dating controversy with Emily Atack has affected Sasha Attwood mentally and her lifestyle has taken a negative turn since then as she indulged herself in daily drinking, eating unhealthy food and not maintaining a proper sleep schedule.
Sasha Attwood has suffered some serious mental turmoil after Jack Grealish, the Manchester City Star and current boyfriend was reported to be in a dating fling with Emily Atack for around six weeks.
The couple is currently together after few breaks in their relationship but the controversy has taken it's toll on Sasha Attwood and Jack Grealish both separately.
Grealish cleared himself out from the controversy in an Instagram post directly saying that he was not engaged any relationship with Emily Atack after which the latter seemed to have unfollowed the Englishman from Instagram.
Sasha Attwood spreads positive message in her Instagram story for her good wishers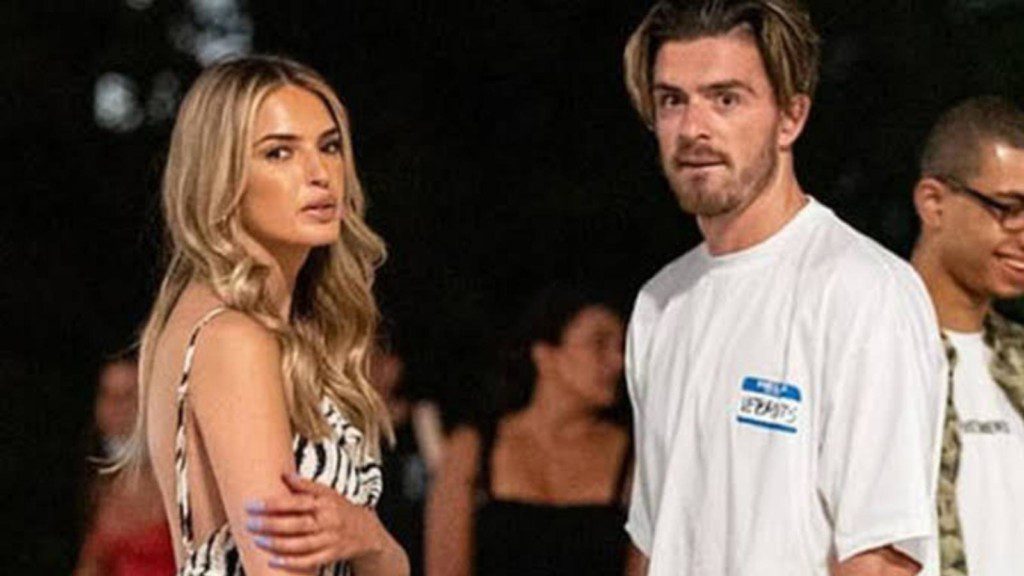 Sasha Attwood has delivered some positive messages in her recent instagram story where the quote said, "For everyone who did that today, keep going! Be proud of yourself and know there are people that love you and want to see you happy."
Some other quotes also followed the post where it said, "Celebrate your strength. Your resilience. Your compassion. Your grace.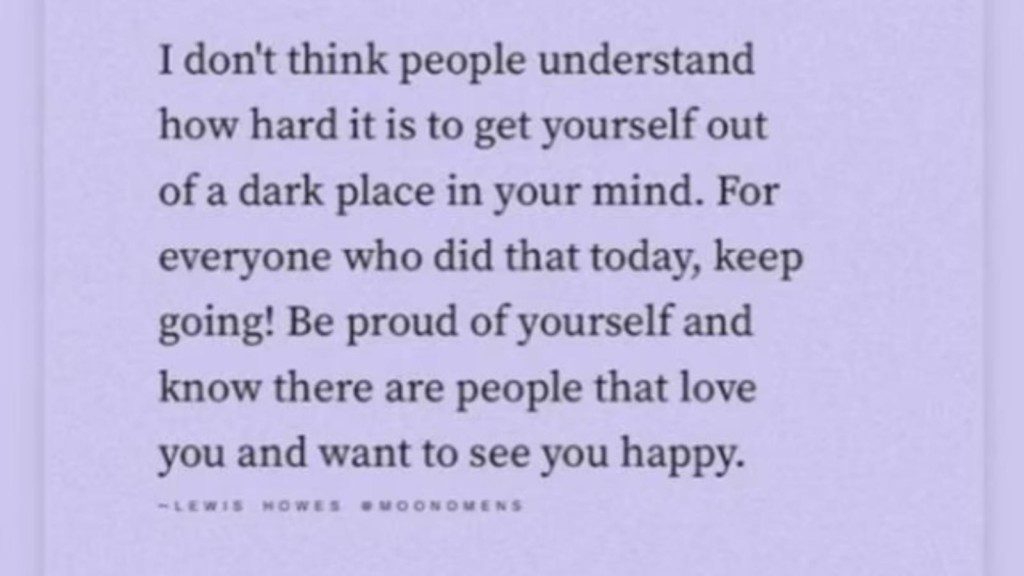 "Stop thinking about all of the things you still have to do without stopping to think about the things you've already done. Celibrate it all. Celibrate you."
Jack Grealish and Sasha Attwood is currently together and enjoying a happy life. The couple has been spending a good time with each other in their home as the season of Christmas spreads happiness all around.
Also Read: "Things that are going wrong for me"- Jack Grealish's girlfriend opens up about deteriorating lifestyle after Emily Atack revelation