MrBeast or also know as Jimmy Donaldson is a very popular YouTube star and content creator. Recently, he has announced a new channel called Beast Philanthropy. We take a look at all the details for this.
MrBeast is known for his 'challenge style' videos which generally ends with a large charity donation at the end. Most of his videos involve giveaways related to giving away large sums of money to charity of random lucky people.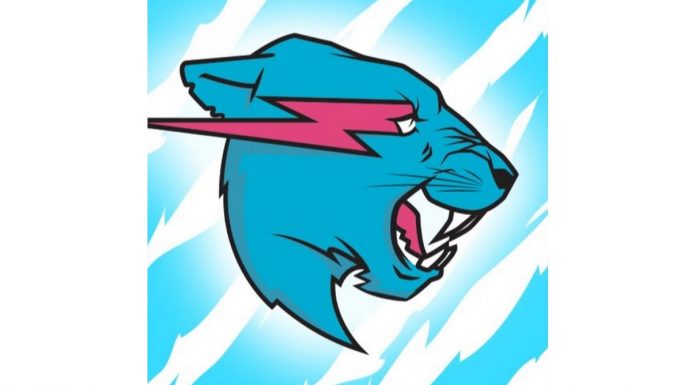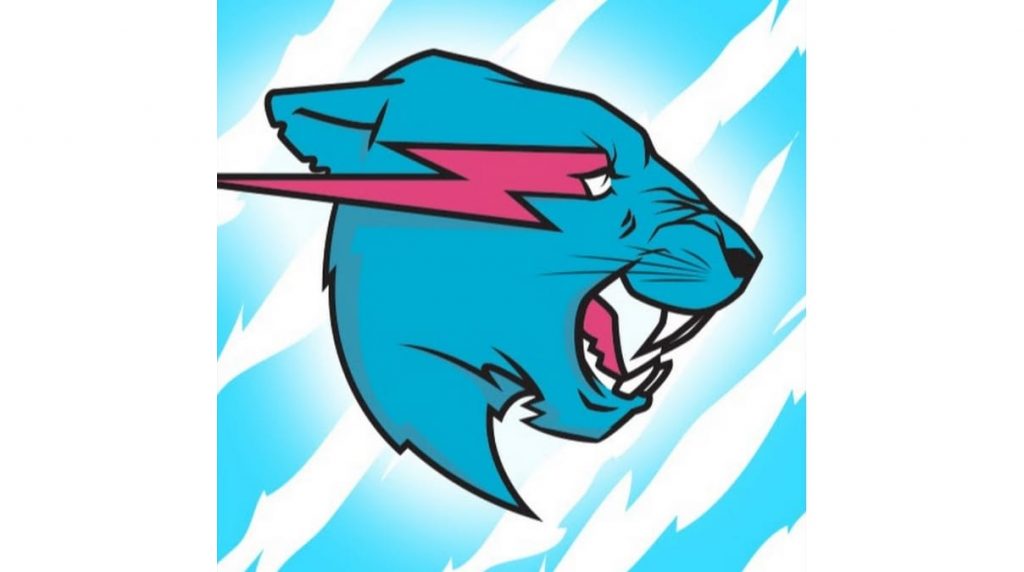 He currently has 56 million subscribers on YouTube on his main account. This huge number of followers prove the enjoyability of his content over internet. His content is geared towards helping others and giving away major donations.
He holds some major giveaway streams from time to time to give large sums of money to small streamers. Last time he made a 100,000 USD donations to small streamers. Some of his best known deeds are donating over 20,000,000 USD to plant 20,000,000 trees. Moreover, he also made a video about adopting every dog in a shelter and more.
MrBeast: Beast Philanthropy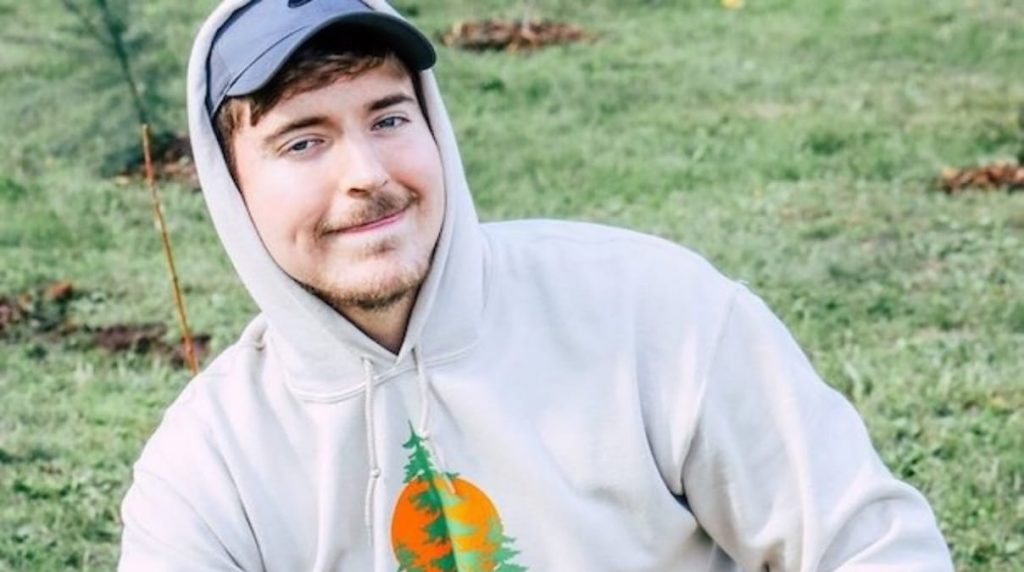 Recently MrBeast announced a new channel called Beast Philanthropy. This channel will be dedicate entirely to charity. The channel aims to provide for the people in need from the earnings made from the videos.
Related: RaptorX Esports Valorant Tournament, Registration and Rules
In his first video he made a rundown of all the food drives and donations that were made in 2020. He also explores his food warehouse and his weekly deliveries to needy communities. The merchandise, channel earnings and collabs all go towards the charity to feed others.
The channel garnered over 1.98 million subscribers just on release. Moreover, the first video instantly reached 1.1 million views. The growth of the channel is exponential and its is projected to grow further. This also shows the fan base's eagerness to help people in need. The channel merchandise is also out for people who want to buy them.
Also read: AnkkitaC and Sherlock Joins S8UL Esports As Content Creators