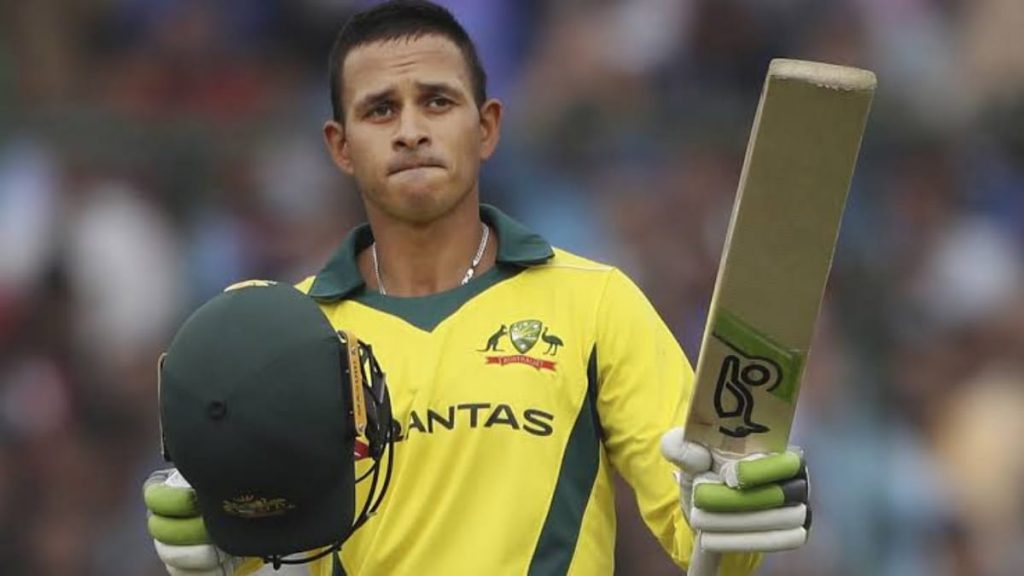 Usman Khawaja is one of the most successful cricketers of Asian descent to have played for Australia and has been a major asset in their top order since his debut.
But recently, rifts between him and Australia head coach Justin Langer has surfaced leading to speculatons that the left-handed batsman might have missed out on 2020-2021 contract due to this reason.
Khawaja on the sub-continental tags associated with him
The left-handed batsman has said that even though he has played for more than nine years for Australia, people continue to associate him with certain attributes just because he is of Asian descent.
In his interview to cricket.com.au., Khawaja said, "I always had that 'lazy' undertone when I was growing up and I think part of that was my relaxed nature but part of it was also because I was Pakistani, and subcontinent people were seen as lazy, not doing the hard yards and whatnot."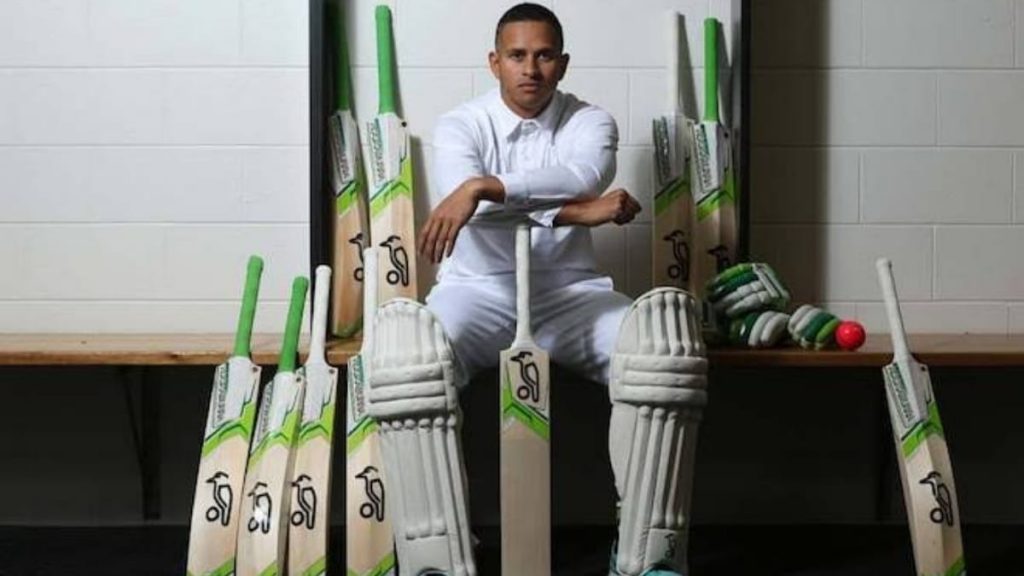 However, Khwaja sounded hopeful, saying the situation has improved over the past decade.
"We can't just stick our heads in the sand and say, 'Everyone's perfect, everything's fine, and there's no way for us to improve'."We can improve in so many different ways and this is just one of them," said the Queensland captain.
ALSO READ| IPL 2020: Karim says global cricket still needs an icon like Dhoni