In a humdinger at the Oi Hockey Stadium, North Pitch, Belgium managed to defeat Australia in the men's gold medal hockey match on Thursday, August 5. The match went right down to the wire and in the end, World No.2 Belgium, won 3-2 in the penalty shoot. After four quarters of jaw-dropping action, both teams were locked at 1-1, taking the game into the penalities.
The first two quarters saw both teams going neck on the neck, and not allowing each other to have the upper hand. The second half of the match tested the characters of both teams. In the 32nd minute, Belgium drew first blood after Florent van Aubel scored the opening goal of the match. Five minutes later, Nicholas de Kerpel denied Australia the much-needed equaliser.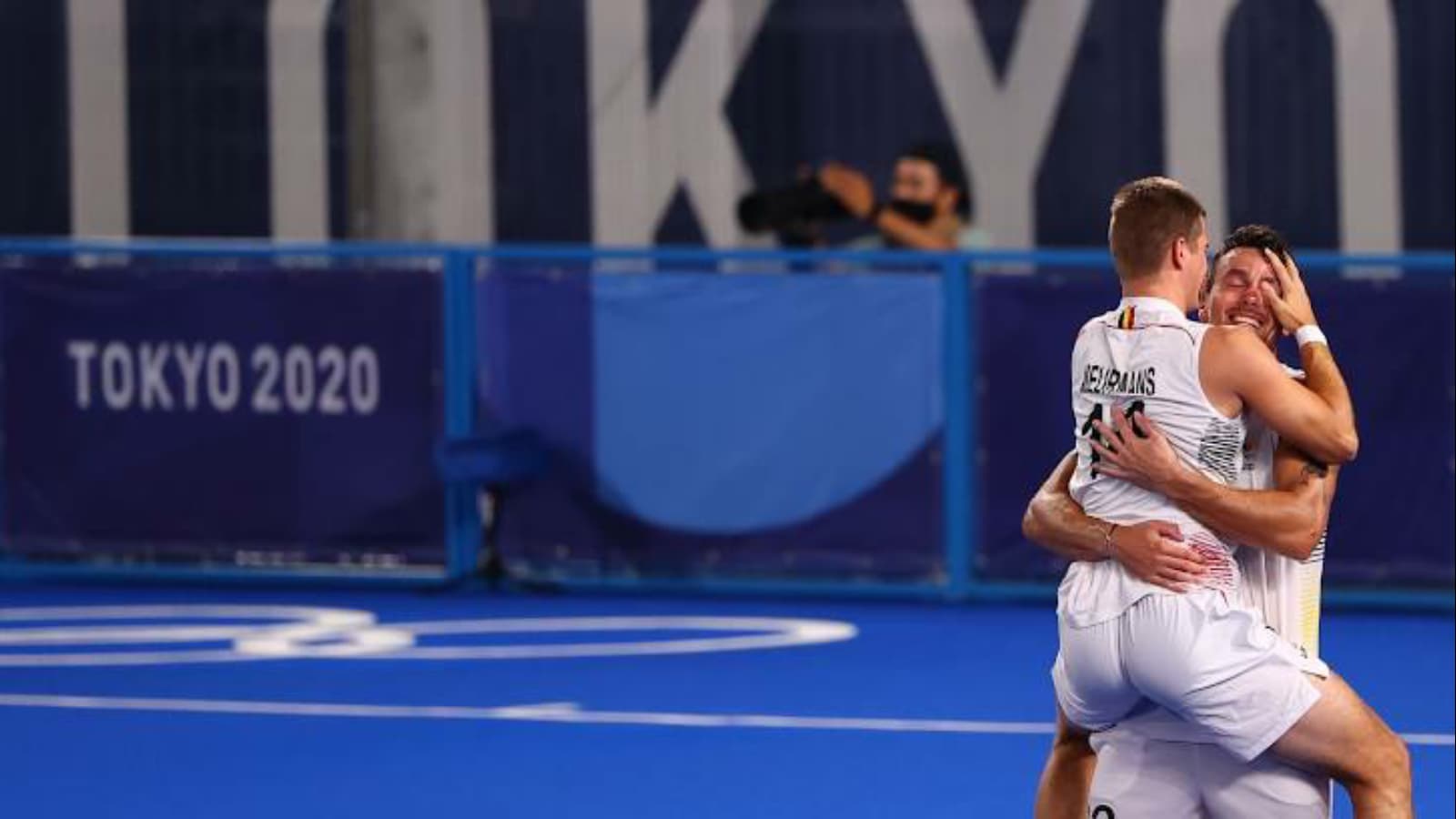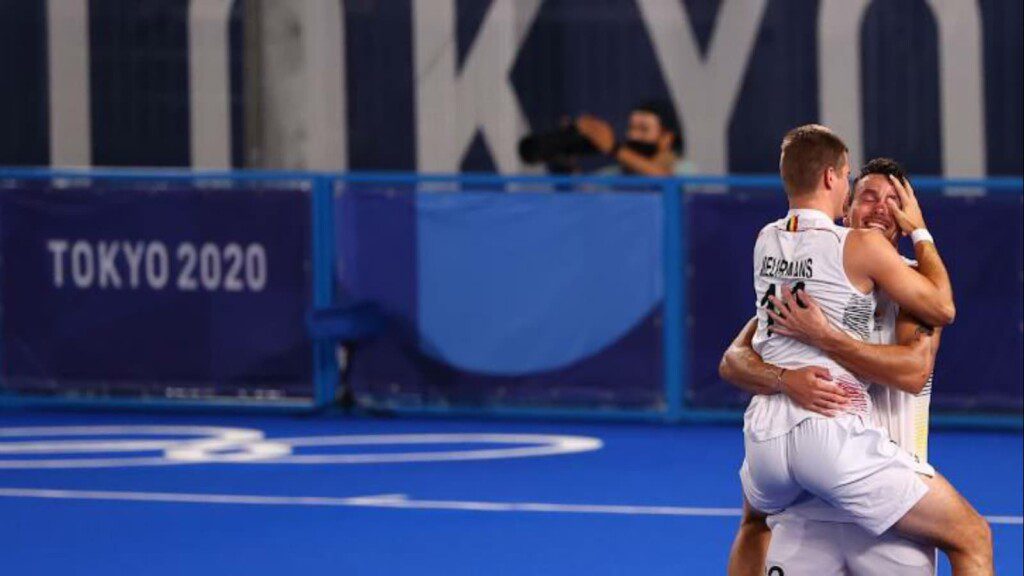 Australia's woes in the third quarter continued as they failed to convert a penalty corner in the 40th minute. In the 47th minute, the Aussies breathed a sigh of relief after Tom Joseph Wickham found the goal to make the scoreline 1-1. Belgium had their chance to gain back the lead, but they missed a penalty corner. Australia's Flynn Andrew Ogilvie also missed a goal in the 56th minute.
Belgium hold their nerve in shootouts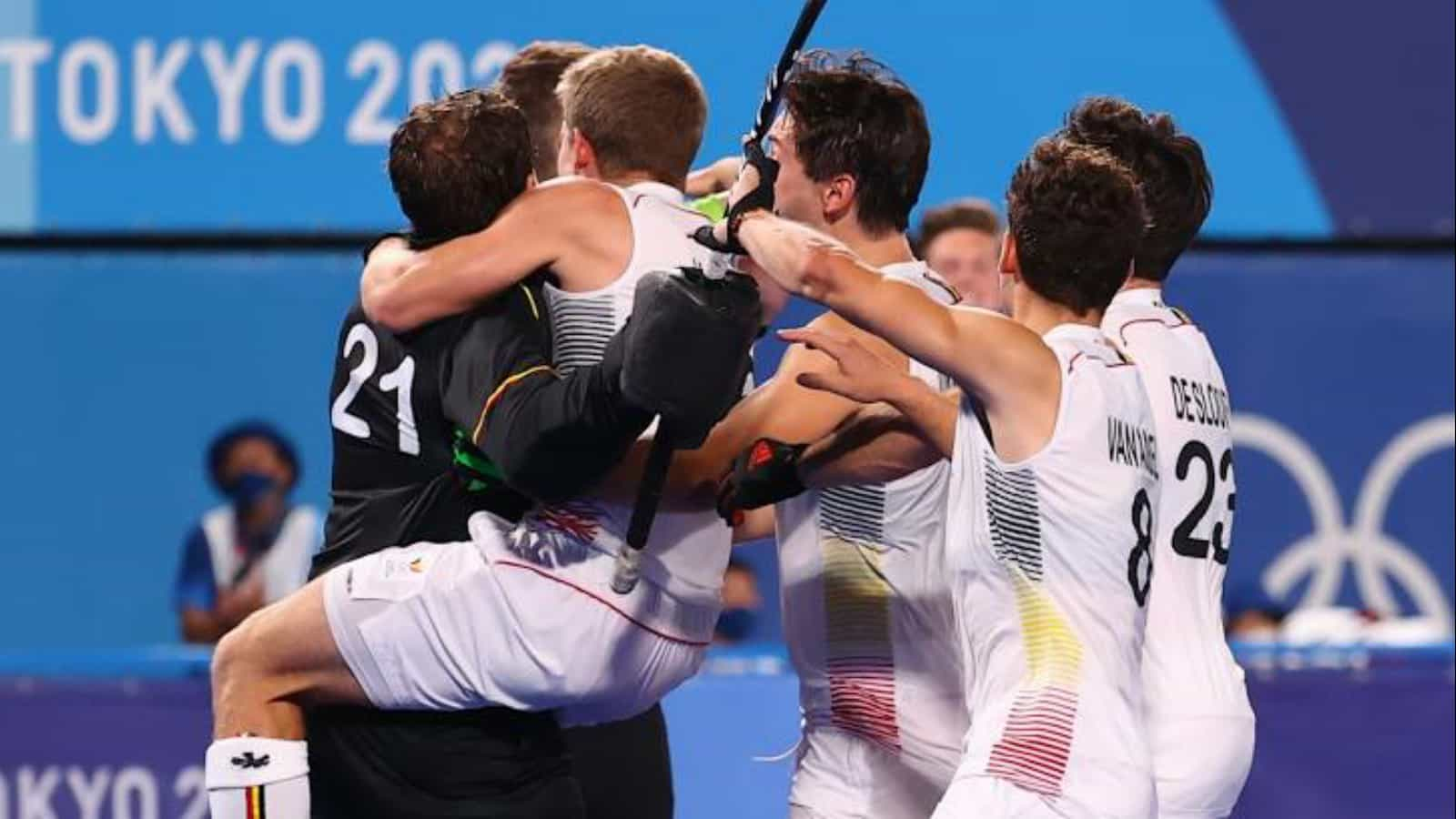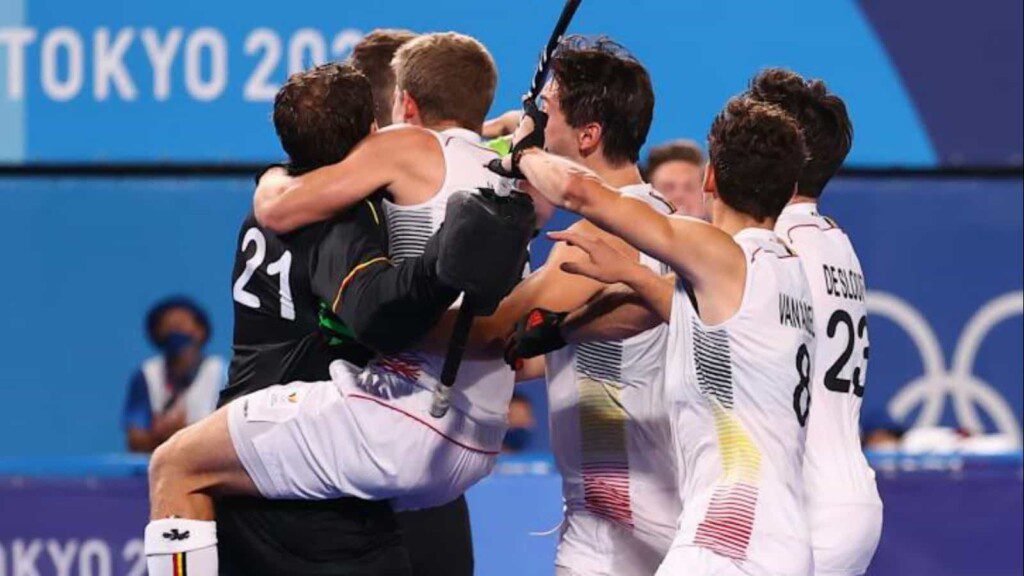 The shootout started with van Aubel, yet again, giving Belgium the lead. Australia's Ogilvie didn't miss out either. Arthur De Sloover scored Belgium's second goal after which forward player Tim Brand took the score to 2-2 in the penalty shootouts. Belgium found themselves in a bit of trouble after Felix Verenoque B. Denayer missed a goal.
However, Australia couldn't capitalize on the missed chance as Joshua Simmonds failed to get a goal as well. Belgium got a breather when Alexander Robby P Hendrickx scored to take the score to 3-2. Thereafter, Jacob Thomas Whetton's missed goal helped Belgium, the silver medallists of the Rio Olympics, get over the finishing line.
ALSO READ | After its darkest chapter, Indian hockey comes alive