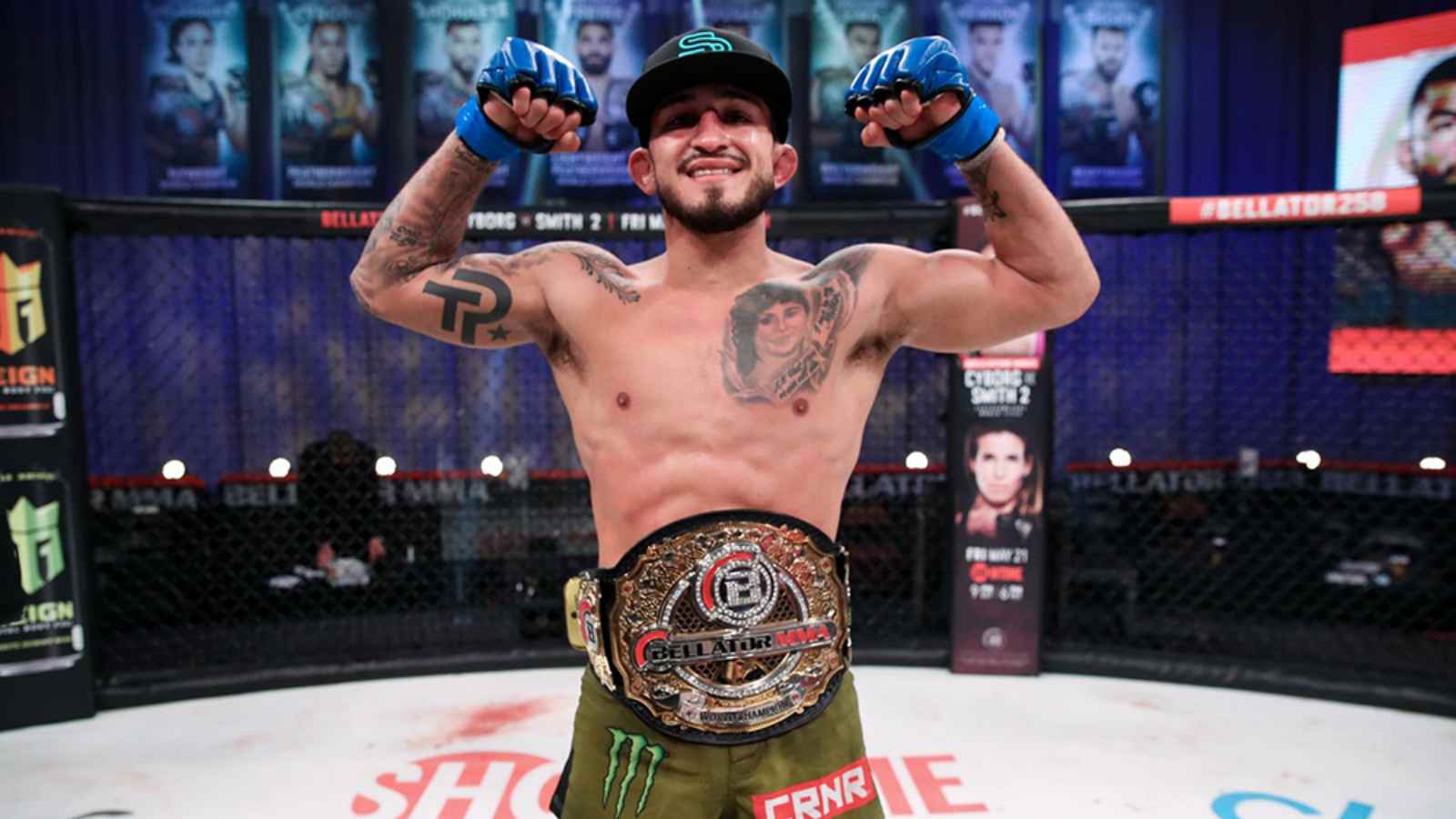 Bellator 258: "Archuleta vs Pettis" aired earlier today via Showtime from the Mohegan Sun Arena in Uncasville, Conn. Sergio Pettis defeated former champion Juan Archuleta to become the new Bellator bantamweight champion. Meanwhile, Archuleta is a Bellator veteran who has a record of 25-3-0 in his professional career. Coming into Bellator 258, this was his first title defense, previously winning the title against Patrick Mix. Today we saw him get outclasses by Pettis in the main event of Bellator 258.
Round 1: The former champion started off as the aggressor opening with a double jab. Both the fighters showcased some great offense, to begin with. Amazing movement from Pettis and Archuleta. Juan with a kick to the body that Pettis counters with a right hand. Pettis defends Archuleta's defense well. Pettis clips the champ with a solid right hand. The round ends as Archuleta goes for the takedown.
Round 2: Nothing different from the first round as Archuleta goes for aggression right away. The champ has no answers to Pettis' jabs. Seems to be working amazingly for him. A lot of swings and a miss for Sergio Pettis. Archuleta misses a big right hand and counters with a backhand slap. Kick from Archuleta to Sergio Pettis and my god Pettis counters with a right hand. The right hand has cut the champ. Again Archuleta ends the round with a takedown.
Round 3: Pettis looking great with his striking as he lands a lot of great shots. Amazing exchange from both fighters in the center. Archuleta with a two-punch combo. Pettis right hand seems like it will win him the belt. Front kick from Pettis right in the champ's face. Archuleta for the takedown but defense solid from Pettis. Another clean jab for Sergio. Round ends.
Sergio Pettis wins via unanimous decision at Bellator 258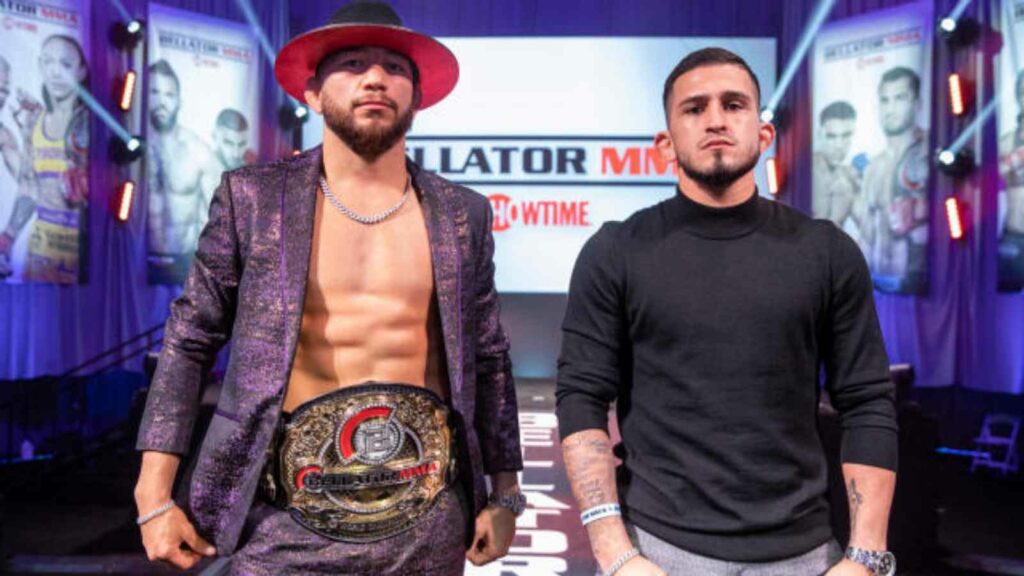 Round 4: Pettis with a right hand to start off the round. Sergio Pettis has displayed absolute class in his standup play. A huge right hand from Pettis that has rocked the champ's head. Archuleta with a jab but Pettis counters with a knee to the body. Archuleta ends the round on a high as he scores strong jabs that shake Pettis a bit.
Round 5: Archuleta looking to finish the fight as Sergio seemed to be winning on the judge's scorecard. Archuleta goes for the takedown, Pettis uses his body to turn and escapes. An exchange of shots between the two as Pettis throws a clean right. Sergio Pettis is looking to counter and waits for Juan to make the move. Juan with a nice kick. Archuleta looks for a submission as the round looks to end. Takedown attempt but Pettis defends well.
Result: Pettis wins via unanimous decision at the main event of Bellator 258.
Also read: Marina Rodriguez believes that she is up next for the title: "After winning this fight, I am very close to title shot"
"You go where they're gonna pay you good": Mohammed Usman explains how Kamaru Usman advised him to pick PFL over UFC