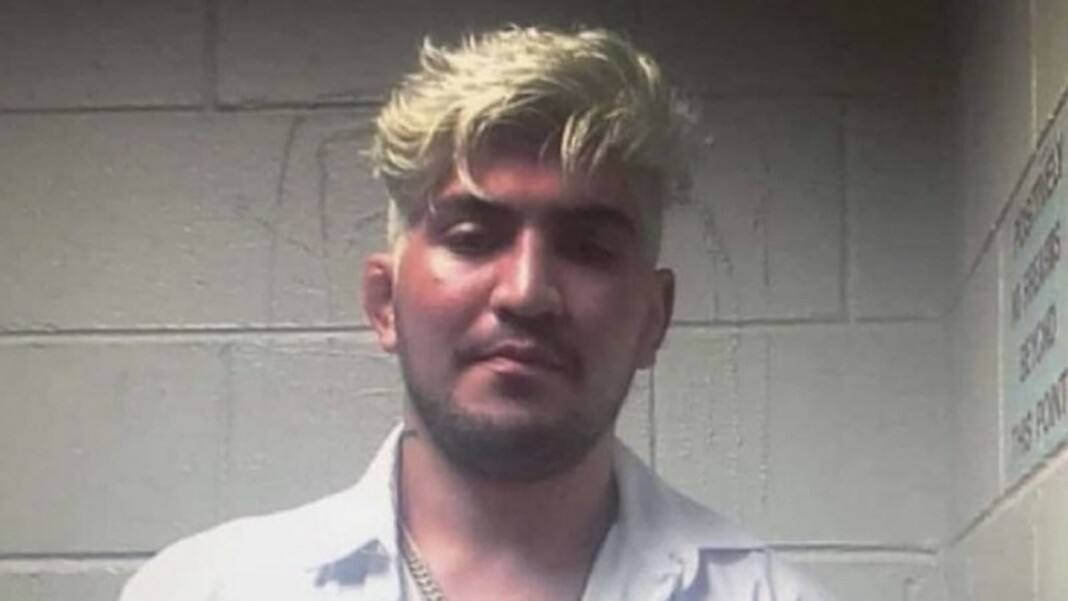 Bellator MMA fighter Dillon Danis has run into trouble with the law. Dillon, who is a friend of UFC superstar Conor McGregor was apparently arrested yesterday.
On Monday, a video of Dillon Danis being arrested surfaced on the internet. In the video, we can see the decorated Brazilian Jiu-Jitsu fighter trying to resist arrest as the cops of the local area handcuff him and lift him off the ground. According to sources, the incident is reported to be taken place in Beachcomber Bar and Grill in Seaside Heights, N.J., this past weekend.
In the video, it is seen that a woman recording is commentating as the fighter gets arrested. She says, "Oh no, baby" but it doesn't look like it is from a place of care. The woman seems to sarcastically poke fun at the arrest.
Dillon Danis issues cryptic tweet after arrest video surfaces internet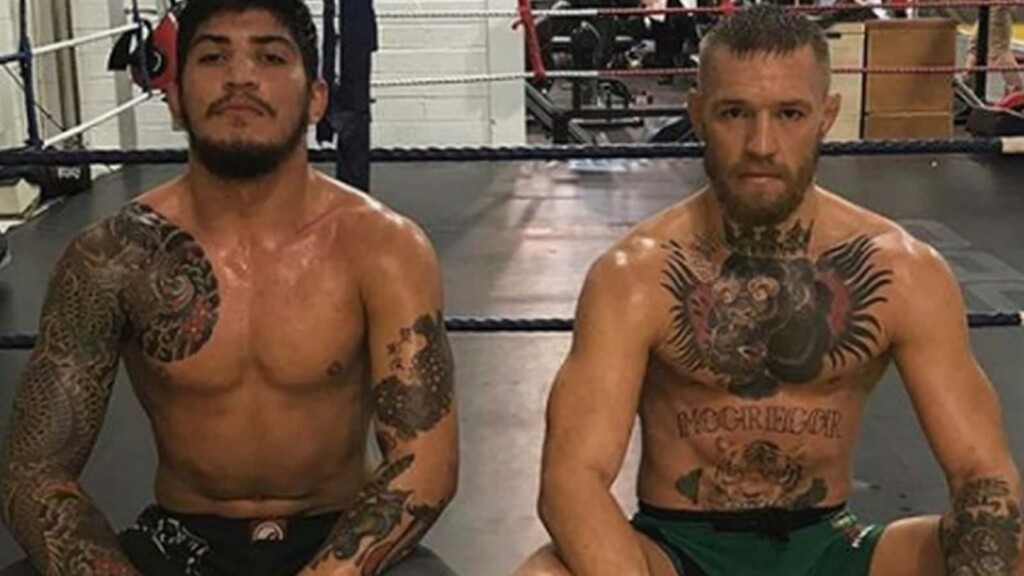 Dillon Danis is a very close friend and training partner of UFC superstar Conor McGregor. After the video of Danis surfaced on the internet, a mugshot of the fighter soon followed. The fighter hasn't commented on the arrest. But earlier today a tweet was posted by Danis. The tweet read, "you need people like me".
Fans have taken over the comments in the tweet and have gone on a trolling spree. This is not the first time Danis and his team have got themselves involved in something controversial. Dillon hasn't fought in Bellator since June 2019.
Also read: Jan Blachowicz has only three words for Jon Jones if he ever wants to fight – "Send me location"