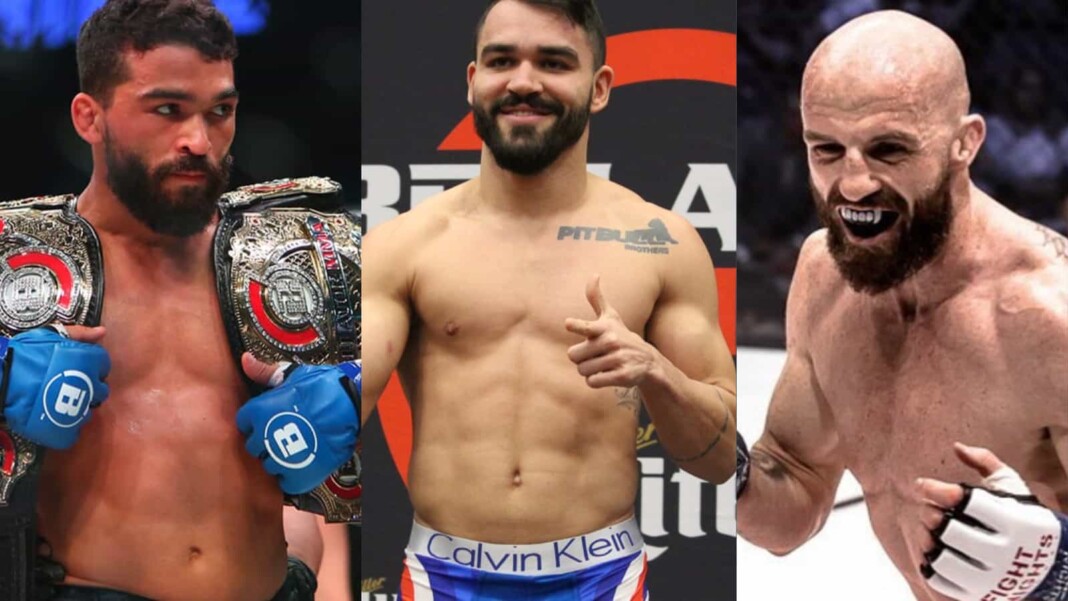 The former Bellator two-division champion, Patricio Pitbull lost his Featherweight title to AJ McKee in the main event of Bellator 263, and after losing that he recently vacated his Lightweight title as well. The Bellator president Scott Coker announced this news on Wednesday at MMA Hour with Ariel Helwani.
Coker told Helwani that Pitbull vacated his Lightweight title and now the promotion is targeting to book a fight between his brother and number one ranked Lightweight fighter, Patricky Pitbull and Peter Queally for the vacant Lightweight title at Bellator 270.
Scott Cooker further explains that Patricio Pitbull made this decision to give a chance to his younger brother and for preparing to take revenge on AJ McKee for his loss. Pitbull says, "If I lost [the title] at 145 pounds, I can't be the champion at 145, the other side, I have my brother as No. 1 contender. If he keeps winning, he's gonna fight for the belt and I'm not gonna fight my brother."
Bellator 270 is scheduled to take place at 3Arena in Dublin, Ireland on November 5th and the event will be aired on Showtime.
Patricio Pitbull intends to keep the Lightweight title in his family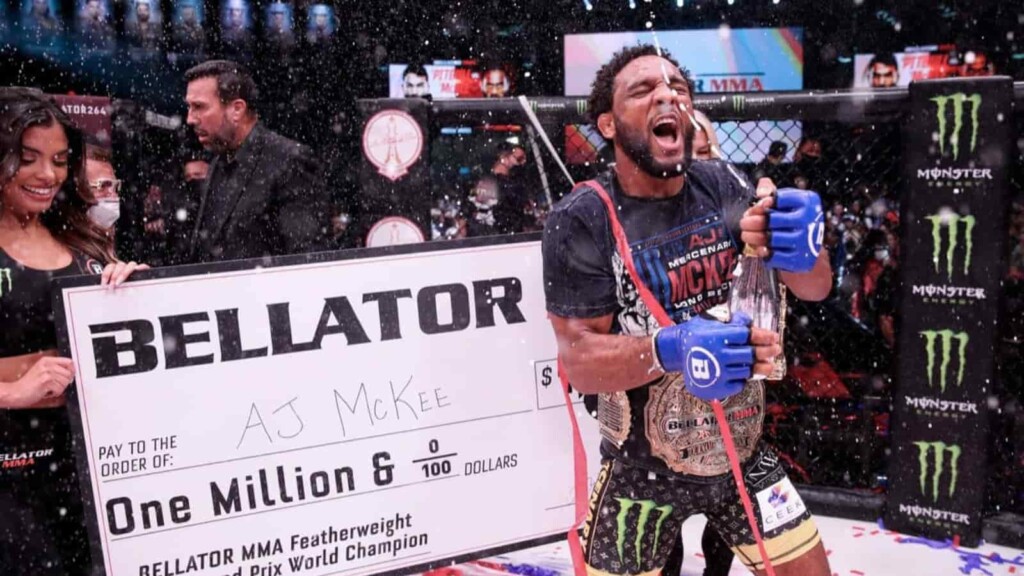 Patricky Pitbull will be coming into this fight riding a two-fight losing streak with his latest loss coming against Peter Queally himself at Bellator 258. On the other hand, Peter Queally is coming into this fight with a two-fight win streak.
Queally already defeated Patricky Pitbull once and now he will look forward to doing it once again. But his brother Patricio Pitbull says they intend to keep the Lightweight title in their family and Patricky will turn around things this time.
Scott Coker further told about Pitbull and McKee rematch, "This is a fight we've been talking to both camps about, and it's not put together by any means, but I think it's headed in the right direction".
Also Read: Everything you need to know about the Bellator 266 judging controversy – Phil Davis vs Yoel Romero.