The former UFC Middleweight title contender, Yoel Romero is looking forward to making his Bellator debut this summer. Romero was surprisingly released from UFC but he soon landed in Bellator and was booked to face Anthony Johnson for his debut.
The fight between Yoel Romero and Anthony Johnson was booked in the first round of the Bellator World Light Heavyweight Grand Prix. However, Romero was ruled out of this tournament due to a medical issue and his debut was pushed forward.
Now, 'Soldier of God' is feeling much better and he is expected to make his debut anytime soon and the promotion will look forward to drawing a big name for his first Bellator fight. Talking about his debut with The Schmo, Romero says,
"The fans can see me very, very soon. Maybe August. Maybe August, maybe 205lbs or maybe 185lbs. I want to fight for the belt in both classes. But I'm coming soon. I'm coming soon, I want to kill somebody."
Yoel Romero still claims that he won the fight against Israel Adesanya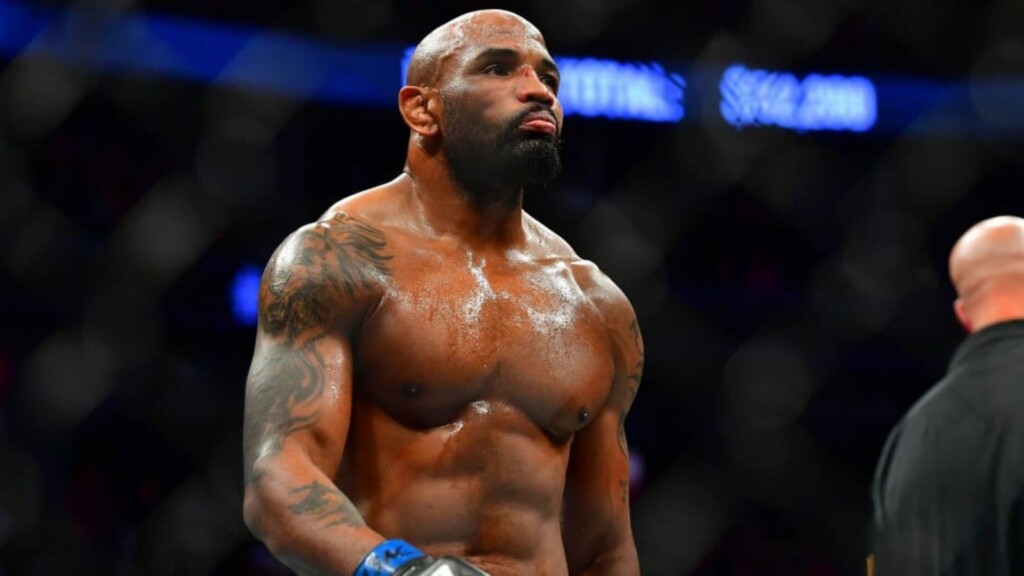 Yoel Romero challenged the UFC Middleweight champion, Israel Adesanya at UFC 248 for his title. They fought against each other for five rounds but in the end, Adesanya won the fight by unanimous decision of the judges.
Romero wasn't happy with the judge's decision in the end and until now he claims that he won that fight. In the same interview, he says, "Izzy has only lost one fight – with me. That's the first fight Izzy lost – it was with me."
Adesanya is now going to defend his title at UFC 263 in a much highly anticipated rematch against Marvin Vettori. Romero also gave his prediction for the main event of UFC 263.
He says, "It's a really really tough match. When you see the first match between Israel and Vettori, it was very close. And Vettori is now coming up. He has grown a lot. Now he is a very dangerous guy. But Izzy's Izzy."
Also Read: 'Izzy has only lost one fight – with me' – Yoel Romero still believes he beat Israel Adesanya at UFC 247.