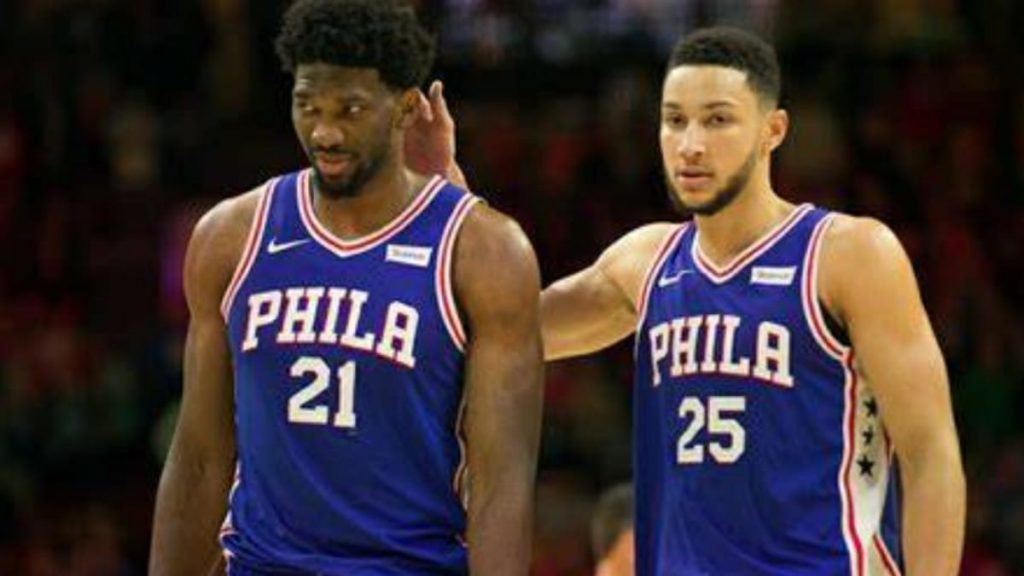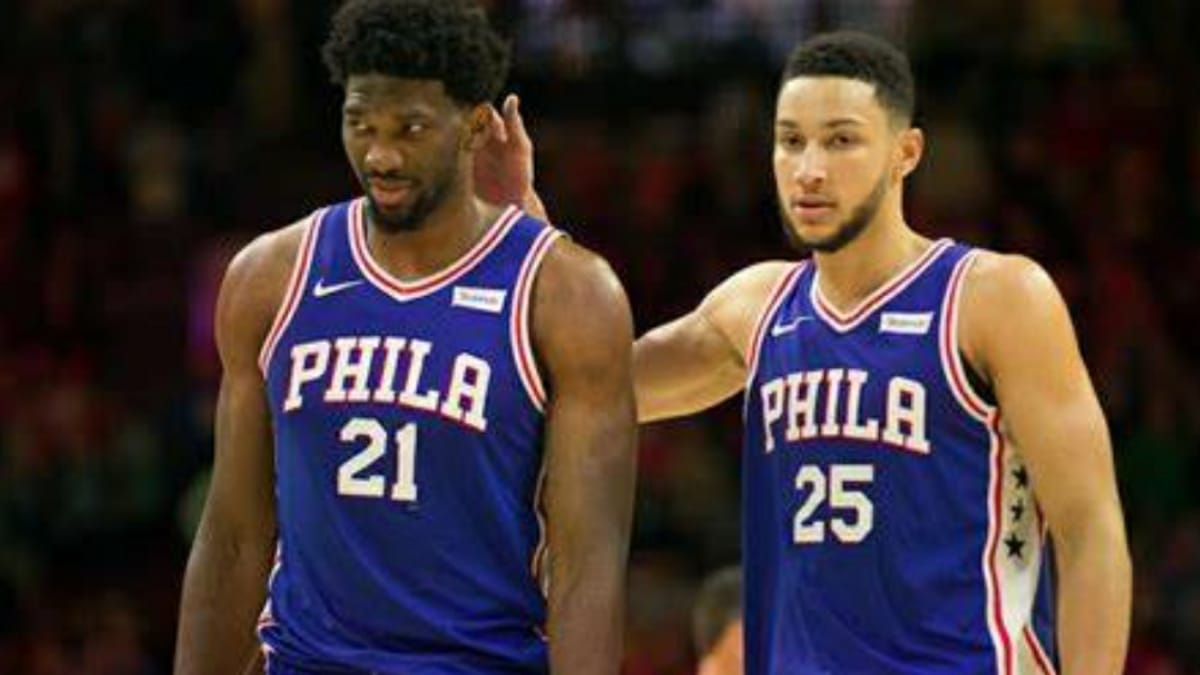 Ben Simmons is arguably playing his best basketball in this season. Having to play under new coach Doc Rivers, Simmons has completely changed the way his team looks up to him. Simmons was however named an All-Star for the third time in his career and was picked up by LeBron James in his second pick of the reserves for the 2021 NBA All-Star Game. 
In his first season when Simmons was selected as an All-Star, he was picked up by Giannis Antetokounmpo. However, LeBron James traded Russell Westbrook with Ben Simmons. The latter has always played for Team LeBron whenever he has been an All-Star. Ben Simmons took to Twitter earlier today to react to the NBA All-Star draft.
"Let's Get it" Ben Simmons pumped up to play for Team LeBron in NBA All-Star Game 2021
Simmons was quite pleased with his selection and showed his motivation to get the win on Sunday. He said, "Lets Get It" on Twitter, in response to being part of Team LeBron. Both are very athletic players who can take the ball to the rim, but their primary strength is their ability to distribute the ball. What's more, both James and Simmons are very similar players when it comes to their passing.
However, it is Simmons' passing efficiency that has improved. The 76ers planned around Simmons and surrounded him with excellent three-point shooters whom he can set up with ease. Will Ben Simmons and Team LeBron get the win in the All-Star game? Considering how Simmons has consolidated an undefeated record at the prestigious stage, having won two of his previous fixtures, the odds are certainly in their favor.
Having said that, let's see who comes out on top between the 76ers duo Joel Embiid and Ben Simmons as the former has been picked up Team Durant. 
Also Read: Washington Wizards hand LA Clippers their 3rd consecutive loss behind Bradley…