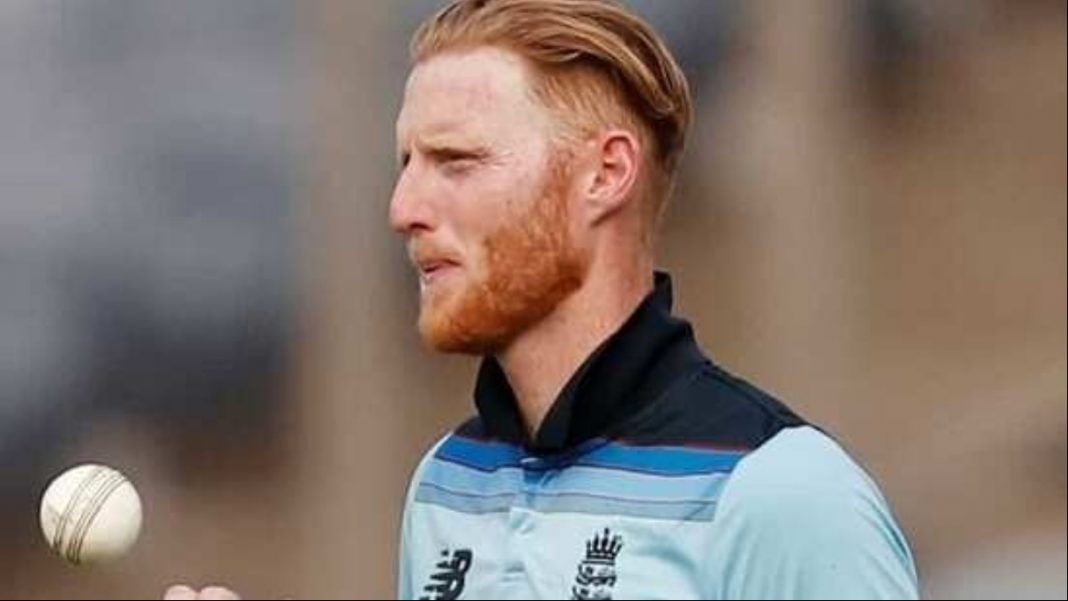 With the COVID-19 pandemic continuing to wreak havoc around the world, sportspersons have been asked to adhere to strict protocol as well. In cricket, one such protocol requires players to not apply saliva on the ball to shine it due to the risk associated with it. Before the pandemic, such an activity was quite common on the cricket field and hence, due to force of habit, cricketers have been caught and warned while applying saliva.
One such incident happened in the second ODI between India and England when all-rounder Ben Stokes was caught by the umpires while trying to shine the ball by applying saliva accidentally. India are currently 1-0 up in the series and hence, they would want to seal another victory in the second match and clinch an unassailable lead in the three-match series. Stokes and co. would want to stop them.
Ben Stokes gets warned by the umpire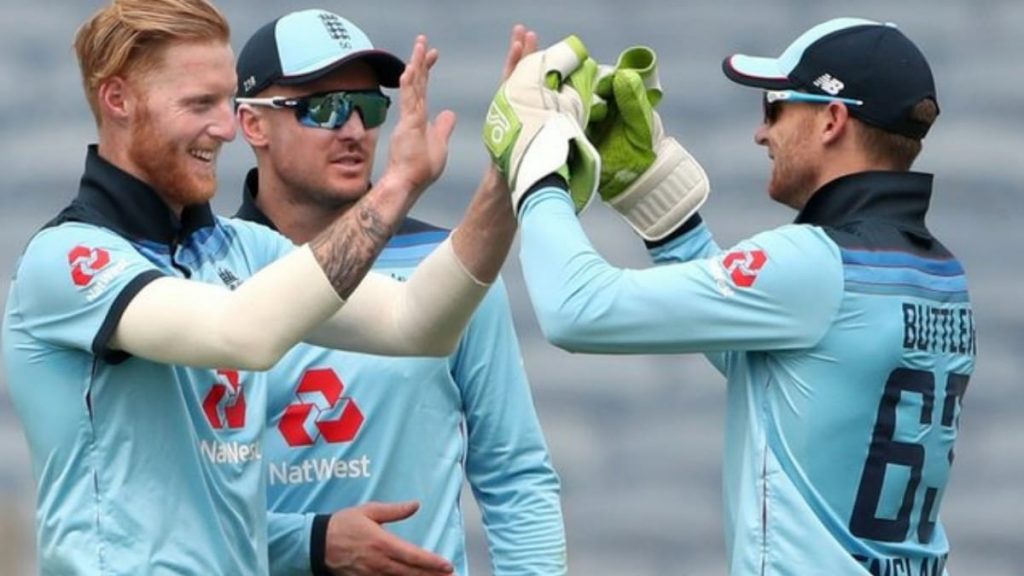 Ben Stokes was spotted applying saliva during the eighth over of India's innings. After Reece Topley had bowled a dot, Stokes took the ball in the slip cordon and applied saliva. Umpire Virender Sharma spotted it immediately and went over to the all-rounder to warn him. The ball then had to be sanitized and if Stokes does the same error again, he would cost his side a penalty of five runs.
It is noteworthy that it was Ben Stokes who was banned also during the test series that preceded the limited overs leg of the tour. On the first day of the pink ball test, a similar incident had occurred.
The second ODI between India and England is currently in progress.
Also Read: India vs England: 'Kuldeep Yadav is struggling with confidence but should get one more game,' says Deep Das Gupta
Also Read: New Zealand vs Bangladesh: WATCH – Trent Boult takes a stunning catch to dismiss Liton Das