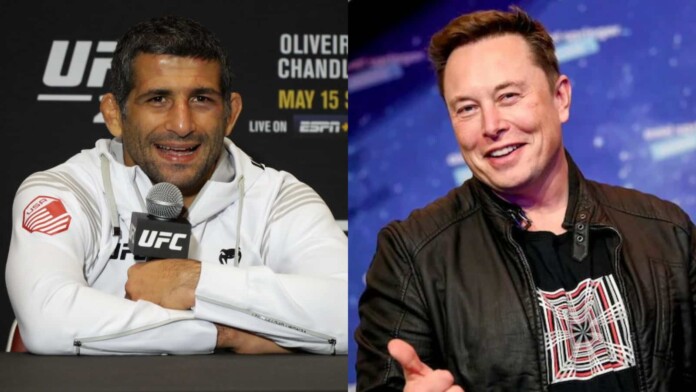 Beneil Dariush just put up a performance of a lifetime as he secured the victory against Tony Ferguson in undoubtedly the biggest fight of his career at UFC 262.
This was a highly anticipated matchup as Tony was on a two-fight skid and he made a lot of adjustments moving into this fight, but he once again came up short as Beneil Dariush's solid game plan had no room for error.
During the press conference Tony Ferguson called Dariush for helping Justin Gaethje prepare for him, and Beneil Dariush has a really emotional relation with Justin Gaethje and Tony going after him really got on his nerves.
Although after the fight Beneil had no hard feelings for anyone but he mentioned Elon Musk in a hilarious callout. "Joe, I'm gonna call out your buddy Elon," Dariush yelled. "Elon Musk! Where's my car, bro? I've been waiting six months! I'm having a baby! I need a good car! I gotta protect my daughter! Let's go Elon! Get me my car!" (h/t MMAmania.com)
Elon Musk replies to Beneil Dariush's call out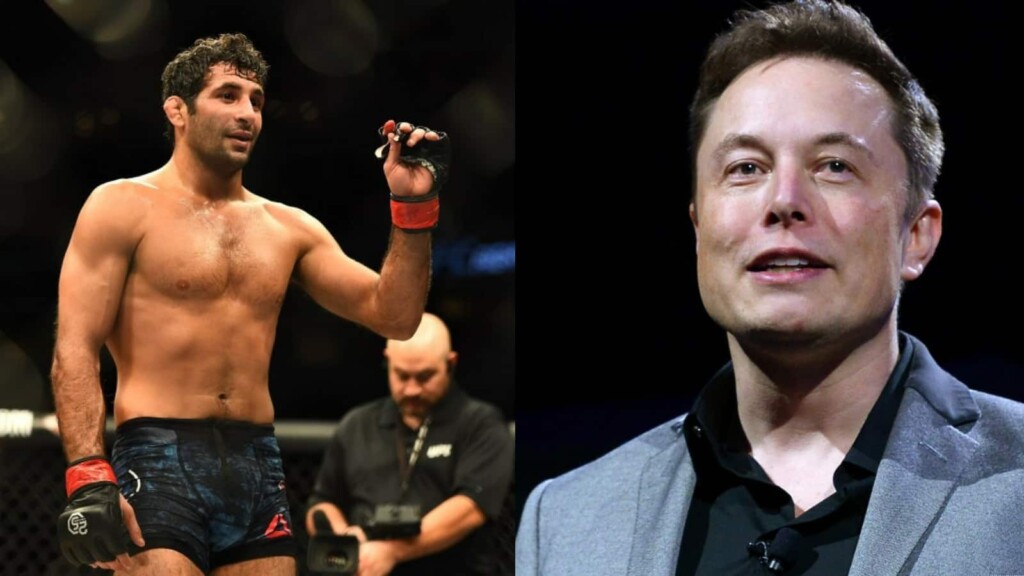 Dariush expanded on his demand during the UFC 262 post-fight press conference
"December, I order my [Tesla] car," Beneil said. "I order the safest car, the best car for my pregnant wife. And I'm still waiting! Elon, bro, what's the deal man? You told me March; it's coming up on June. I want my car. Come on bud. Big fan, big fan. But this is disrespect."
Elon Musk immediately took notice, and replied to his call out he wrote, "Coming soon. Sorry for the delay."
We congratulate Beneil for his amazing victory, after the fight, Joe Rogan asked him who he wants to face next, and Beneil said now that he's finally getting the recognition he deserves, he will not rush anything and fight someone for the title eliminator.
Also read: "Tony Ferguson is not a human" Beneil Dariush was scared by Tony's incredible toughness as he refused to tap in a brutal heel hook