ISL club Bengaluru FC linked up with the Reliance Foundation Young Champs academy, the club announced on Monday. The partnership comes under the sporting wing of the Reliance Group organisation, the Reliance Foundation Youth Sports (RFYS). These two organisations will work hand in hand for the development of the sport at a grassroots level in the country.
The Reliance Foundation Young Champs (RYFC) academy is the football wing of the RFYS. The academy, launched back in 2015 by the RFYS, is aimed at providing a pathway for talented young players across India to build successful professional careers in football. Now, the academy will serve as a source of young talent for the ISL club, while Bengaluru FC's investment in the venture can only prove to be beneficial for the foundation.
What are the RF Youth Sports and Young Champs ventures?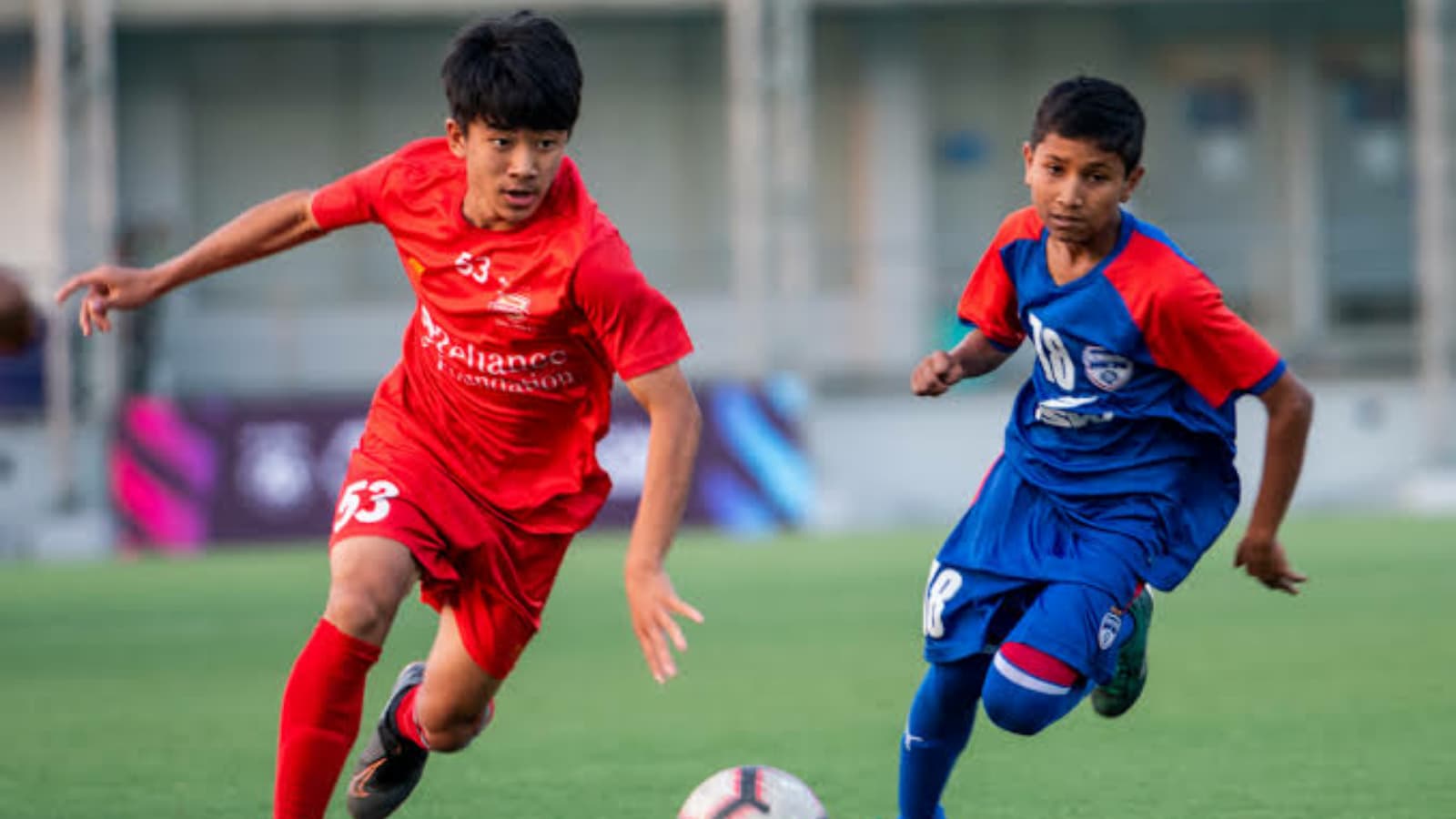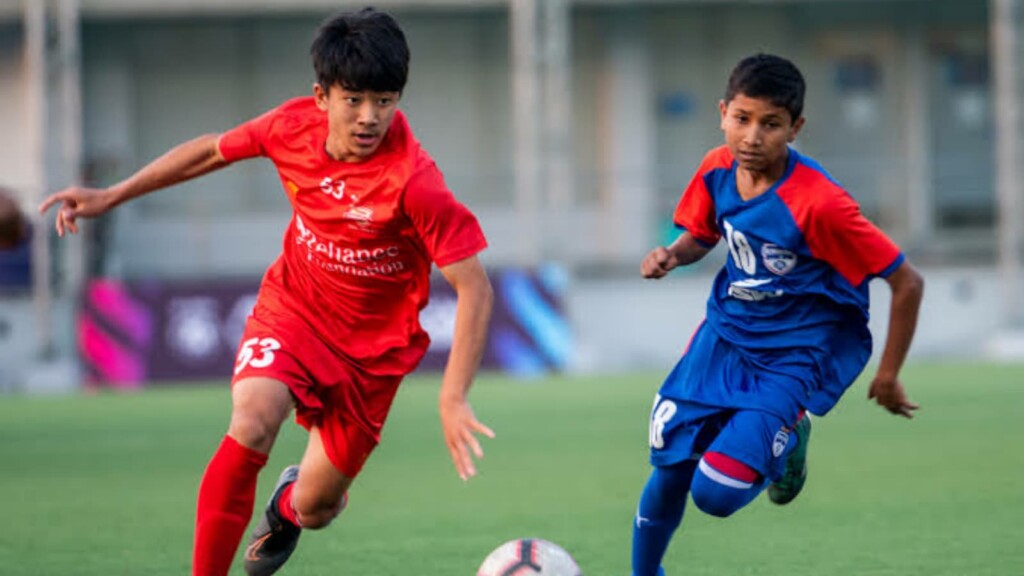 The Reliance Foundation Youth Sports (RF Youth Sports or RFYS) is an initiative driven by Reliance Foundation, which is a non-profit and CSR front of the Reliance Group. The initiative focuses on providing a platform for youth sports in India, especially for students studying in schools and colleges. RFYS was digitally launched on 23 July 2016 by India's Prime Minister Narendra Modi.
Currently, the initiative spans across eight major cities of India, and aims at establishing a sports association in India that is in charge of sports in our educational institutions. While only including football for now, it will include various other sports under its umbrella in the months to come. In 2015, Reliance Foundation initiated Reliance Foundation Young Champs (RFYC) – a programme to foster football talent in India. The programme was tied to the Indian Super League's eight cities and the respective teams conduct grassroots initiatives to contribute to the RFYC.
On July 2020, the RF Young Champs academy based in Navi Mumbai was conferred a Two-Star Academy status by the Asian Football Confederation (AFC), which is a big step for the future of the sport in the country. The AFC expect rigorous criteria to be met before an academy is granted such recognition. They assess the academy's ability to provide planning, organisation, staffing, recruitment, facilities, coaching, player health, coaching and fitness among other requirements. This is the first occasion that a residential academy based in India has been granted this status. The accolade is another feather in the cap for the academy after it became the first youth academy in India to be granted a 5-star rating by the AIFF Academy Accreditation process.
Hence, an ISL club linking up with the Young Champs Academy is good news for the wellwishers of Indian football. Bengaluru FC might make many signings this transfer window, but this move could prove to be the best decision of the summer as time goes on.
Also Read: Bengaluru FC sign defender Sarthak Golui on a 2-year deal before the AFC Cup