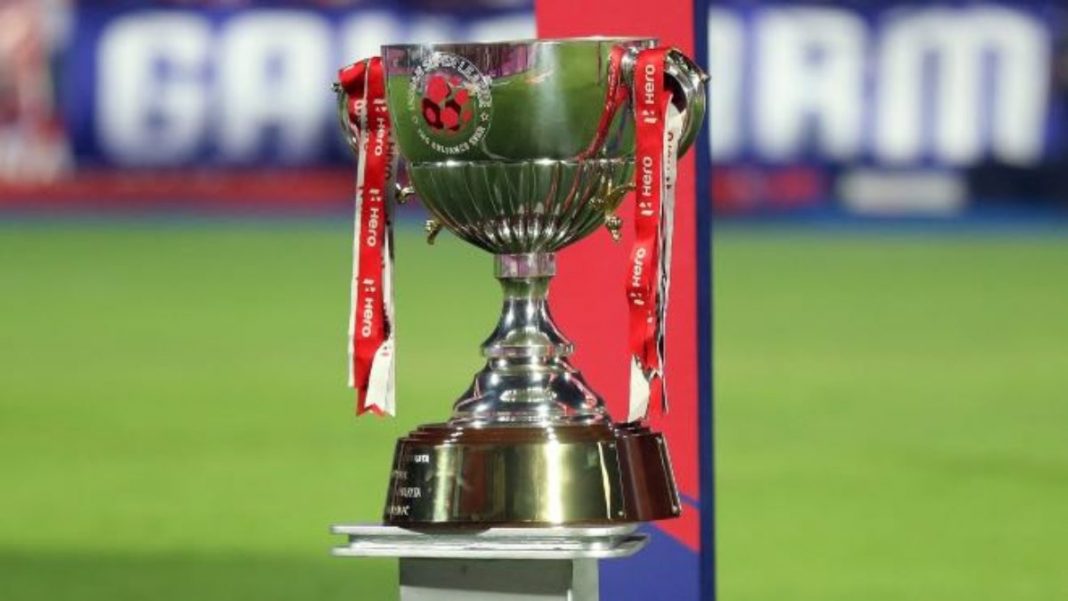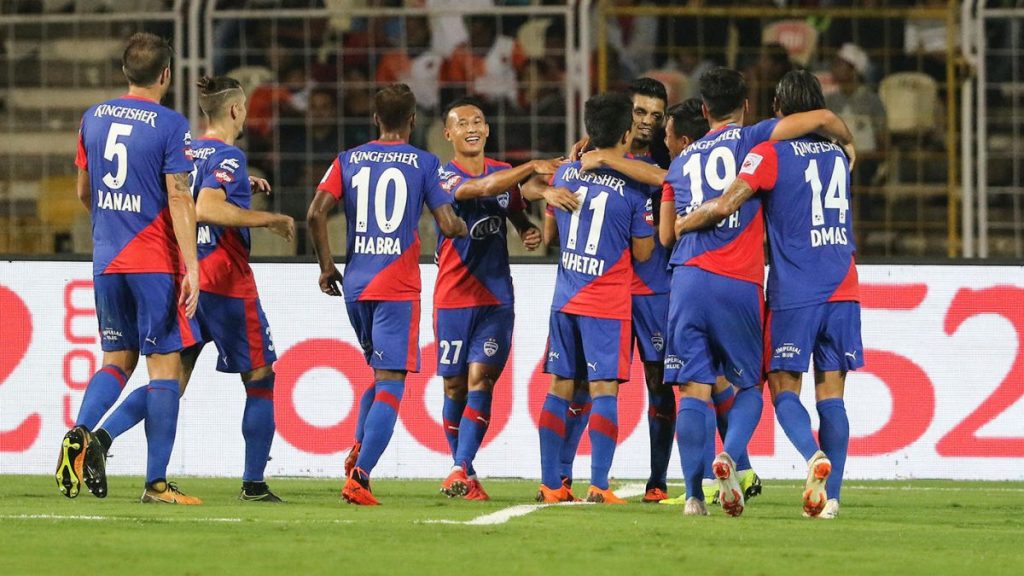 The Indian Super League is the premier football competition of India and attracts vast amounts of experienced foreign players. Players like Roberto Carlos, Marco Materazzi, Alessandro Del Piero, David James, Diego Forlan, Nicholas Anelka and Alessandra Nesta have played for the various clubs of the league. Currently there are 11 teams playing in the Indian Super League, which is being conducted in Goa right now due to the COVID-19 pandemic.
Bengaluru FC owner Parth Jindal reported massive losses due to the COVID-19 pandemic
Parth Jindal addressed in a letter to Nita Ambani that his club has been forced to face fresh losses due to the COVID-19 pandemic. Due to other unrelated financial issues, FC Pune City had to wind up a couple of years ago and Delhi Dynamos had to shift to Odisha and rebrand as Odisha FC to cut down on losses. The business model of the Indian Super League is flawed to say the least as the league's broadcast sponsor is incidentally the co-owner of the league, making broadcast revenues absent completely.
Clubs all over the world earn most of their revenue through the broadcast revenue only and that is completely missing in India. As a result club owners face heavy expenditure in paying for stadium maintenance and player salaries- which are huge in nature. Experienced foreign players command huge salaries and clubs face difficulties in paying them. Even powerhouse clubs like Bengaluru FC is facing the heat as evidenced by its owner's pleading to the founder.
Parth Jindal stated in the letter that his club faced a loss of 25 crores every season and this season the losses have been exacerbated due to the loss of ticket revenue. Coupling that with the expense of maintaining the bio-bubble that teams are placed in to prevent the spread of the COVID-19 virus, the losses will keep mounting for every club.
Also read: Juventus star Cristiano Ronaldo alleged to have breached Italy COVID-19 guidelines with a little ski trip