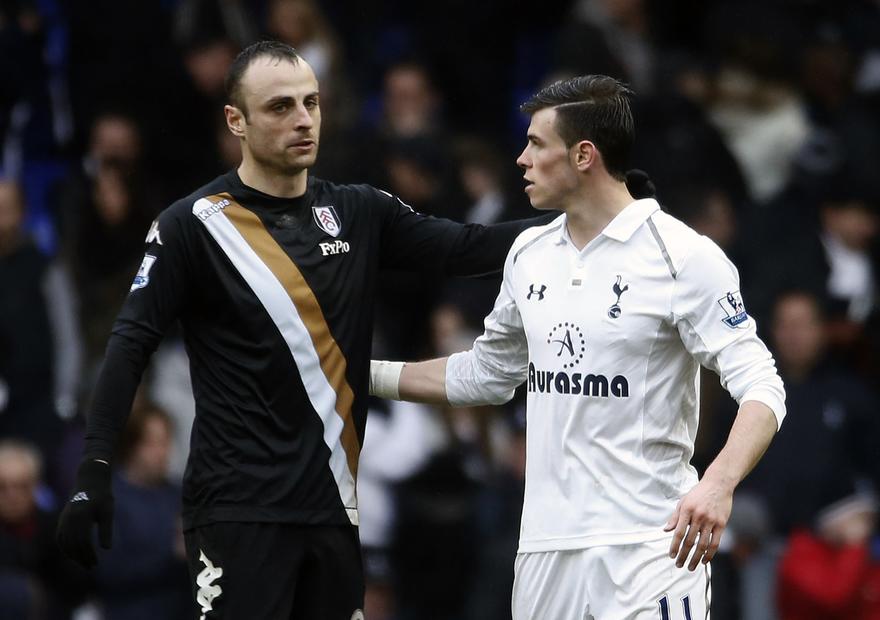 Gareth Bale's former teammate Dimitar Berbatov has told him to limber up and play football again, despite constant Real Madrid snubbing. Berbatov feels Gareth Bale is too gifted to be a bench warmer at Real Madrid. Gareth Bale has not featured in any of Real Madrid's games since the post Lockdown resumption.
To many people's surprise Gareth Bale was omitted from Real madrid's 22 man squad for their UCL match against Manchester City. However later it was revealed that this was Bale's decision itself. Real Madrid eventually lost the match 2-1 , making it one of their early exits in the European competition after a long time.
In pre match conference Zidane stated that he and Bale enjoy "a relationship of respect". Real Madrid are looking to sell the Welsh winger in this transfer window. Berbatov admitted that he is surprised at Bale's condition in Madrid. Despite the success Bale has enjoyed, wining four Champions League crowns and two La Liga titles. Dimitar feels Bale's talents are going to a waste due to the current situation.
Berbatov on Gareth Bale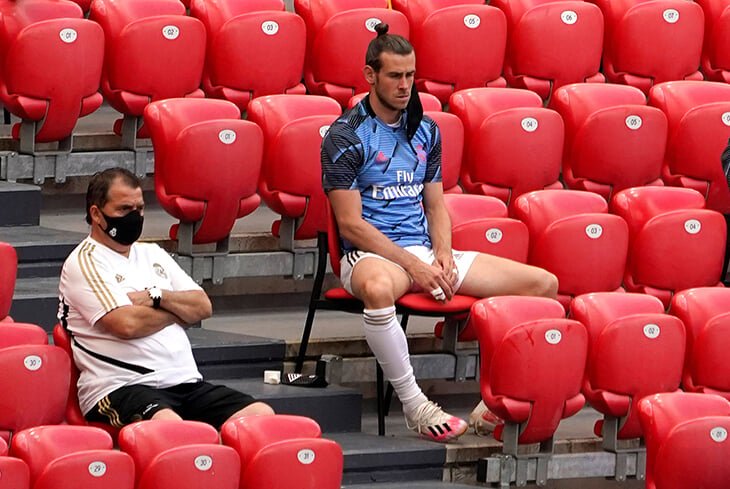 In an interview with Betfair Berbatov said, "When I heard that Gareth Bale didn't want to play, I was surprised and even more surprised that Zidane revealed it to the media. Something is not right over there with him. If he's fit, it is awful that he doesn't play. When a player refuses to do that, it confuses me a lot. Gareth, I want to see you play football! He is too gifted to sit on the bench."
Berbatov on Zidane
However Berbatov also defended Zidane despite the 2-1 defeat to Manchester City.
"People are so fickle. Zidane has won the Champions League three times in a row, Real had never been eliminated under him until their defeat to Manchester City. Now all of a sudden one blip and people are going crazy. People will build you up just to crash you back down again and it's very wrong.It's not the end of the world that they got knocked out of the Champions League in this crazy year. City are a very strong team, if you make mistakes you will get punished against them, that's life," later added Berbatov. 
Also Read: "Neymar and Mbappe will never leave PSG" – Nasser Al-Khelaifi after PSG's UCL win over Atalanta