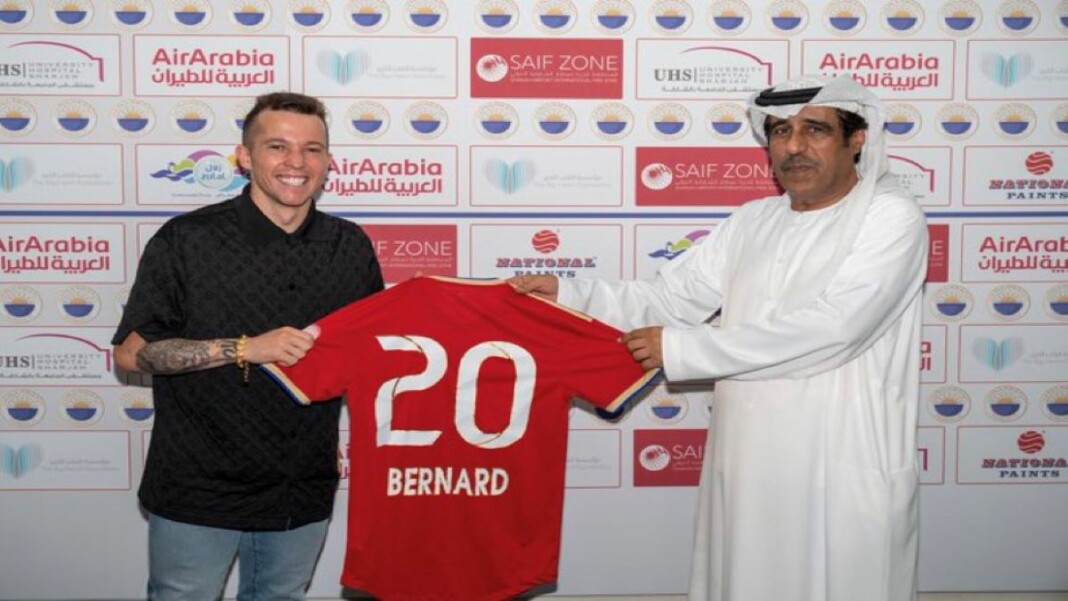 Everton winger Bernard is all set to move to Sharjah FC in United Araba Emirates (UAE). The Brazilian's transfer is yet to be declared by Everton but Sharjah FC confirmed the move on their social media handle on Thursday, 22nd July.
Bernard has agreed to a two-year contract with Sharjah, which would earn him a total of €12 million in salary. Everton will get a €1 million compensation fee if the UAE club decides to prolong his contract for another season.
Bernard was the highest-paid player of Everton's wage bill and now he will ply his trade for Sharjah FC.
The Brazilian joined Everton as a free transfer in the 2018/19 season when his contract with Shakhtar Donetsk ended. He's played in 73 Premier League games for the Merseyside club since then.
However, 28-year-old has failed to keep down a regular starting XI position, and Everton has decided to cash in on the winger as his contract is coming towards the final year.
He now signs with Sharjah FC after previously been rumored with Al-Nasr in the Arabian Gulf League in January. During the summer and winter transfer seasons, AS Roma, led by his former Shakhtar coach Paulo Fonseca, showed desire in him, but the Italian team finally gave up.
ALSO READ| Asmir Begovic joins Everton on a one-year deal
Bernard's performance for Everton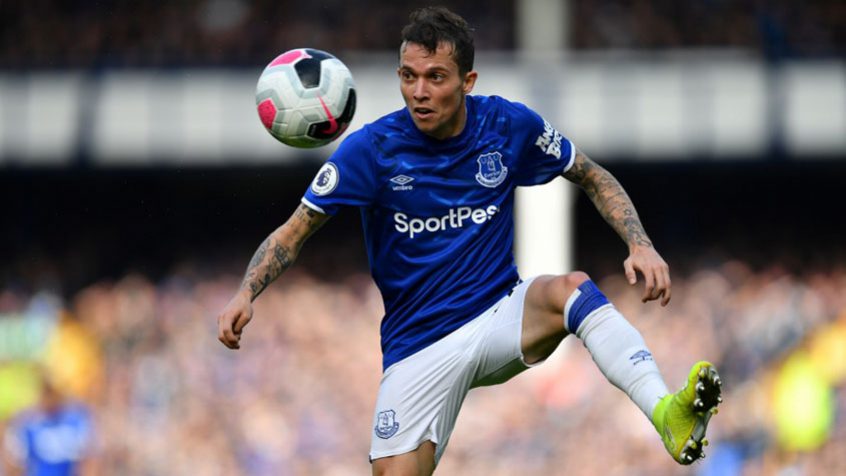 Bernard came to the club with a lot of promise, but he didn't quite live up to it. He failed to make an impact competitively in the English league, and despite his tremendous skill with the ball at his feet, he has not demonstrated enough reliability to be a part of Carlo Ancelotti's long-term plans.
Bernard has made 84 appearances for Everton in all competitions in the last three years, scoring eight goals and providing seven assists.
Bernard made just three Premier League appearances as Everton finished 10th, and he will not be a part of Rafa Benitez's reign in 2021-22.
ALSO READ| Newcastle United transfer news: Florian Lejeune completes his move to Alaves