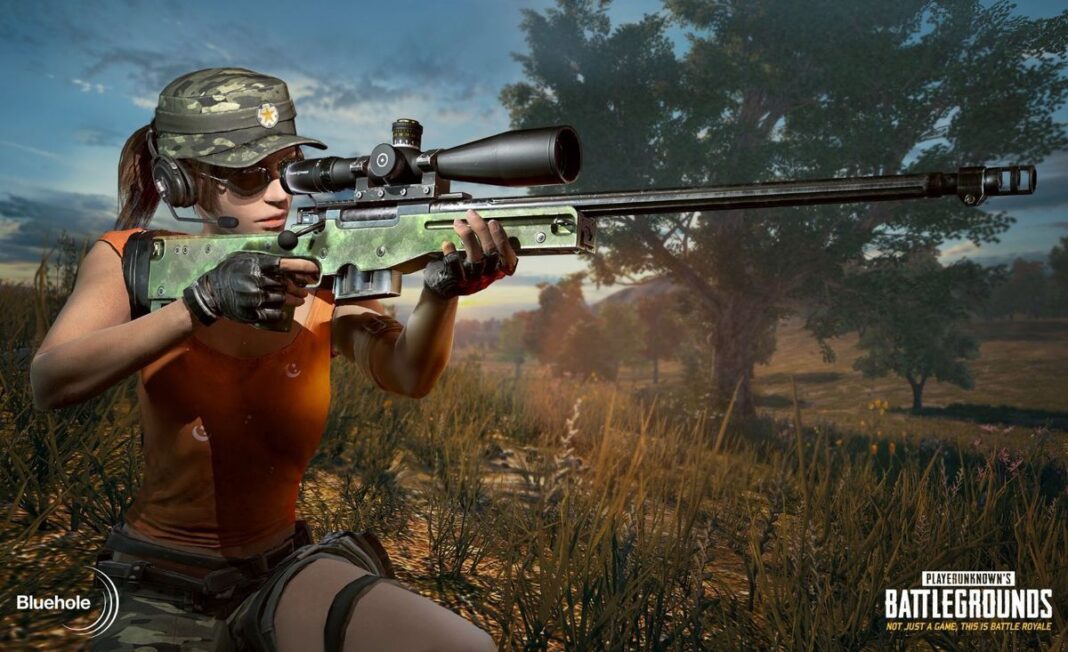 PUBG is now a trend in youth. Majority of people play PUBG on their mobiles. The game provides an enchanting mix of strategy and action. The game challenges players from aim-testing to game sense.
The combat situations take place from close quarters to long distances. To get over long distance combats, the game provides different scopes ranging from 2x to 8x in even format. The 6x scope is mostly used and supported by most guns.
Here are the best guns on which one can use 6x scope in PUBG.
1. AWM (PUBG Mobile AWM gun)
Arctic Warfare Magnum or in short (AWM) is the best gun to use for long range combats with 6x scope. The gun is the most powerful sniper, and since the sniper is famous for its accuracy over long range, AWM is the best gun to use with 6x scope.
2. M416 (PUBG Mobile M416 gun)
The gun is available in abundance in PUBG Mobile. M416 is famous for its low recoil both at short and long range. The gun is more suitable for people who face the problem of recoil at long-range combats.
3. DP-28 (PUBG Mobile DP28 gun)
DP 28 is a light machine gun and excels in long-range distances. The gun offers a little recoil at long distances, but overall is good for combatting with 6x scope.
4. SKS (PUBG Mobile SKS gun)
This is a DMR rifle or Designated Marksman Rifle and it is better for long-range combats than any other DMRs. The rifle accepts most attachments and is good for long-range distances with 6x scope.
Also Read: 5 Most popular Chinese Mobile games in India