Fortnite Legendary Skins, a.k.a. costumes, are a highly desired item in any multiplayer game. In Fortnite, skins are a mark of wealth in the free-to-play world. They show off to other players on the battlefield that hey, players definitely have some instances of spending in this game, and in some cases, the time to grind to get to the more coveted skins from the Battle Passes too.
Other Fortnite skins, sadly, have been whisked away by time and the promise of holiday-bound exclusivity—though some have made a surprise, fleeting returns to the daily shop. Here's a list of the best 5 Fortnite Legendary Skins.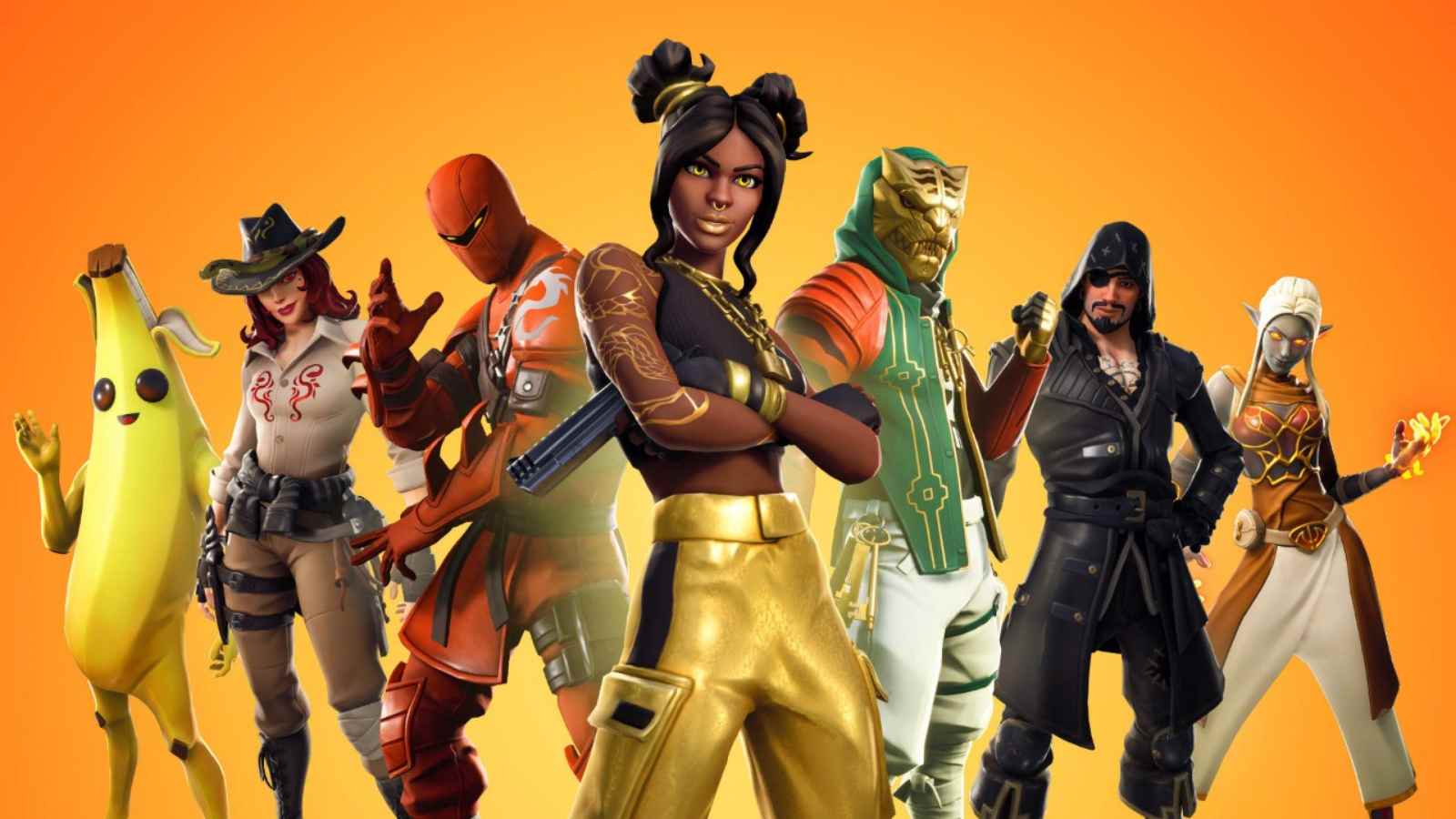 Related: Red vs Blue, Creative Challenges and Crossover Events: Fortnite Season 6
5 Best Fortnite Legendary Skins
1. Hybrid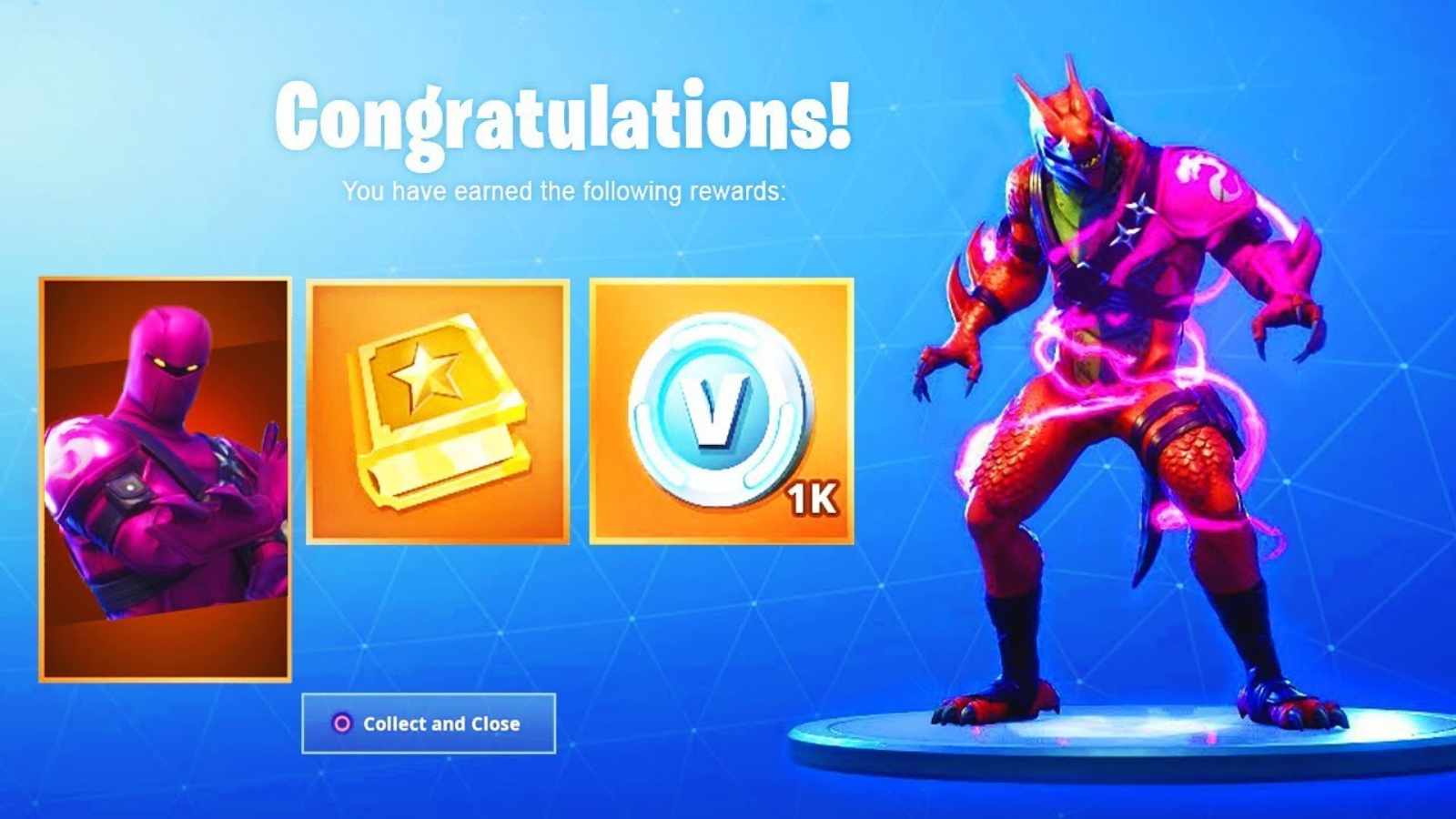 The Hybrid is a cool male avatar skin with a legendary rarity rating available for the Battle Royale version of the game Fortnite. If you could be any type of ninja what would; too late Hybrid already killed you. This fully shrouded ninja, cloak in red darkness is ready to take on any challenge you throw at him.
2. Blackheart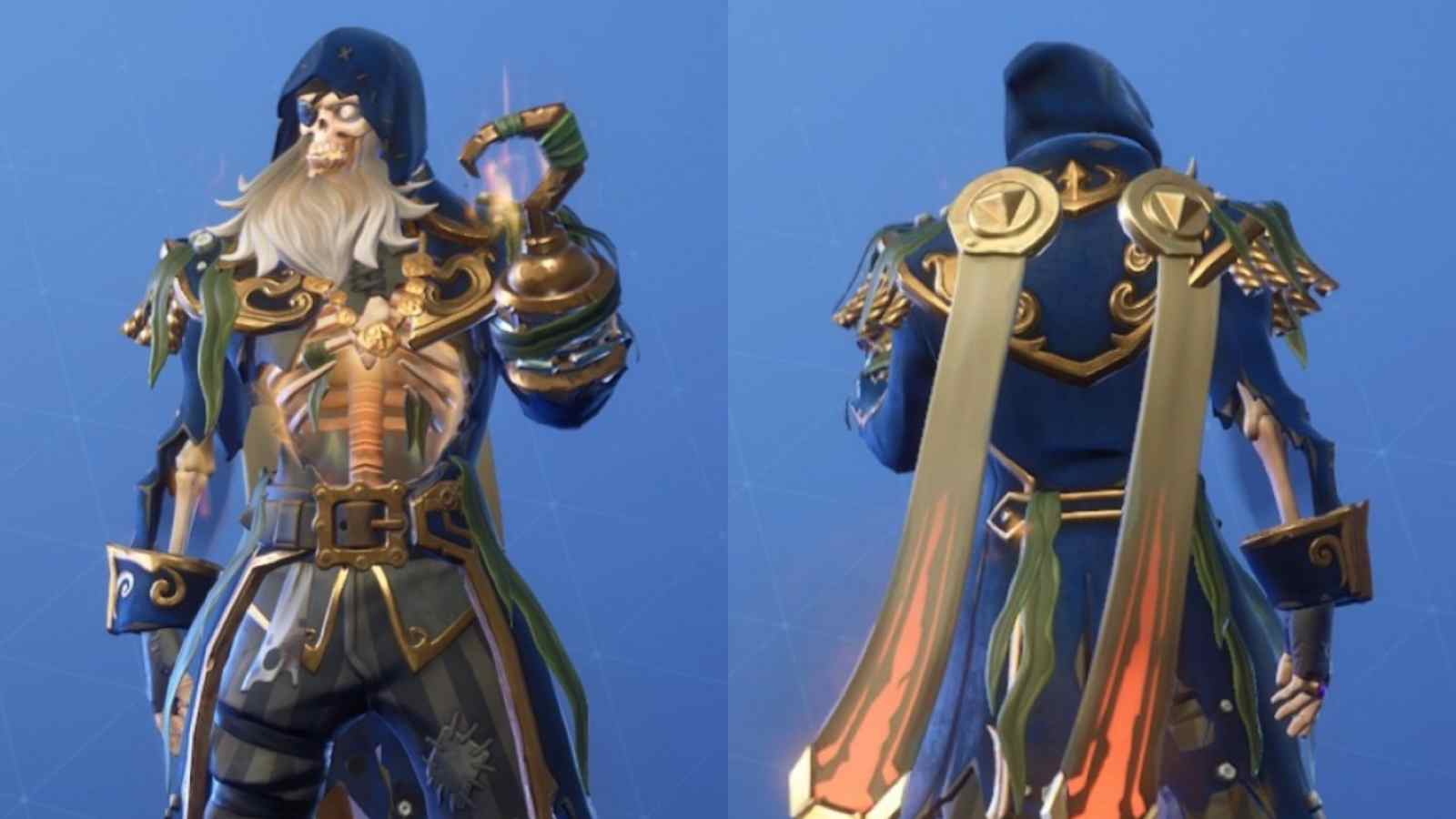 The Blackheart skin is obtainable by purchasing the Season 8 Battle Pass at Battle Tier 1. The skin is progressed by completing Blackheart missions and additional color profiles are available by completing weekly challenges. Blackheart is a Legendary rarity Fortnite skin. You can get it from the Battle Pass Season 8. This skin is included in the Scallywags set.
3. DJ Bop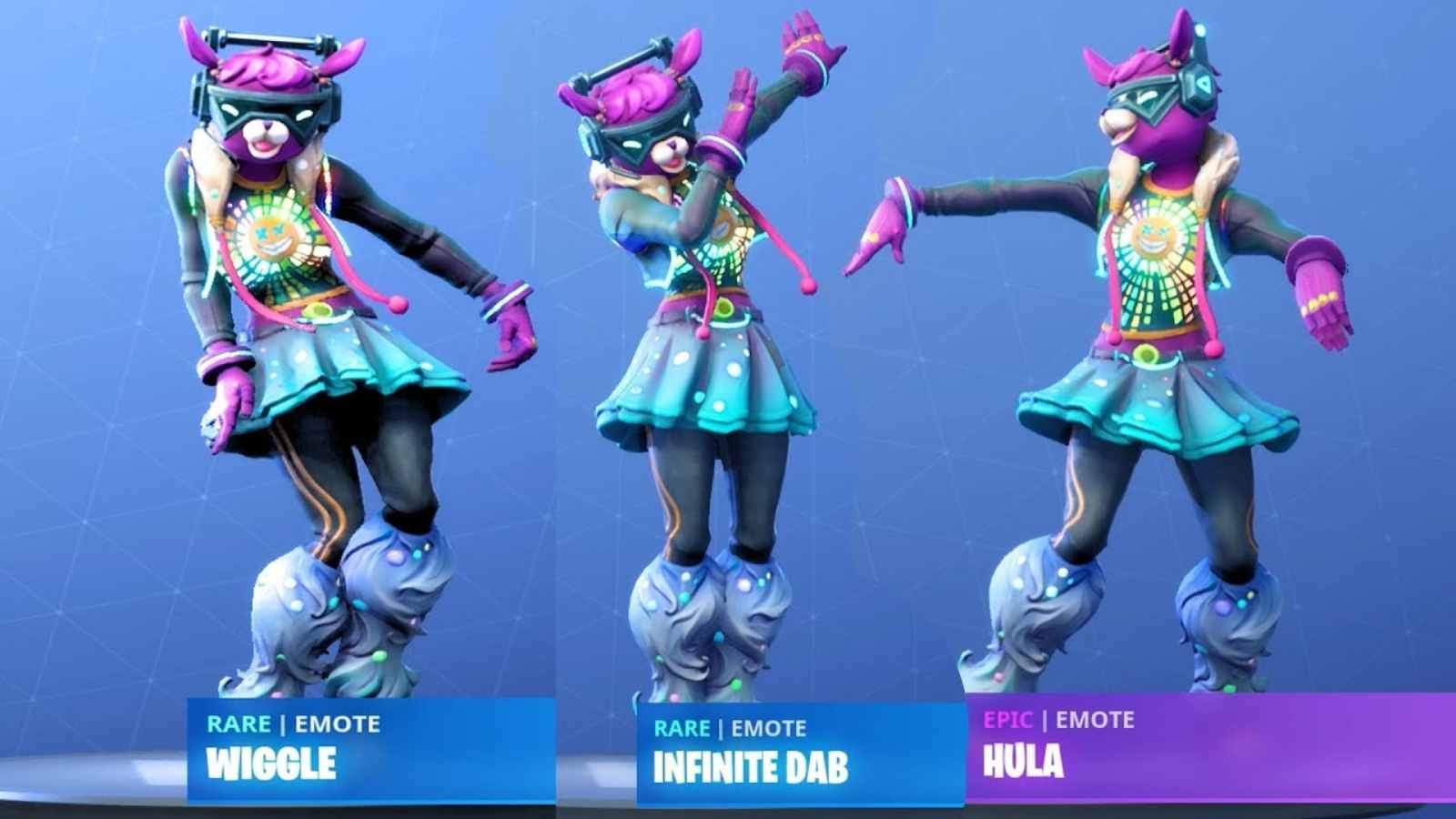 DJ Bop is a Legendary rarity Fortnite skin. You can get it from the Item Shop. This skin is included in the Twin Turntables set. It is certainly considered to be a sweaty skin by the Fortnite gamers although it is a pretty rare skin as only sweats who plays Fortnite on the Nintendo Switch could get their hands on this skin
4.  Inferno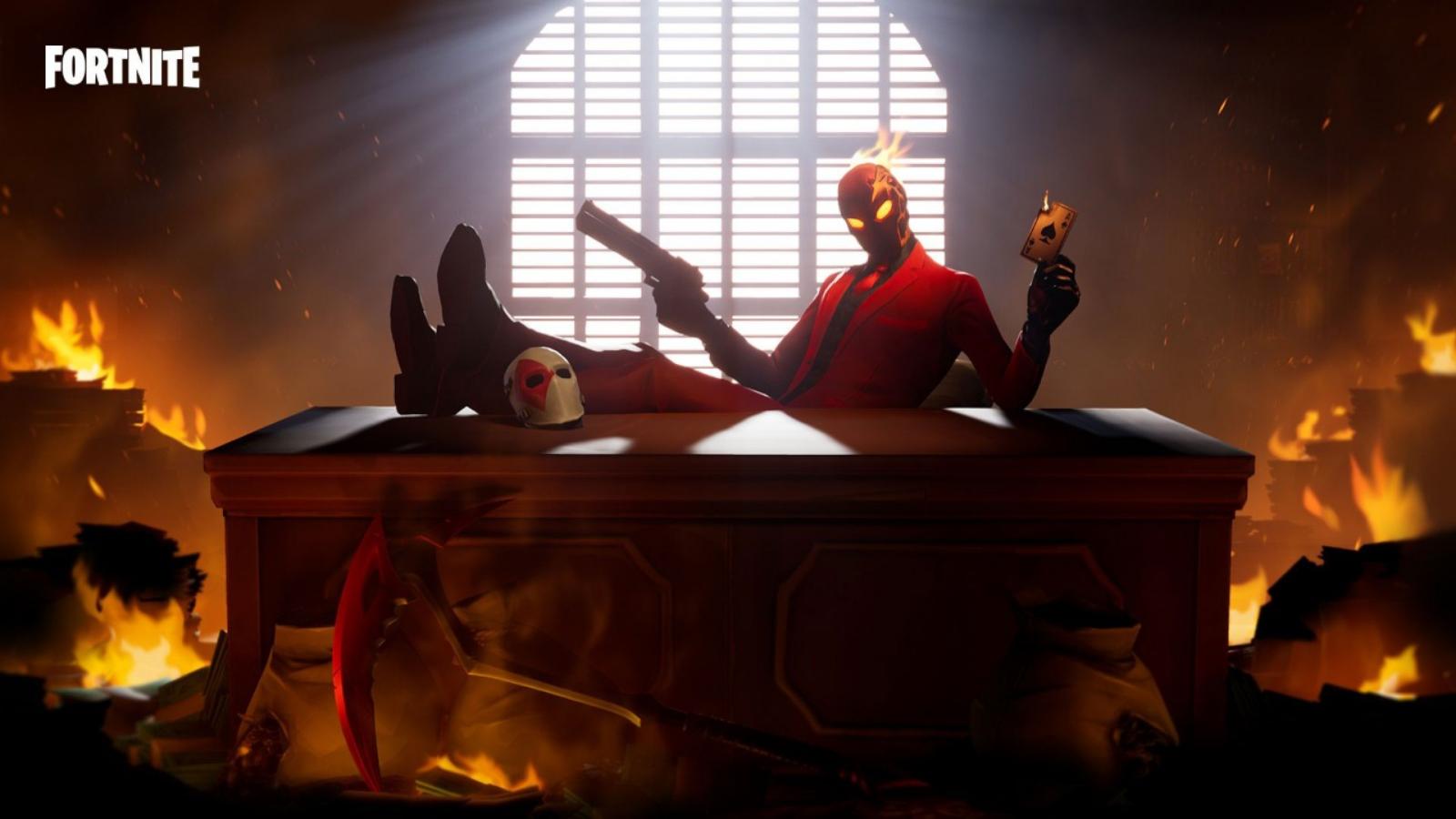 The Inferno Skin is a Legendary Fortnite Outfit from the Inferno set. Inferno was first added to the game in Fortnite Chapter 1 Season 8. Inferno is a cash shop skin that will set you back $19.99 USD. With the skin, you will get a set of challenges that you can complete to unlock 1,000 V-Bucks, a pickaxe, and a wrap!
5. Glimmer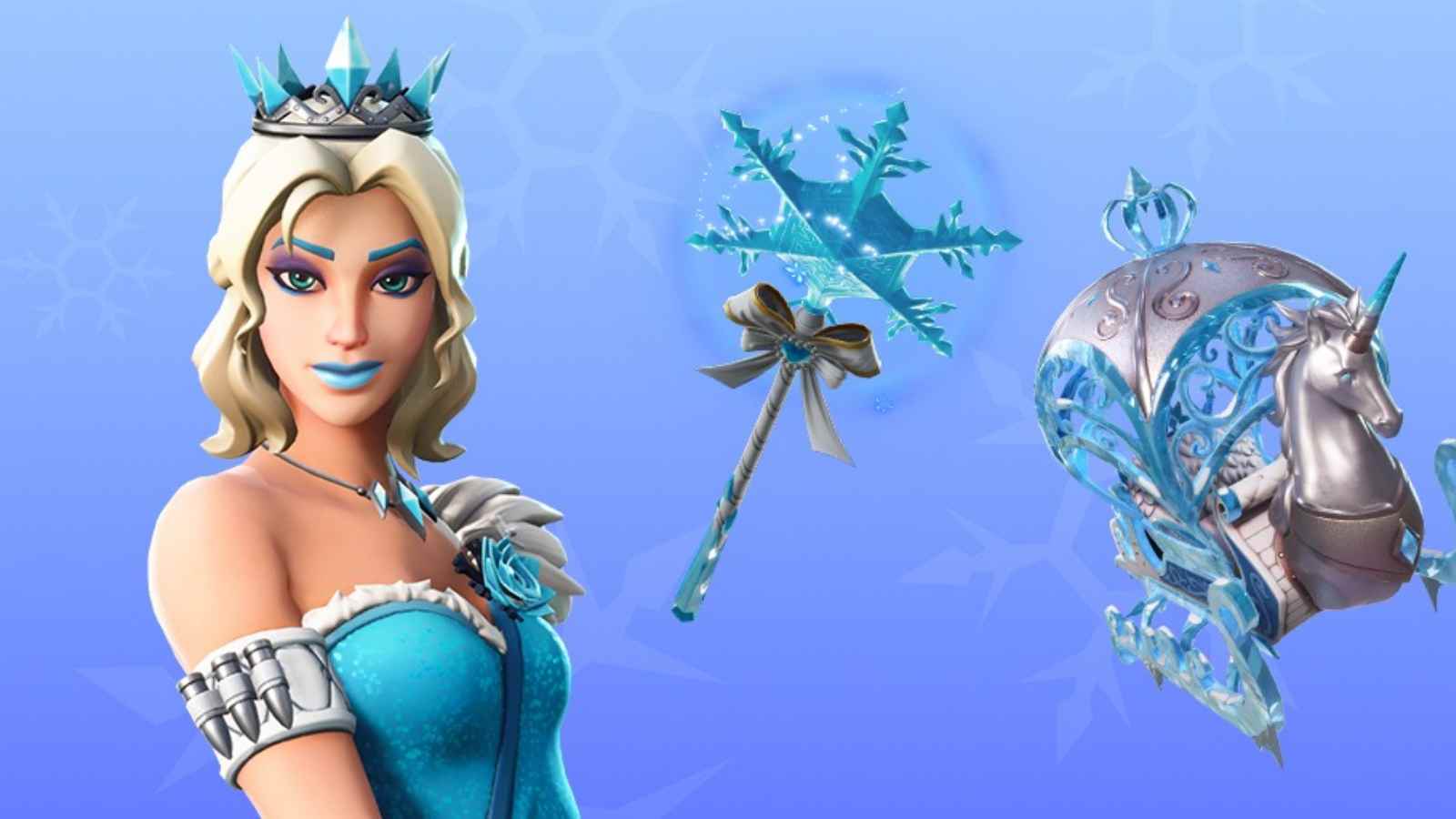 The Glimmer Skin is a Legendary Fortnite Outfit from the Winter Wonderland set. It was released on December 25th, 2018, and was last available 121 days ago. It can be purchased from the Item Shop for 2,000 V-Bucks when listed. Overall this is a very unique skin. Although it might look like sweaty skin, Diamond Diva, it will get better.
---
Also Read: Fortnite Season 7 Chapter 2: Upcoming Leaks, New Story Details, and More