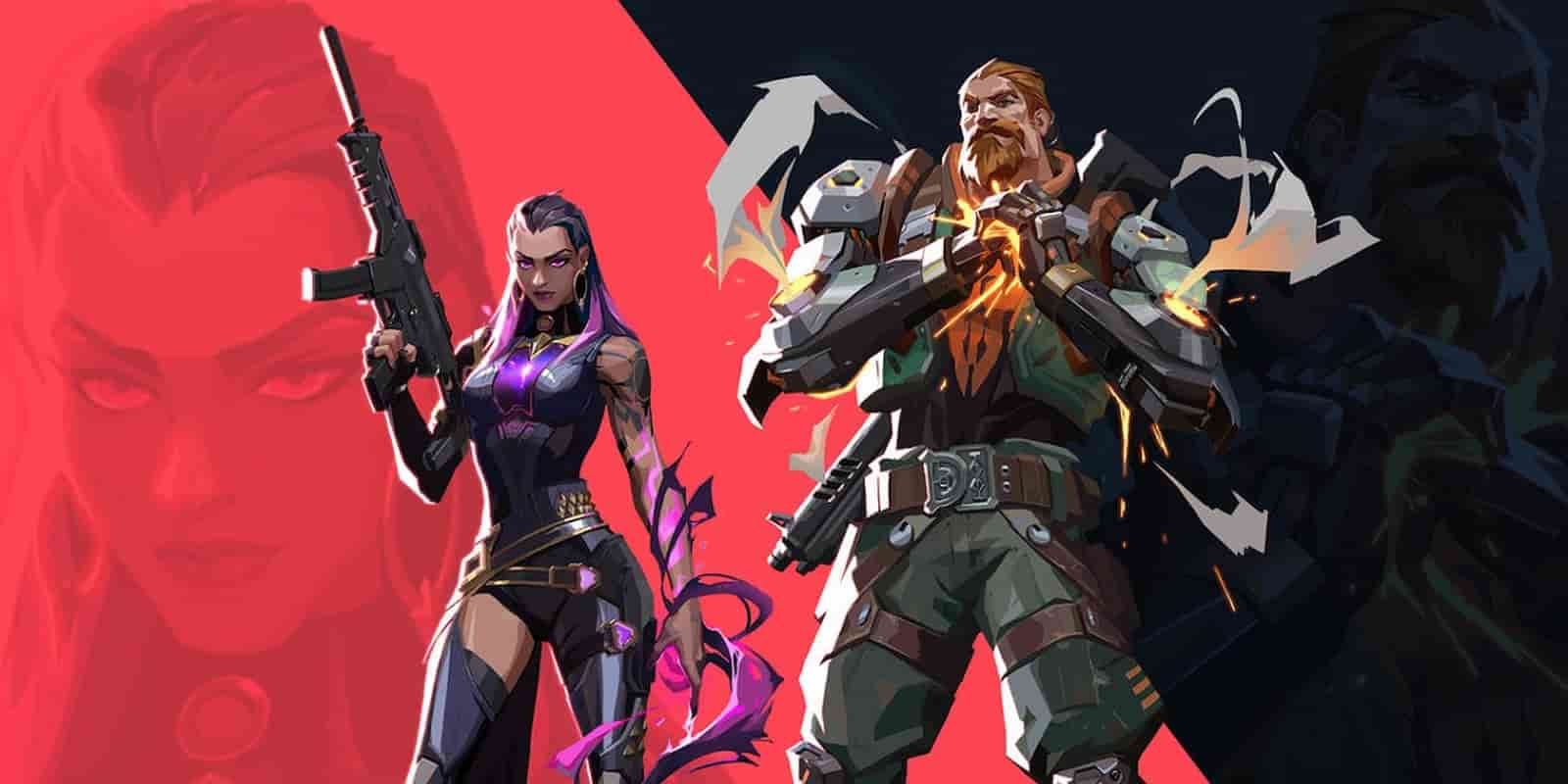 Valorant is a free-to-play FPS shooter, developed by Riot Games. Best 5 Valorant players is a munching topic almost every start of the month, and while some players remain consistent, we might be lucky enough to see new faces. The game borrows inspiration from popular games such as Counter-Strike and Overwatch. Characters in the game have various unique abilities that the players can use to make some game-changing plays.
While most pro Valorant players were or are still pro CS: GO experts, there are also sole Valorant pros worldwide. This article discusses the Best 5 Valorant Players as of May 2021 because we can't discuss them all.
Best 5 Valorant Players: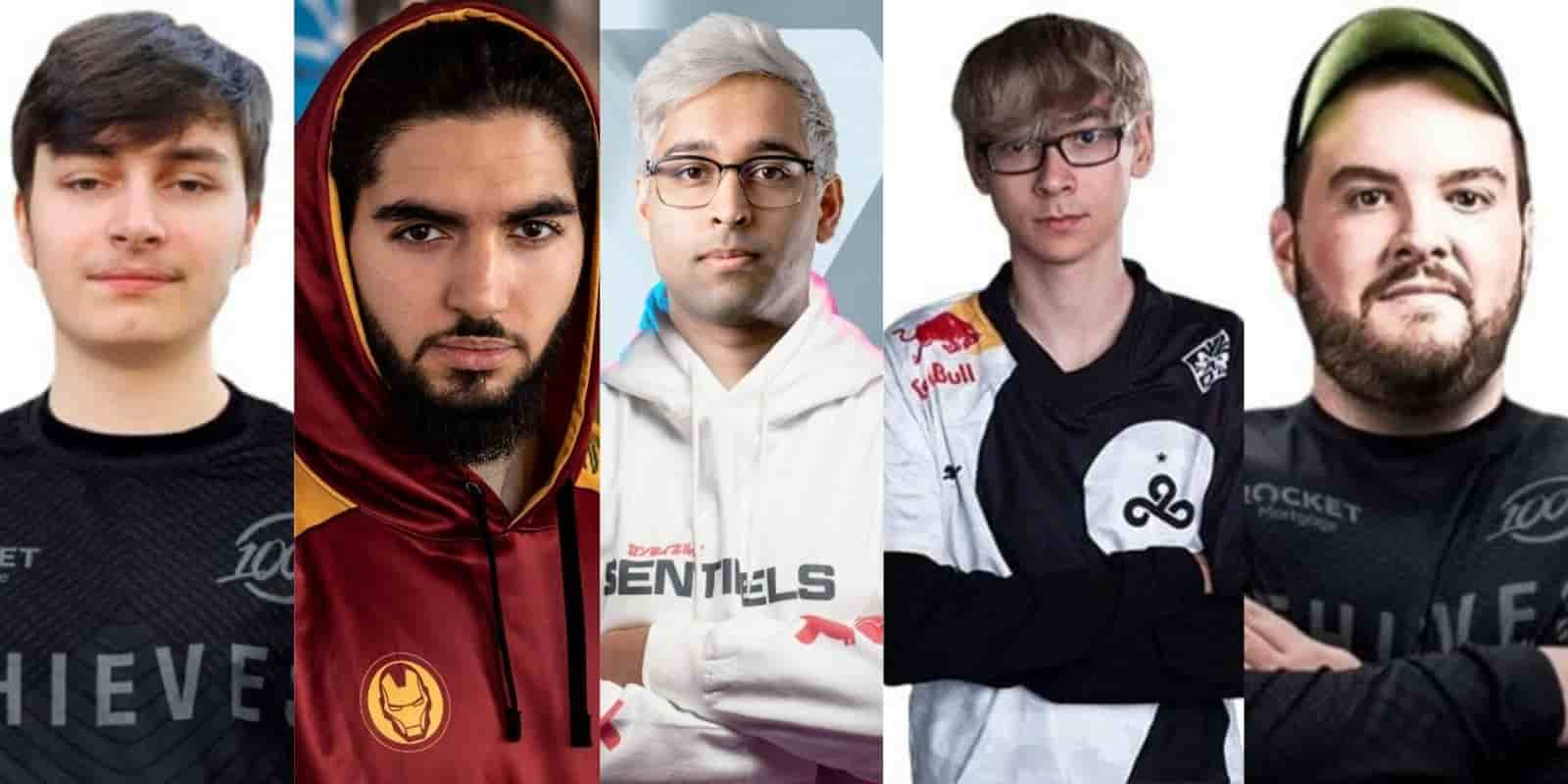 With an increase in the Valorant player-base, new players are entering the fray every day. With that comes fierce competition. Although, now with some competitions happening in Riot's new FPS VALORANT, the community is getting a more clear picture of which players are the most skilled in the world.
The addition of ranked mode in Valorant has so far been nothing but success with players eagerly diving in and show off their skills and compete against others. Now that there is an objective ranking measurement for determining who the best of the best are, along with several invitational tournaments happening frequently with top esports organizations, the list of Best 5 Valorant Players is more straightforward.
#1. Tyson 'TenZ' Ngo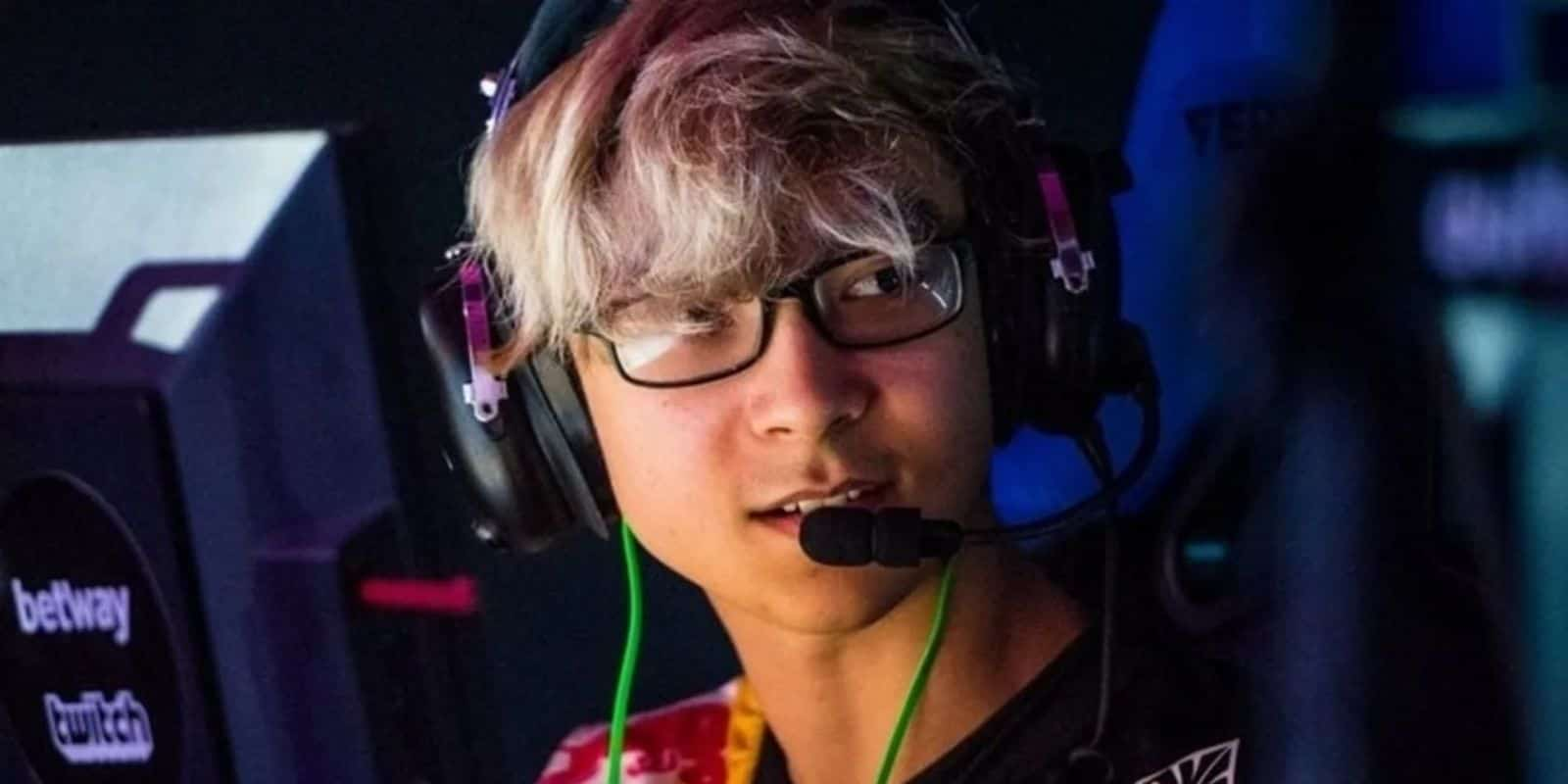 TenZ is an incredible Duelist player and he started off as a duelist in Team Cloud9. After Riot introduced the regional leaderboard system, TenZ had quickly climbed to the top of the list and has been there ever since. His exceptional gameplay with Jett sets him apart from the others in NA. For his early career in Valorant, he was signed to the roster of Cloud9 Blue. Later, on January 12th, he decided to step down from Valorant esports for the time being and become a full-time content creator for C9 Blue.
TenZ is the heart of Cloud9. He is currently ranked No. 1 based on average combat score, but it isn't the only area he thrives in. TenZ strengths his hold on the spot with a 0.22 first kills per round ratio, 1.01 KPR, and 173.1 average damage per round. With a KD of 1.40, these stats mean that TenZ is the backbone, pillar, and C9's squad's heart.
As a popular Twitch streamer with over 90 thousand followers on his channel, news spread quickly when he reached the top rank before anyone else with his primary Agents alternating between Jett and Sage and there's no doubt he will come first in the list of Best 5 Valorant Players.
#2. Spencer 'Hiko' Martin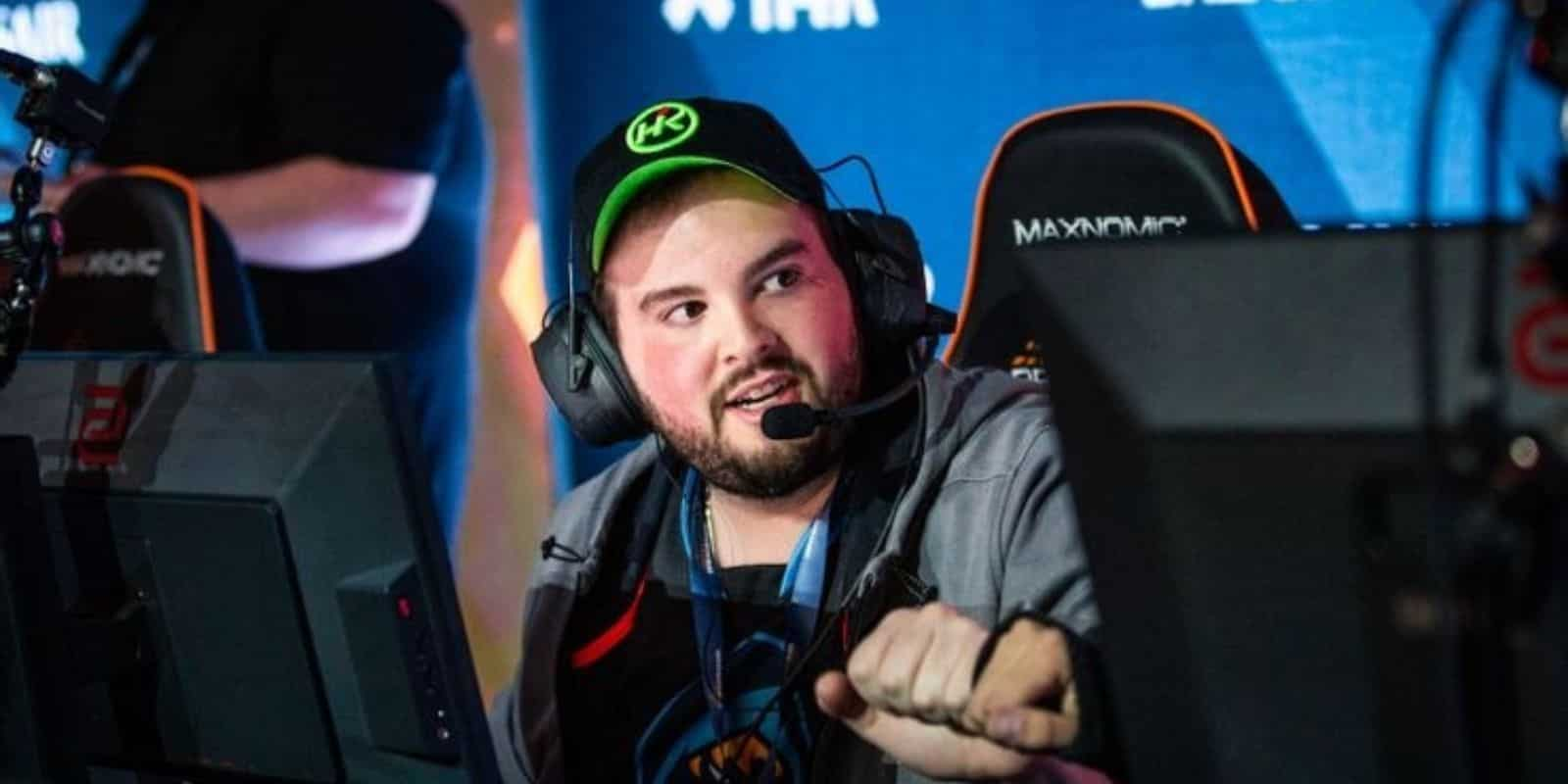 Hiko, the star of 100 Thieves, a team among the best in NA, clearly shows why the team is in the place it stands. The 100 Thieves star, Spencer "Hiko" Martin, is the team's most experienced member. As a former professional CSGO player, Hiko brings a plethora of game knowledge to the table. Hiko put this team together after a rough start with 100T in Valorant. He was the brain behind picking the players and led them to a championship in the first Valorant Major.
Hiko had the most kills and best K/D across the entire tournament of First Strike, and what's more needed to put him on the list of Best 5 Valorant Players? Being a Sova main, Hiko uses his vast experience and the information he gathers through his Agent's abilities, to relay important messages to his team and guide their next move. Since he's usually the last man to fall in battle, he has a history of taking down multiple enemies solo, earning himself a reputation of a clutch master by puling out 10 clutches in the event of First Strike.
#3. Adil 'ScreaM' Benrlitom
ScreaM is a retired Belgian professional Counter-Strike: Global Offensive and former professional Counter-Strike: Source player of Moroccan descent. ScreaM, one of the most sensational players in CS: GO's history,is a crucial member of Team Liquid, which just getting warmed up for the competition. ScreaM, on the other hand, has been playing like he was born ready for Valorant.
ScreaM compliments his KD ratio of 1.22 with a 39 percent HS rate, which is close to unheard of. It's quite hard to explain his headshot success rate since an accuracy like this could only be pulled off by robots. Transitioning from a Counter-Strike legend to a Valorant professional started in Valorant's Beta, he played with Prodigy, one of the top teams in Europe. The team won a variety of tournaments during the beta.
#4. Peter 'Asuna' Mazuryk
Asuna is an American player of Ukrainian descent, is a Valorant esports player, currently a player for 100 Thieves. Asuna does not fail to portray the team's spirit. With his amazing gameplay and aim, he usually comes out on top of the scoreboard in every match he plays. Already in rosters with players like Hiko and Steel, he seems to have a promising career in the near future.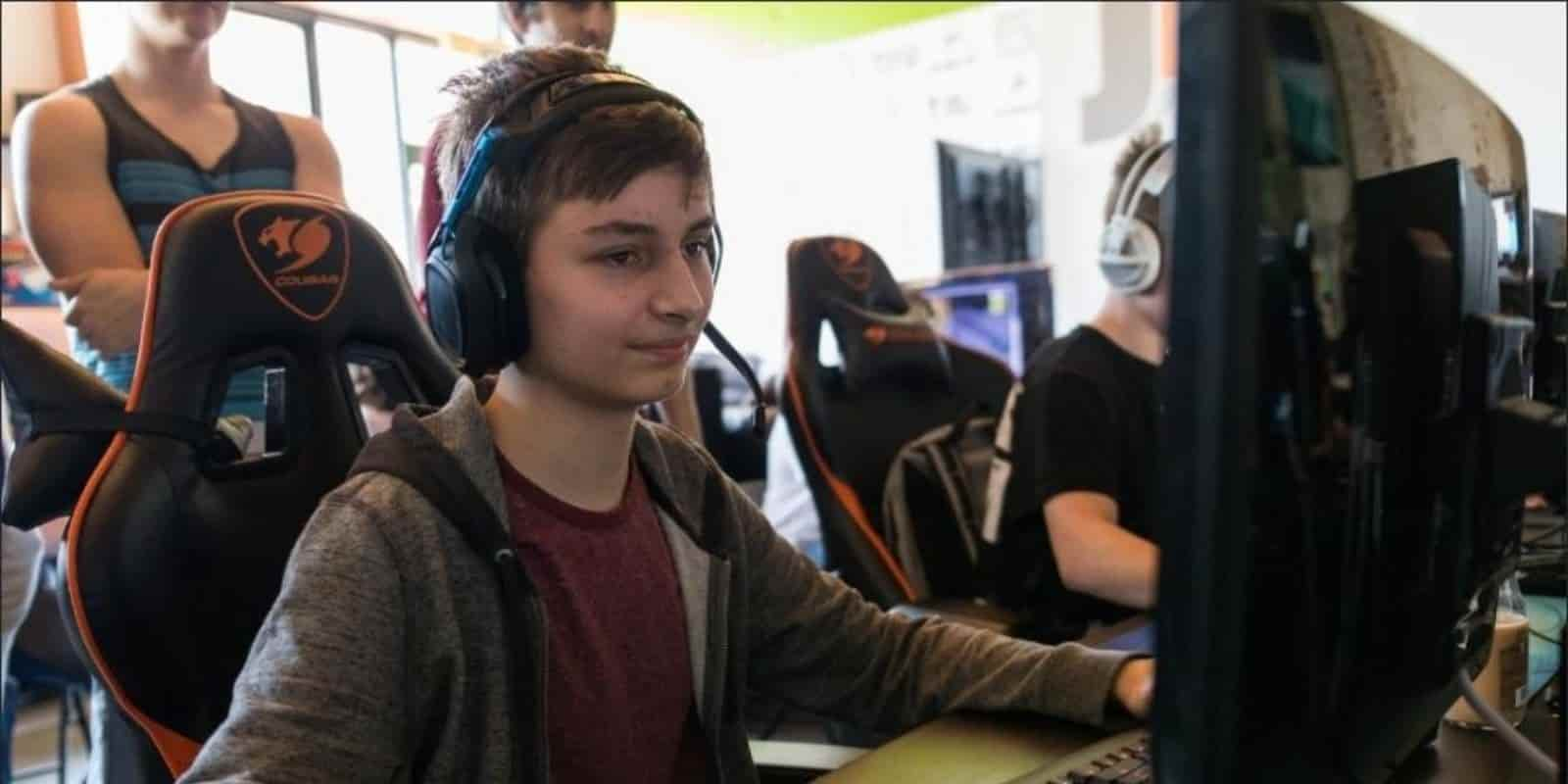 Being only 17 years old, he's already one of the best 5 Valorant Players in the world. Switching between Raze and Phoenix, he's always dominating the battlegrounds. Asuna is the main fragger for 100 Thieves, and he likes to use Raze's entire toolkit to crush the enemy teams, utilizing this Agent's sheer destructive output. He likes to stay in the thick of battle and plays extremely aggressively, which means he's usually the player who carries the round for 100 Thieves.
#5. Shahzeb 'ShahZaM' Khan
Amongst the many former CS:GO players that have switched to VALORANT, ShahZaM has been showing some exceptional performance in game. Flaunting Breach, Jett, and Sage as his primary Agents, he has an exceptionally strong grasp on ways to get the most utility from abilities. As part of the Sentinels team, ShahZaM can be seen more at competitive events, and tagged as one of the best.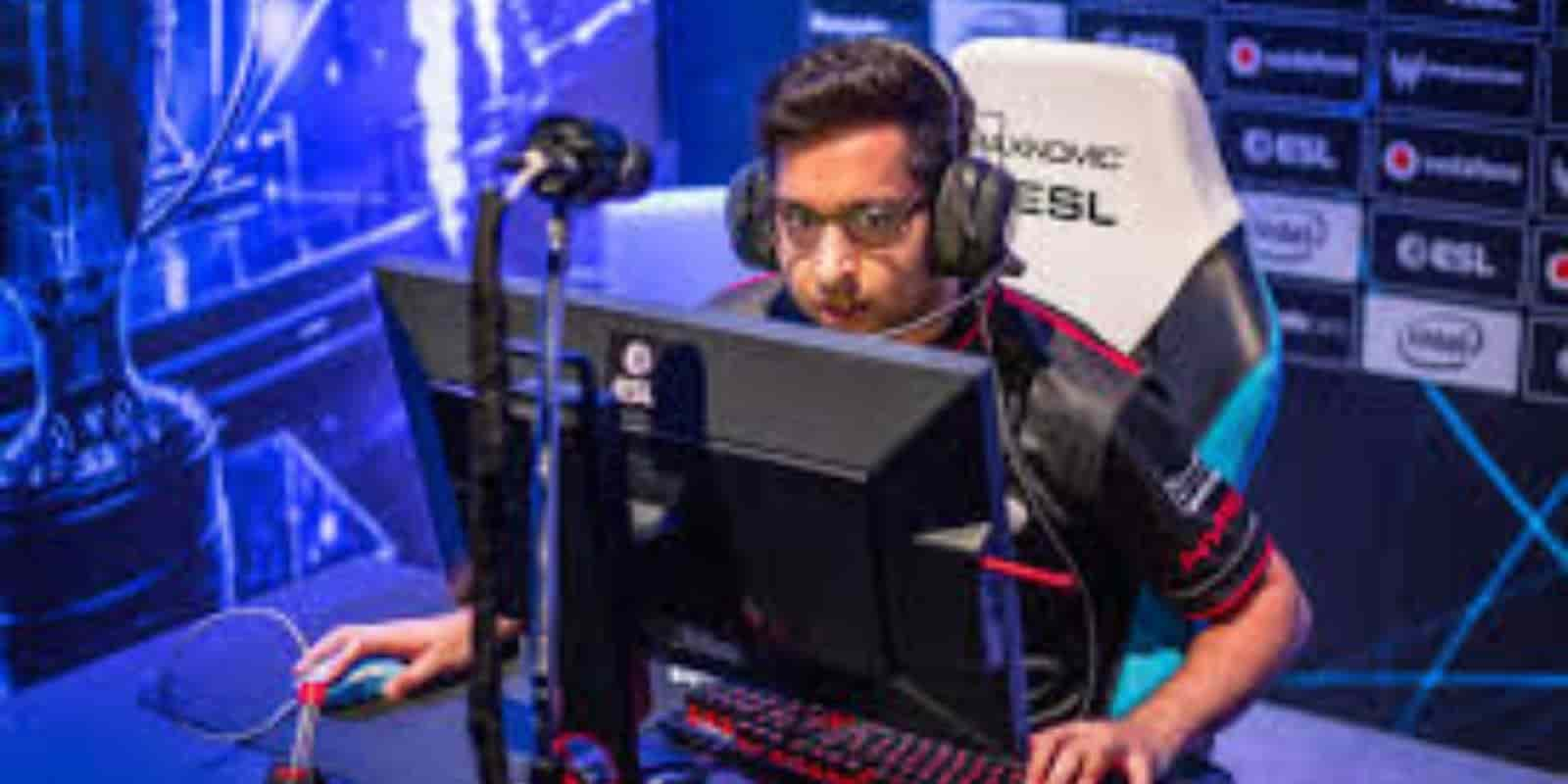 His KD ratio of 1.27 and 21 percent HS rate may look average compared to the best of the best, but it's ShahZaM's clutch success rate of a whopping 47 percent that separates him from the crowd. This statistic means that Sentinel's veteran star comes out on top in almost half of the clutch in-game scenarios he's a part of. This clutch ratio includes nearly all kinds of moments community players would consider as a clutch, and ShahZaM's rate means that no team can ever feel safe when going up against him.
---
Also read: Radiant Ranked Cheating Valorant Player: Solista, Banned on Livestream