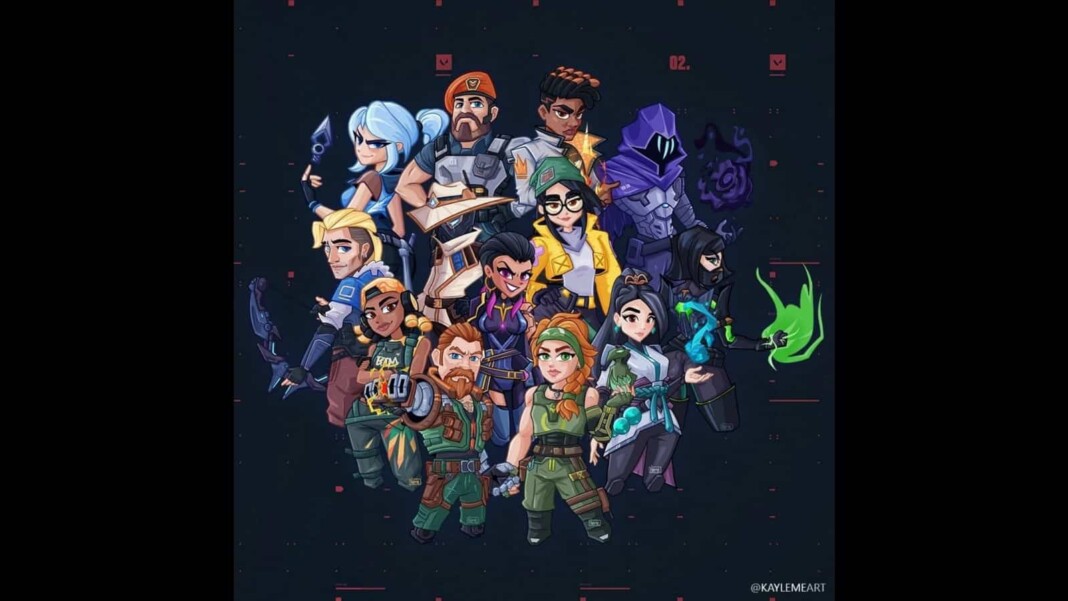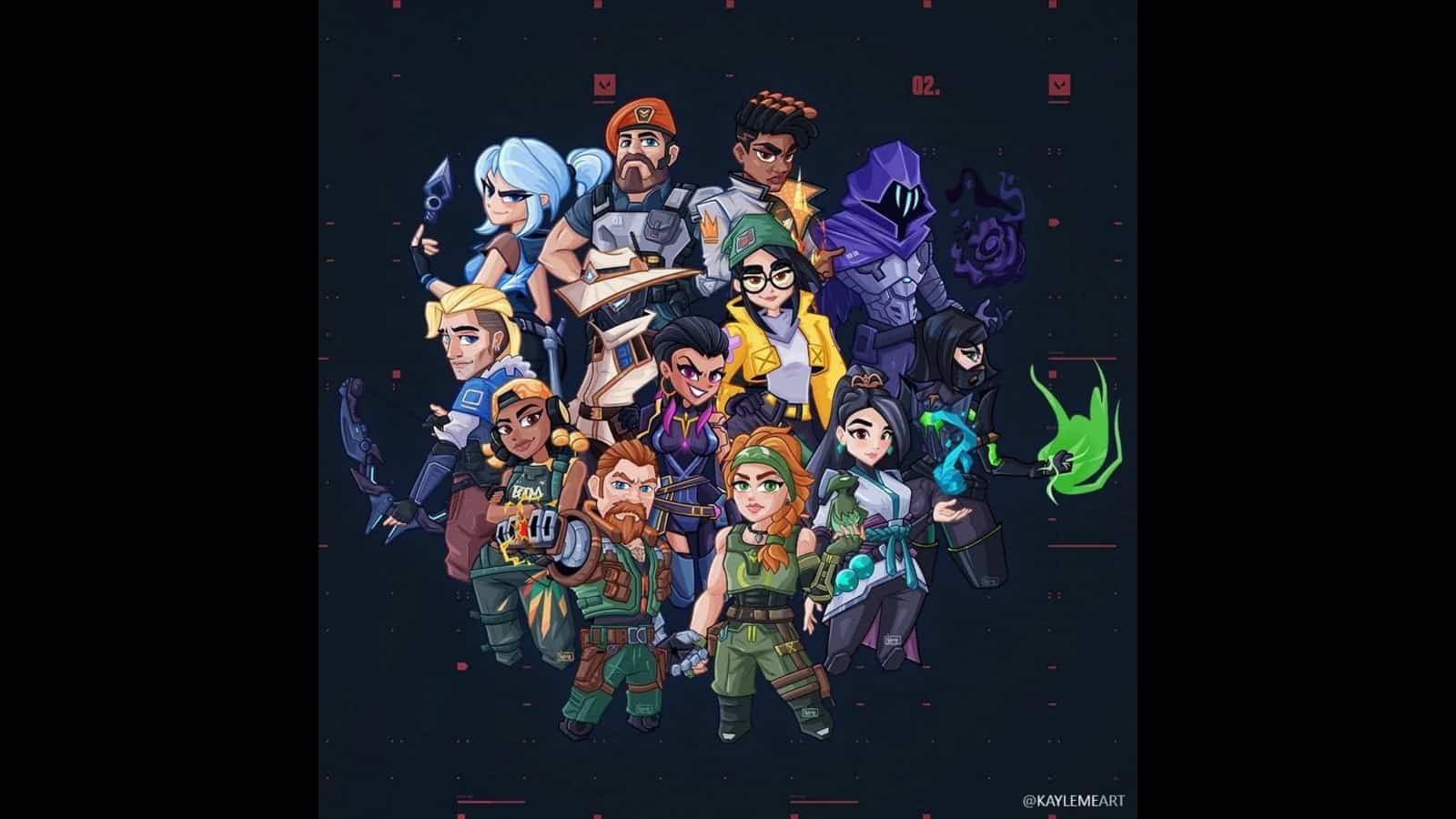 Valorant is Riot Games' 5v5 Competitive shooter that is taking the eSports world by storm. It offers the best agent for each map given each of these agents have their strengths and weakness in different maps each agent is useful in its own ways. Valorant lets its players pick from a wide range of variety from a roster of 15 unique agents to play in 6 different maps. 
Each agent is unique in its own ways and has a range of abilities for players to explore. The gameplay of each individual amalgamated with particular agent traits is what makes the game enjoyable. This article lists the Best Agent for each Map in Valorant.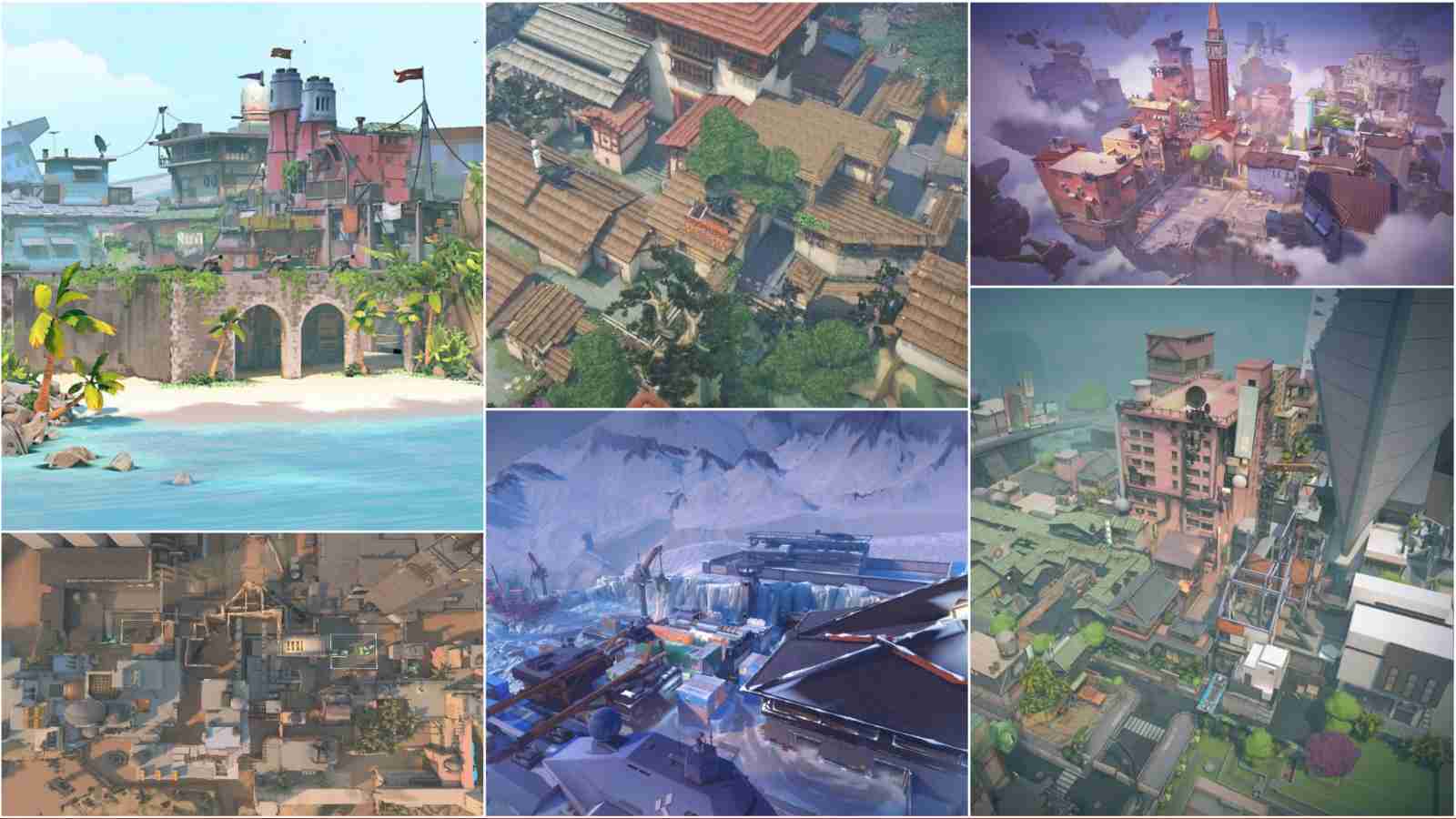 Related: Top 5 Agents to use on Ascent in Valorant
Best Agent for Each Map in Valorant
There are 6 maps and 15 agents in Valorant, each with its own pros and cons. However, some agents seem to suit best for some maps while some for the other. Hence, we have penned up one Best Agent for Each Map in Valorant for a smoother gameplay process.
Haven: Killjoy
Haven is one of the core maps of Valorant. Haven's 'unique' feature is that it has an additional third spike site. This implies it needs a good balance of more controllers over duelists to hold sites to prevent plants and retake. Thus, it requires an agent to hold sites in defending and prevent retakes and flanks in defending.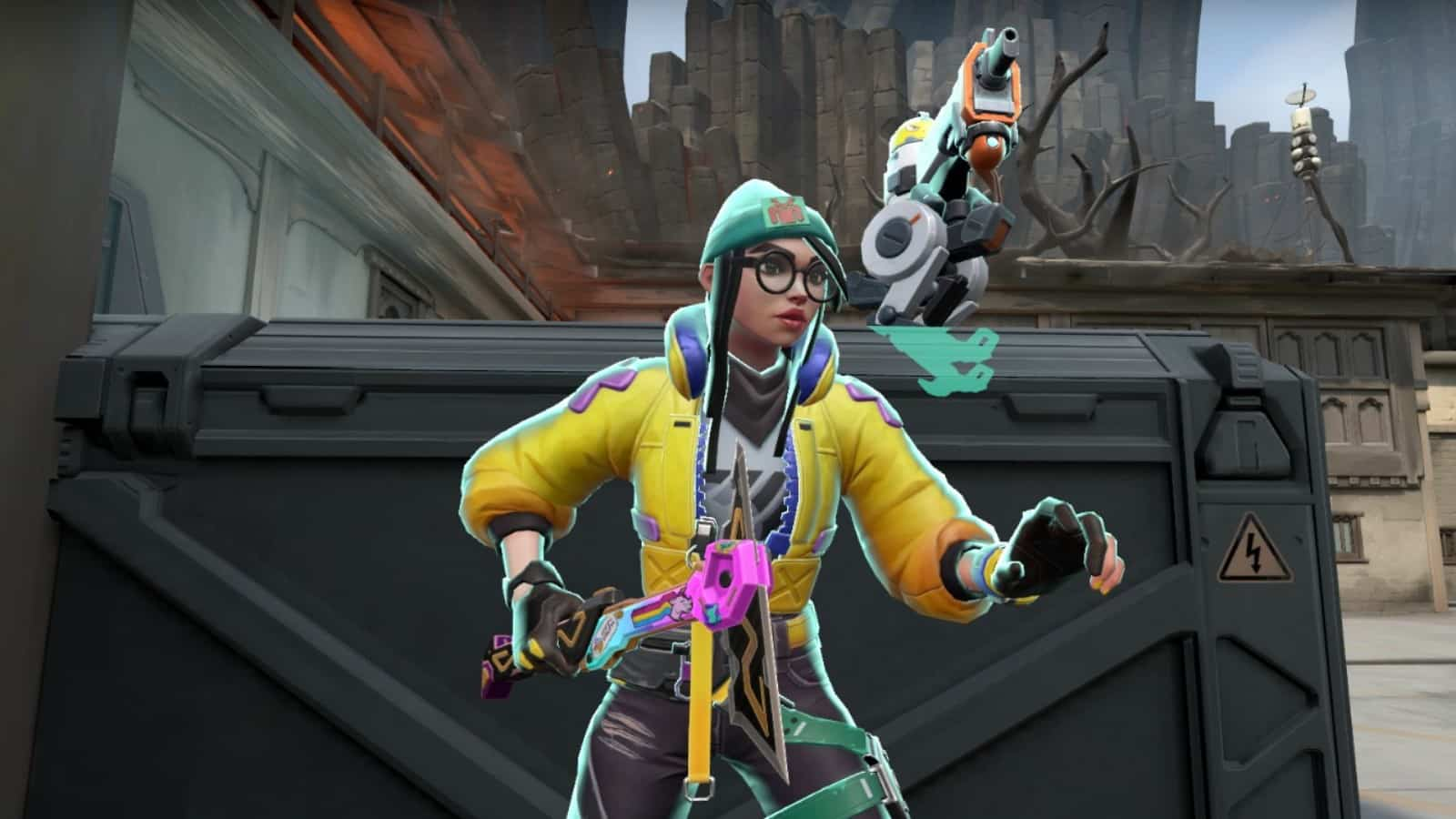 Given Killjoy's primary abilities Turret, and Alarmbots serve the purpose and can hold 2 sites alone, Killjoy is the best choice for Haven map. Her Nano swarms makes retaking a nightmare for opponents. If players can utilize Killjoy's abilities thoughtfully they can hold 2 sites of Haven all alone.
Bind: Astra
Bind is another of the core maps of Valorant, and have been present since the beginning. Bind's 'unique' feature is that it doesn't contain a mid section, instead having two one-way teleporters. This calls for extra caution for flanks that will come too soon.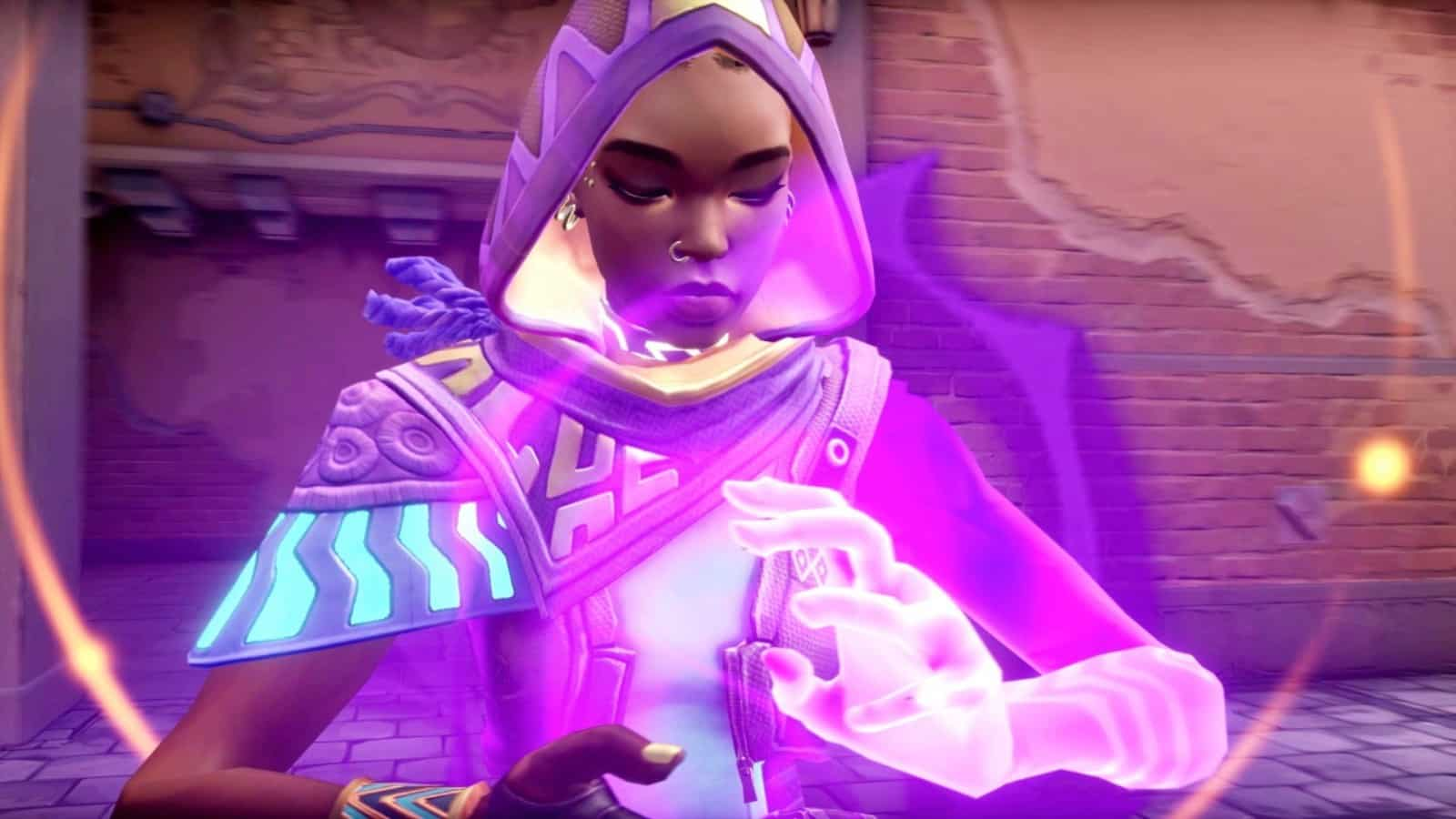 Ghanaian Agent Astra harnesses the energies of the cosmos to reshape battlefields to her whim. With full command of her astral form and a talent for deep strategic foresight, she's always eons ahead of her enemy's next move. Astra can cause her gravity well to Delay Defuse and have a solid take on the round.
Split: Omen
The split was the first map to use ascenders. There are three sets on the map, two that allow players to get up from Sewer to A Lobby, one that allows players to get up from B Hell to B Tower, and four that allow players to navigate through Vents.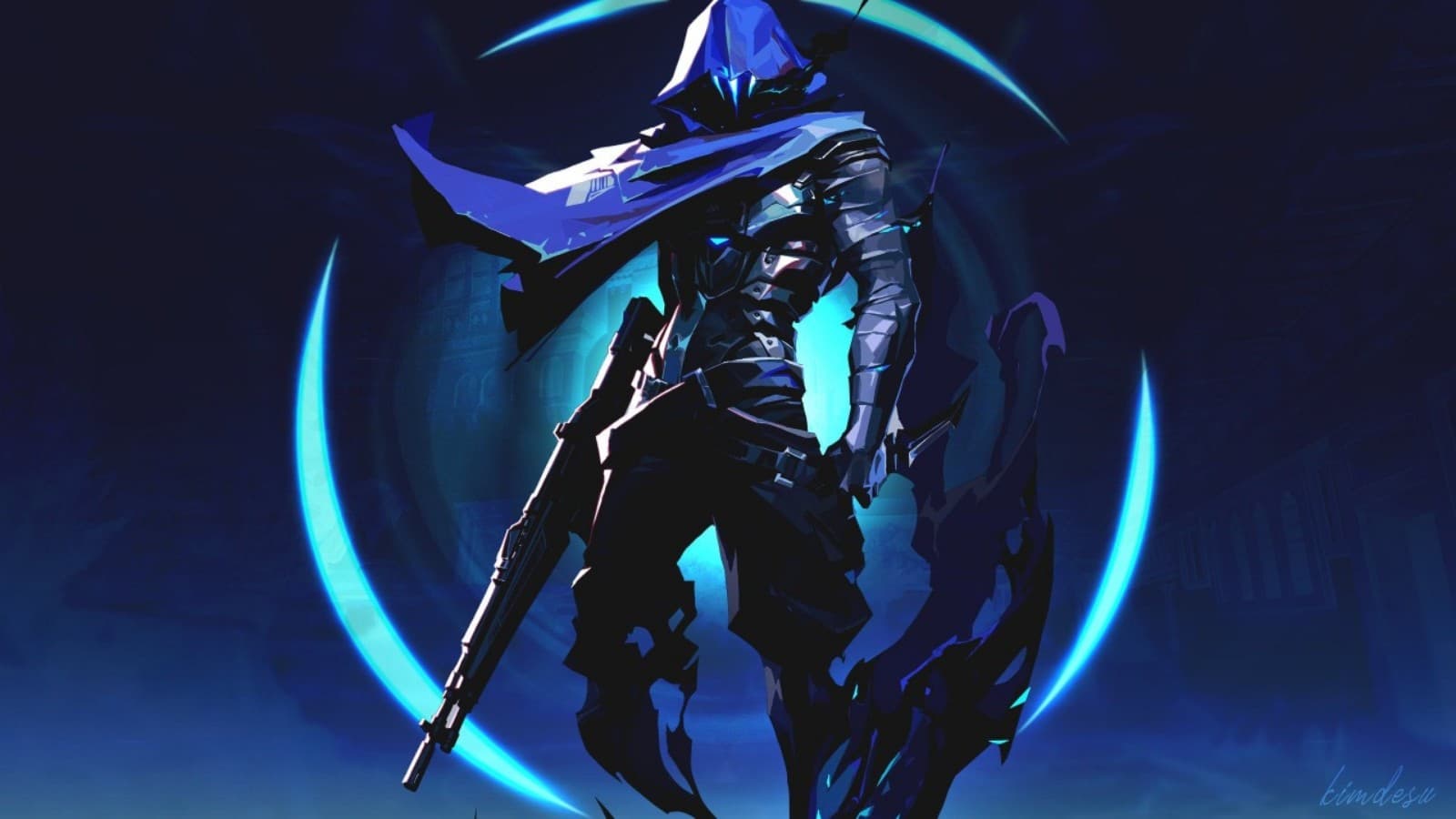 Omen will be best for this map given he can elevate to the higher ground easily and can prevent attacks as well as defend sites. He is famous for his paranoia and teleport combos, and Omen mains can use teleport executes that helps Omen catch rotations without enemies knowing. He can use his flash for small lanes like Rafter, mid, Haven for the best as well.
Ascent: Sova
Ascent is a map set in an open middle area that both teams can skirmish over. Mid is a playground for diverse ability use and successfully controlling the area opens additional routes for Attackers to both Spike sites.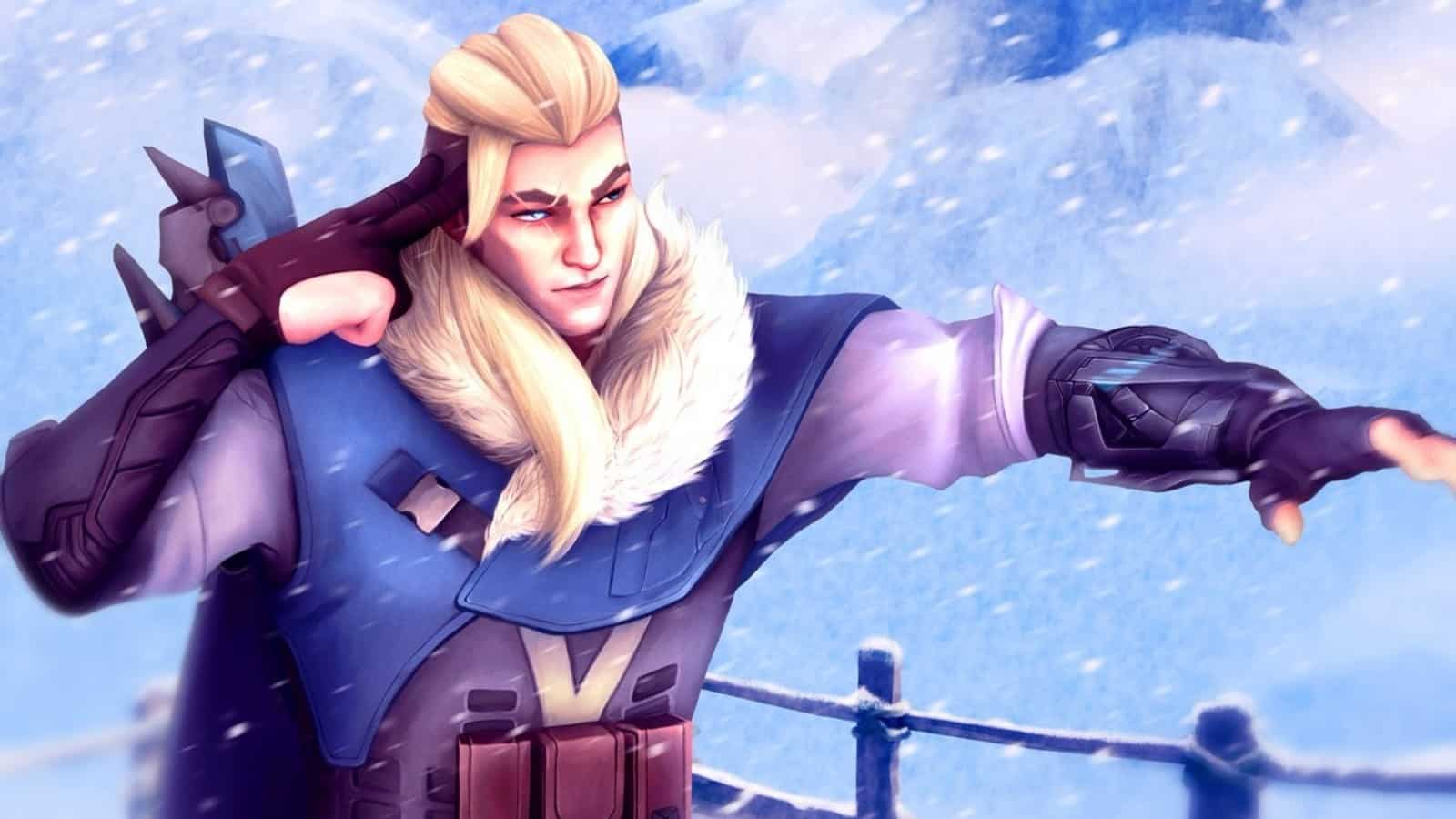 Sova has many advantages in this map since both sites are without any roofs allowing Sova to do shock dart lineups without difficulties. It gives some of the best wall bang opportunities as well, and location reveal helps in that area.
Icebox: Jett
Icebox is the first map to introduce horizontal ziplines, seen at the A Site. Each Icebox site is a complex combat space that features plenty of cover and verticality. This map emphasizes skirmishes, sharp aim, and adaptive play.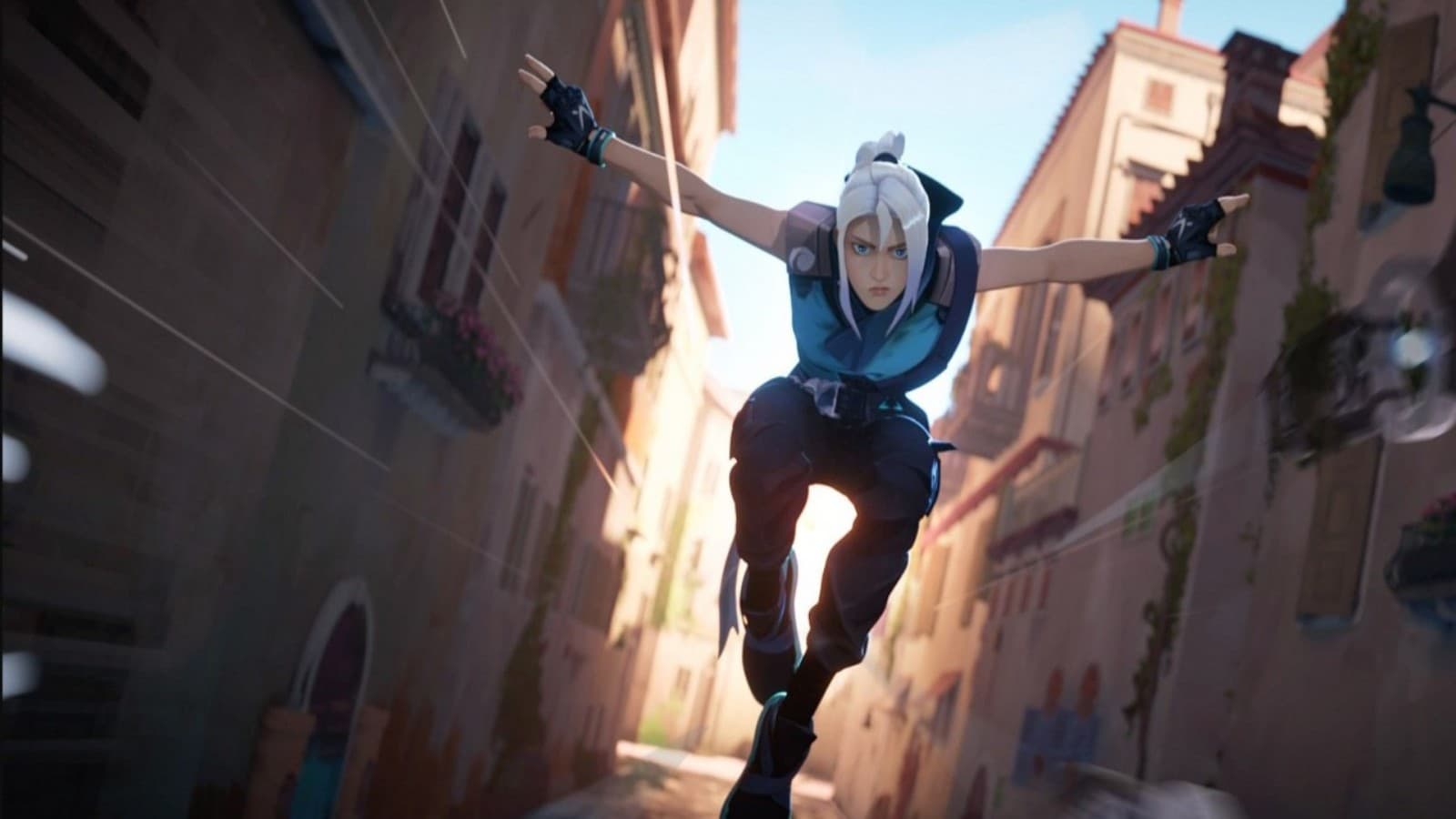 Icebox is the first map in Valorant that offers a lot of verticalities. Jett can take advantage of that by up drafting on much high ground and get an extra edge over enemies, literally.
Breeze: Viper
Breeze lies in the sights of historic ruins or seaside caves on this tropical paradise. Players will need cover for the wide-open spaces and long-range engagements. Being an open map, other controllers might face challenges in controlling bomb sites and mid areas with their limited smokes.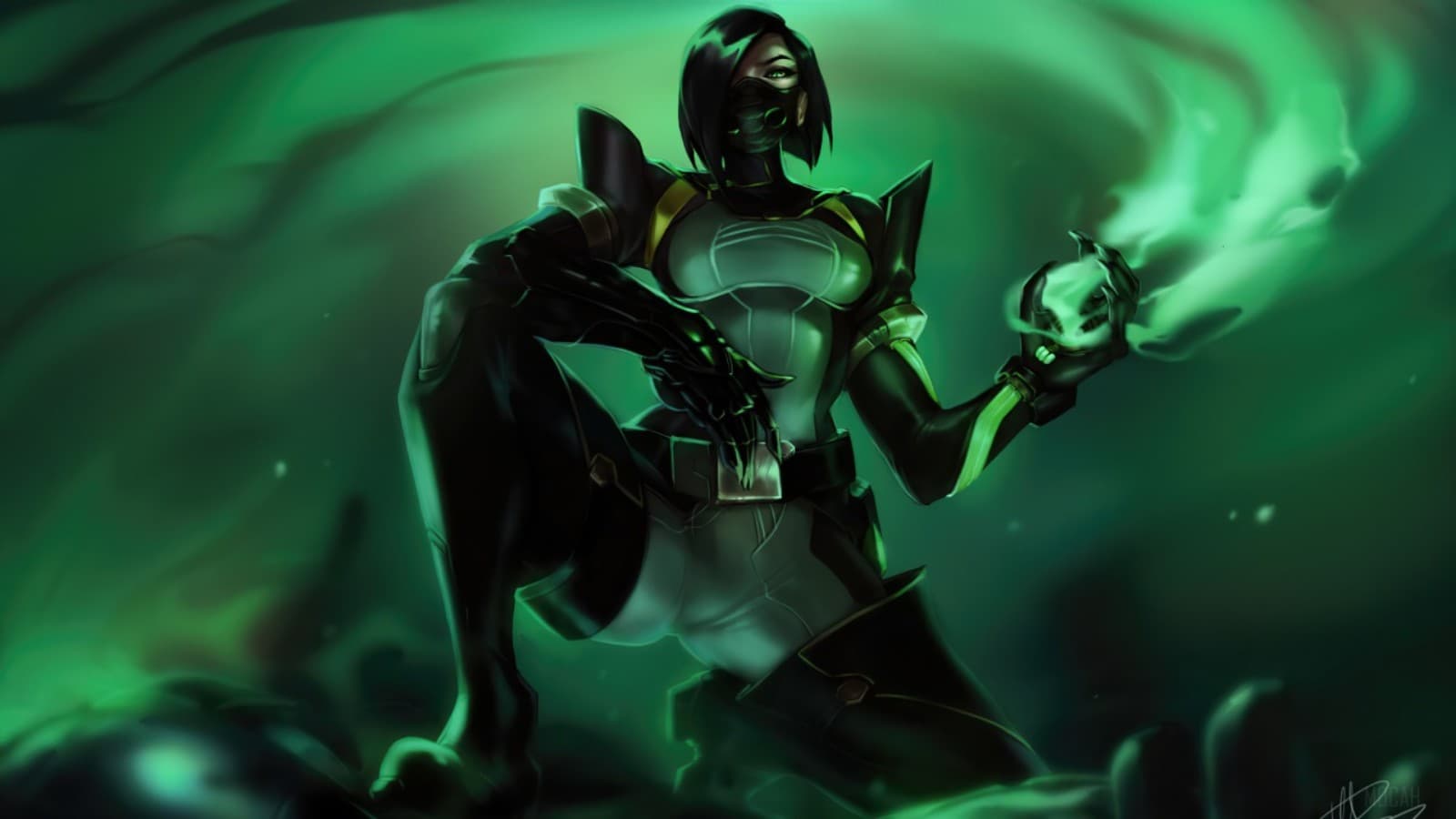 Viper, on the other hand, can simply wall the necessary regions to both prevent flanks and give decay. To end with, Viper's Pit is most useful in retaking site holdings, especially B Main, with so many angles to cover. Pick Viper and learn some lineups in breeze, and you will be good to go.
---
Also Read: Top 5 Agents to Play in Breeze: Abilities, Best Usage, and More| Valorant