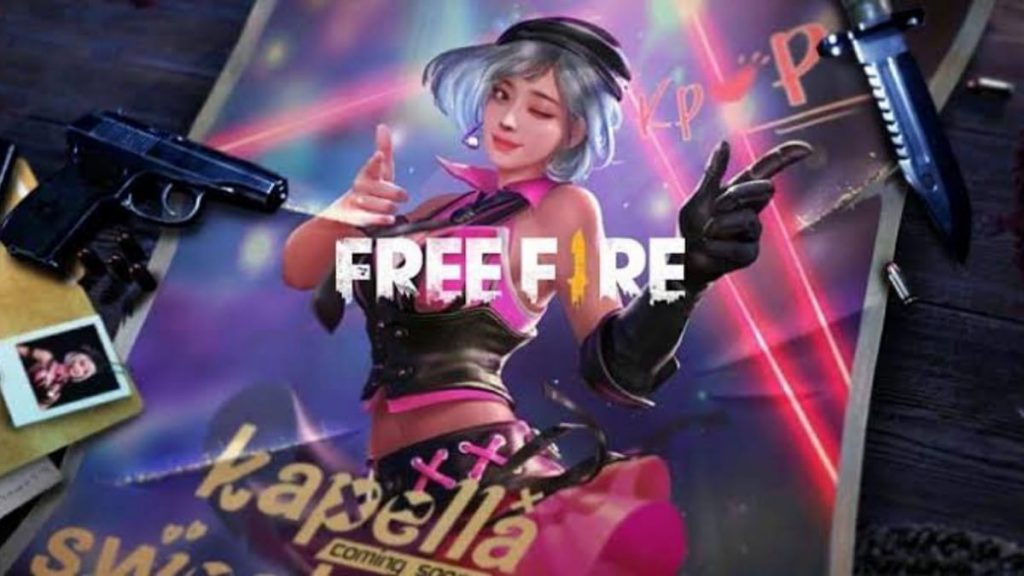 Free Fire is a game where players pick from an assortment characters to play with. These characters each have specific abilities that help you survive and win the game. There are also many game modes like clash squad and battle royale. Clash Squad mode is a quick deathmatch mode that takes place in rounds. It takes place in a smaller area and pits teams against each other. In this article we will see the Top 5 Best Female Characters for Clash Squad Mode in Free Fire.
Clu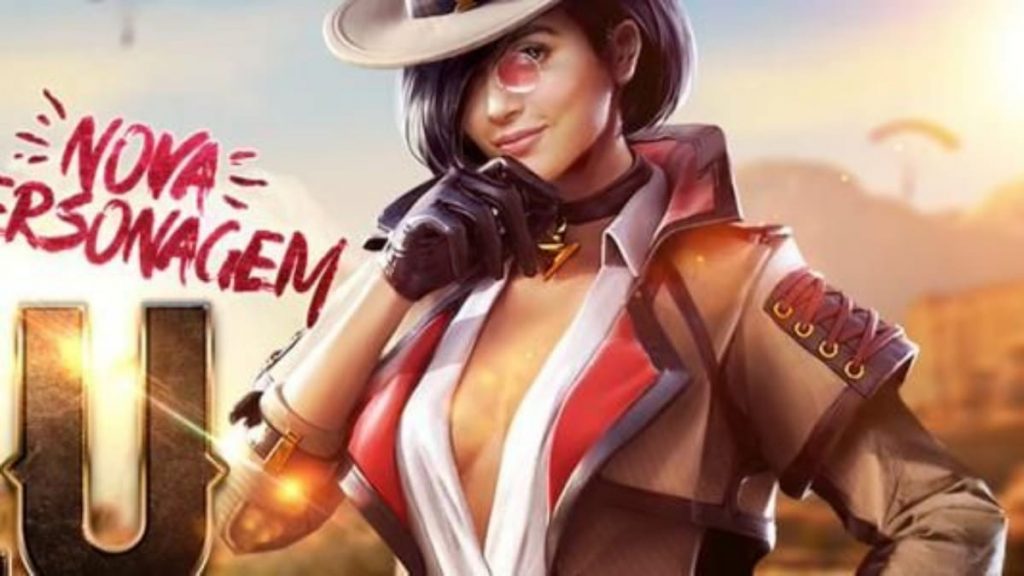 Clu's Ability- Tracing Steps is very useful and gives an almost unfair advantage in the game. Her ability reveals the location of all standing enemies in a 30m radius around her. Once upgraded, this ability detects enemies in a larger radius with a reduced cooldown . The ability only works if enemies are standing up.
Kapella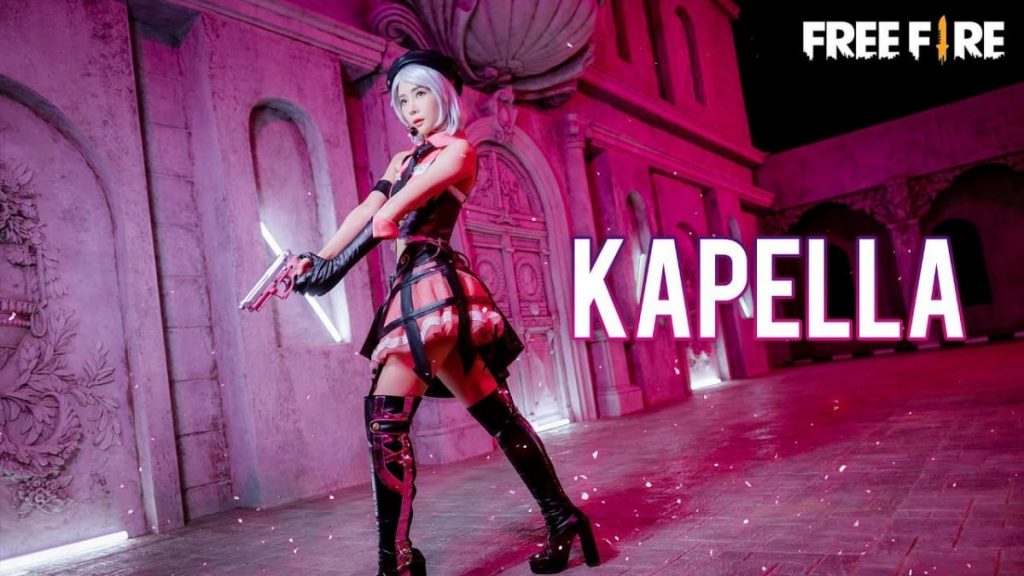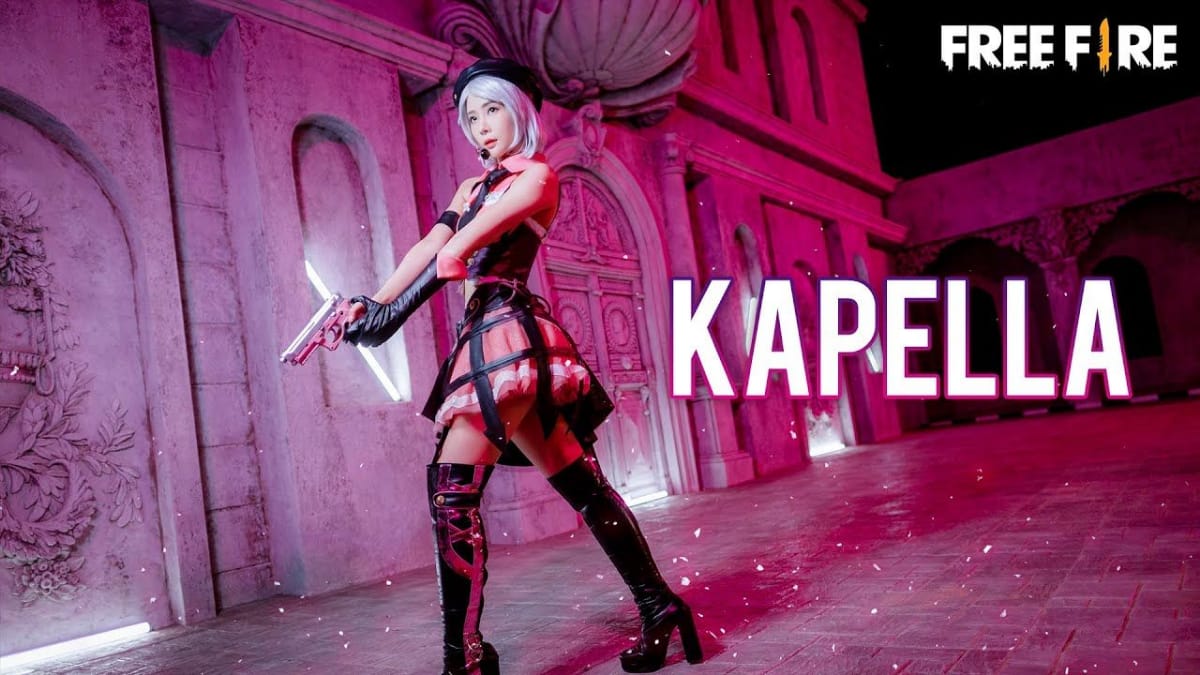 Kapella's Ability- Healing Song is extremely practical for both you and your team. Kapella's ability increases the effect of healing items greatly. When fully upgraded, the healing effect becomes more powerful and lets you recover more HP at once. You can also revive downed enemies faster than usual.
A124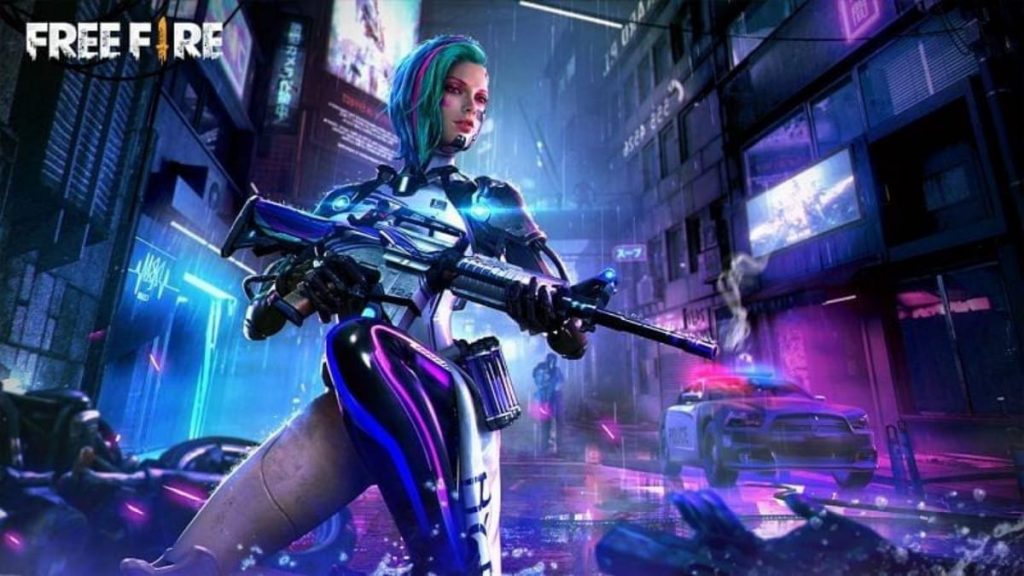 A124's ability "Thrill of battle" converts 25EP into 25HP instantly. When fully upgraded you can convert 50EP into HP at once. The skills cooldown also becomes 60 seconds. This is extremely useful as you can heal yourself on the fly and continue your fight.
Dasha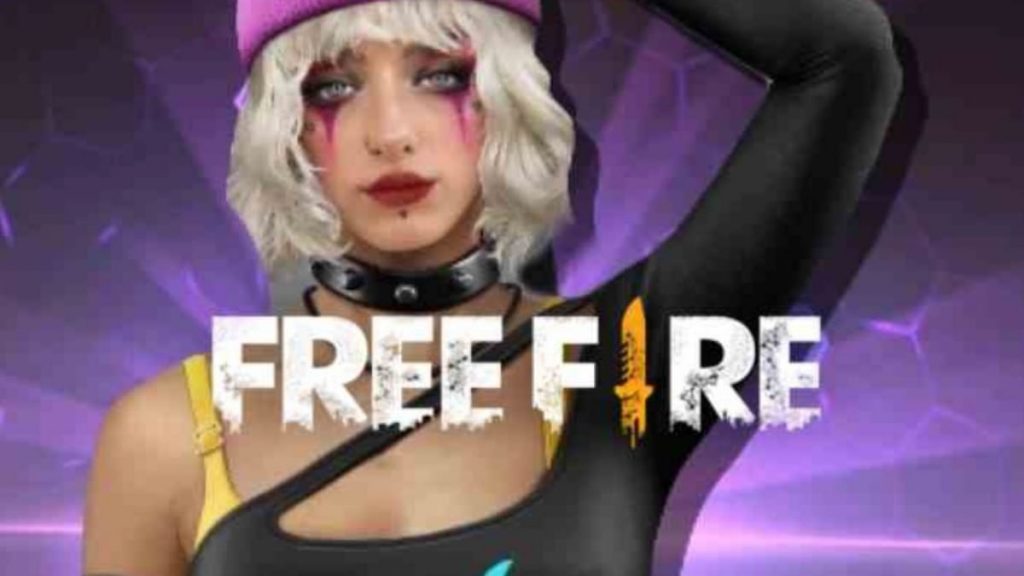 Dasha is a prankter with the Ability Partying On.This improves your resistance to fall damage and improves recovery speed from falls. You also get lesser recoil buildup and maximum recoil. When fully upgraded these buffs are ever more effective, making it easier for you to survive falls and shoot better.
Moco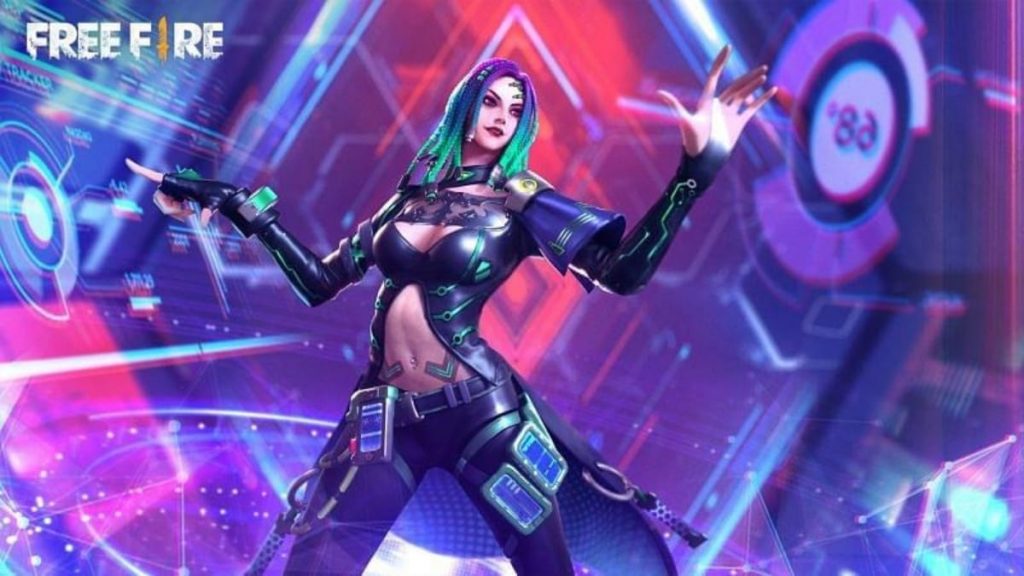 Moco has an ability called Hacker's Eye. It tags enemies shot by her for 2 seconds on the map. Improving her ability increases the duration of the tag for longer and also shares enemy locations with squad members. This is useful but requires you to engage and hit the enemy.
That was our article regarding the Best Female Characters for Clash Squad mode in Free Fire.
Also Read: Kelly The Swift vs Chrono: Free Fire character Face-off