Players who wish to do full aggressive gameplay in Free Fire require a good character combination. Here, in our article, we will help players to choose the ultimate and best Free Fire character combinations for full rush gameplay.
Free Fire is one of the most player Battle royale games on the mobile gaming platform. The game offers unique in-game elements such as game modes, characters, pets and more. Free Fire characters are one of the best additions that the game has. Moreover, players can choose a combination in the game that offers a significant boost to their gameplay. Active skilled characters can be combined with 3 Passive skilled characters to make combinations. Here are the 4 best character combinations in Free Fire for rush gameplay.
Best Free Fire Character combinations
4. Chrono+Kelly+Moco+Dasha
In the place of Chrono, players can use DJ Alok, K or Wukong, as all of these are considered as best characters in the game. Chrono's time turner ability will create a force field that blocks 600-incoming damage from enemies. Players can reside in it and attack the opponents who are outside of it.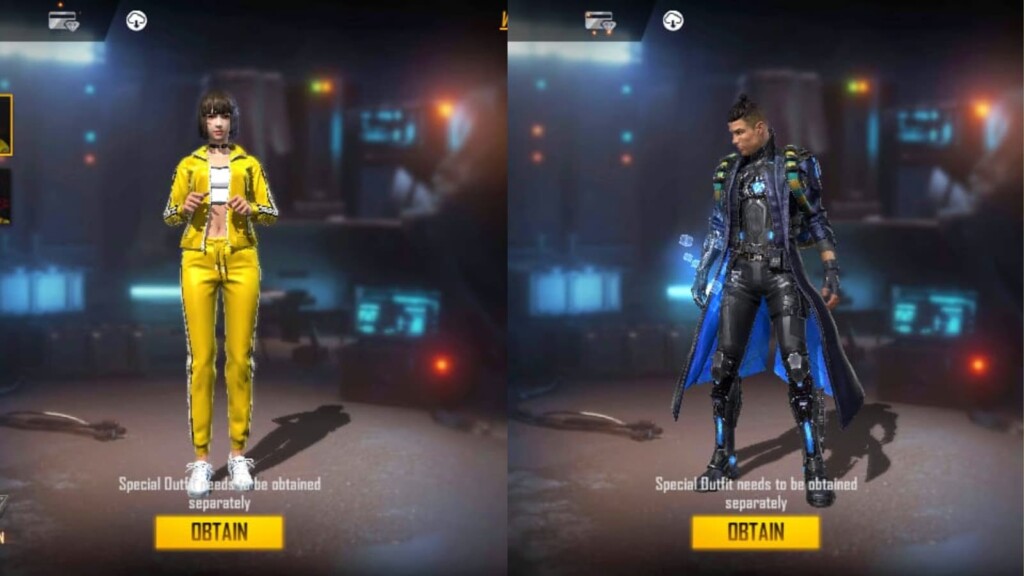 Kellys' ability increases the sprinting speed by 1% and by 6% at maximum level. If you are a rush gamer, you will need to improve the movement speed and kelly will help you with that. Moco's ability will help you know the positions of the enemies who have shot you. The info will be shared with teammates. You cannot rush blindly without knowing that you are in no place to take cover. Even if you are being attacked, Moco will let you know the enemies position so that you can act quickly.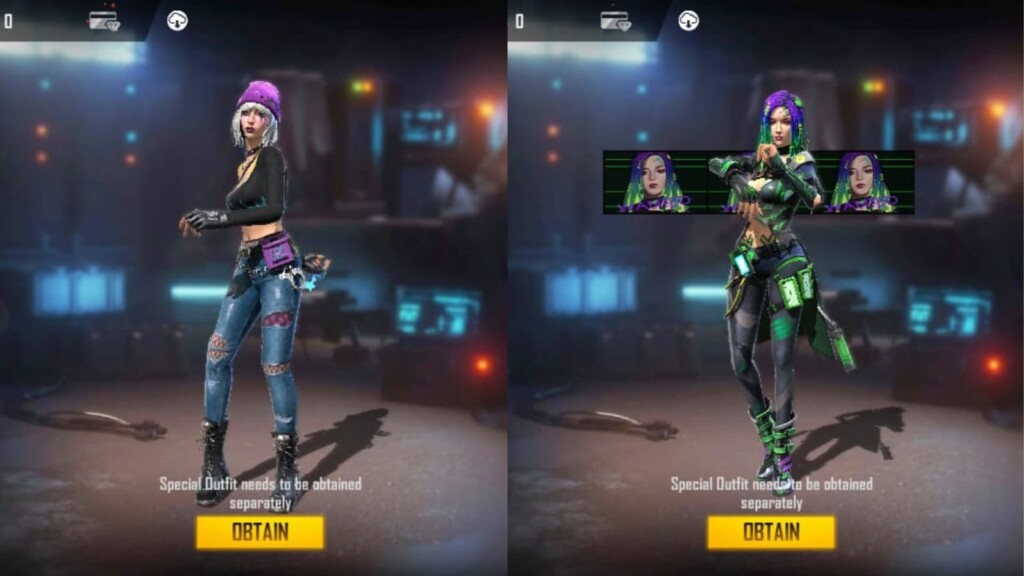 Dasha is also one of the characters in Free Fire that does not allow you to lose HP from falling. You may get into some situations that you need to jump or escape from a high terrain while a whole squad is rushing you. In such cases, Dasha will let you lose the heat without letting your HP down.
Read More: Tonde Gamer vs B2K (Born2Kill): Who Has Better Stats In Free Fire For September 2021?
---
3. Alok+Kelly+Hayato+Maxim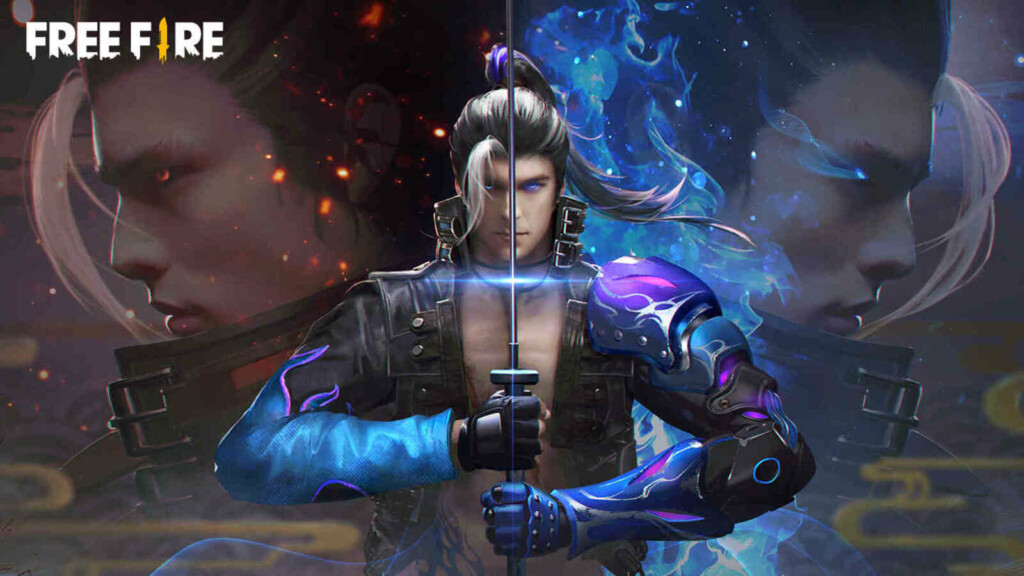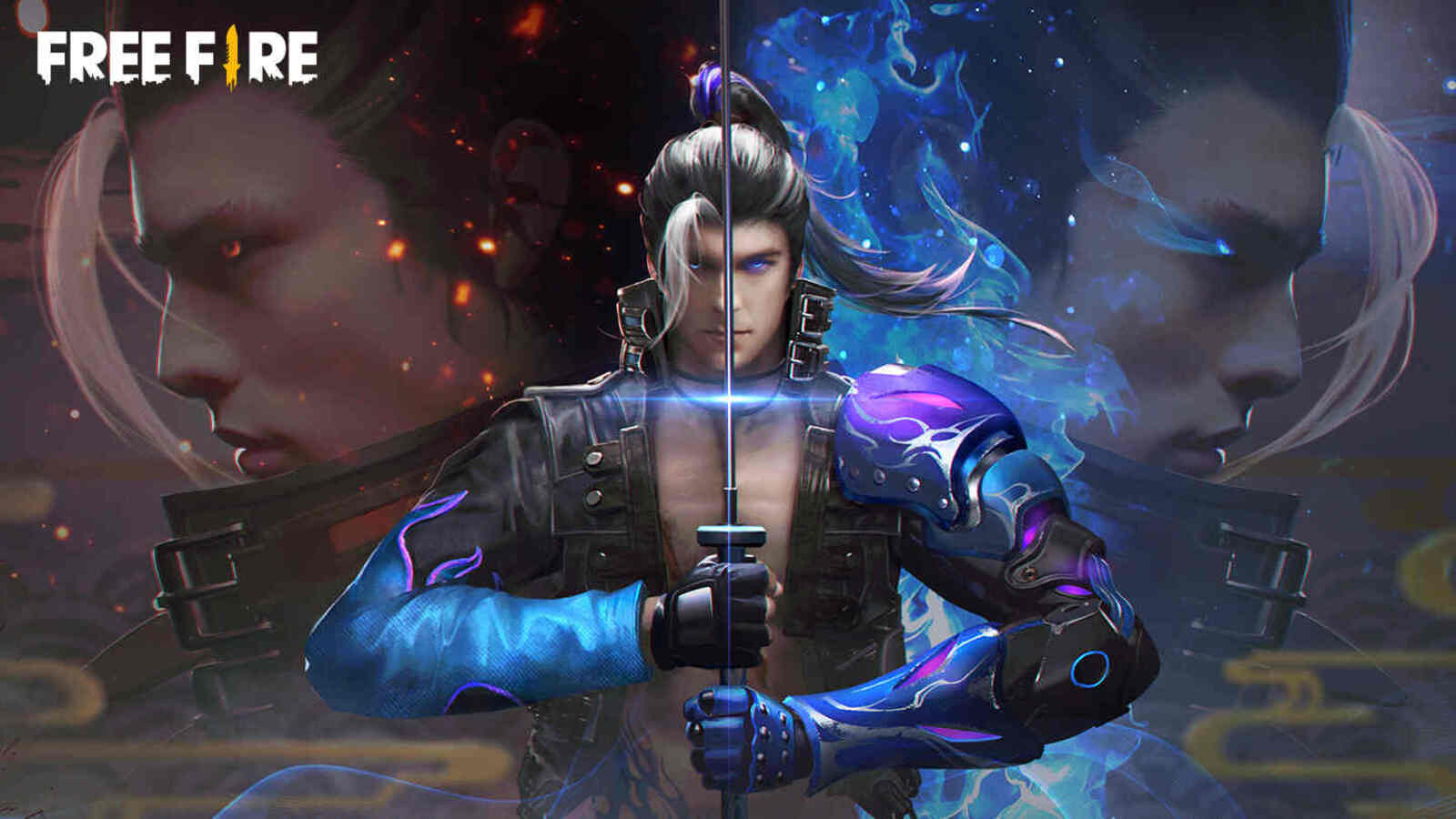 Alok is one of the most coveted characters in the game and it has the best healing abilities. Alok's ability will create an aura that improves players and teammate's movement by 10%. Additionally, it restores 5HP/sec for 5 seconds. This character can be overplayed with the following combinations.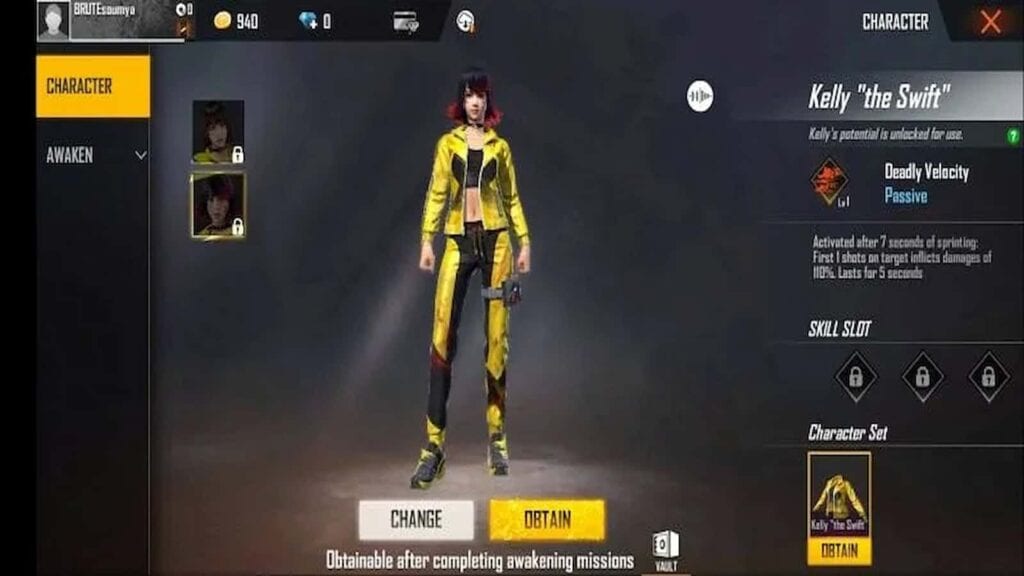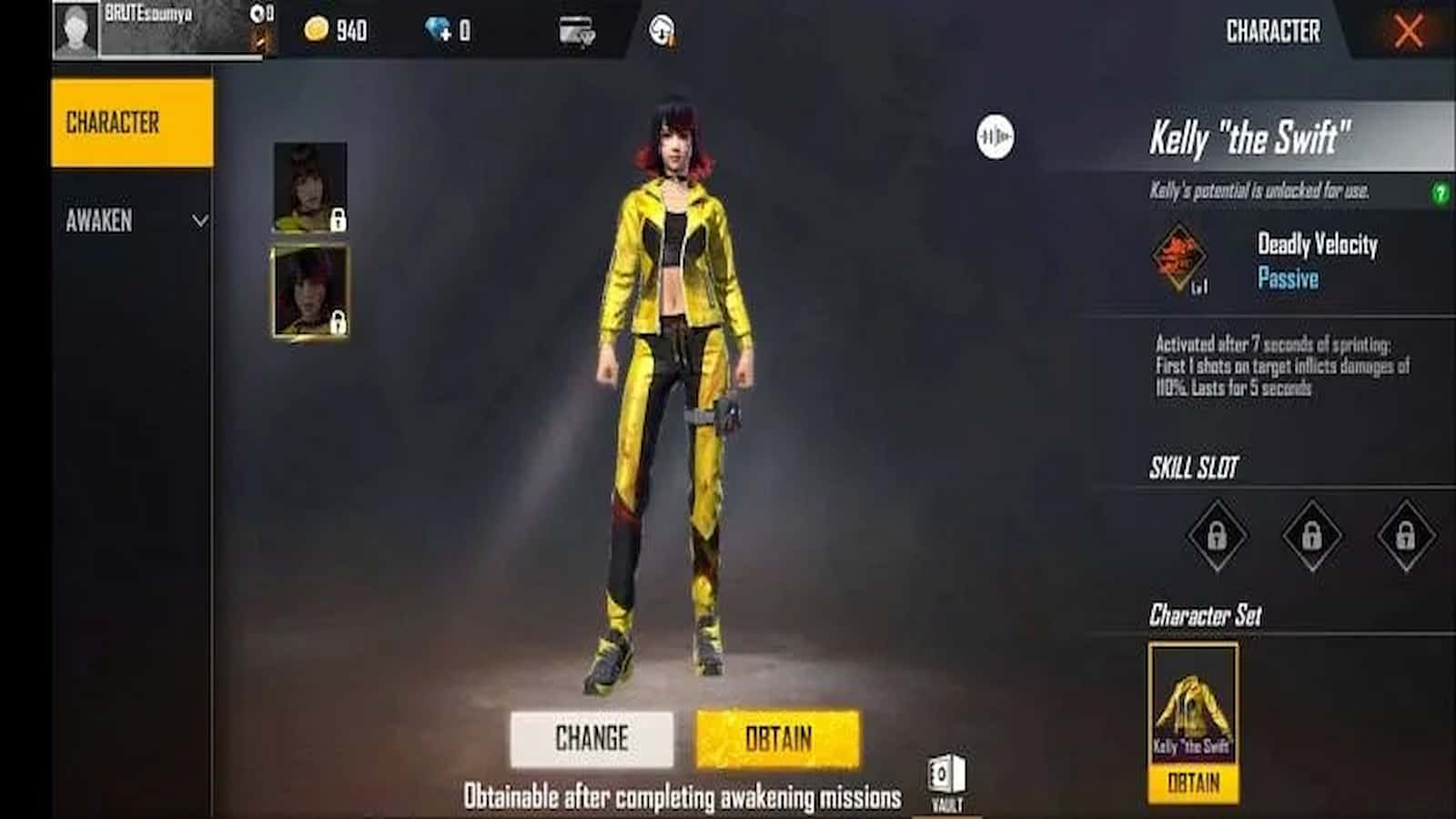 Kelly character enhances the movement speed of the player which is an important aspect of aggressive gameplay. Fast movements are everything and Alok's ability combined with Kelly's one could be an indestructible combination. Hayato is another character in this comparison that helps in short-range comparisons. Rush gameplay needs all kinds of fights and Hayato comes in handy for close-quarter fights. His ability increases armour durability with a decrease in HP. Maxim character will help you heal faster using medkits and mushrooms. This helps while you are in intense fight situations.
---
2. Alok+Jota+Maxim+Joseph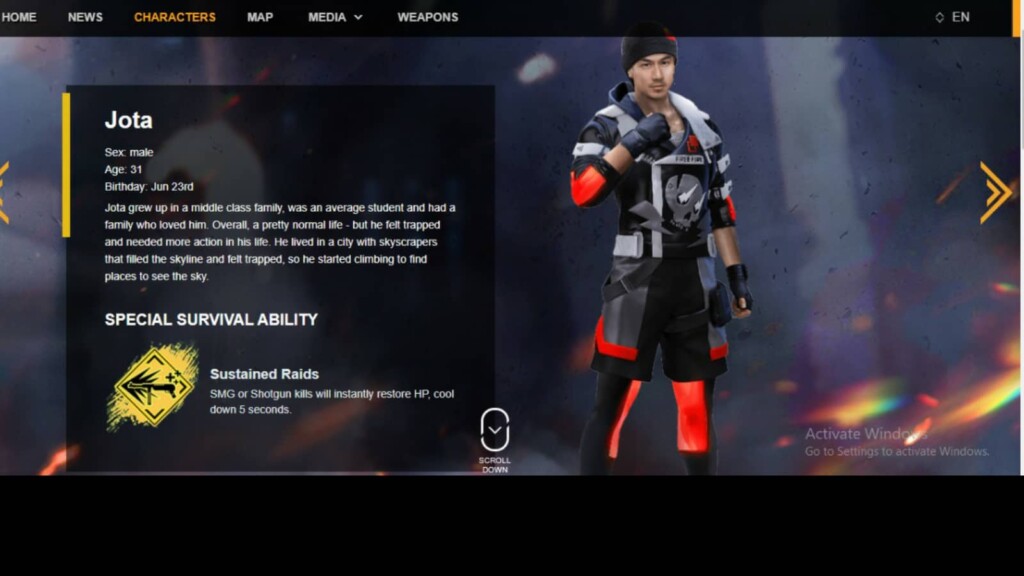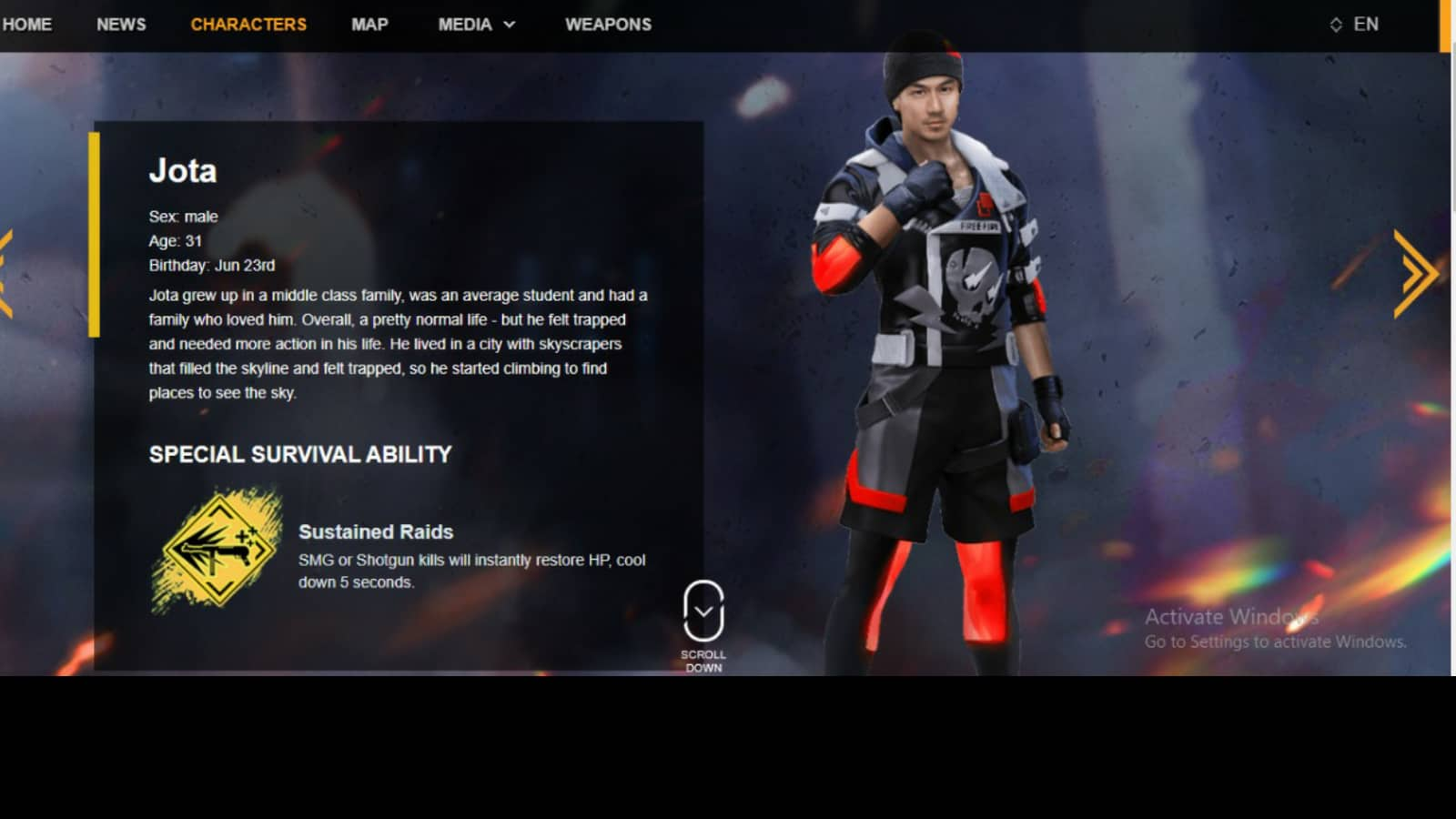 You can replace the Alok character with other active ability characters. Alok's ability will create an aura that improves players and teammate's movement by 10%. Additionally, it restores 5HP/sec for 5 seconds. The popular character can be combined with Jota's skill which is named Sustained Raid. He provides HP for each kill you make and recovers 10% HP for knocking down an enemy. This ability can help you in short-range fights and in the last zone.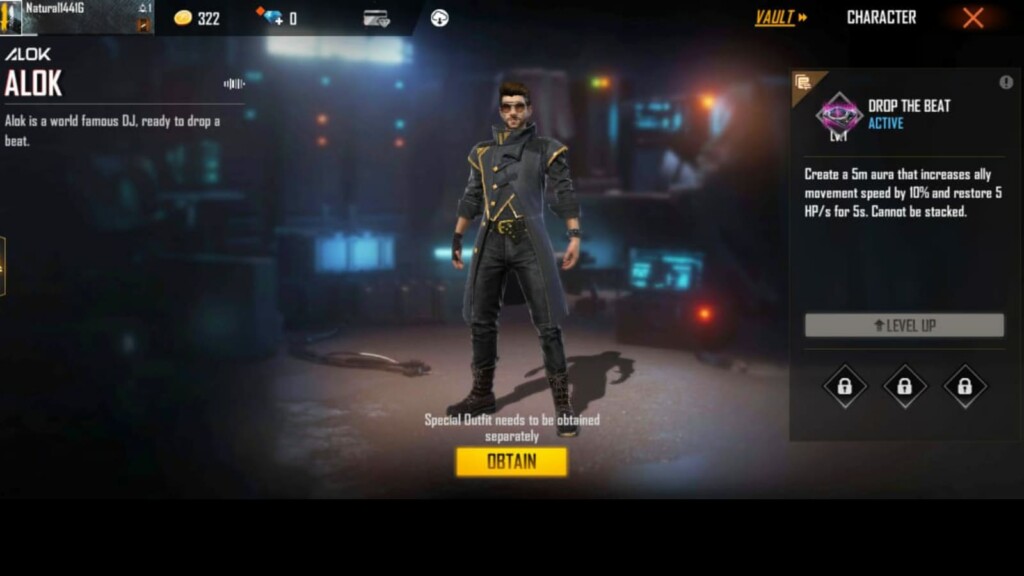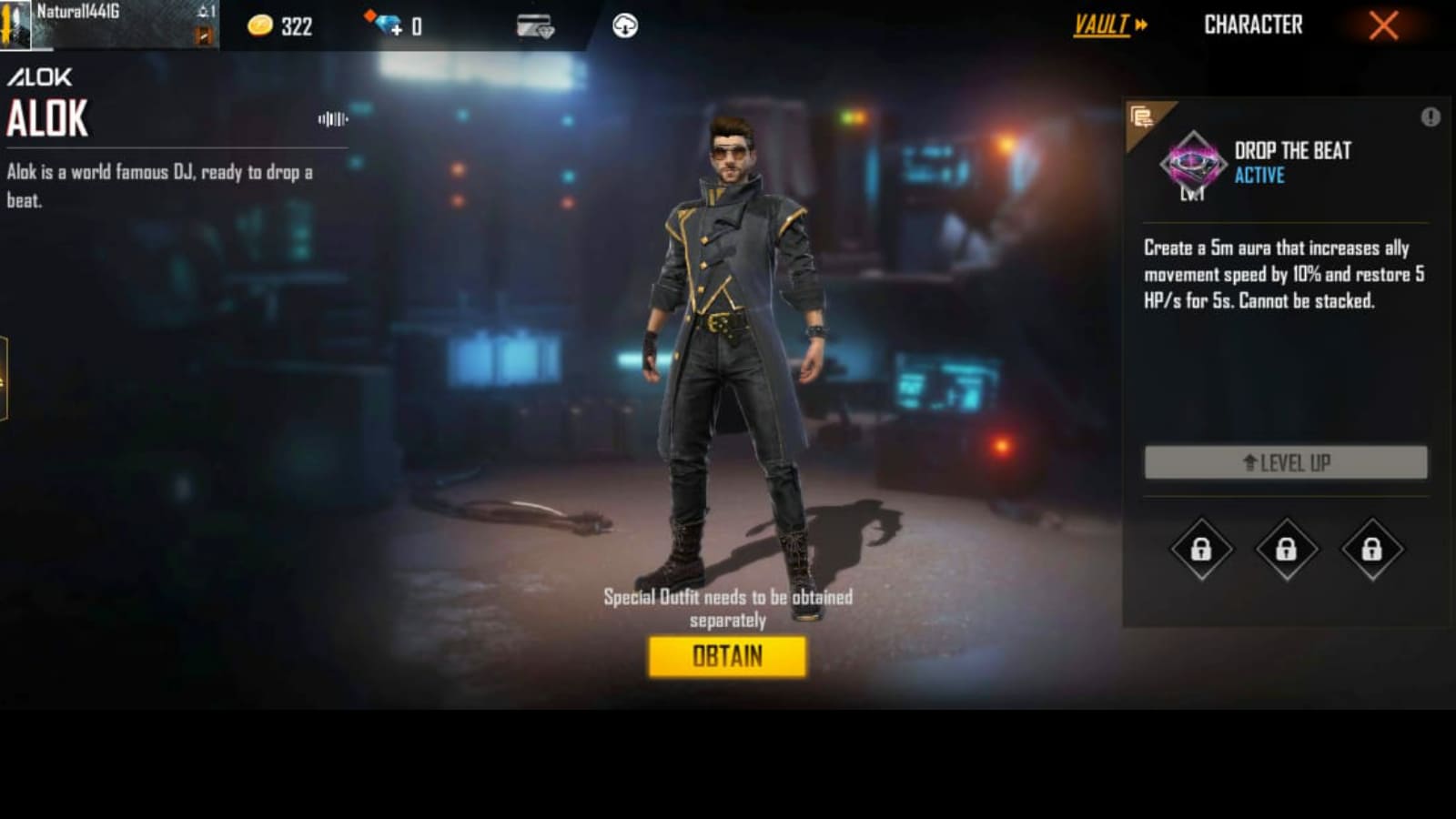 Maxim character can let you heal faster so that you can get back into action and bring down your opponents. His ability will allow you to heal in less time than that of Alok's ability. Joseph's ability will improve the springing speed as well as the movement's speed by 10% upon taking damage.
---
1. Alok+kelly+Joseph+Laura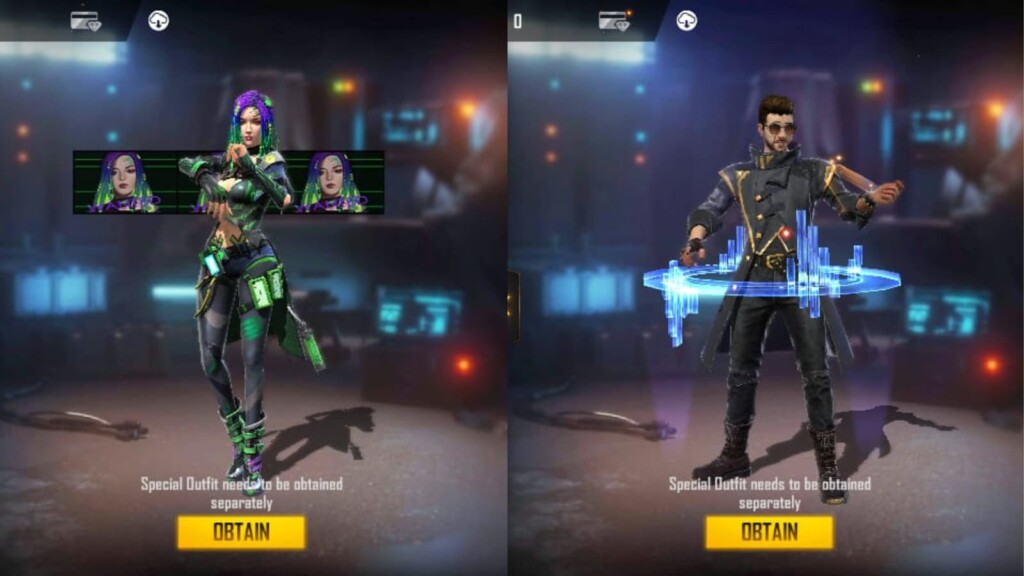 Alok character will help the player and the teammates to heal in his generated zone. Moreover, he improves the team's movement speed in that zone. Kelly will be a great boost to this ability and she assures you to escape intense fight situations with her improved sprinting technique.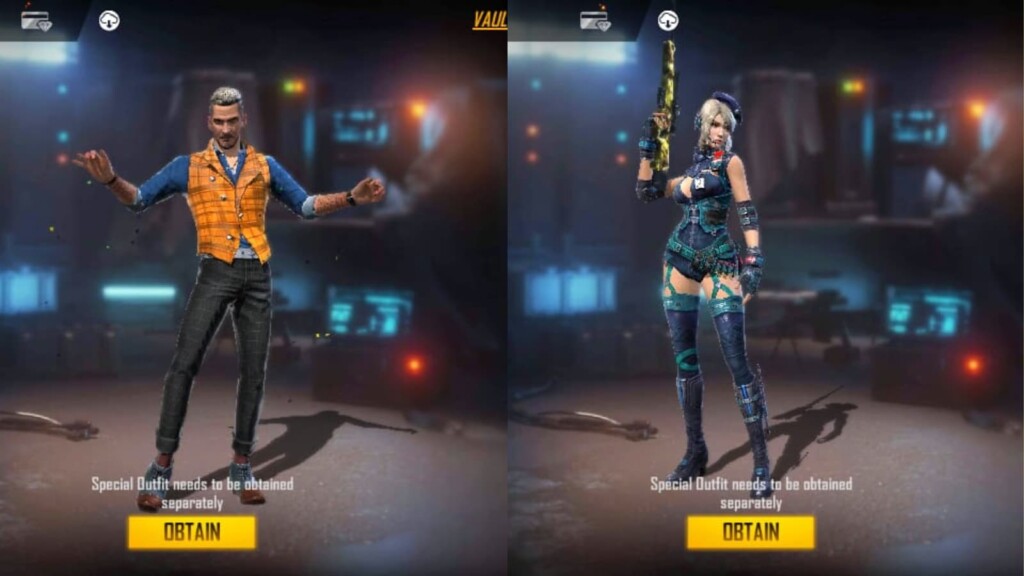 Joseph's ability works similar to Kelly's and he lets the player move faster upon getting damage from the enemies. As we have mentioned earlier, Rush gameplay is comprised of all fight ranges and for long-range, you will need Laura character. Accuracy is increased when players open scope and for long-range, accuracy is the prime aspect to take down an enemy. This character makes sure that you never lose to your enemy who is at distant places.
Note: This article solely depends on Author's views and the reader's view may differ from it.
Also Read: Sooneeta Free Fire ID, Stats, YouTube rank, Monthly Income And More For September 2021