Garena Free Fire is known for its huge arsenal of weapons and its unique gun skins and attributes. The title also offers various game modes. Here in this article, we will take a look at the Best Free Fire Gun combos for Clash Squad mode for November 2021.
The most popular game mode of Garena Free Fire is its Clash Squad Mode which offers a 4v4 close-range battle in a smaller area of the maps. This mode also has its own ranked season where players can compete to reach the highest ranks. In this mode, players can choose weapons from the armoury provided there. Player's should choose their weapons wisely as it will greatly affect the player's performance. Let's take a look at the best Free Fire Gun combos for Clash Squad mode for November 2021.
Best Free Fire Gun Combos For Clash Squad Mode
AWM + MP40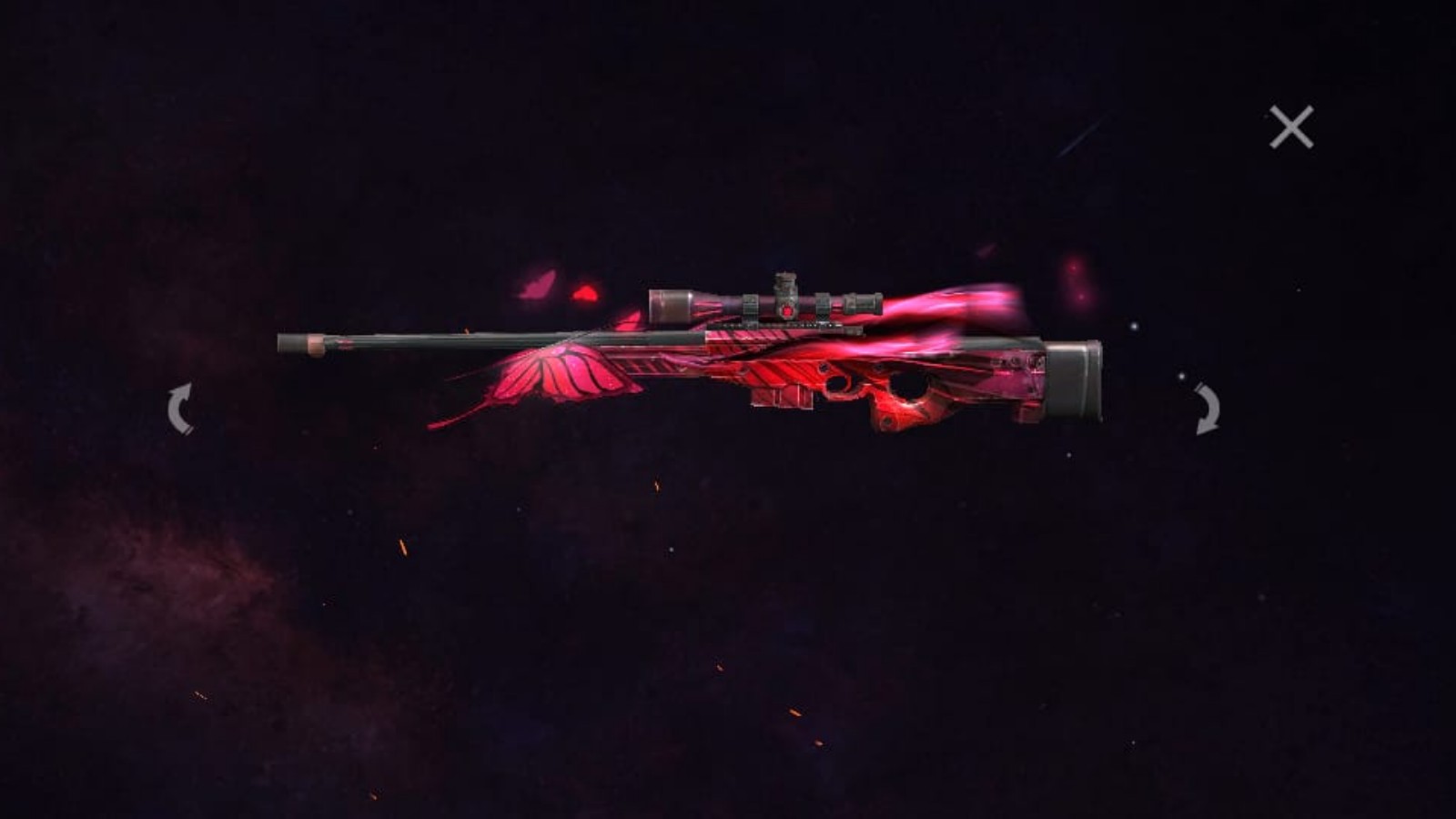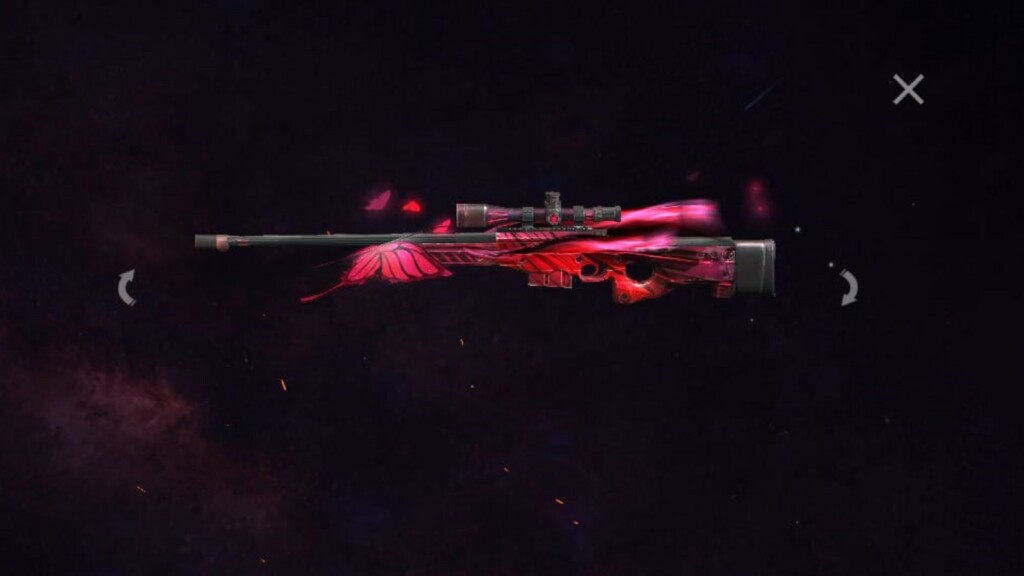 AWM is one of the most deadly weapons in Free Fire with high damage and armour penetration. It can be a dangerous weapon in the longer range but if used wisely it can be more deadly in the close range as well. Players can combine it with MP40 which can finish the enemies off once AWM does its one-shot damage. Many popular content creators like Ajjubhai use this combo in different situations.
Related – Top 5 Games Like Free Fire Max For November 2021
M1887 + MAG-7
MAG-7 and M1887 are the two best guns in the SG category with the best overall attributes in the close range. MAG-7 has a high rate of fire, bigger magazine and high damage as well.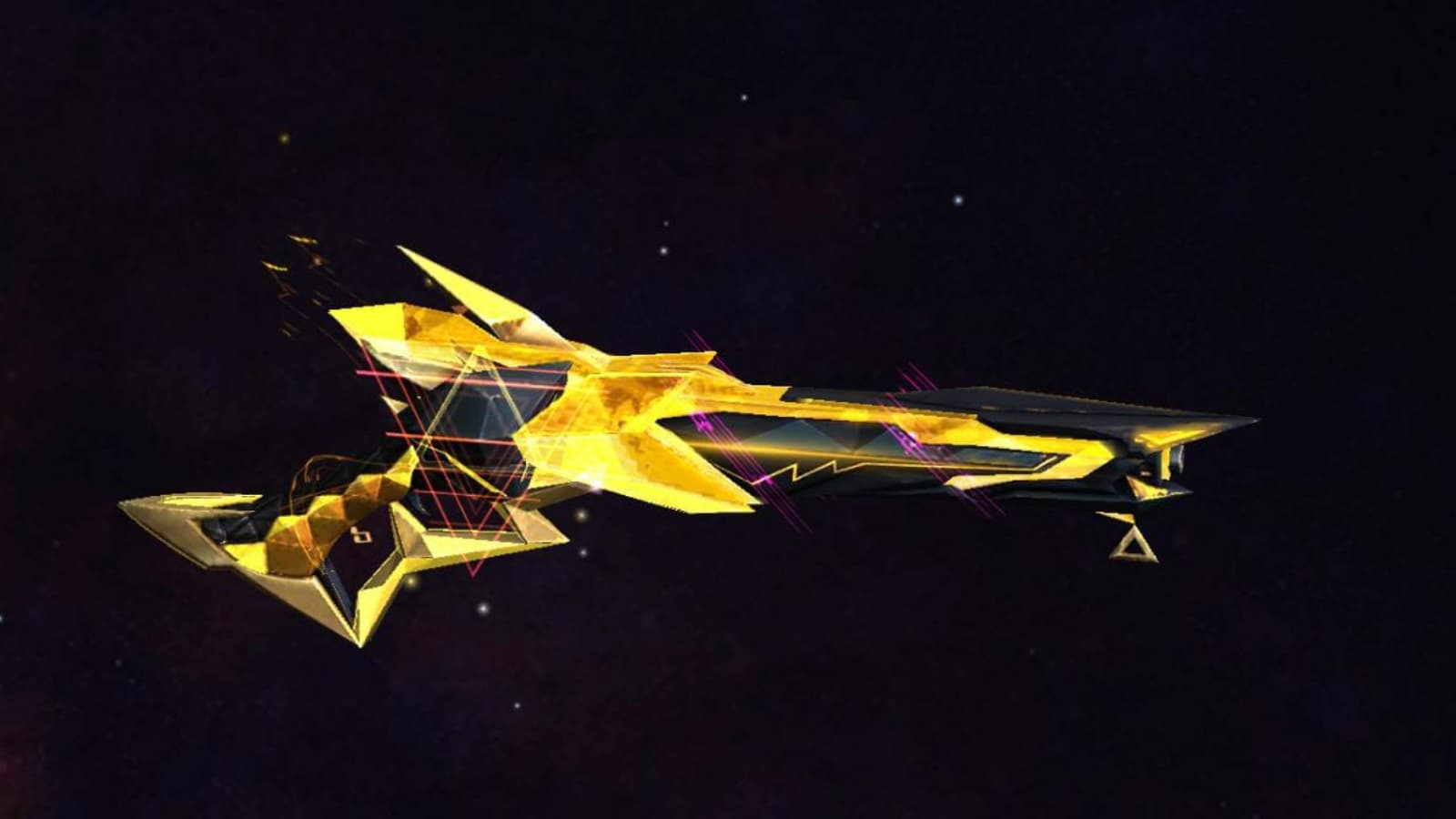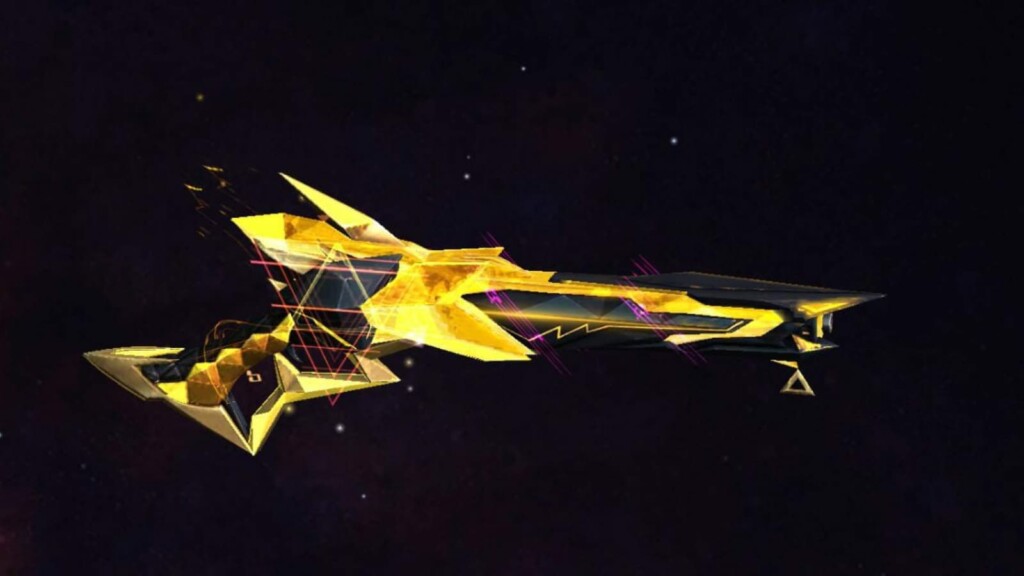 Whereas, M1887 offers better damage and armour penetration making this combo the most deadly in the mid to close range. The good thing is that both the guns can be available in the armoury at the same time for players to choose from.
Vecto (Akimbo Mode)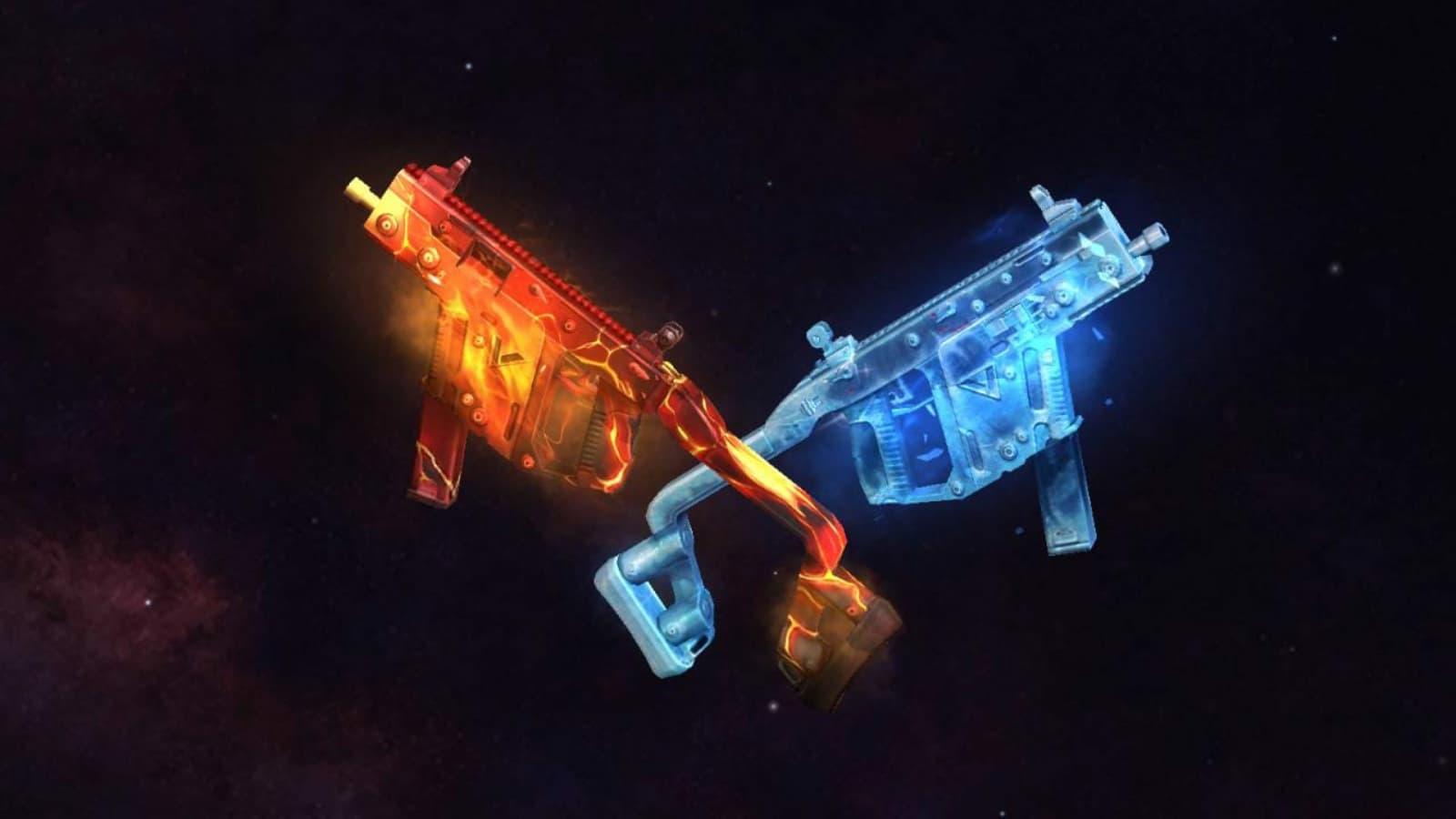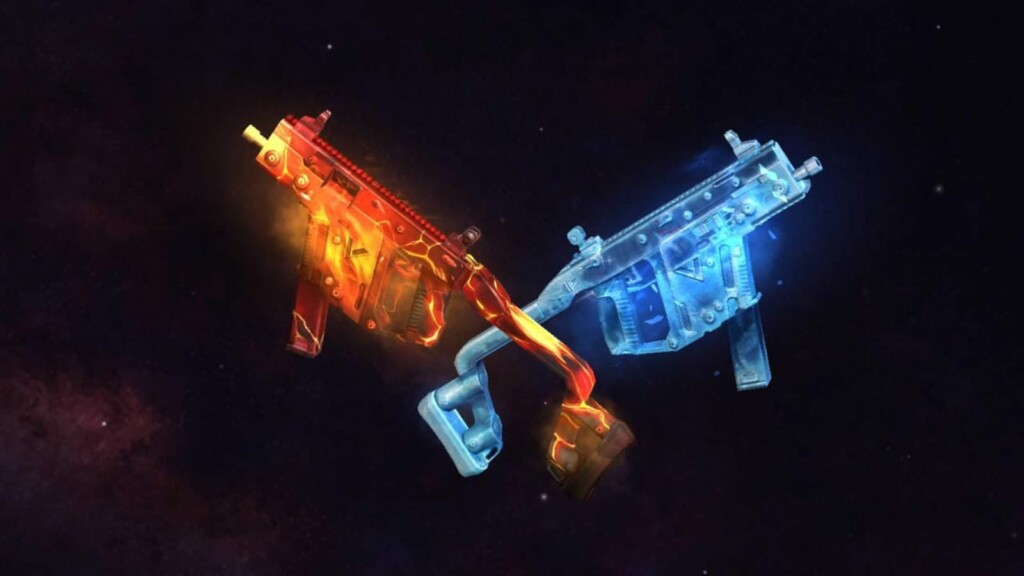 The Vector is the first-ever weapon introduced with an Akimbo mode in Free Fire. Although, it has a short effective range and devastating power to finish off your enemies before they even realize what struck them. The weapon was so overpowered that developers had to nerf it in the OB30 update. The updated stats of the weapon after the OB30 update are as follows:
Damage: 47
Rate Of Fire: 81
Accuracy: 61
Movement Speed: 69
Even though the gun is now nerfed it is still the most effective weapon in the Clash Squad mode as it gives very little time for players to react and the rate of fire is insane which makes its low damage irrespective.
Follow our Instagram handle to participate in the huge DJ Aloks Giveaway and to stay updated with every latest news of the gaming and eSports scene.
Also, Read – AS Gaming vs Ajjubhai (Total Gaming): Who Has Better Stats In Free Fire For November 2021?