What's the best M13 loadout in Call of Duty Warzone? You must always be prepared to try new things if you want to master the AR weapons category on this prominent battleground – Warzone. It is harder to determine, but in Warzone the M13 certainly feels useful – when you don't aim for taking a sniper down with this gun. The M13 can be equipped to be the most insanely clever pattern of recoil throughout the game, and that's why many people prefer the assault gun.
The M13 in Call of Duty Warzone works brilliantly and good enough to fire even from great distances, but you can get the opponents down with ease. The accuracy of the M13 is one the great features that it would offer. With ten loadout slots to pick good attachments, you can create a potent weapon of this M13 weapon. The correct attachment & perks will give you so much advantage by creating a powerful and the best m13 loadout in Call of Duty warzone.
Creating the best loadout for M13 can take several matches for adjusting. It provides a high fire rate and low enough recoil in Verdansk to get you the upper hand. Here is the best M13 loadout in Call of Duty Warzone.
ALSO READ: Call of Duty: The best Swiss K31 loadout in Warzone
Which is the best M13 loadout in Call of Duty Warzone Season 3?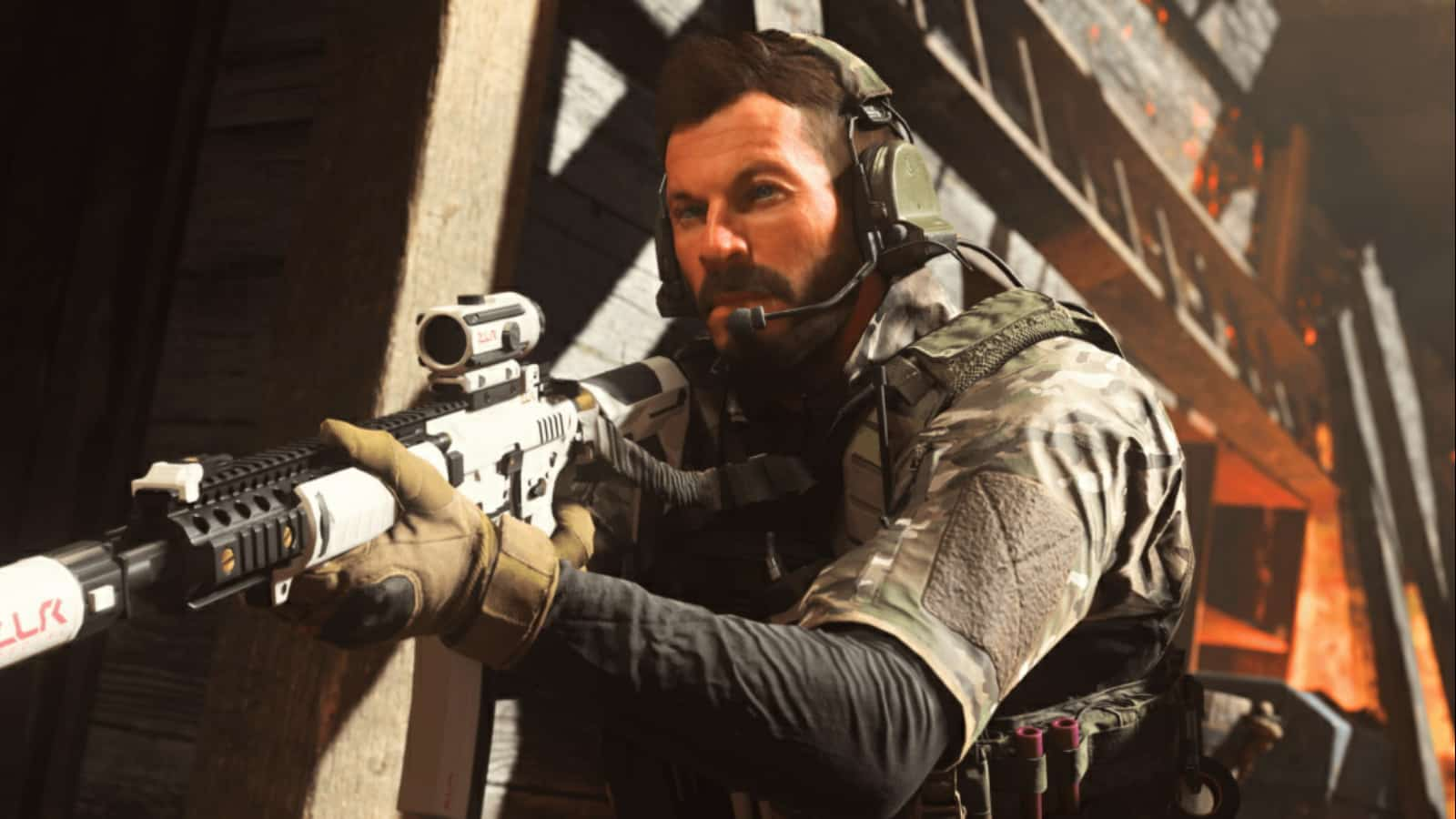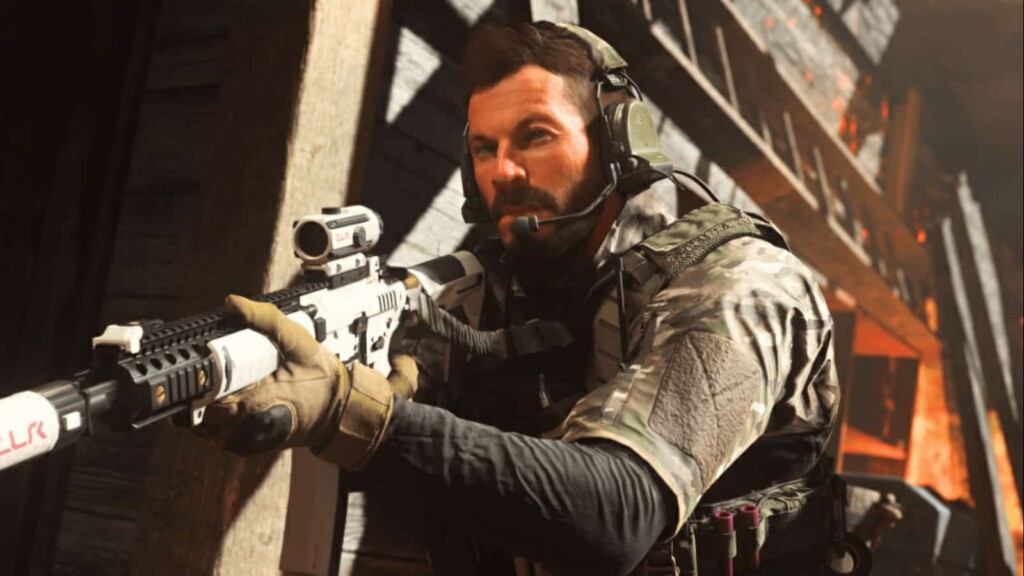 Here's the attachment combination for best m13 loadout in Call of Duty Warzone to use:
Muzzle: Monolithic Suppressor (Level 60)
Barrel: Tempus Marksman (Level 56)
Optic: VLK 3.0x Optic (Level 31)
Underbarrel: Commando Foregrip (Level 18)
Ammunition: 60 Round Mags (Level 53)
Monolithic Suppressor:
The M13 is no different than other Warzone ARs. Everyone hopes for Maximum range with low recoil. This is the objective of these attachments for you. The Monolithic Suppressor is essential for this class because the enemy radar won't detect when you fire and there would be less chance of getting third-partied by using this attachment.
Tempus Marksman:
Tempus Marksman Barrel does have some great impact on your recoil and damage. If you haven't unlocked it yet, ensure you turn it on as quickly as possible because the usability of that gun with this attachment makes a tremendous and remarkable difference when attached.
ALSO READ: 80's Action Heroes In Call Of Duty Franchise As New Operators
Commando Foregrip:
This is not as powerful as Merc Foregrip, although it does not reduce your ADS time and movement speed. Thus, players using this attachment would not be as slow in mobility with this foregrip on M13 and it is completely worth trying on.
VLK 3.0x Optic:
The VLK 3.0x Optic is often a nice step and when you've unlocked the customized 'T-Pose' reticule, it lets you experience a super nice and clean view to look down. The zoom level is ideal and you can put pressure on your enemies even from miles away. You'll lose a bit of aim down sight speed, but this scope helps you in finding enemies in long-range clearly.
60 Round Mags:
Nearly all firearms in the Warzone require more ammunition, and the M13 is the best choice with its 60 round mags. They let players remain in the battle and fight with enemies much longer. That is why this is being considered in the best M13 loadout Warzone.
How to unlock M13 in Call of Duty Warzone
To unlock M13 in Warzone, you have to play few good matches. This weapon is drawn from COD: Modern Warfare and you will have to level up to rank 39 to get M13 unlocked in Warzone.
---
ALSO READ: Call of Duty Warzone Releases Rambo Teaser and Release Date coming in season 3