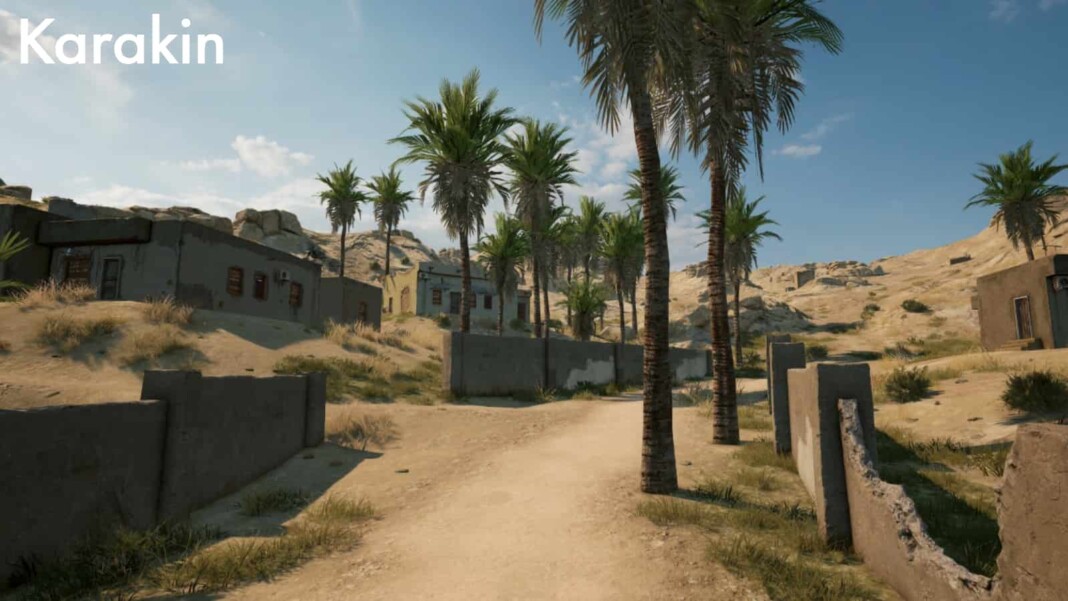 Karakin map BGMI is a newly added map in the game. Players might want to try to new maps to have a diversified battle experience but sometimes they avoid new maps as they don't know the best place for loot. Here in this article we are going to talk about the best place for loot in Karakin map BGMI.
Karakin map is a smaller map compared to the other maps in BGMI. However, it has a same size when compared to the Livik map. It's size is 2×2 only. The difference between Livik and Karakin map is that a total of 52 players land in the Livik map whereas in Karakin map, 64 players land. Karakin map is best for fast-paced mid-to-close combat.
Now let's know about the Karakin Map BGMI.
About the New Karakin map BGMI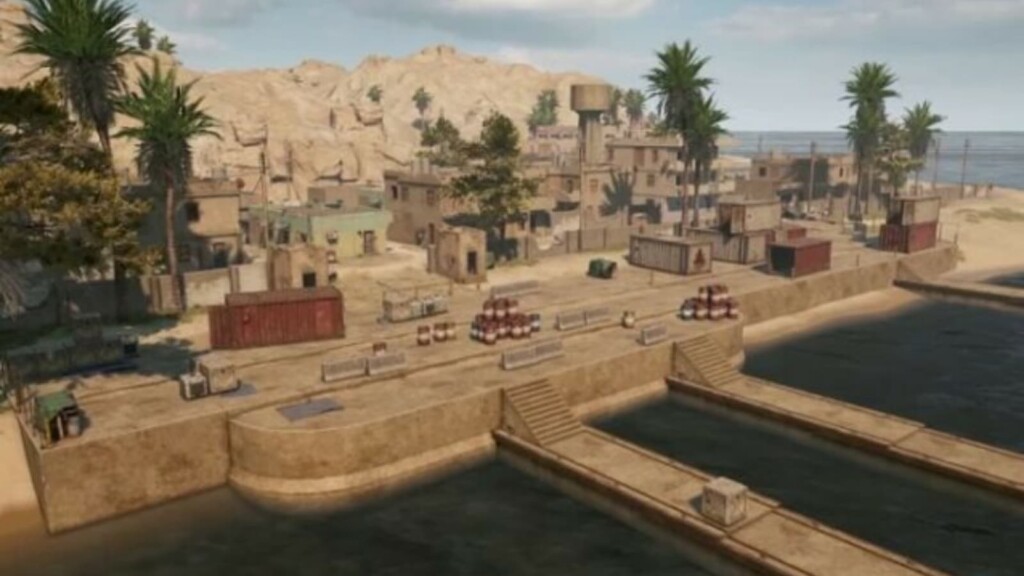 Many players refer Karakin map as the mini-Miramar map and there is nothing to deny about that. It has the same desert ruins that Miramar offers the players. However, there are some new features such as the sticky bomb. Another thrilling feature of the map is Black Zone, which destroys the buildings or compounds into smoking ruins. If you're in that black zone and hear the siren, you better get moving unless you want to die from the bomb.
Best place for loot in Karakin map BGMI
1. Al Habar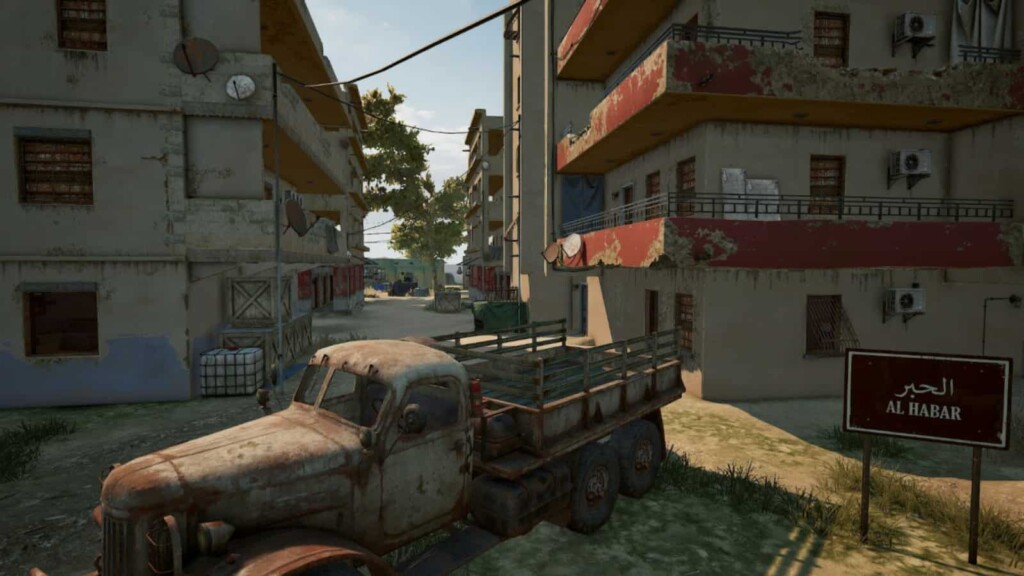 Al Habar is located at the top right corner of the map. It has many apartments and houses where 2-3 squads or sometimes even 3-4 squads land which makes it one of the toughest hot drop of Karakin. Players can also find sticky bombs here. There is an ample amount of loot for the players. Since the houses are tightly packed, players with good close combat skills should land here.
Related: Battlegrounds Mobile India: Best place for loot in Erangel map BGMI
2. Bashara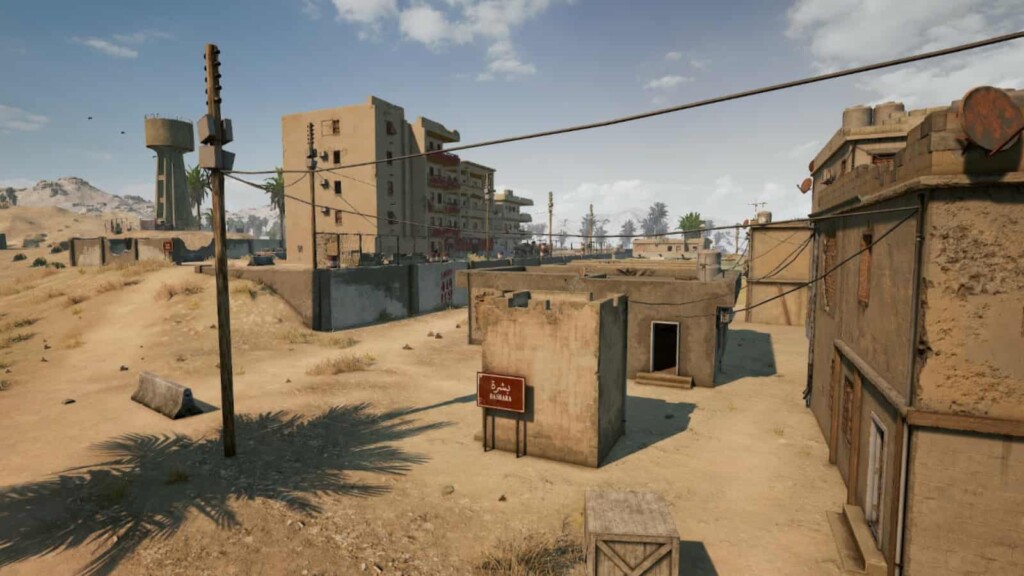 Bashara is located at the extreme left side of the map. This place is filled with many compounds so you can land here without worrying about the fact whether you'll get good amount of loot or not. It has quite similar design to Pecado in Miramar. Bashara has high buildings where you can show off your sniping skills.
3. Bahr Sahir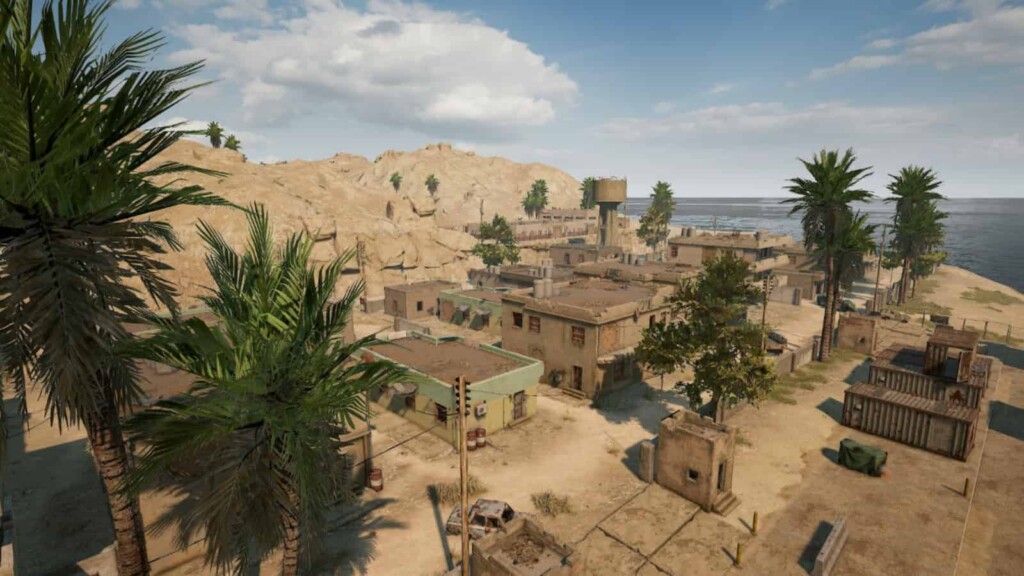 Bahr Sahir has a large warehouse where a lot of loot can be found. It is located at the top of the map. It has two rows of buildings where there are good chances of survival as finding your location might be a tough job for the enemies. Players can also sneak into tunnels which are located just outside Bahr Sahir.
4. Hadiqa Nemo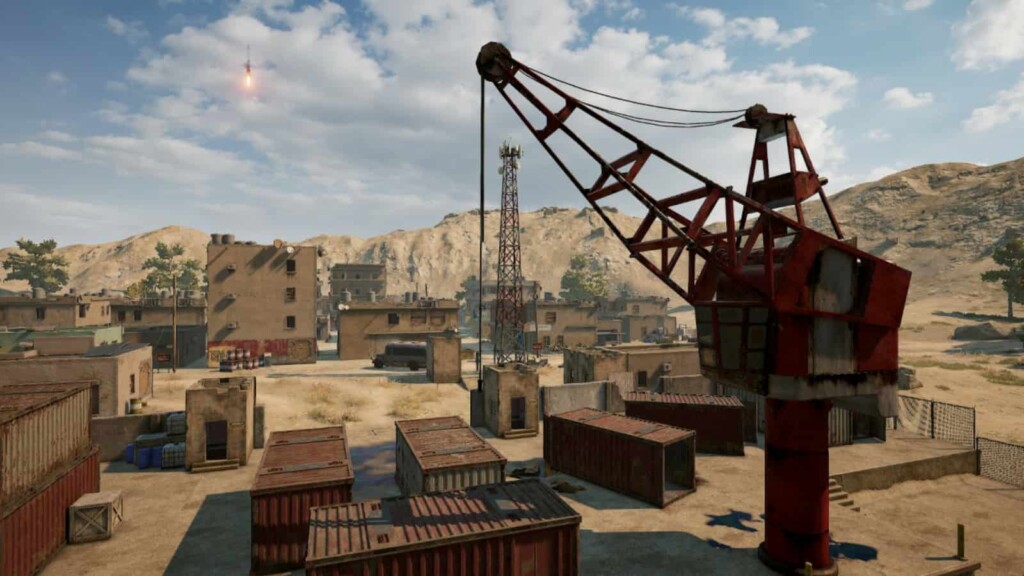 Hadiqa Nemo gives a feeling of Georgopol in Erangel as there are many containers where players could be supplied with AR as well as SMG guns. It is located at the east side of the map.Make sure you pick up enough sticky bombs as there are many buildings in Haqida Nemo where enemies might be hiding.
5. Al Hayik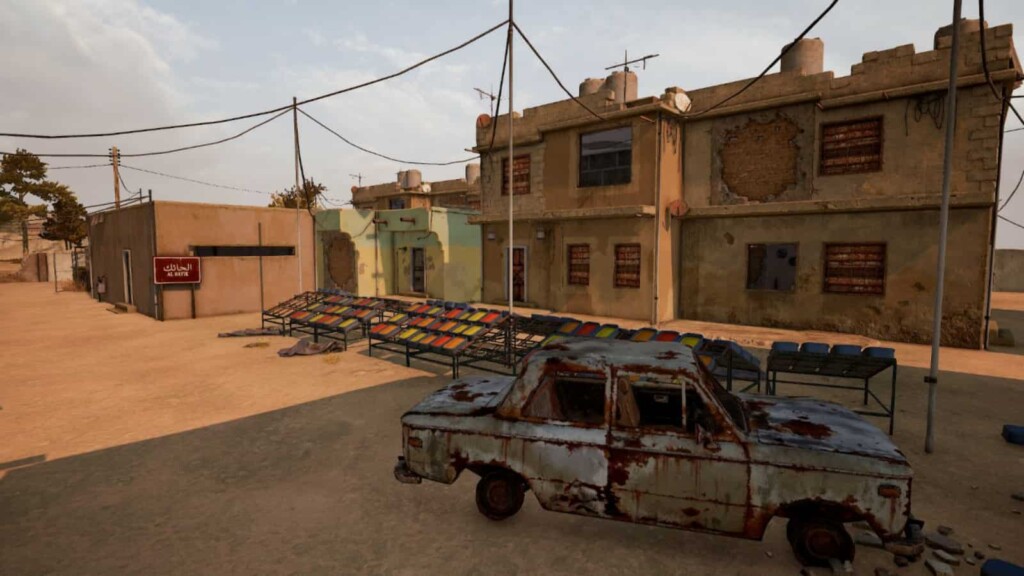 Despite of being the smallest place on the map, this place has a considerable amount of loot for 1-2 squads. If you're a slow and steady player, then we suggest you to land here as players generally don't land here. You can pick up enough supplies to engage with the enemies and get the 'Winner winner chicken dinner'.
These are some of the best places for loot in Karakin map BGMI.
Read More: Battlegrounds Mobile India: Compatibility issues if you try to download the APK of BGMI on Jio Phone