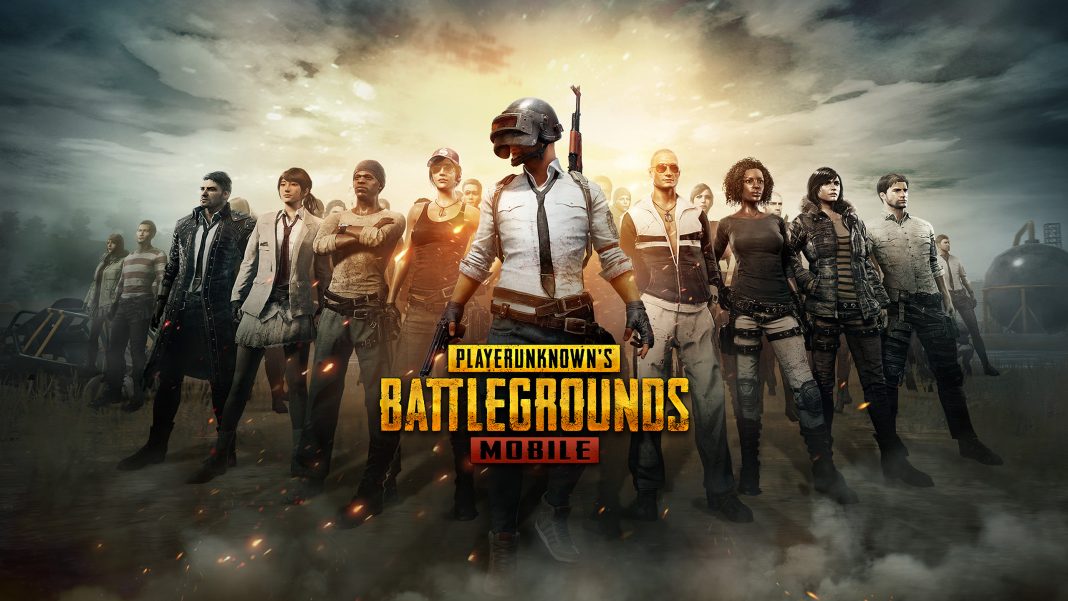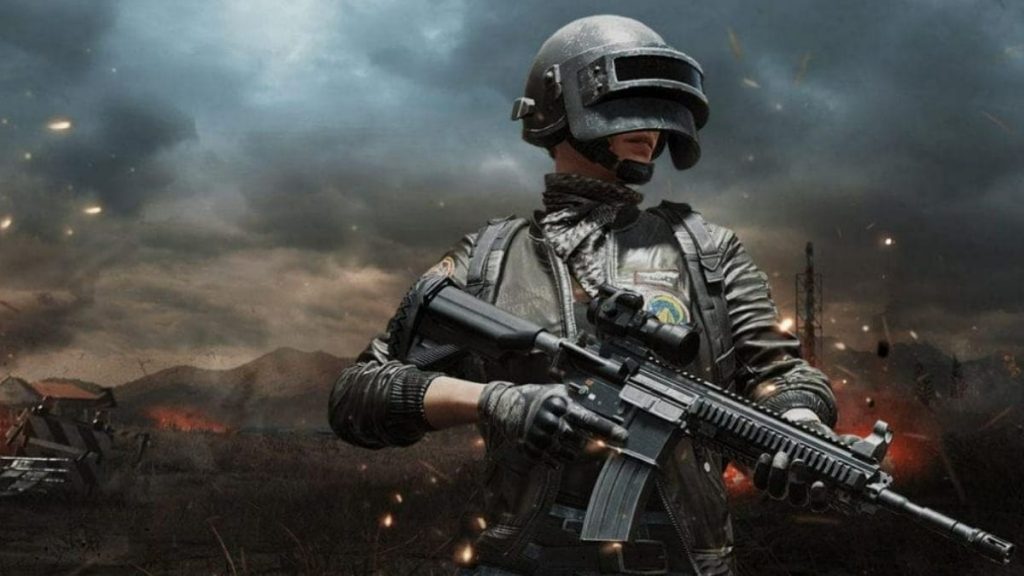 PUBG Mobile is one of the foremost games that popularised the battle royale craze on mobile devices. The game is a classic battle royale survival shooter and is developed by the PUBG corporation. The game is very competitive and challenging, allowing players to compete in ranked and secure that chicken dinner. Aim and speed are the two main components that a player needs to have to be good at the game. However this may be difficult as the recoil of the guns make it harder to aim. But a simple trick may be adjusting the sensitivity in the game. Thus in this article we take a look at the Best Sensitivity for PUBG Mobile Lite.
PUBG Mobile Lite: Sensitivity settings
Sensitivity determines how fast or how slow the camera or aim moves. Slow sensitivity may lead you to be a bit slow when trying to turn to shoot the enemy. Likewise a high sensitivity will lead you to go too quick and miss the shot. Down here we take a look at Best Sensitivity for PUBG Mobile Lite.
Camera Sensitivity Settings:
8x Scope: 5%
6x Scope: 10%
4x Scope: 50-90%
3x Scope: 80-100%
2x Scope: 70%
Red Dot, Holographic: 45-70%
1st Person (FPP) No Scope: 90-150%
3rd Person (TPP) No Scope: 120-180%
Gyroscope Sensitivity Setting:
The Gyroscope function allows players to control their recoil just by tilting their device in either directions.
Gyroscope sensitivity:
8x Scope: 40-80%
6x Scope: 40-100%
4x Scope: 170-210%
3x Scope: 180-240%
2x Scope: 250-300%
Red Dot, Holographic, Aim Assist: 200-300%
FPP No Scope: 250-300%
TPP No Scope: 250-300%
ADS Sensitivity settings:
Aim Down Sight or better known as ADS is the sensitivity when players use their scopes. Scoping-in for a kill requires precise aim and is effective than shooting without a scope.
8x Scope: 10-13%
6x Scope: 20-23%
4x Scope: 25-30%
3x Scope: 30-35%
2x Scope: 37-45%
Red Dot, Holographic, Aim Assist: 55-60%\
FPP No Scope: 100-120%
TPP No Scope: 95-100%
These are the basic sensitivity settings that may improve your game play. However professional players may want to change the sensitivity settings to what they are comfortable with.\
Also read: Free Fire vs PUBG: Which game is better for 6GB RAM Android Devices