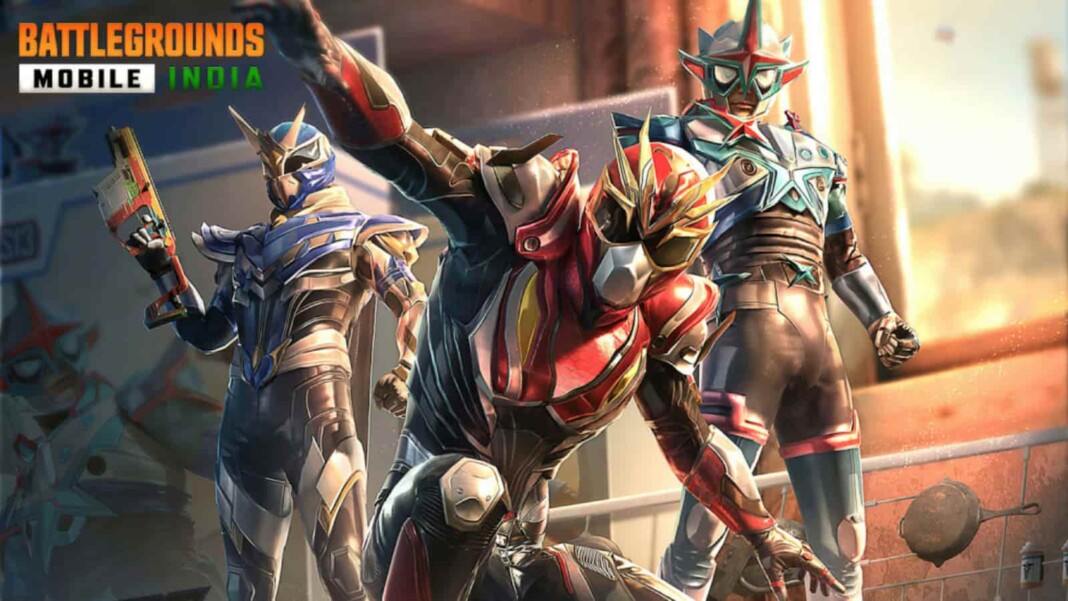 Aiming perfectly towards the enemy and knocking them down within seconds like professional players might sound like a fairytale to amateur players, but what if we told you can actually do that? Yes you read it right, by tweaking your sensitivity settings in BGMI.
It takes up a lot of time, dedication and sweat to become the perfect player but some players, even after putting efforts fail to get the perfect results. This is due to the lack of smart work. If you wish to give that perfect spray and knock down the enemy as soon as you see them, you need to alter the sensitivity settings in BGMI, practise daily at the training ground. This will help you to find the correct sensitivity settings in your device as each player has a unique way of implementing the spray bullet technique. If you're not able to control gyroscope and wish to get low recoil without the use of gyroscope, then this article is written just for you.
Best sensitivity settings in BGMI for non gyro users
Camera sensitivity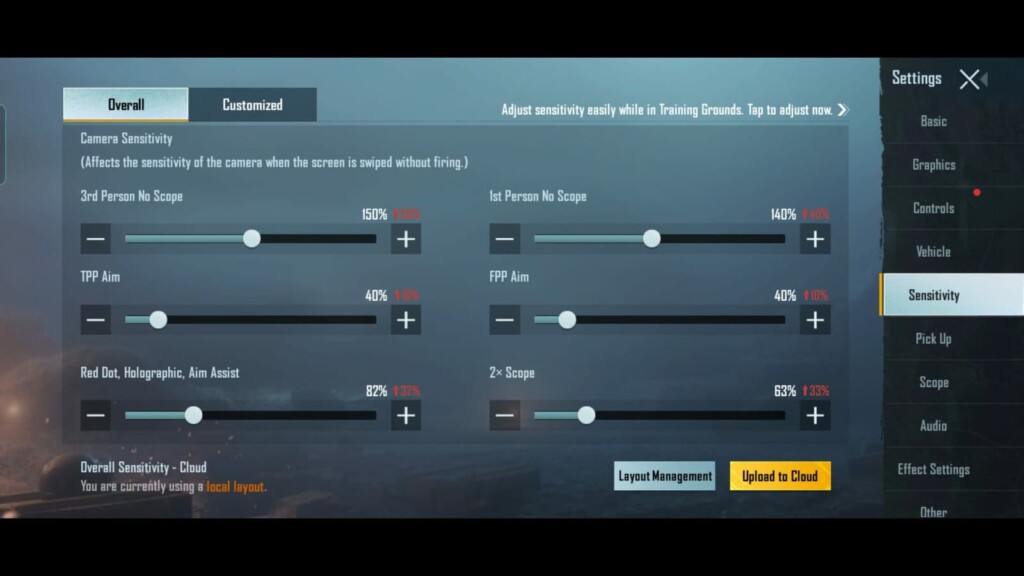 Camera sensitivity settings helps the players to move the angle of their camera quickly. If you're stuck around a lot of enemies and are not able to move swiftly, then these sensitivity settings in BGMI might help with your movement
TPP No Scope: 150-180%.
FPP No Scope: 110-180%.
Red Dot, Holographic: 80-100%
2x Scope: 60-70%
3x Scope: 30-50%.
4x Scope: 25-30%.
6x Scope: 20-25%.
8x Scope: 10%
FPP Aim: 40%
TPP Aim: 40%
Related: Top 30 clan names in BGMI for November 2021
ADS sensitivity settings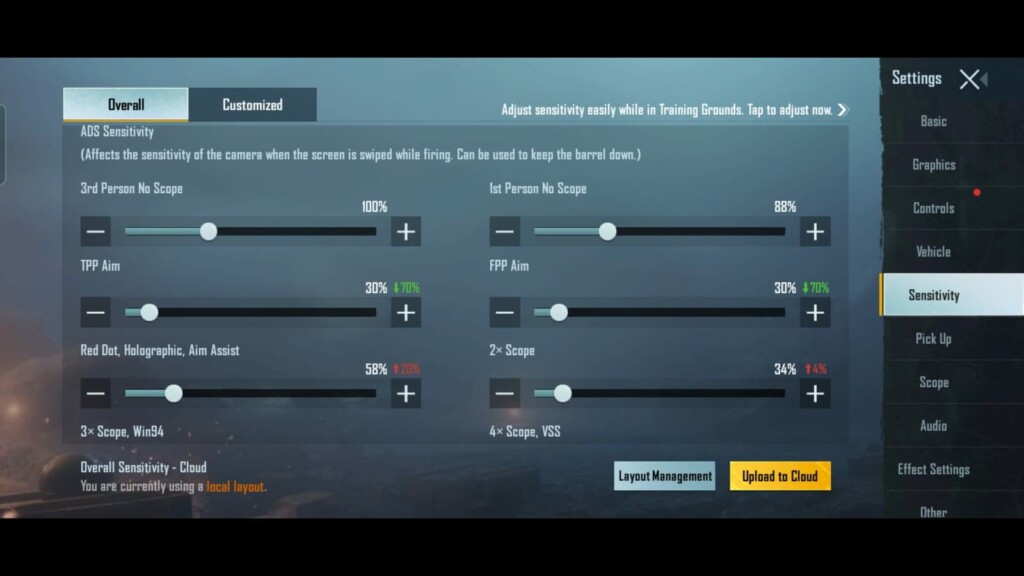 The most important sensitivity setting in BGMI for non gyro users is the Aim down Sight setting. Players need to swipe the screen manually in order to aim towards the enemies. Here are the recommended ADS sensitivity settings
TPP No scope: 90-100%
FPP No scope: 80-90%
Red Dot, Holographic, Aim Assist: 50-60%
2x Scope: 30-40%
3x Scope: 18-25%
4x Scope: 23-30%
6x Scope: 15-20%
8x Scope: 10%
FPP Aim: 30%
TPP Aim: 30%
Players can use the mentioned settings in BGMI or they can tweak it according to their own suitability by practicing in the training ground.
Also Read: Best BGMI sensitivity settings for headshot in close and long range for November 2021