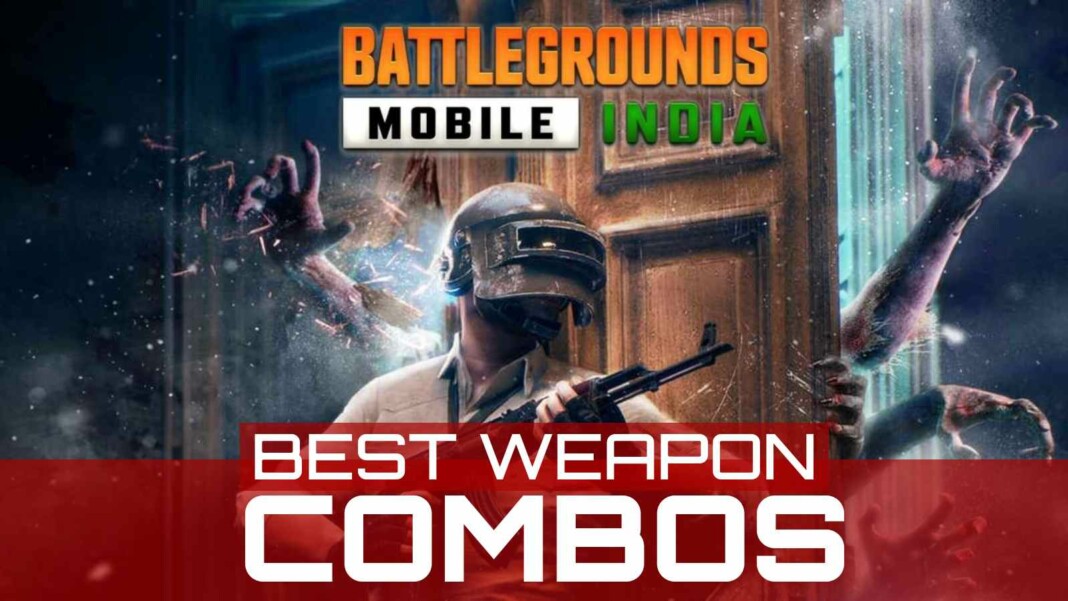 It is said that you can't clap with a single hand. In the same way, a single weapon might not help you to win the game.Players might think which weapon combos in BGMI should they choose so that they can be the last one standing. This article has got you covered, since it informs the players the best weapon combos in BGMI.
Battlegrounds Mobile India was released on 2nd July,2021 by Krafton after several months of anticipation by the players. After its release, players were overwhelmed to return to their favourite virtual battleground after a long time. BGMI is a platform which is depended on 'survival of the fittest'. One of the most important ways of survival in this game is to collect weapons. When we talk about weapons, a secondary weapon is crucial when your primary weapon has exhausted all the bullets in a single round of fire and you're engaging with a close range enemy.
Now to aid you with your decision to choose the best weapon combos, we have selected the best weapon combos in BGMI.
Top 5 Best weapon combos in BGMI
5. M762+Mini14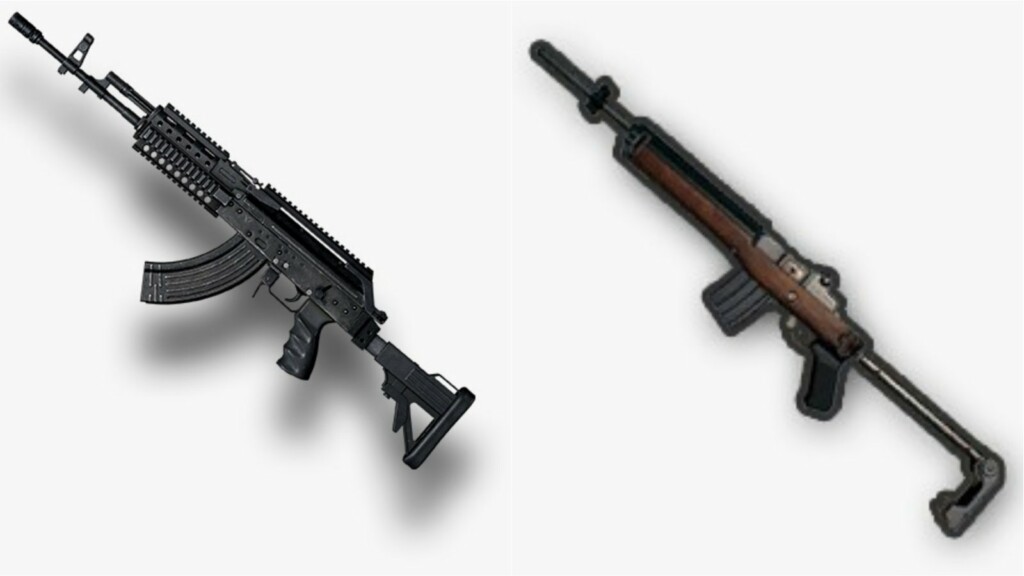 M762 provides a base damage of 47 whereas Mini14 deals a damage of 46. Using both these weapons, will help the players to give a balanced damage to the enemies. M762 has a high recoil so players who have a hard time controlling the recoil of the gun can use Mini14 as a seconday weapon which provides a stable firing. Both these guns having equal time of fire rate might prove to be a deadly combo for the enemies.
Related: Battlegrounds Mobile India: Top 5 guns with highest damage in BGMI
4. Scar-L+Kar98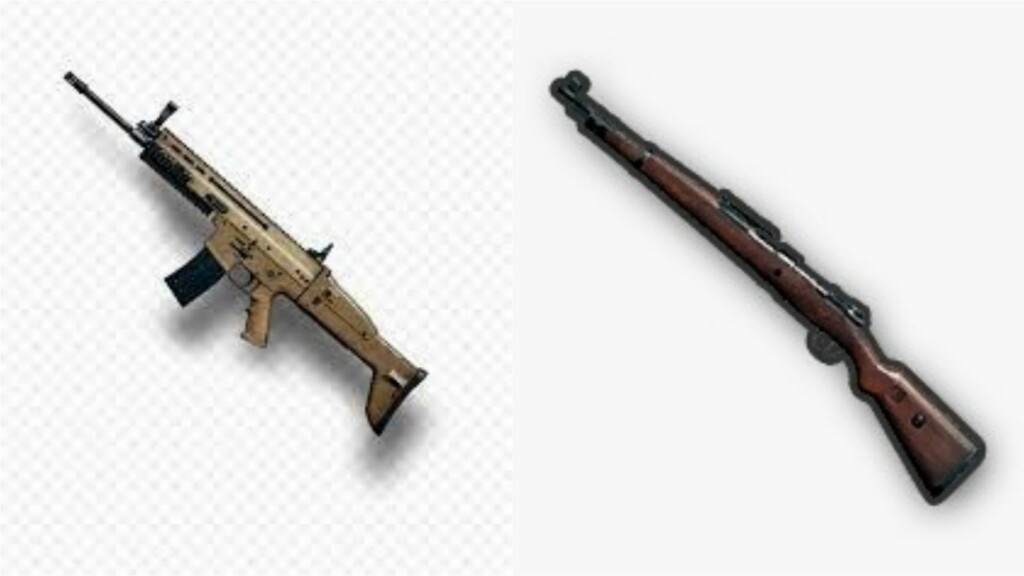 Scar-L is an effective weapon in close and mid range fights whereas Kar98, a Bolt-Action Sniper Rifle can be dangerous if shot straight at the head of the enemy. Both these weapons are easily available anywhere in the map and provide a significant damage to the enemies. Scar-L is one of the most stable weapons of BGMI, if one headshot from Kar98 was not enough to knock down the enemy, you can quickly switch over to Scar-L for defeating the enemy.
3. AKM+SKS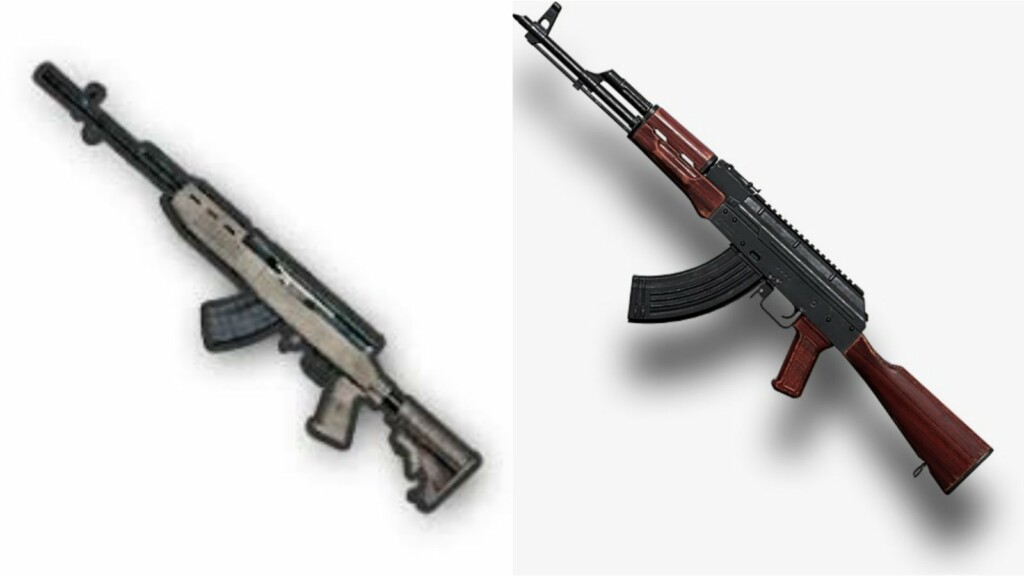 The weapon combo of AKM and SKS can be very helpful in both close and mid range fights. AKM is a beast weapon when it comes to close range fights but spraying bullets from AKM when enemy is at a far distance, SKS can be your saviour. Both these guns uses 7.62mm so you just have to pick an ample amount of 7.62 ammo if you choose to use this weapon combo.
2. M416+DP-28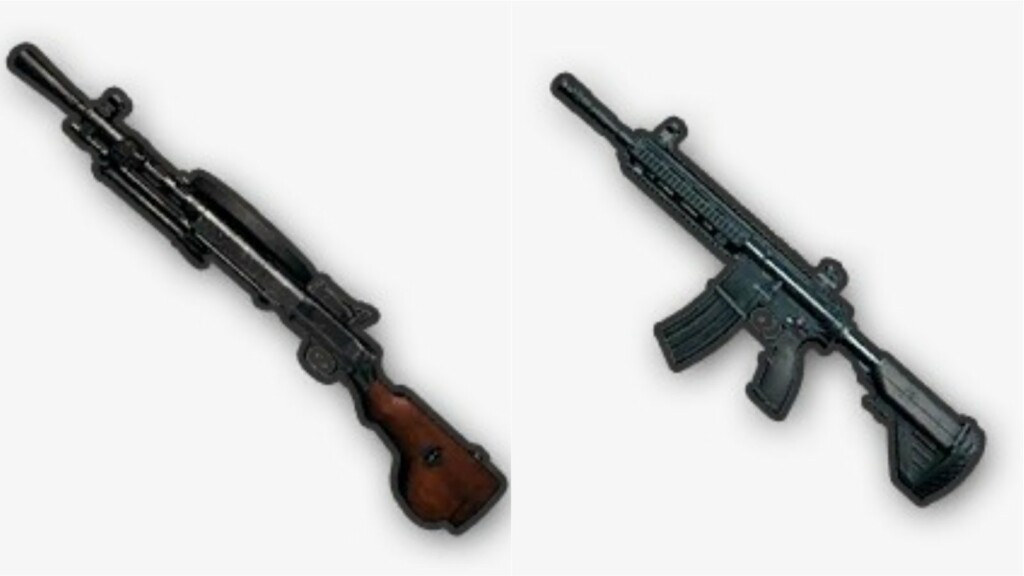 M416 and DP-28 uses 5.56mm and 7.62mm ammo respectively. This weapon combo is the 2nd most deadliest combo in BGMI. Both these weapons are easily available and have high fire rates. M416 is the best gun for spraying bullets in a mid range fight as well as in a close range wheras DP-28 is helpful in mid and long range fights. DP-28 takes a lot of time to reload but you can shift to M416 in the meantime if the enemy is right in front of you.
1. M416+AWM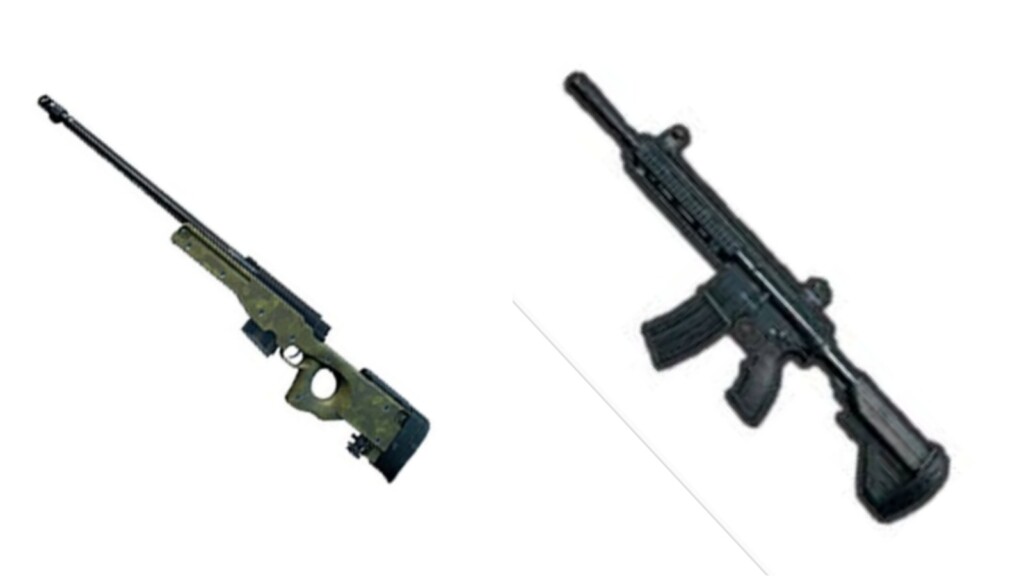 The combination of M416 and AWM is considered a monstrous combo for the players. Since AWM is only helpful when the enemy is peeking behind a tree or a window, M416 is a lifesaver when the enemy is moving in a vehicle or roaming around in an open space. If you always prefer to keep an AR weapon and a Sniper weapon with you, then M416 and AWM is certainly the best option for you.
These are the Top 5 best weapon combos in BGMI.
NOTE: The weapon combos in this article are written from the point of view of the author. The views of the reader might differ.
Follow our Instagram page for more updates on gaming and esports!
Also Read: PUBG Mobile: Peace Elite Championship 2021(PEC) Postponed