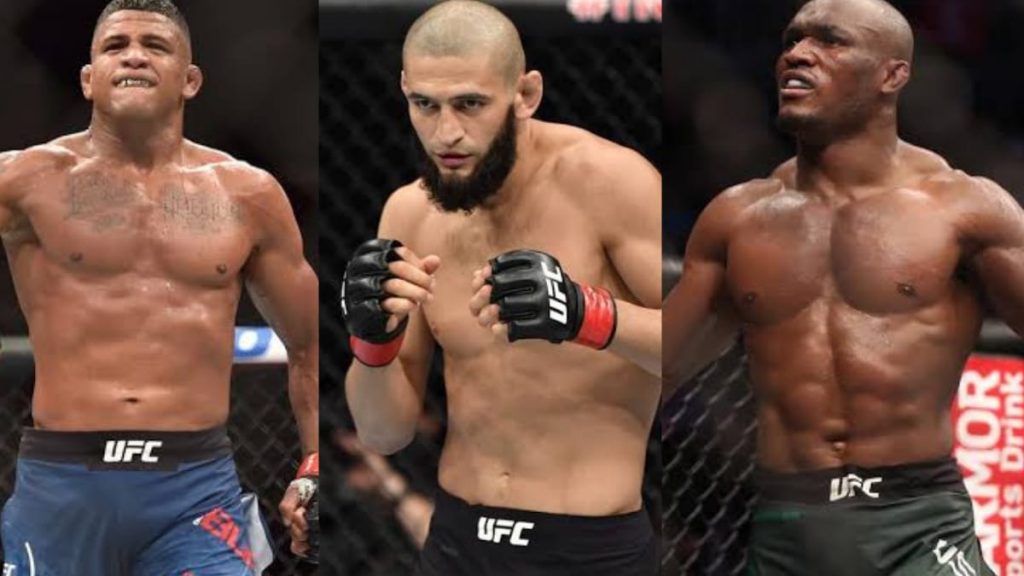 The Welterweight Division, 156 to 170 lbs is one of the most competitive ones in the UFC. This division has seen all time greats like Georges St-Pierre, and some very very good fighters like B.J. Penn, Robbie Lawler etc. The current undisputed champion in this division is Kamaru Usman, someone who has just 1 defeat in 18 odd fights.
And like all fighters at the top, challengers are always lurking close by, waiting for their opportunity. One such challenger is Brazilian Gilbert Burns.
It could have easily been Khamzat Chimaev vs Kamaru Usman: Burns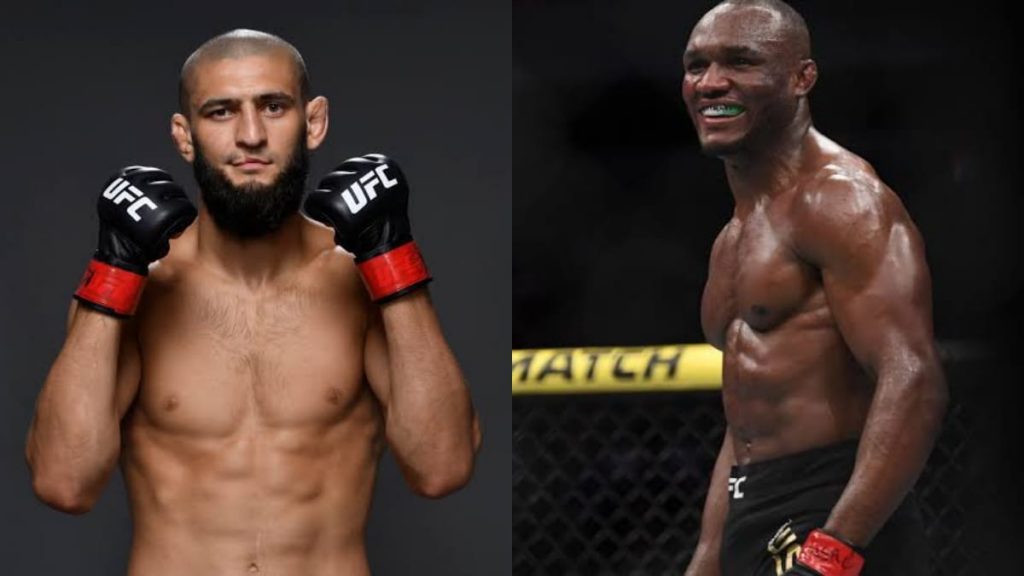 With repeated delays to this Usman vs Burns contest, sometimes with COVID, sometimes with injury etc. there was a real possibility that Chimaev vs Usman might happen. But in the end Gilbert Burns got his wish, got his shot. So Gilbert Burns is a relieved man, in an exclusive interview to the report by Ag. Fight, he said:
"Thank God he closed this fight. They had already sent me that date, so it was a matter of the contract getting done, but now it is official. 'Countdown' has already come here to my home, so it's guaranteed to happen. I was training a lot and afraid this fight would slip into the hands of Khamzat (Chimaev) or something would happen."
"I come from a long winning streak, packed and I think that's why I got the COVID-19. My immunity went down a lot, making Demian (Maia) fight, from after camp to five rounds fight, I fought five rounds, then more five rounds camp and didn't even rest. This influenced to contract COVID due to physical wear and tear. Now I'm cleared, I'm fine and I think it was positive. This rest helped me to evolve and seek more tools for my game. It was positive for me to put on a training strategy, get stronger, maintain speed, evolve in boxing, jiu-jitsu ", he said.
Does Gilbert Burns stand a chance against Kamaru Usman?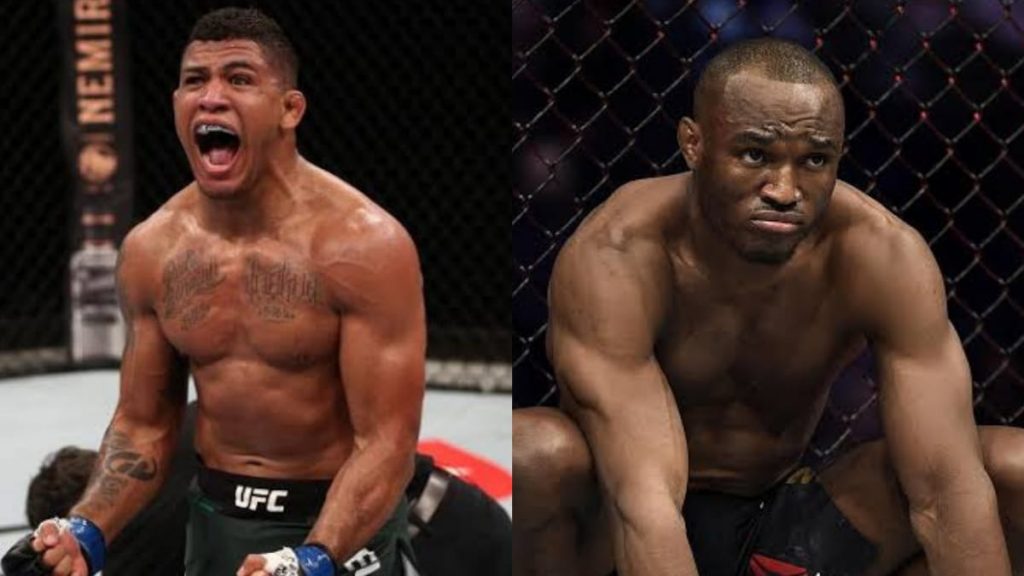 Kamaru Usman has some crazy wrestling skills. And very difficult for a Jiu-Jitsu fighter like Gilbert Burns to overcome. But Burns has beaten fighters like Tyron Woodley in the past, so there is no question on his quality. Just that Usman is too good a wrestler. But Burns remains optimistic,
"I think (this delay) was more of a UFC move, I don't know, you're seeing it as much with (Jorge) Masvidal or Colby (Covington). I don't know if it was something like that either. Now it is time to continue training and we are going to win this title," Burns said.
The winner of this title bout will have Khamzat Chimaev eagerly awaiting them for his moment in the Sun.
Also Read: Jon Jones vs Israel Adesanya not happening anytime soon, confirms Dana White