Battlegrounds Mobile India is all the battle royale community can talk about after the much awaited release earlier this month. Now the BGMI 1.5 update will be coming to the game and the dates and time for India has been revealed.
The global version of the Battlegrounds Mobile has already received the 1.5 update on 9th July, 2021. The new update will feature lots of new changes and the Indian players are hyped about it since its announcement. Recently the developers have released a new teaser on YouTube, highlighting all the features and more for the update.
Down below are all you need to know about the dates and time for BGMI 1.5 update for India.
Battlegrounds Mobile (BGMI 1.5 update)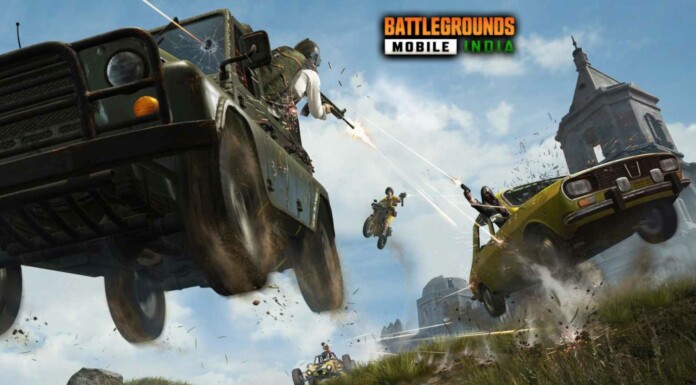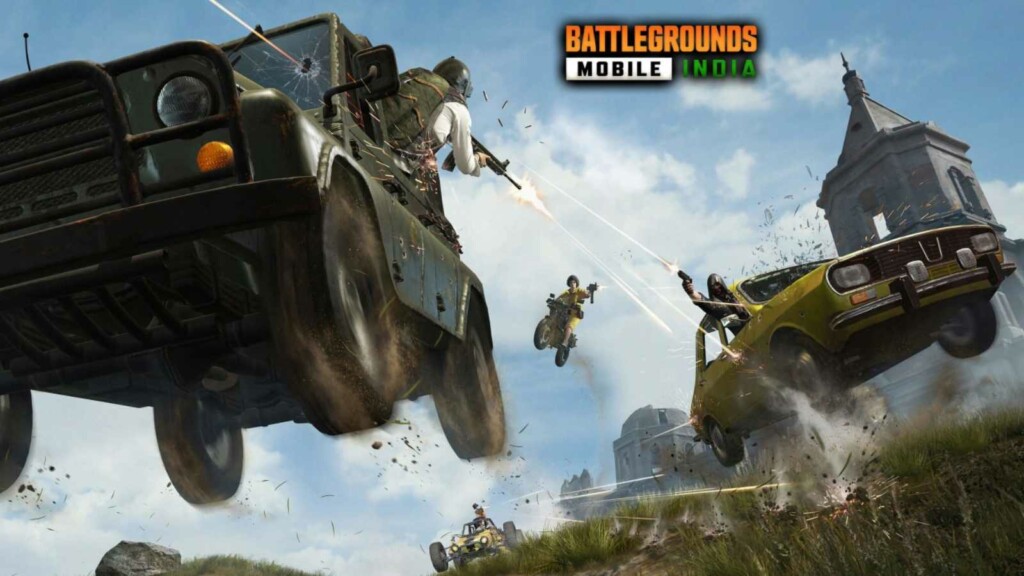 Date and Time for India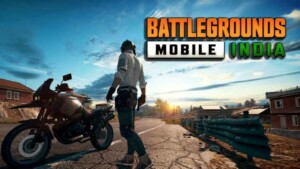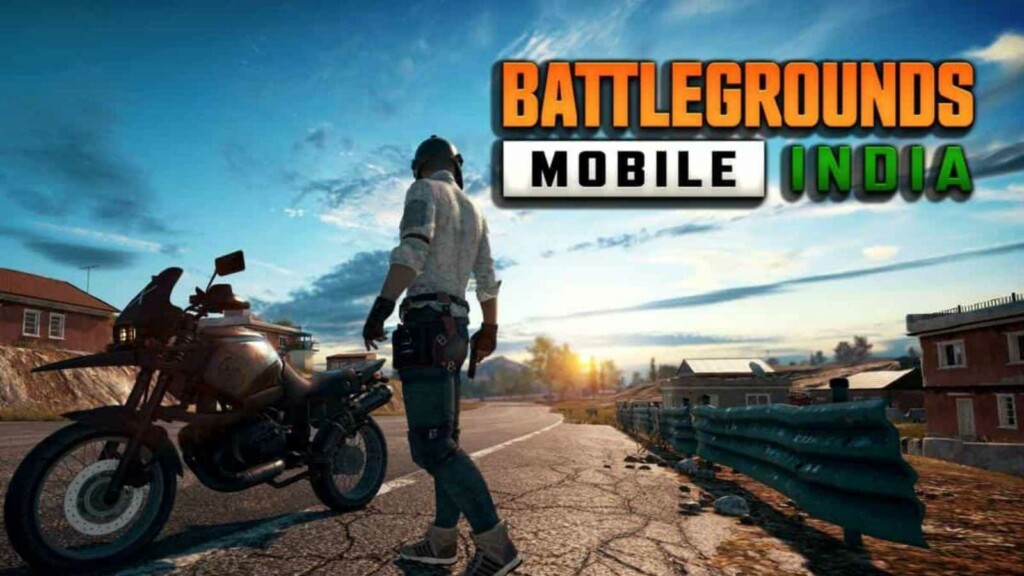 The official Battlegrounds mobile India site stated that the BGMI 1.5 update will be releasing for its Indian fans on July 13th, 2021. The patch will start on late evenings around 7:30 PM IST (GMT +5:30). During the update, players can still play the game and the servers will stay up.
Related: Battlegrounds Mobile India: Top 3 motor glider locations in BGMI
Players can start downloading the new version directly from the Google Play Store. We instruct you step-by-step on how to download it without any hassle!
How to download the update?
Players can start to download the BGMI 1.5 update by following these steps:
First of all, players need to open their Google Play Store app on their mobile devices and search "Battlegrounds Mobile India" in the search bar. You can also click the link here to go to the page directly.
After this, click on the update option and the game will start downloading the update.
If players do not have the game they can directly download the whole game with the update by Installing it.
After the update is completed players can open the app to enjoy the update!
Follow our Instagram page for more updates on gaming and esports!
Also read: Battlegrounds Mobile India: Top 5 mythic outfits in BGMI