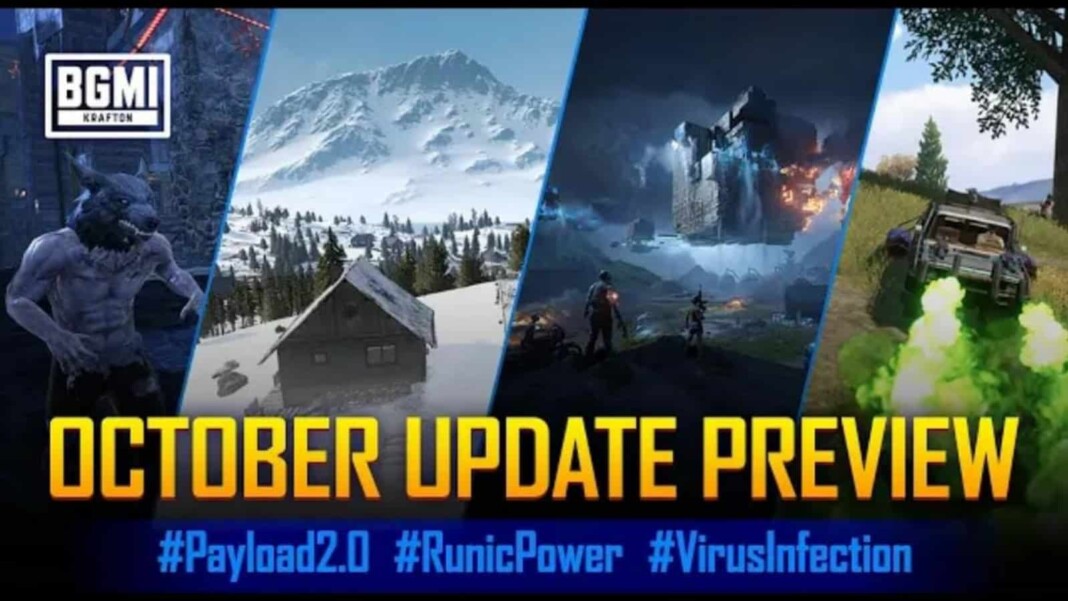 BGMI 1.6.5 Update: Krafton has recently announced the October update for Battlegrounds Mobile India which has brought back exciting game modes for the players in addition with some new features. Players who were eagerly waiting to play the old game modes of PUBG Mobile in Battlegrounds Mobile India will finally be able to have access to these game modes.
Battlegrounds Mobile India is coming up with new updates at regular intervals so that players can come out of the monotonous surrounding of the battlegrounds and experience different game modes and unique features. On the previous month, Krafton had released the 1.6 update which had introduced the Flora Menace Mode. Along with that, it was announced that old modes and maps such as Vikendi will be playable in the new update. As of now, players have only been able to see the Vikendi map and Metro Royale and the rest of the modes will be available this week
This article discusses the release date and returning game modes that will be a part of BGMI 1.6.5 Update.
BGMI 1.6.5 Update: Release date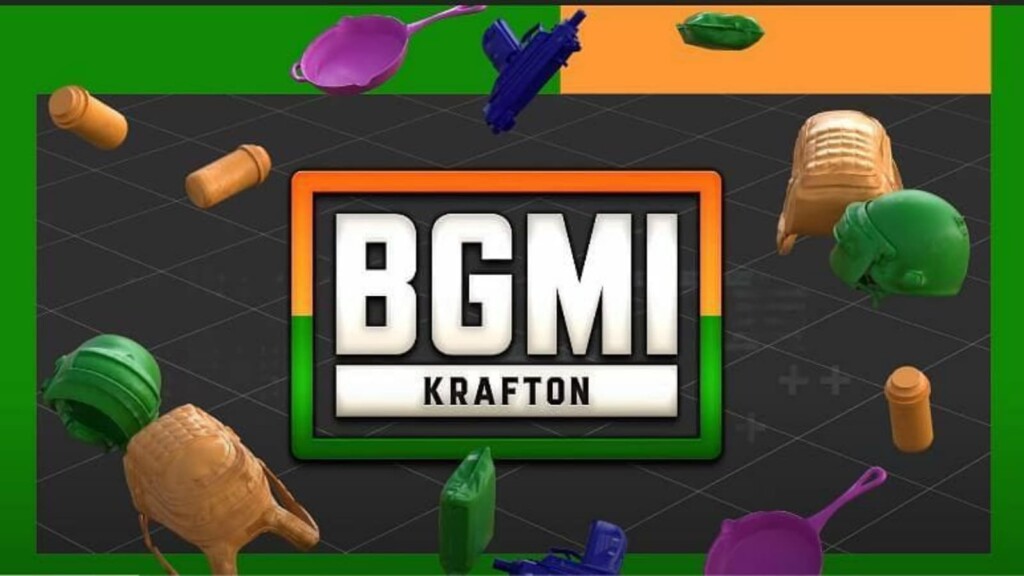 In a recent post, The developers had released a video of BGMI 1.6.5 Update patch notes in their official YouTube and social media channels. Although the release date of the October update hasn't been revealed, it is expected that the new update will be available in the game today i.e. 15th October, 2021.
The size of the new update will be around 400-700 MB, players can download the new update by opening the game. We recommend a wifi connection so that the update can be downloaded smoothly.
Related: How to earn free UC in BGMI in October 2021
New features
Krafton had announced Mega Modes in BGMI in which players can play the old map Vikendi, previous modes such as VS AI, Runic Power and more. Apart from that, following game modes will make a comeback in BGMI 1.6.5 Update
Payload 2.0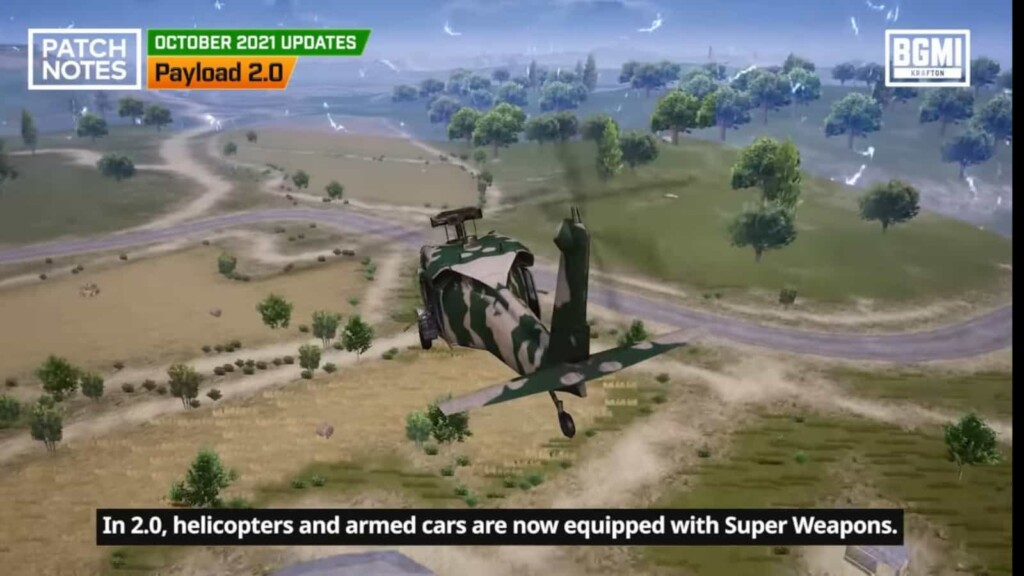 The modified version of Payload is here! If players are familiar with Call of Duty Mobile, they'll be able to witness the same futuristic weapons in Payload 2.0. Along with that, players can confront the enemies by riding on helicopters. Bomb suit, man portable radar are some of the highlights of Payload 2.0. If you're fan of intense battle royale game then this mode is just made for you! Payload 2.0 will be available on 31st October, 2021.
Runic power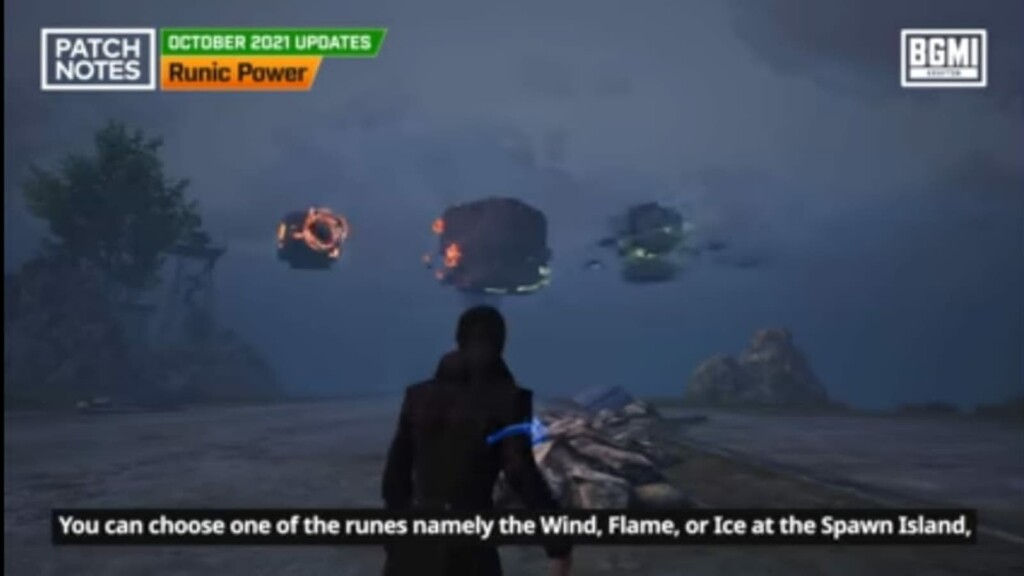 The most awaited mode in Battlegrounds Mobile India. PUBG Mobile lovers highly appreciated this mode as players were able to choose three abilities such as Flame, Wind and Ice. Wind provides 2 powers- Wind Shelter and Wind Boost. Flame offers Magma wheel and Scorching Ammo power. Ice gives Ice wall and Freezing ammo power. Players need to collect runic crystals to have access to these abilities.
Infection Mode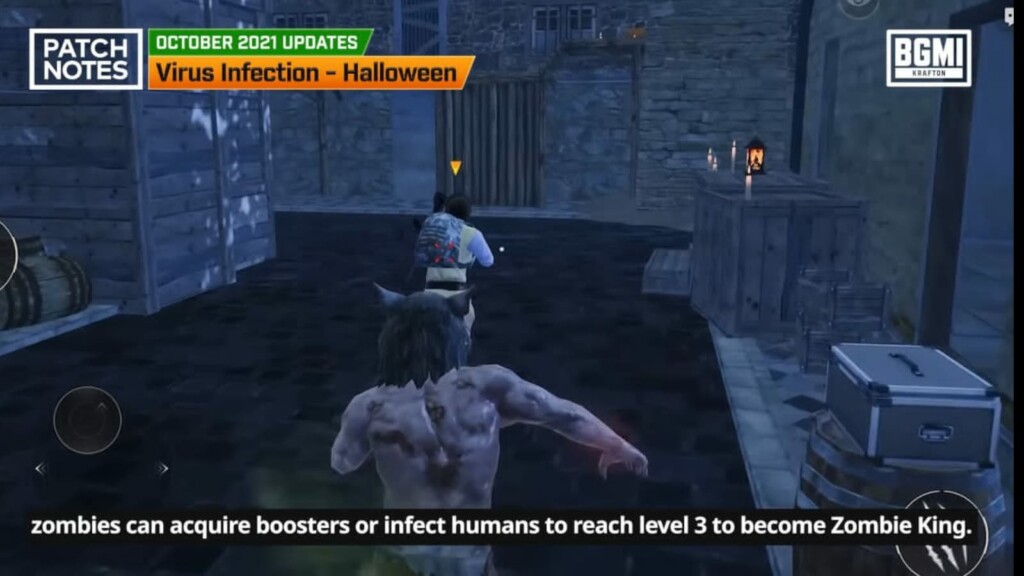 In this mode, players can fight with zombies. However, it isn't easy to defeat the zombies as they come up with extraordinary powers. Players need to defend themselves against the zombies , so that they do not get turned into the same creature. This mode will be released at the time of halloween, therefore, it is expected that players can enjoy some spooky features in this mode of BGMI.
Also Read: 'PUBG Mobile Lite/BGMI Lite will definitely be released,' says Ghatak