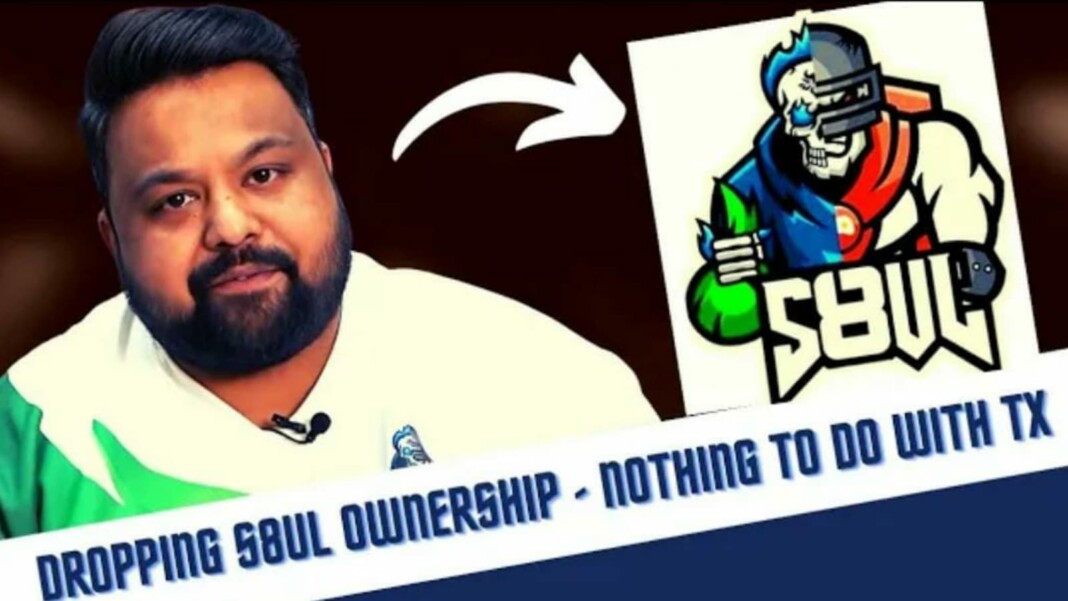 After Team S8UL gave hints on the disbandment of their BGMI roster due to consistent poor performance in tournaments and lack of synergy among teammates, another news is here to shock S8UL fans, as 8bit Goldy has decided to leave the ownership of Team S8UL.
Formed in 2018 by prominent player and streamer of PUBG Mobile/Battlegrounds Mobile India MortaL (Naman Mathur), Team S8UL is one of the most successful eSports organization in India. This organization has only expanded their teams to PUBG Mobile and now BGMI. Several renowned players such as Scout, Owais, Ronak have been a part of Team S8UL. 8bit Goldy (Lokesh Jain) who is the co-owner of Team Soul as well as 8bit is now reportedly going to leave the co ownership of Team SouL.
BGMI: 8bit Goldy to leave co-ownership of Team S8UL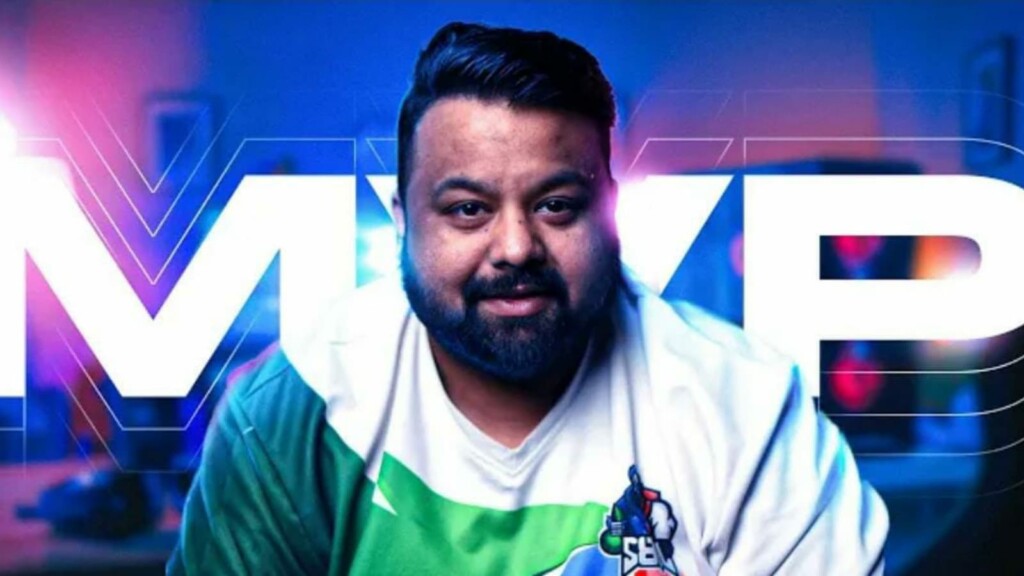 Team S8UL has been in the limelight recently following various controversies. Mortal, the owner of Team S8UL, recently revealed to his fans that the BGMI team is going to disbanded soon as the team members are lacking synergy among them. Mortal who is mostly seen playing games other than BGMI lately also revealed that he is going to leave competitive.
Related: BGMI War Of Glory Finals: Qualified teams, schedule, prize pool and more
Fans are left in a state of disappointment after so many abrupt developments in the team and shocking changes in the team. Amidst that, another news shocked the players. In a recent youtube, 8bit Goldy revealed that he is going to step down as the co-owner of Team S8UL. This will cme into effect from 1st November,2021.
"I will be not involving my self in any decision of S8UL from November 1st. Mortal and Thug will be leading S8UL entirely. I will still be a part of S8UL but not as an owner or a person who will command decisions but i will be taking care of things"
He also stated that he will still be the owner of their creative division, 8bit creatives. 8bit Goldy has been a part of Team S8UL for a long time. Team S8UL and 8bit had merged together to form S8UL Esports with Thug and Goldy being the co-owners of Team S8UL. Goldy has been a constant support to Mortal in his Esports journey.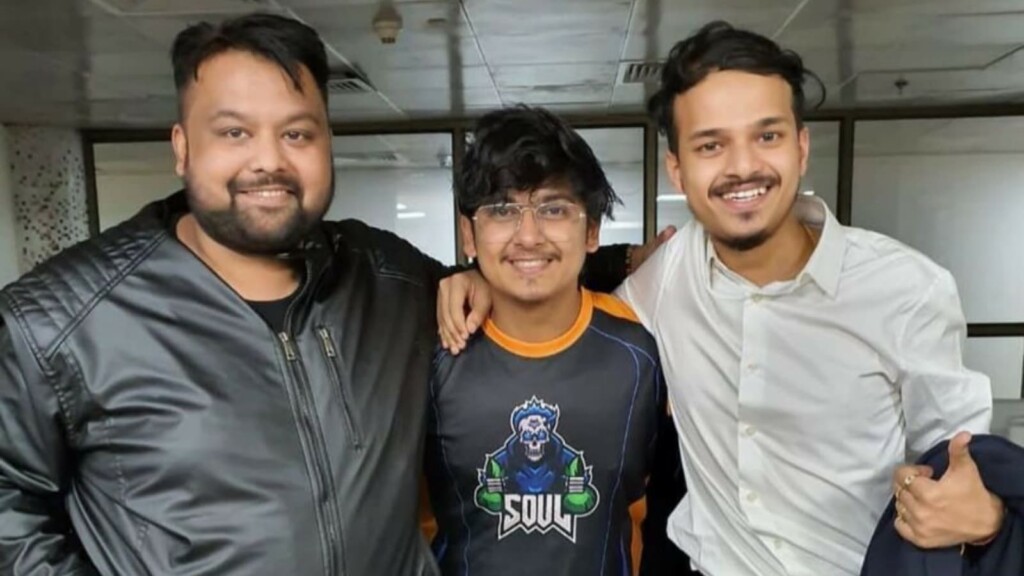 Goldy hasn't revealed the reason for his abrupt decision to leave S8UL. Although he has stated that he still stands as the co-owner of 8bit creatives which is one the leading talent management agency for eSports personalities. Fans are hoping that Team S8UL comes to a stable position before the commencement of BGMI India Series 2021.
Also Read: ForceOne x LegStump Esports (F1LS) BGMI roster to be disbanded soon, as per reports