Battlegrounds Mobile India's 1.6 update is lurking around the corner. Players are already aware about the Cell Matrix Mode which is going to be introduced in the 1.6 update. Another mode, BGMI AI Mode is scheduled to be released in the upcoming update.
The beta version of PUBG Mobile gave the players an idea about the different modes that are going to make a comeback in the update as well as modes which are apparently new and unique. BGMI AI Mode will be a mode where the lobby will be filled with squad of bots and as of now, the AI Mode is only available in Livik map. It is not clear whether Krafton will add this new mode for other maps as well.
This article explains the details of BGMI AI Mode as well as takes a look at the new features of the 1.6 update.
BGMI AI Mode: Full Bot Lobby mode explained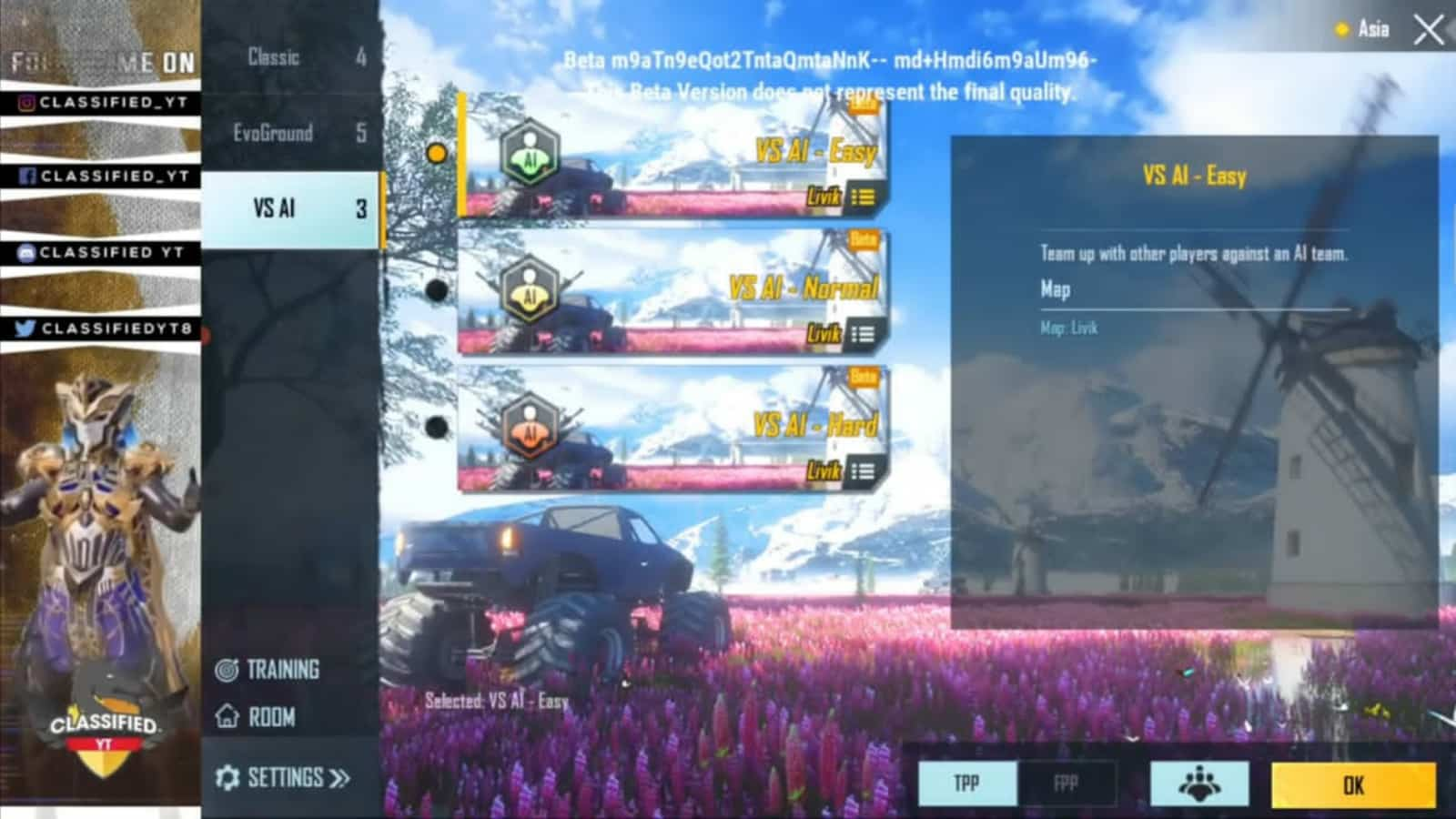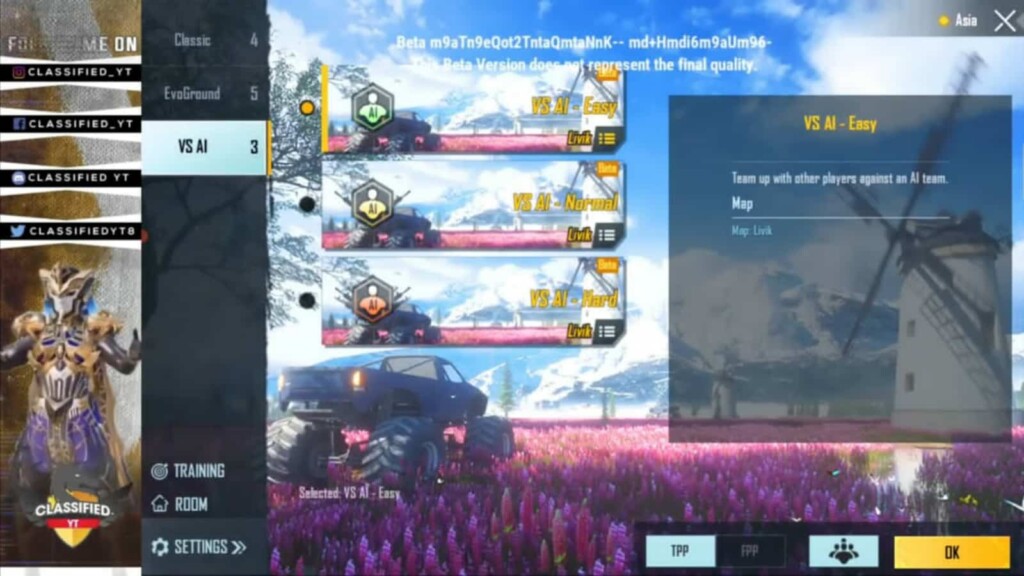 BGMI AI Mode is going to be a part of BGMI 1.6 update where players can land in the battlegrounds with a lobby filled with bots. As seen in the beta version, BGMI AI Mode was only available in Livik Map and there were different difficulty levels. There will be three modes- Easy, Normal and Hard. Depending upon the difficulty level, the game skills of bots will also enhance. This mode can only be played with a squad and and since, tier points won't be counted in this mode, players can play this mode to test their skills.
Related: Battlegrounds Mobile India: Tips and tricks to deal with campers in BGMI
Bots are the computerized players that are already a part of BGMI in Classic as well as Arcade Modes. They are spread unevenly across the maps, however, the frequency of bots decreases as the tier of the player increases. Players often get confused regarding a real player and a bot in classic matches, this causes them to get eliminated early in any match. The primary aspect of bots is that they generally attack the players by shooting in a single firing mode.
Other features of 1.6 update
Cell Matrix Mode (Flora Menace)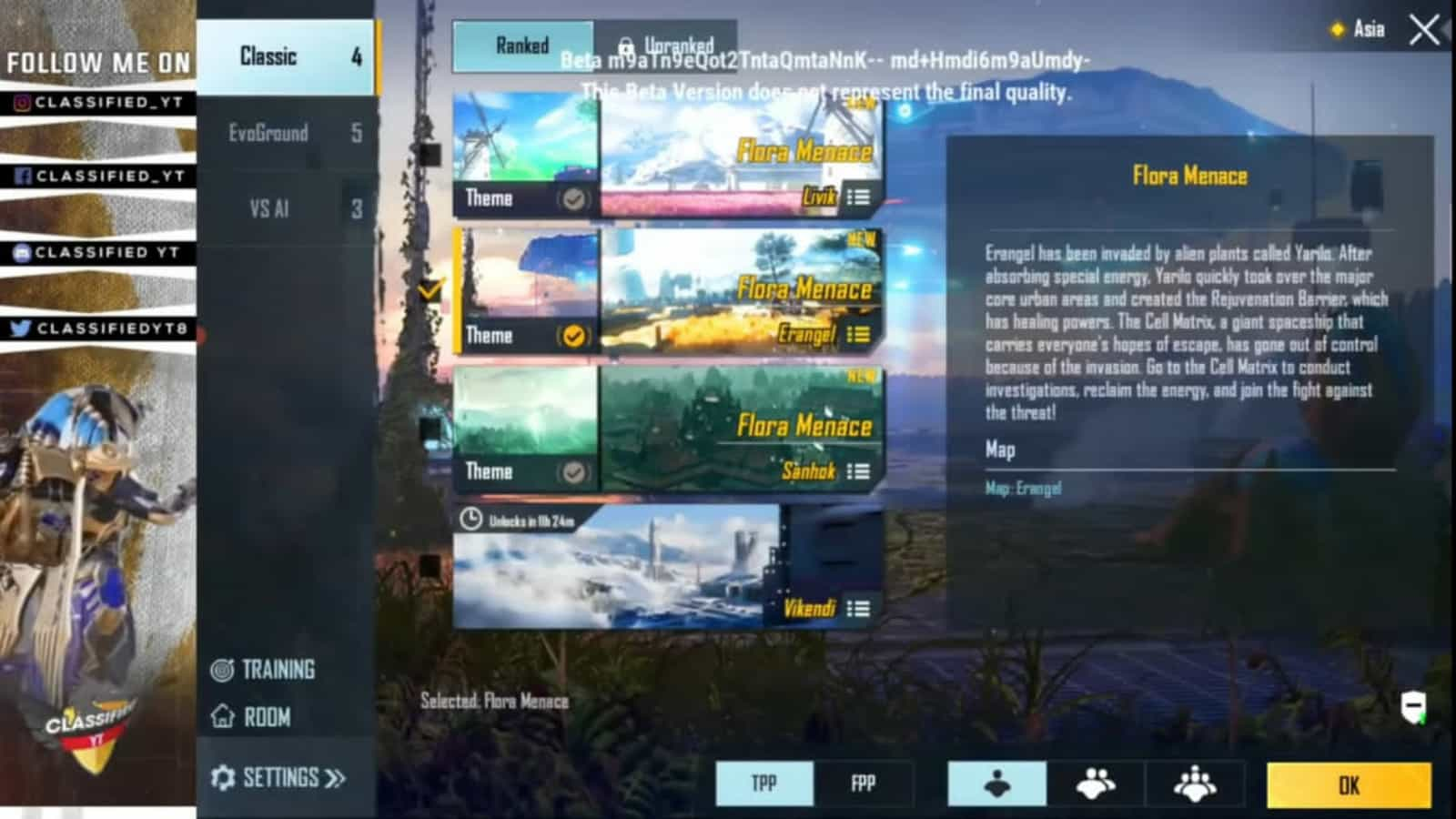 The cell matrix mode will add spaceships floating over the air in different maps. However, it is not clear whether the mode will be available in the Vikendi map. Cell Matrix Mode will modify the Mission Ignition Mode in Erangel by adding mysterious plants as well as different locations where the players will be able to fight with zombies.
Vikendi 2.0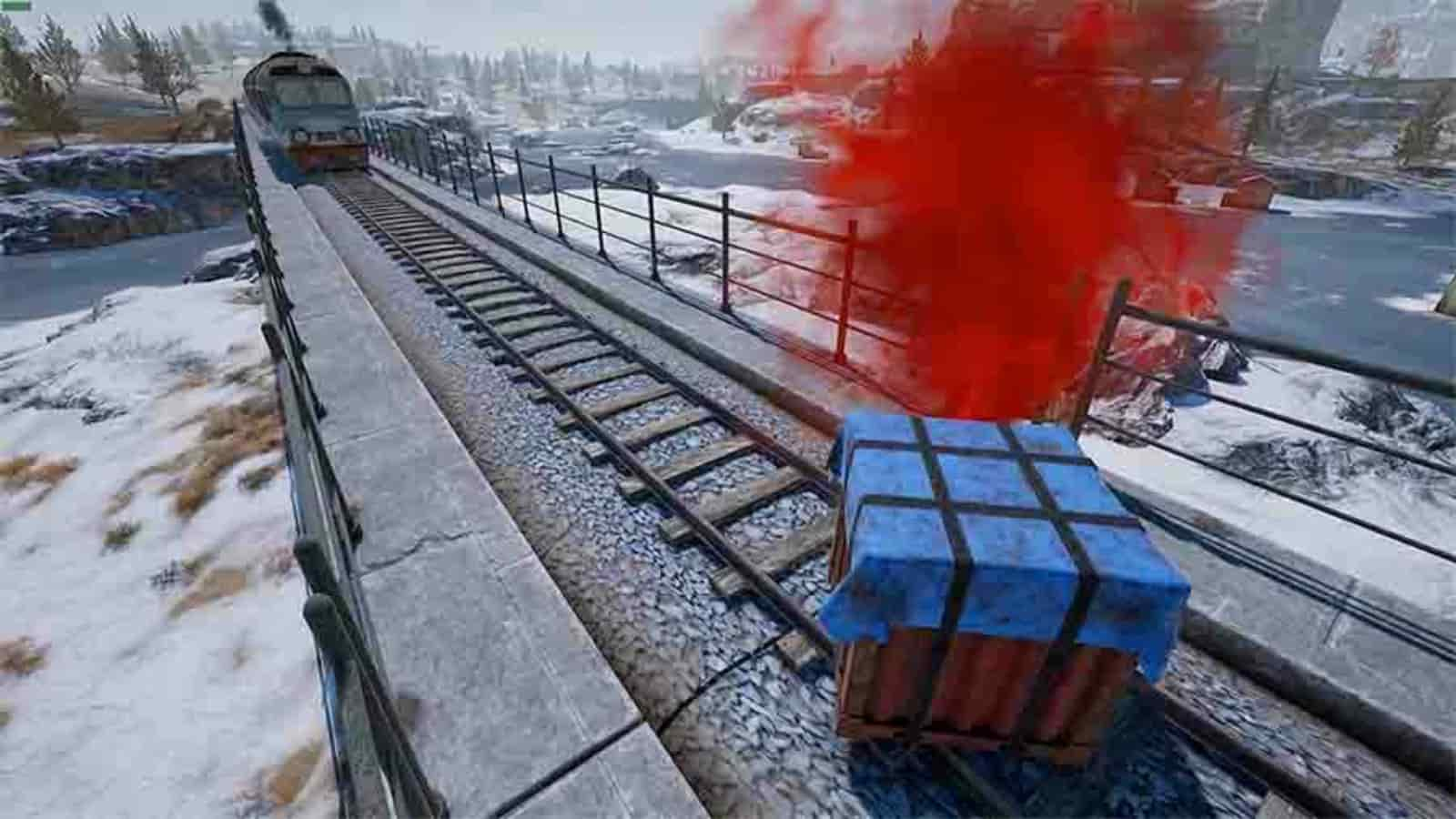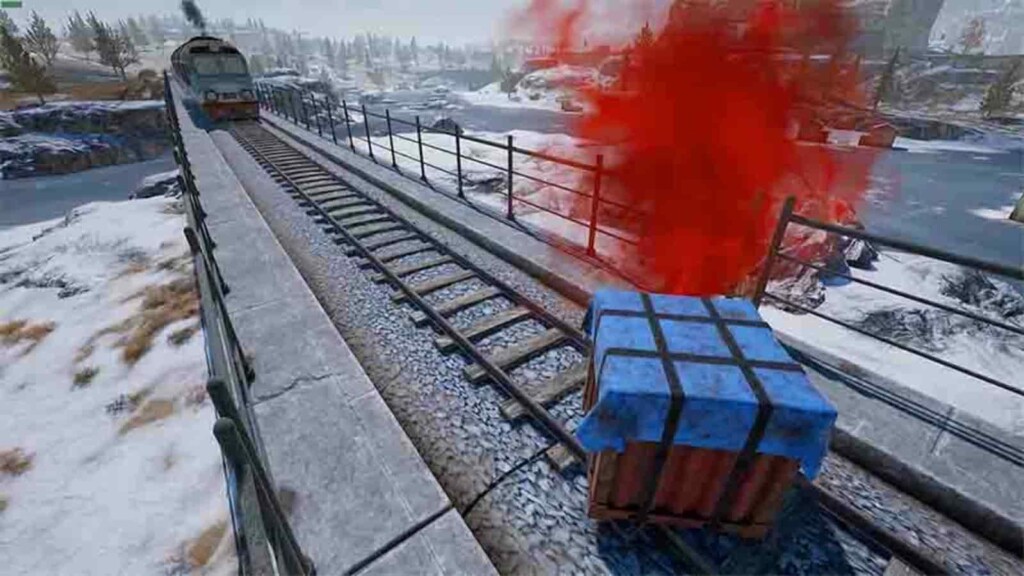 Vikendi is the most preferred map for those players who wish to play in a beautiful landscape. The whole map is filled with snow. This map had been removed in the 1.4 update with the addition of Karakin map. The revamped version of Vikendi map will add trains in all over the map and make several changes in famous locations such as Dino Park.
Various EvoGround Modes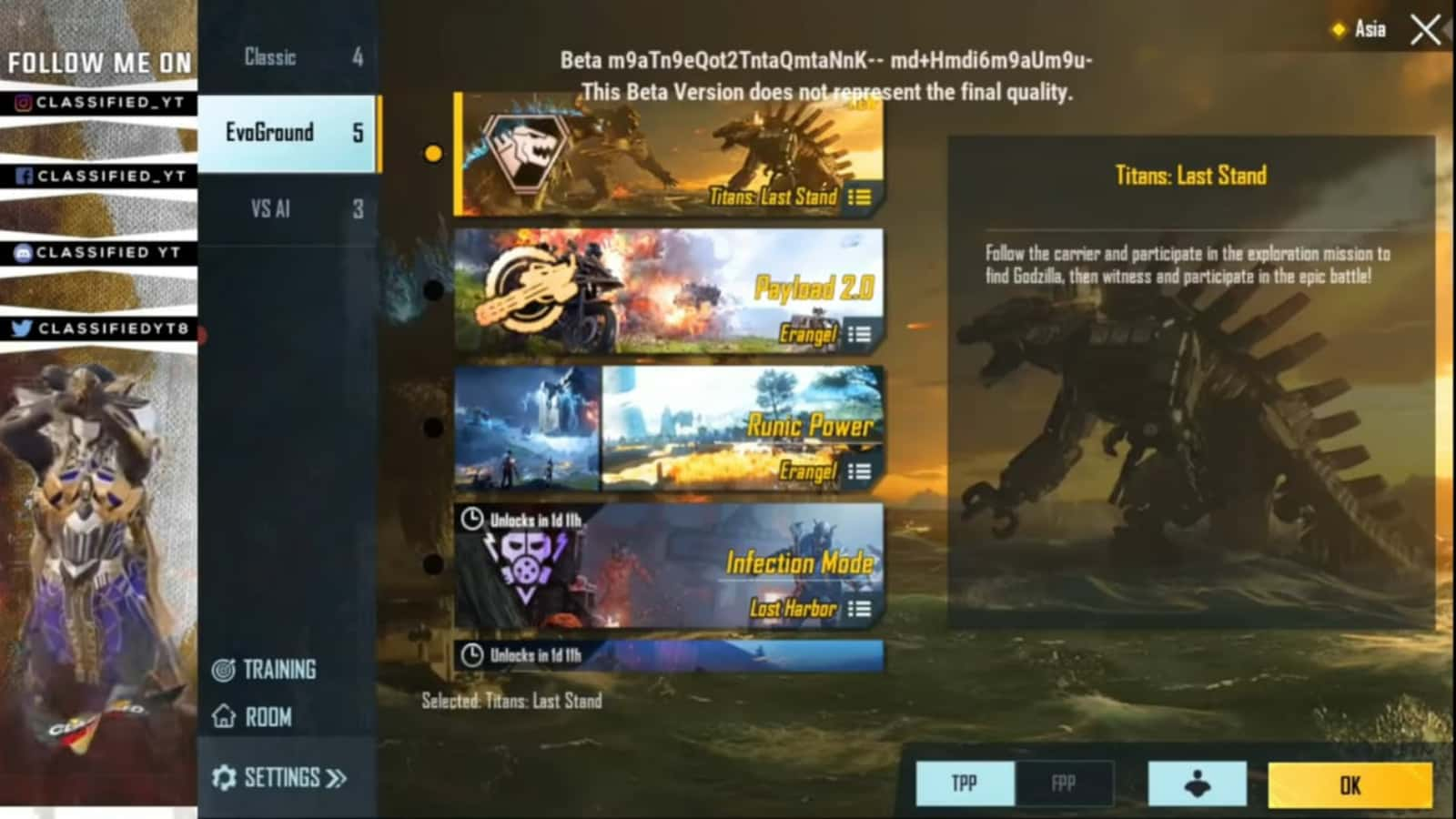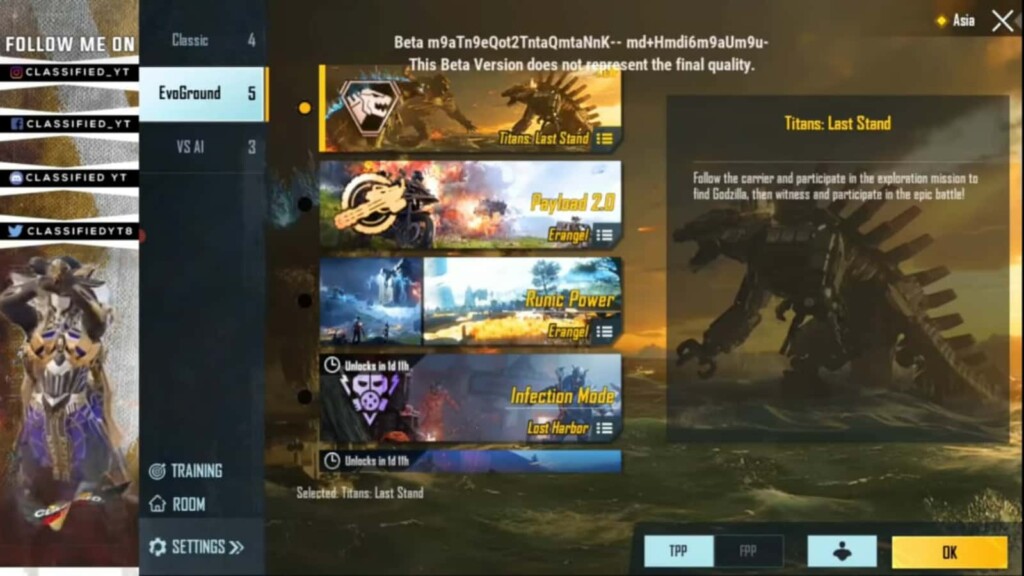 Replacing the Mission Ignition Mode in the EvoGround Mode will be various other modes such as the Payload 2.0, Runic Power, Titans Last Stand and Infection Mode. These modes were available in the previous updates of PUBG Mobile and players are eagerly waiting for the comeback of these modes.
The developers of PUBG Mobile had announced on their discord server as well as Instagram that the 1.6 update is going to be released on 14th September,2021. Therefore, BGMI players can expect the update to be released on the same day or after 3-4 days as the 1.5 update was released on 9th July,2021 for PUBG Mobile and 13th July,2021 for Battlegrounds Mobile India.
Also Read: How to get RPM3 points from BGMI Bonus RP Points Event?