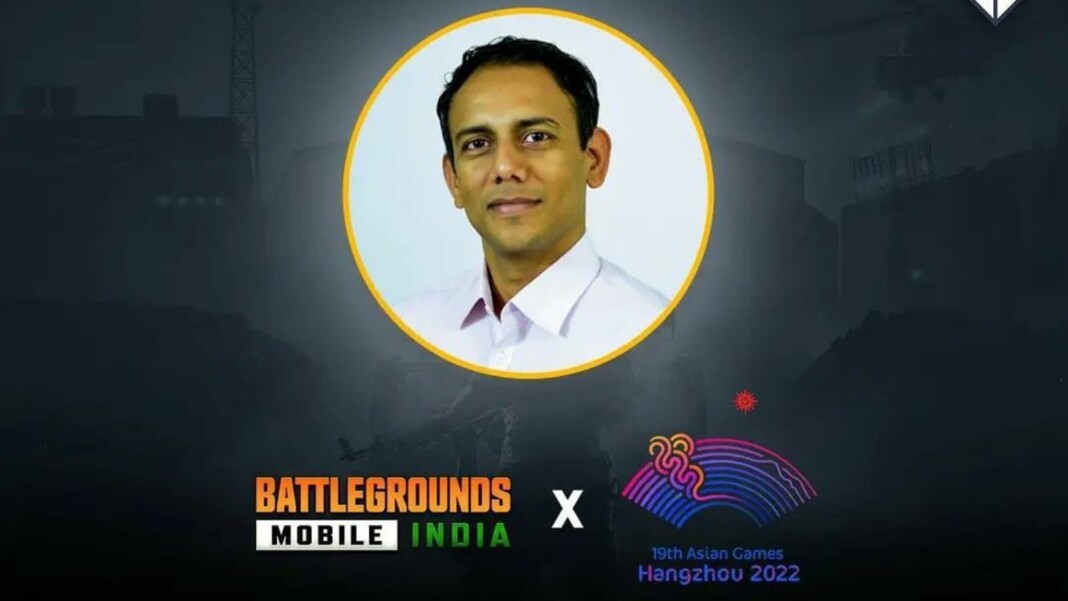 BGMI at Asian Games: As Esports has finally been recognized as a medal event at the upcoming Asian Games scheduled to held in 2022, gamers are unable to hold their excitement. Everyone wishes to know whether BGMI will be held at the Asian Games as PUBG Mobile, BGMI's global counterpart has been added as a medal event.
Battlegrounds Mobile India which is popularly known as BGMI is an online battle-royale game developed by Krafton Inc. It has been developed to cater to the needs of Indian gamers to fill the void of PUBG Mobile which had been banned last year. PUBGM lovers are showing an overwhelming response to Battlegrounds Mobile India due to the unique events launched in the game as well as the tournaments featuring fan-favorite content creators.
BGMI players are eager to know whether this game will be added at the Asian Games 2022. Let us know what the Indian manager of Krafton has to say regarding this.
BGMI at Asian Games: Will Battlegrounds Mobile India be a part of Asian Games 2022?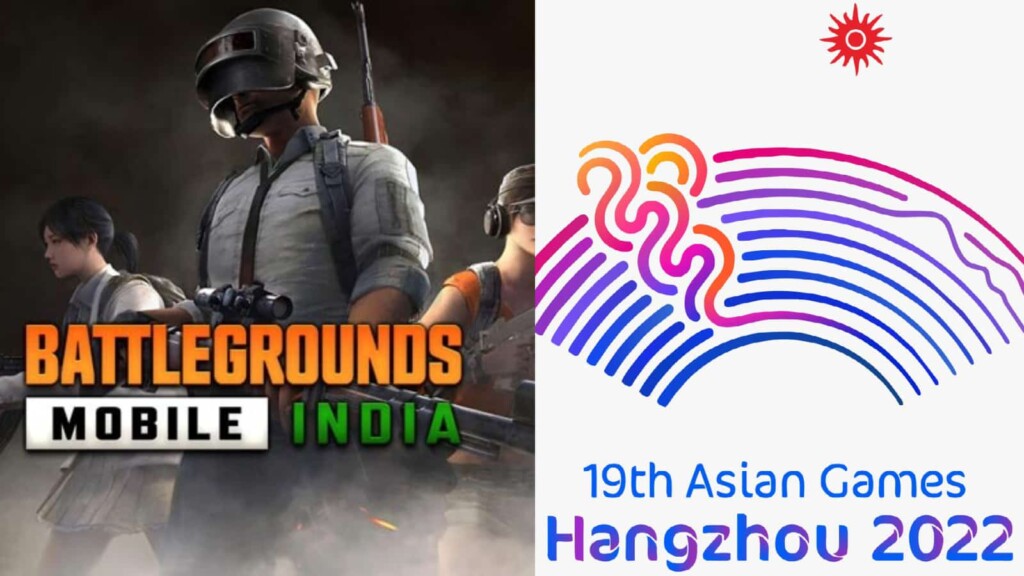 Esports is becoming a blooming industry in our country and BGMI has played a significant role to accelerate the growth of eSports in India. Today, the gaming segment got added at India Today Conclave 2021 where Naman "Mortal" Mathur, one of the best BGMI and PUBG player in the country was a speaker. Aneesh Aravanid, who is appointed by Krafton as India's manager for Krafton was also a part of this platform.
Related: OR Gill to join BGMI roster consisting Mavi and Scout, as per sources
A post from Gemwire reveals that when Aneesh Aravind was asked whether a player of Battlegrounds Mobile India will be able to represent India at Asian Games 2022, he told the panel that they're in talks with Krafton if there could be a possibility of sending a BGMI player at the Asian Games 2022.
"AESF (Asian Electronic Sports Federation) have announced 8 games that will be considered medal events at the Asian Games. The Olympic Committee and Asian Games Federation are figuring out format and logistics on how it should be conducted. For us, we are talking with them and understanding how we select, how we send etc. We are looking forward to conducting that and sending people over."
As stated above, the officials are discussing to add BGMI at Asian Games as they're sincerely looking forward to brush up the players and send them at the prestigious event. However, it is not confirmed yet whether players will be able to see Battlegrounds Mobile India at Asian Games.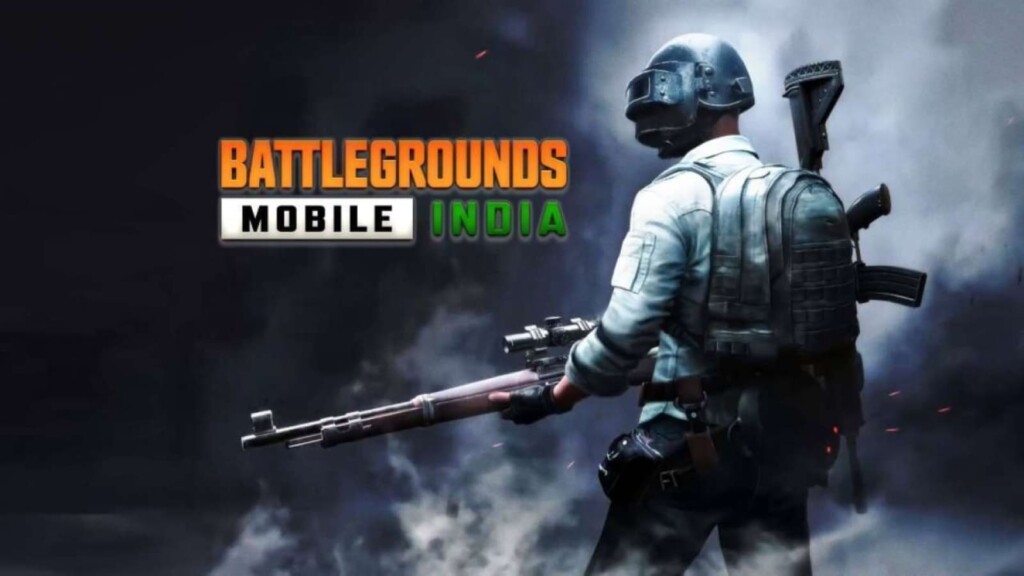 As of now, Olympic Council of Asia has announced 8 gaming titles that are set to be recognized as a medal event at Asian Games 2022 that will be held in Hangzhou, China from September 2022.
Arena of Valor
Dota 2
Dream Three Kingdom
FIFA
Hearthstone
League of Legends
PUBG Mobile
Street Fighter V
Over these recent months, the popularity of BGMI is eceding gradually as the battle-royale game has become a victim of hackers. Many professional players have expressed their concern over the soaring number of hackers in BGMI, they're pleading the authorities to take prompt action regarding this issue. If BGMI becomes a part of the upcoming Asian Games, it might receive the same popularity again.
Also Read: Battlegrounds Mobile India: Best place for loot in Vikendi map BGMI