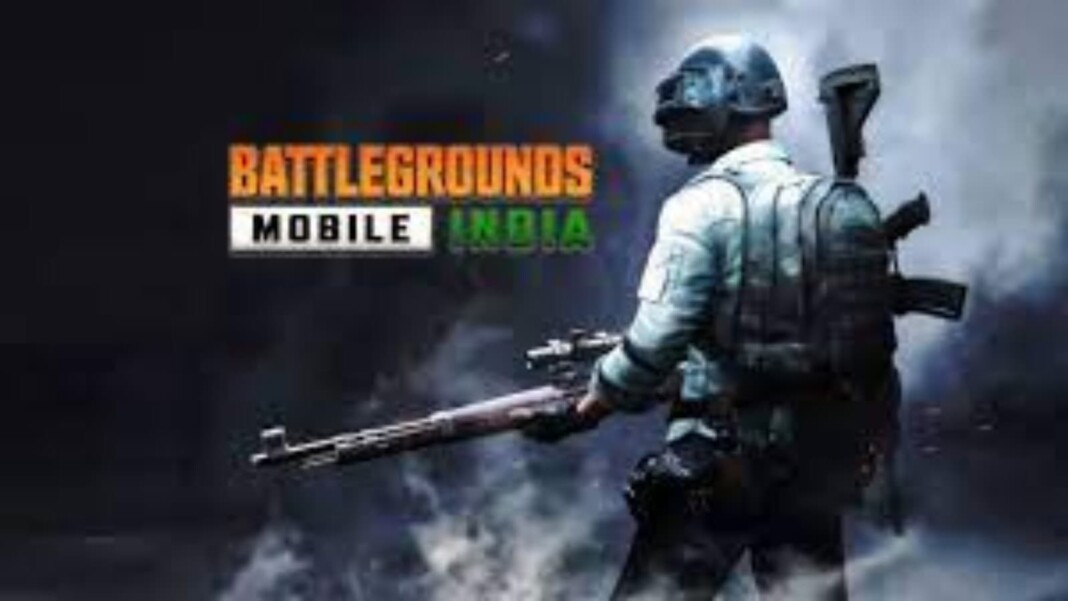 Battlegrounds Mobile India is surely a much-anticipated game for all Indian PUBG enthusiasts. Ever since Krafton announced the title, the game has been the buzz in the community. Now rumors are they game can get banned after getting released.
BGMI Banned? How can the game get banned?
Battleground Mobile India is making headlines every day after Krafton announced the game. The pre-registration of the game is also available right now. The whole Indian Gaming Community is excited about the game.
Today, Battlegrounds Mobile India Official Rules of Conduct was posted on Battleground Mobile India's(Indian Rebrand of PUBG Mobile) official website. Players were quite excited about that but suddenly players noticed the Battlegrounds Mobile India Official Rules of Conduct is not on the official website anymore. There were many FAQs from fans with answers on that website as well, That part is also missing now alongside Battlegrounds Mobile India Official Rules of Conduct.
MHA Does not Give Permission for any app to launch
Dr. Gaurav Tyagi JNU assistant professor has revealed, that neither the MHA nor MeitY has a role in granting permission to launch Battlegrounds Mobile India or any other application in India.
Politicians against BGMI
Many politicians are standing against BGMI already and the game is not even available on the Playstore. Politicians like
Ninong Ering, former Arunachal Pradesh MP and sitting Congress legislator
Member of Parliament from Telangana, Arvind Dharmapuri
Member of Parliament in Rajya Sabha, Abhishek Singhvi
and many more have already raised their voices against BGMI already.
As MHA does not grant permission for launching any app. Meity issues blocking direction for any mobile applications under the provisions of section 69A of the Information Technology Act,2000 and its rules namely the Information Technology (Procedure and Safeguards for Blocking for Access of Information for Public) Rules, 2009, in the interest of sovereignty and integrity of India, security of state and defense of India, etc. Regarding vii, CPIO is not supposed to provide opinion under RTI Act and Battleground Mobile India never requested permission to launch as MHA doesn't give permission, they only can block any mobile application.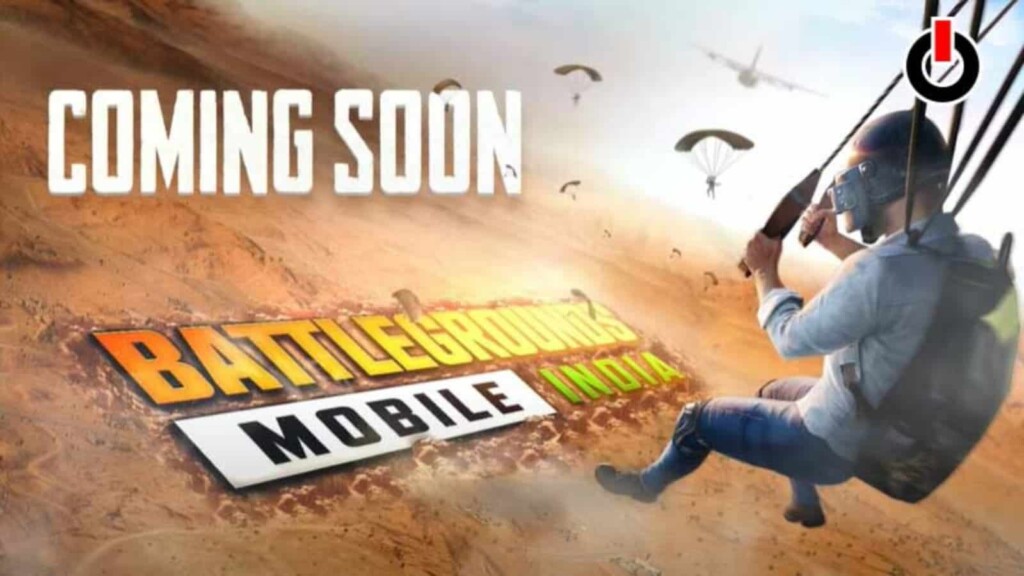 So, there are some chances that Battlegrounds Mobile India can get Banned after Releasing.
Also Read: BGMI Release Date on 18th June: Hints and Speculations.