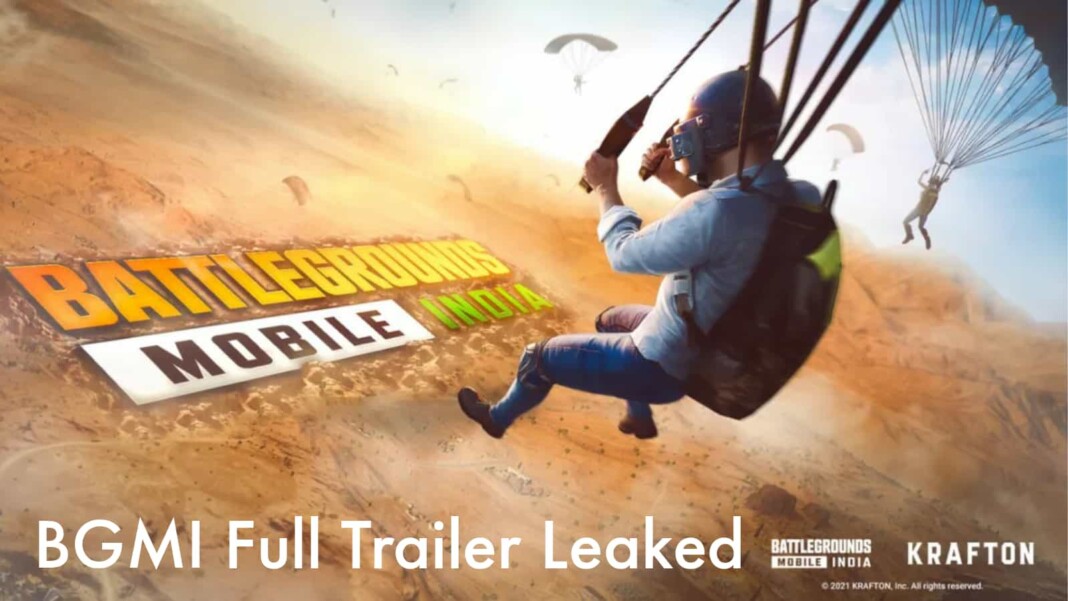 According to latest reports from Gemwire sources, Krafton has released an unlisted video which seems to be BGMI full trailer. The unlisted video appears to be an extended version of the trailer that was released in the official youtube channel of Battlegrounds Mobile India on 18th May,2020 where they opened the pre-registrations of the game.
Krafton is dropping in continuous surprises for the gamers around the country. From opening early access of the game to organising BGMI's first ever tournament, Krafton has left no stone unturned to keep the players sticked to their devices and playing hard for grabbing their chicken dinners. Not only that, Krafton had also kept many rewards in store for the players including a permanent outfit and classic crate coupons. The BGMI Launch Party was a huge success that took place for 2 days i.e. July 8th-9th and Krafton has promised to give us more updates on BGMI ESports on July 15th,2021.
The unlisted video has garnered massive views and everyone is eagerly waiting for Krafton to release the BGMI full trailer officially in their youtube channel.
BGMI full trailer leaked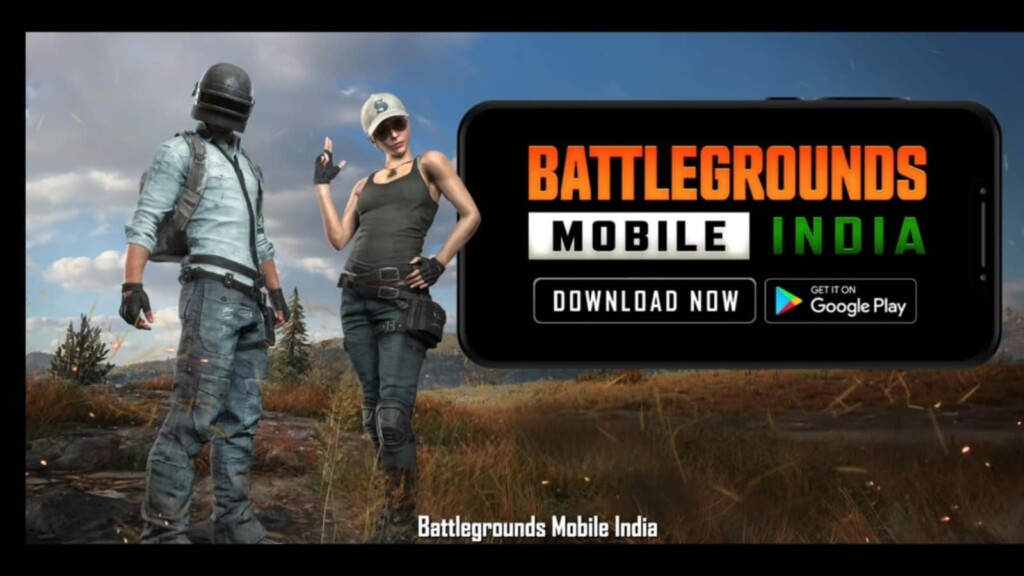 The unlisted video was uploaded yesterday i.e July 10th,2021 in the official youtube channel of Battlegrounds Mobile India, however, it was soon made private by the officials of BGMI. The link that was earlier shared isn't opening as the video has been made private.
Gemwire sources stated that,
"The extend version of the trailer seems to have been leaked via an unlisted link which looks to be used as an advertisement video."
The unlisted video can be found using this link:
https://youtu.be/AMbp-G_emQg
Related: Battlegrounds Mobile India: When will Krafton release BGMI for iOS users?
The unlisted video is an extended version of the trailer that was earlier shared by Krafton in the official channel of Battlegrounds Mobile India. The video features Dynamo, Jonathan, Kronten along with actor Arshad Warsi where he asks them to download the game as soon as possible. Players can also get many welcome rewards after they download the game like Supply and Classic Crate coupons and even a permanent constable set.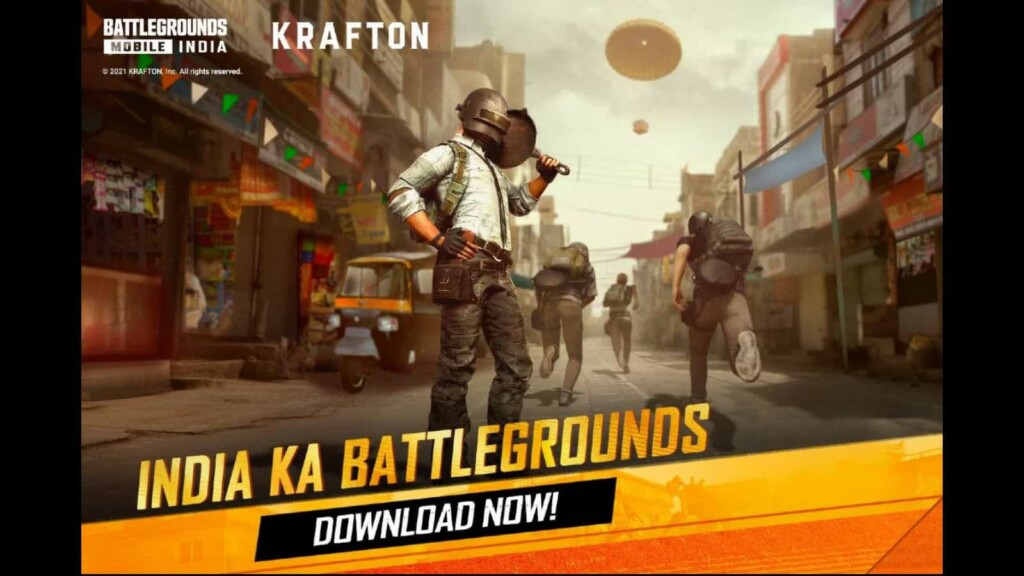 In the video, it can be seen that everyone is excited to return to the battlegrounds after a gap of several months with a new vigor. This video has left fans exhilarated and all eyes are on Krafton about when they'll release the full trailer of Battlegrounds Mobile India in their official youtube channels. For those who haven't yet downloaded the game, this video gives a reason that they should download this game soon as it has already been released for the Android devices. However, Krafton has kept mum regarding the release of game for iOS users.
Also Read: Mortal BGMI ID, sensitivity, stats, achievements and more