The registrations for the most awaited tournament of Battlegrounds Mobile India i.e. BGMI India Series 2021 has commenced from today- 19th July,2021 and will last until 1st August,2021. Krafton has also shared a video in the official youtube channel of Battlegrounds Mobile India which features 8bit Thug, Ocean Sharma and The Experiment. The video gives all the necessary details about the tournament.
The tournament is certainly something to be excited about as it is the first eSports tournament of Battlegrounds Mobile India hosted by Krafton which boasts a prize pool of 1 Crore INR. Prior to that, Krafton had announced BGMI Launch Party which was a friendly event of streamer's showdown where 18 teams battled for a prize pool of 6 lakhs INR and Team Snax was crowned as the champion. The Launch Party received overwhelming responses as players were nostalgic on watching their favorite streamers back in action. With the announcement of BGMI India Series 2021 which is an open for all tournament, Krafton hopes to bring the gaming enthusiasts under one roof.
Several players have already started registering for the tournament but it is important to keep the mentioned requirements in mind and follow the rules set by Krafton for the tournament.
Eligibility for BGMI India Series 2021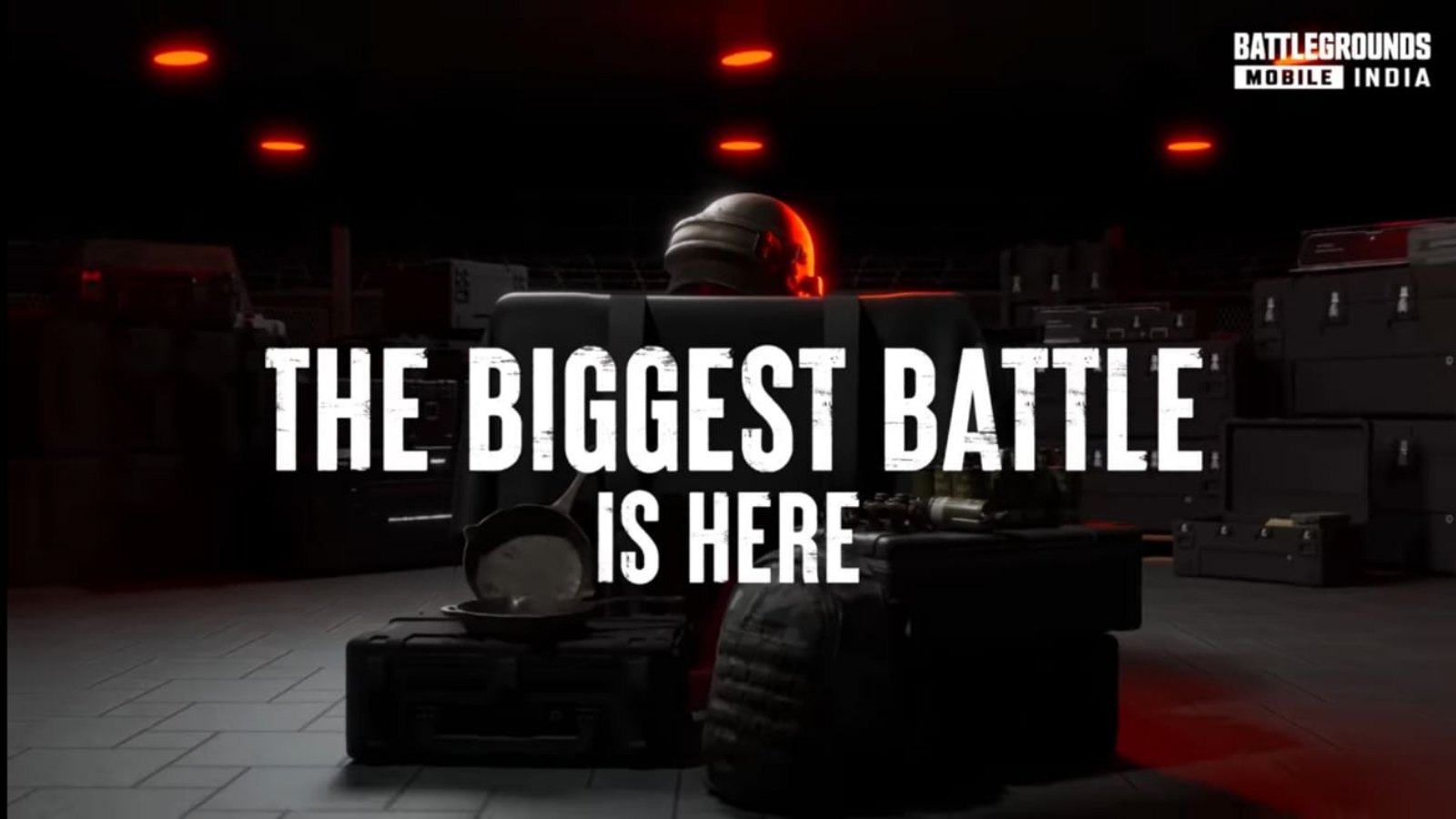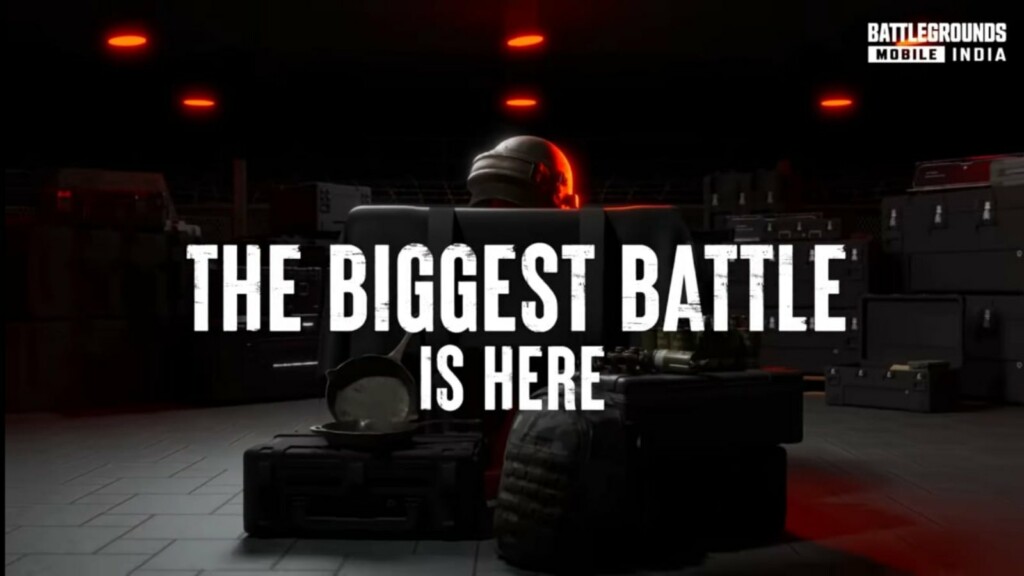 Age: Players registering for the tournament must have completed a minimum age of 16 years. If a player is over the age of 16 but under 18, he/she needs to provide a consent form from their parents or guardians.
Nationality: As Battlegrounds Mobile India is specially designed for Indian users, players registering for the tournament must be a resident of India.
Ranking Requirements: All players on a Team's roster must have held a ranking of level 15 in the game and above Platinum V Tier, at the time of registration.
Single Team Exclusivity: A Team Member or the captain is allowed to compete for the one Team that they have an agreement with. A Team Member or coach will not be allowed to compete for more than one team.
Related: Battlegrounds Mobile India Series 2021 Registration guide, Format, Prizepool and more
Roster Requirements for BGMI India Series 2021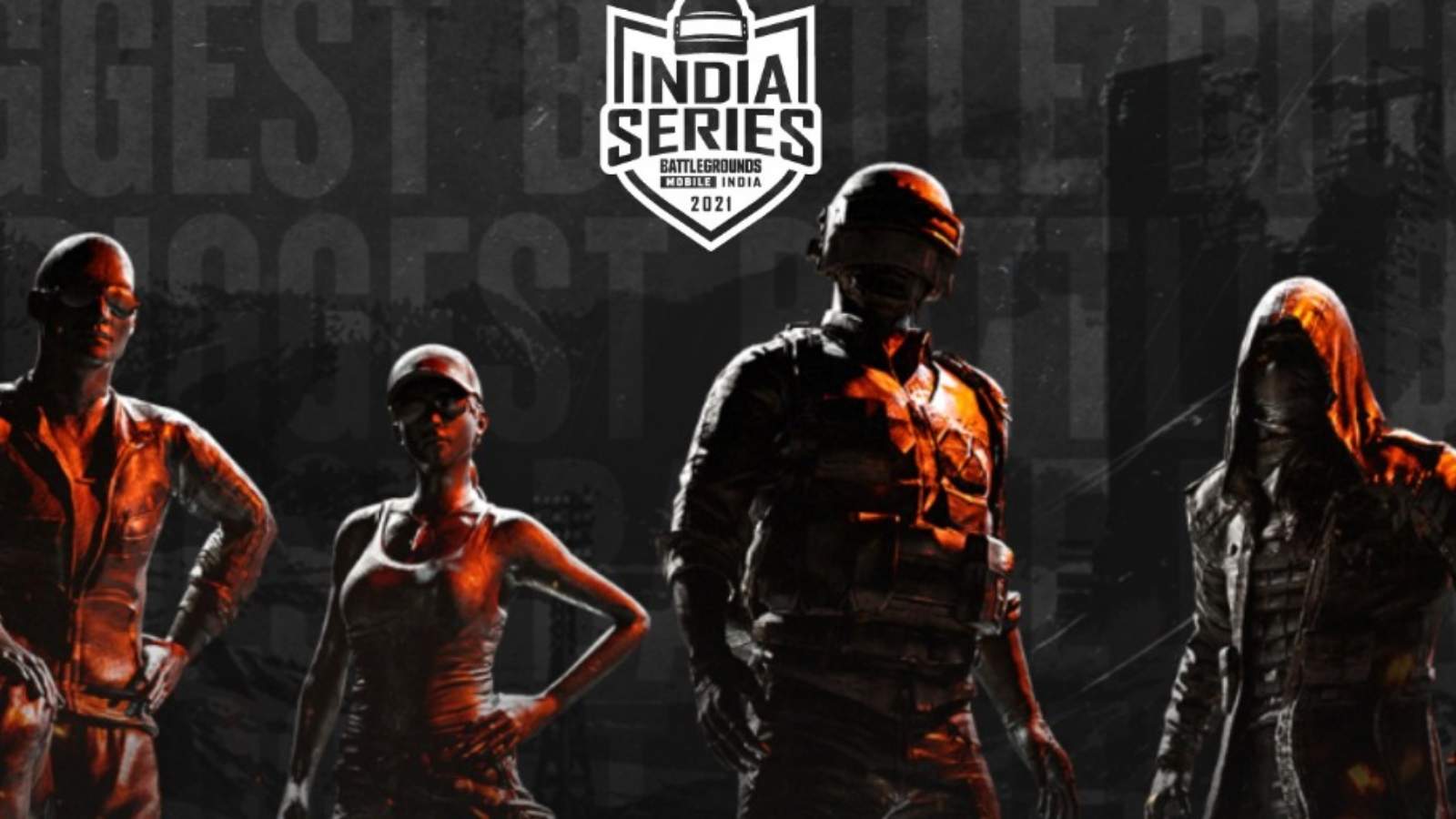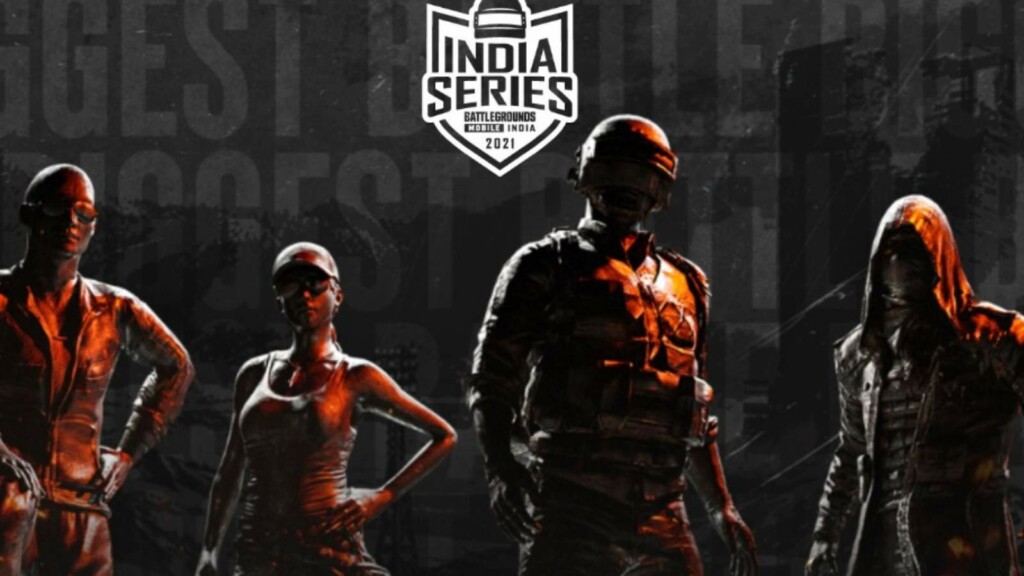 Each Team must maintain, during the tournament exactly four players which is the minimum and maximum number of players allowed.
Each team must select their captain who shall be responsible for communications with the officials of the tournament. A team cannot change the team captain during the tournament without prior approval of the tournament officials.
Before the start of any official tournament, each Team must register its roster using the tools provided by KRAFTON or Tournament Organizer. Once the registration period ends, the roster cannot be changed. Substitutions or roster changes may be allowed only under unavoidable circumstances.
Additional requirements to keep in mind
Players may participate in Events only on mobile phone handheld devices. Players may not use peripheral devices of any kind without approval of Tournament Officials.
Players must not use an emulator to play on a PC or other device that is not a handheld device.
Points Distribution of BGMI India Series 2021
| | |
| --- | --- |
| Place | Points |
| 1 | 15 |
| 2 | 12 |
| 3 | 10 |
| 4 | 8 |
| 5 | 6 |
| 6 | 4 |
| 7 | 2 |
| 8 | 1 |
| 9 | 1 |
| 10 | 1 |
| 11 | 1 |
| 12 | 1 |
| 13-16 | 0 |
These were all the necessary requirements and rules that you should keep in mind while registering for the tournament. Players can register for the tournament by visiting the eSports section of BGMI or by clicking here.
Also Read: Battlegrounds Mobile India: Tips and tricks in Mission Ignition Mode BGMI