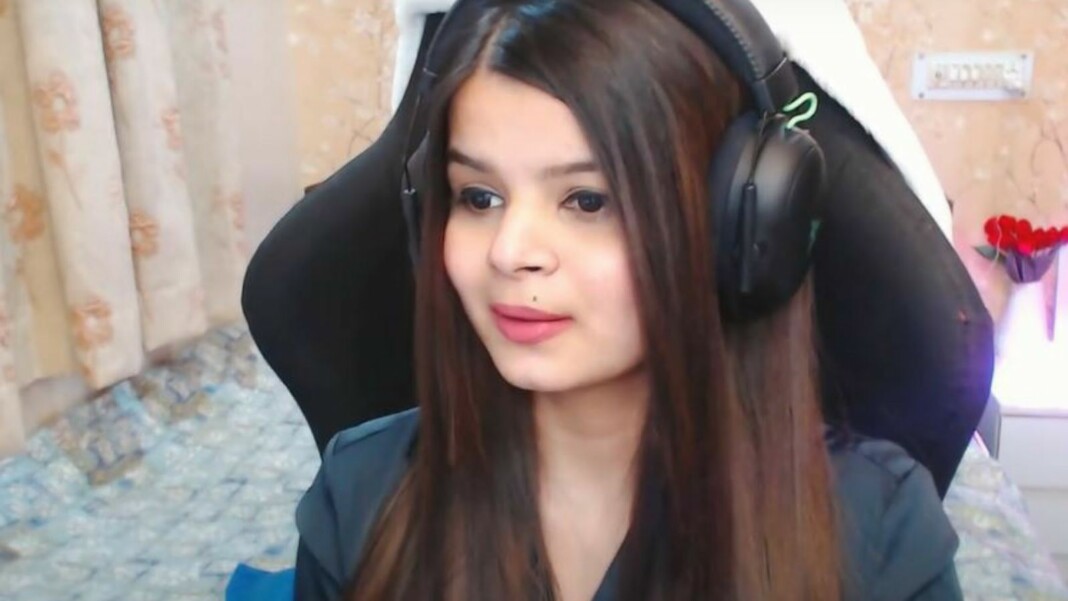 BGMI boasts of several content creators across the country. Many streamers who were not a part of PUBG Mobile decided to try their hand in Battlegrounds Mobile India. One such prominent streamer, Krutika Plays youtube channel was terminated by the officials yesterday due to the display of explicit content on her live stream.
Ever since Battlegrounds Mobile India was released by Krafton, several content creators were quick to live stream their game play and interact with their fans after a gap of several months when PUBG Mobile was banned in the country. The arrival of BGMI helped the streamers to increase their popularity speedily as BGMI brought back the same memories of PUBG Mobile.
BGMI streamer Krutika Plays youtube channel terminated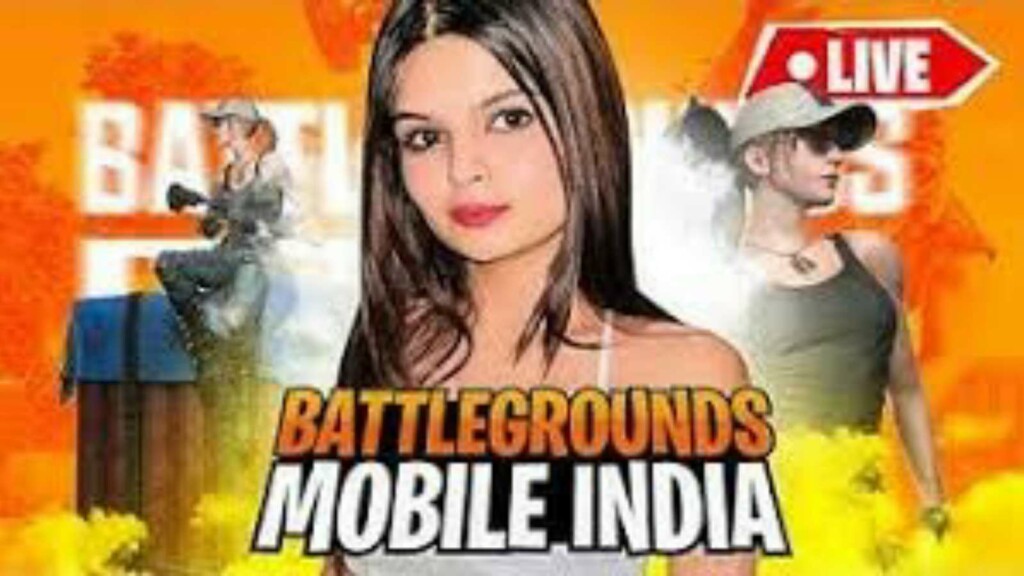 Krutika Ojha who is popularly known as Krutika Plays from her youtube channel, recently told her fans that her youtube channel was shut down by the officials. Her channel was terminated early morning today i.e. 21st October,2021. She is disappointed as she had put her heart and soul for the development of her channel.
Related: Top 5 mistakes that players should avoid while pushing rank in BGMI
Krutika was quoted saying the following after her channel was shut down in the morning –
"I received an email today notifying me that my channel has been terminated due to a violation of YouTube's rules and regulations. So, I was live-streaming on my channel yesterday while reviewing memes on my Discord server when someone posted something obscene, which was broadcasted on my stream. I made the video private right away, but if I had that knowledge that I needed to delete it, I would have done so. Nothing transpired yesterday, but today I got an email notifying me that the channel has been deleted."
Other renowned streamers of Battlegrounds Mobile India such as Scout (Tanmay Singh) have come forward to support her. Krutika had over with over 249K subscribers in her youtube channel. Moreover, she got an aggregate view count of more than 16 million in her channel. She has urged the officials of youtube to lok into the matter as whatever displayed was purely unintentional.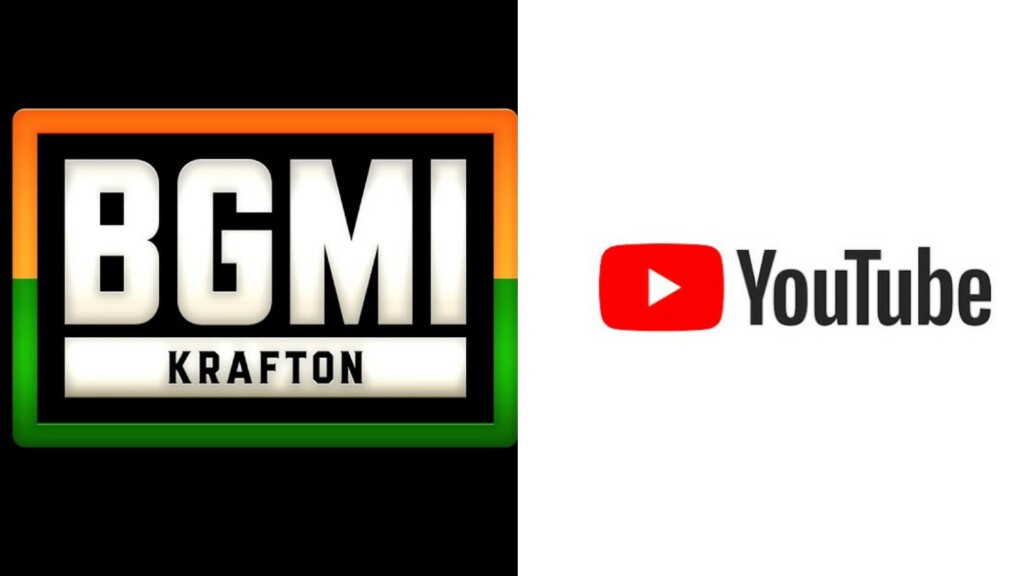 Krutika has been actively taking part in the official tournaments of Battlegrounds Mobile India. She was seen in the TDM battle of BGMI x Loco India Ki After Party. She was last seen participating in BGMI Superboys vs Supergirls and has displayed a phenomenal performance in every match.
Also Read: How to get the Malachite Scar-L skin for free in BGMI Friend Caring Event?