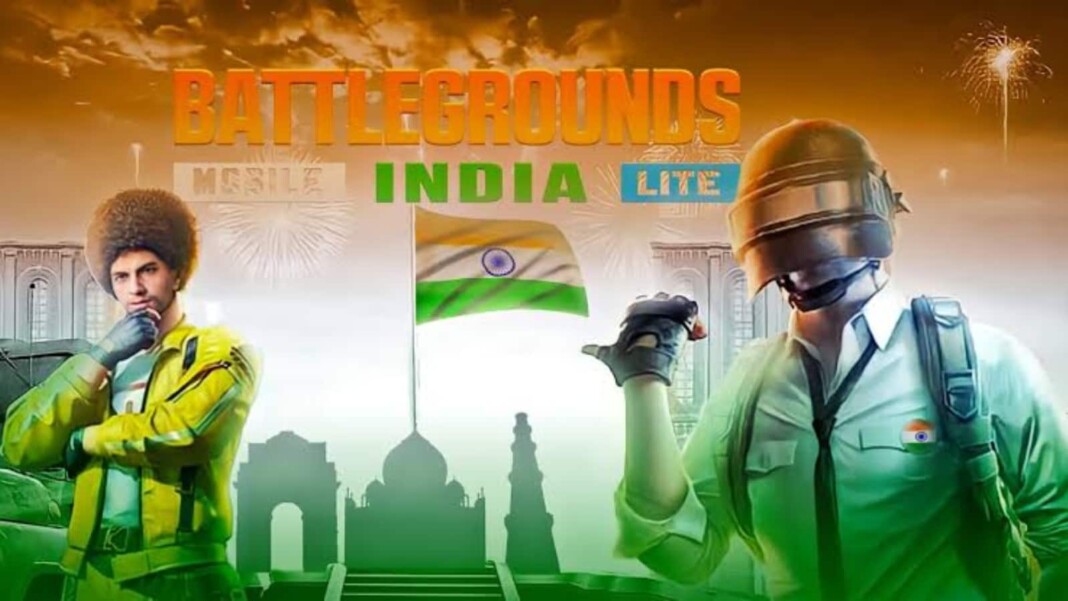 Ever since Krafton released BGMI officially, players are demanding for BGMI Lite version as the normal version is having performance issues on low-end devices. Even though the game has an active userbase with millions of numbers, players are longing for the Lite version as PUBG mobile Lite had a greater impact which server well for low-end devices.
BGMI, aka Battlegrounds Mobile India, has been released by Krafton which is an Indian version of PUBG Mobile. Initially, the game was welcomed by Indian fans but lately, players are having a hard time with it as the game was flooded with cheaters and hackers. Many professionals and normal players have been complaining about it over the past few days but they are not stepping back.
On the other side, players with low-end devices are been constantly demanding the BGMI lite version since Battlegrounds Mobile India would only run smoothly on High-end devices and is normal for Mid-range. The players are flooding the social media asking for its development or release by tagging professionals, officials, popular streamers.
Read More: Best BGMI sensitivity settings for Mobile to get Zero Recoil in Competitive matches
Ghatak confirms the future release of BGMI Lite in India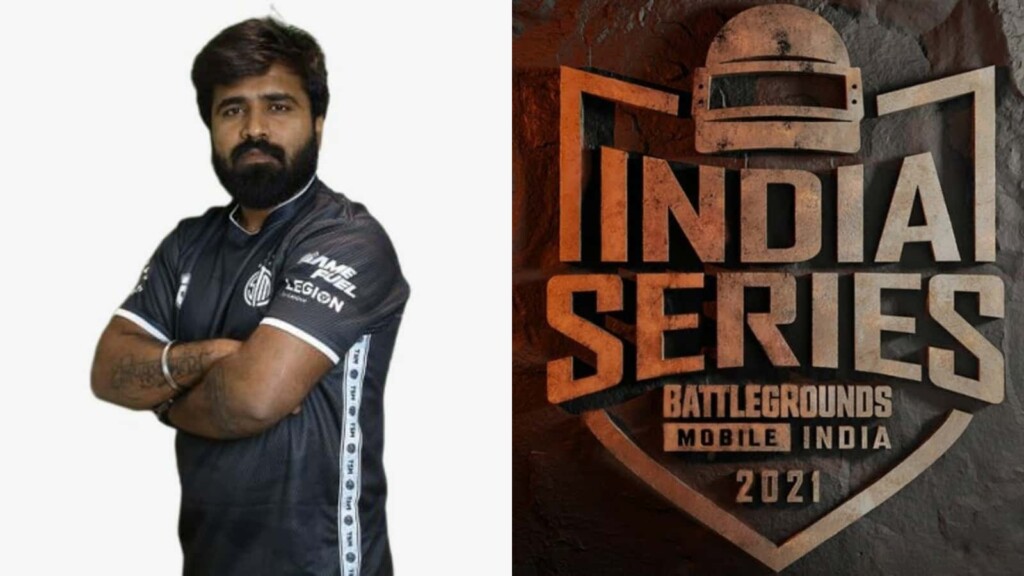 Abhijeet Andhare, aka Ghatak is a prominent personality in the Indian eSports community especially in the BGMI category. He is currently under GodL eSports contract guiding the other players in the team. The popular eSports personality has confirmed the potential release of BGMI lite in the future, the news which finally releaved PUBG Mobile Lite enthusiasts.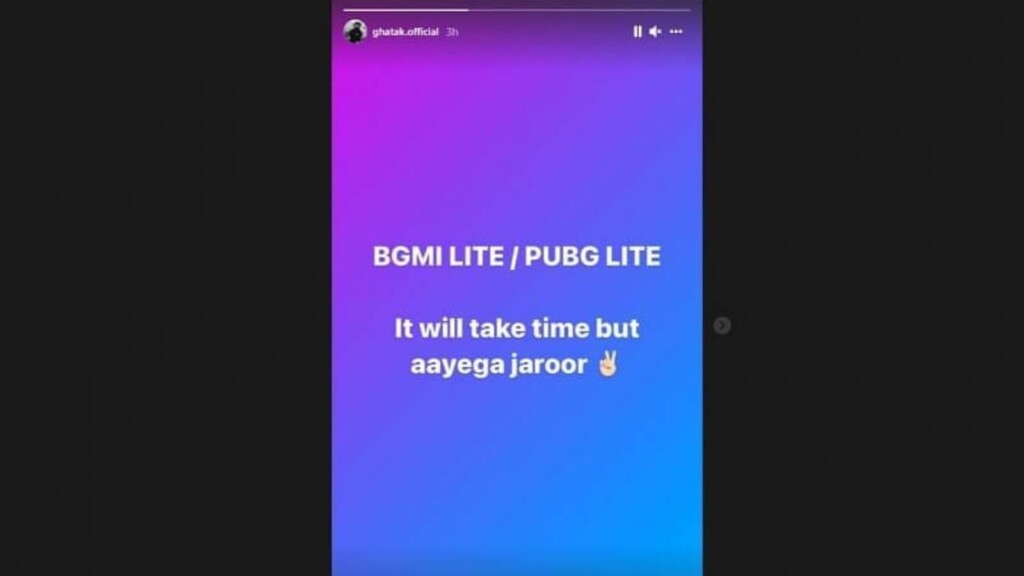 Fans have been asking for the BGMI lite version since a long time as there is a significant number of PUBG Mobile Lite users in the country. Ghatak's statement via his Instagram handle has made the fans delighted, but they have to wait for the game to be released.
More to this, Maxtern who is another popular personality in the community has made it to the Twitter about the BGMI Lite version. His tweet reads:
"BGMI Lite see You soon!"
This has attracted the attentions of fans, who are also anxiously anticipating updates from the technical perspective. Whilst also both have mentioned that the game's official release date may be delayed, it will undeniably be released.
God Praveen YT who is another popular streamer and content creator has revealed that the Lite version is under development or progress and the release date is to be announced soon.
Since there is no official news from the officials, players can expect the game but nowhere soon. If there anything pops up soon, it would be a surprise for everyone. Players are suggested to follow the official social media handles of BGMI to stay updated.
Also Read: BGMI War Of Glory: Orangutan Gaming wins League Play Week 1