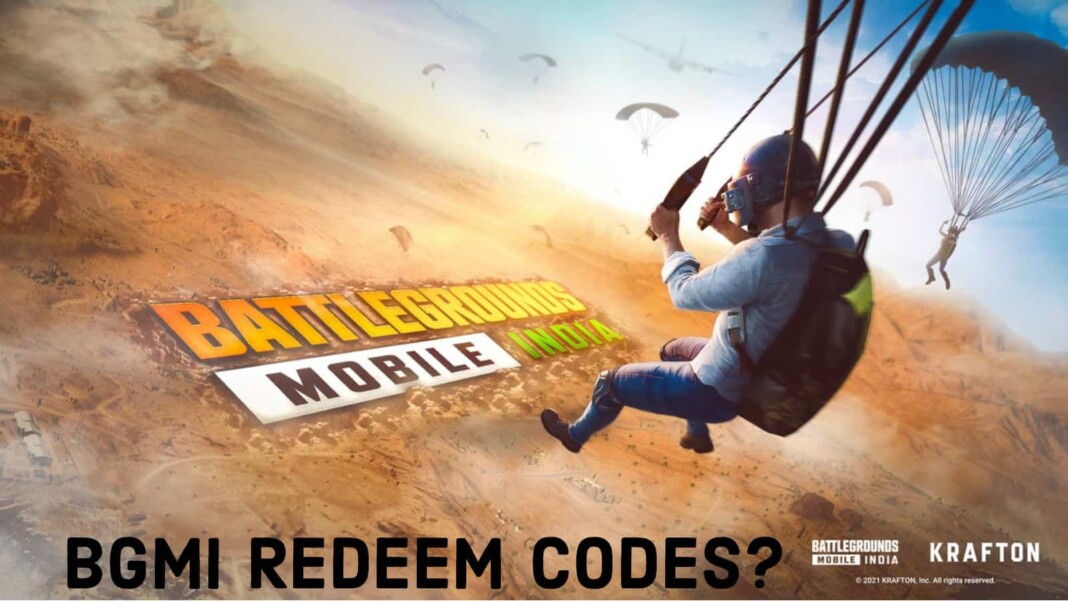 Several players of Battlegrounds Mobile India have been scrolling around different websites in order to use BGMI Redeem Codes, however, any official website of redeem codes has not been announced by Krafton.
Battlegrounds Mobile India which went live for Android and iOS on 2nd July,2021 and 18th August,2021 respectively is considered as the Indian rebrand of PUBG Mobile. It has many features which are strikingly similar to that of the original battle-royale game and often the events, collaborations and lucky spins are released hand in hand. However, one of the primary difference is that Krafton has not announced any official website for generating redemption codes. Moreover, players cannot redeem the codes for exciting rewards.
BGMI Redeem Codes: No official website announced by Krafton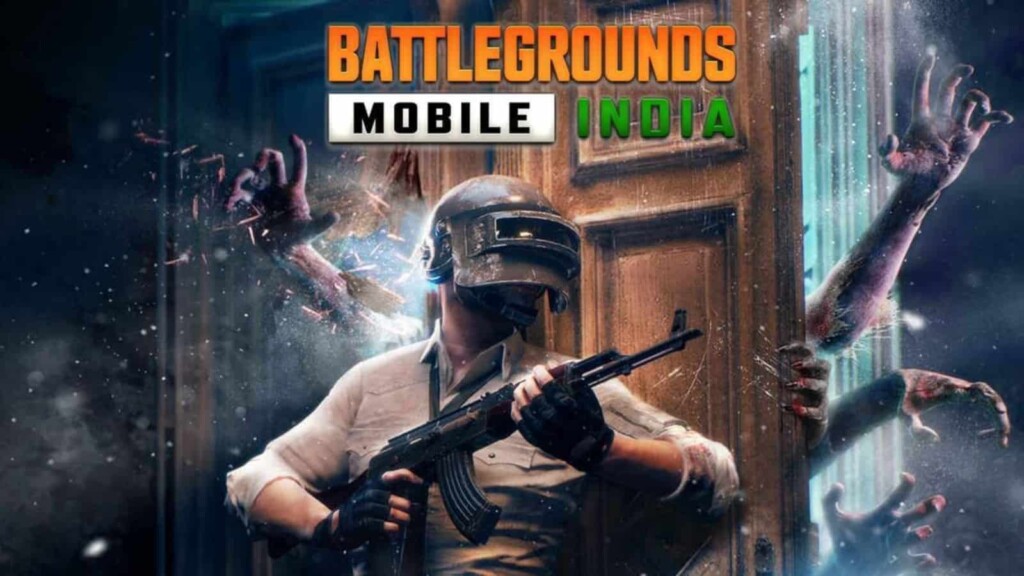 Redeem codes can be used for reward redemption in the game. It is a 20 digit long character and number based code. Players can use these codes to redeem different rewards in the game. Various games such as Free Fire and even BGMI's counterpart PUBG Mobile have an official redemption centre where players can use the codes and their reward can be claimed via the in-game mail.
Related: BGMI Series: Neyoo says Battlegrounds Mobile India series 2021 will be on November
As everyone wishes to obtain free outfits and weapon skins in Battlegrounds Mobile India, several players are hovering around different websites in a hope to acquire the BGMI redeem codes and claim the rewards absolutely free. However, players should know that these redeem codes are fake and using them is just a waste of time.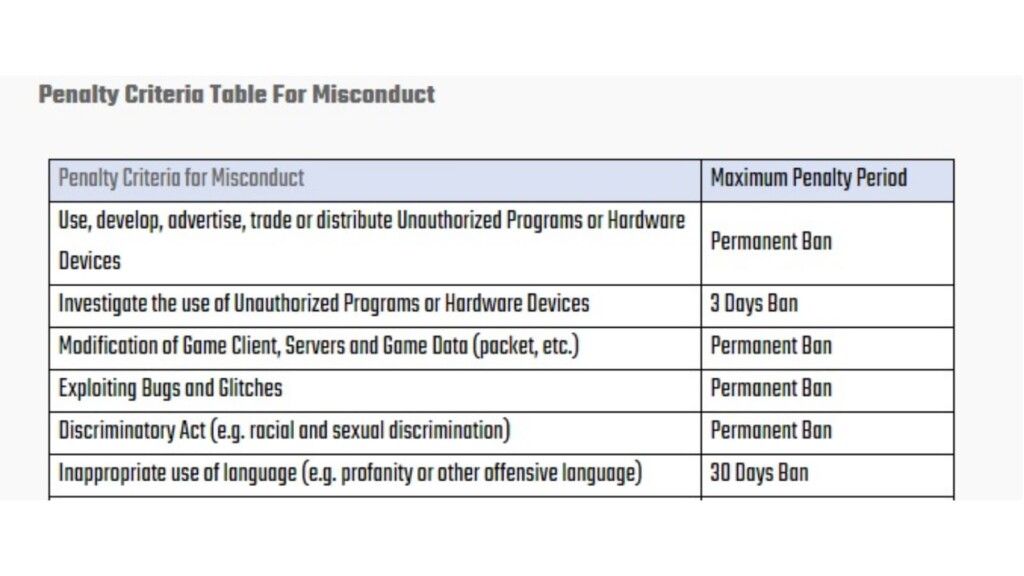 Krafton has an official website or a redemption centre for PUBG Mobile but unfortunately, it hasn't set up a redemption centre for Battlegrounds Mobile India. Moreover, the rules of code and conduct laid by Krafton strictly mentions that the usage of unauthorized programs in the game can lead to the permanent ban of their account. The recent anti-cheat system has already banned more than 2.5 million players, therefore, players should refrain from using fake BGMI Redeem codes.
Players can instead try the alternate methods of obtaining outfits and weapon skins from the events that are launched in the game. By completing some effortless missions, free rewards can be obtained. They can also keep a check at the social media channels of Battlegrounds Mobile India as Krafton will inform about the redemption centers as soon as they open one.
Also Read: SouL Mortal expresses concern over hackers in Battlegrounds Mobile India (BGMI)