Battlegrounds Mobile India or popularly called BGMI is eventually losing the popularity that it had initially received. Fans are turning their back towards the game as new mobile battle-royale titles have been announced such as PUBG New State and PUBG 2.
Battlegrounds Mobile India was crafted specially for Indian users due to the overwhelming love of Indian gamers for PUBG Mobile. Since PUBG Mobile had been banned in the country, Krafton decided to make a region specific battle-royale for Indian users. Initially after the game's release on 2nd July,2021, it received immense popularity across the country and had even crossed 50 million downloads. Even after this milestone, players as well as content creators are getting wearied from the game and shifting to other mobile games.
BGMI: Fans and content creators frustrated over soaring hackers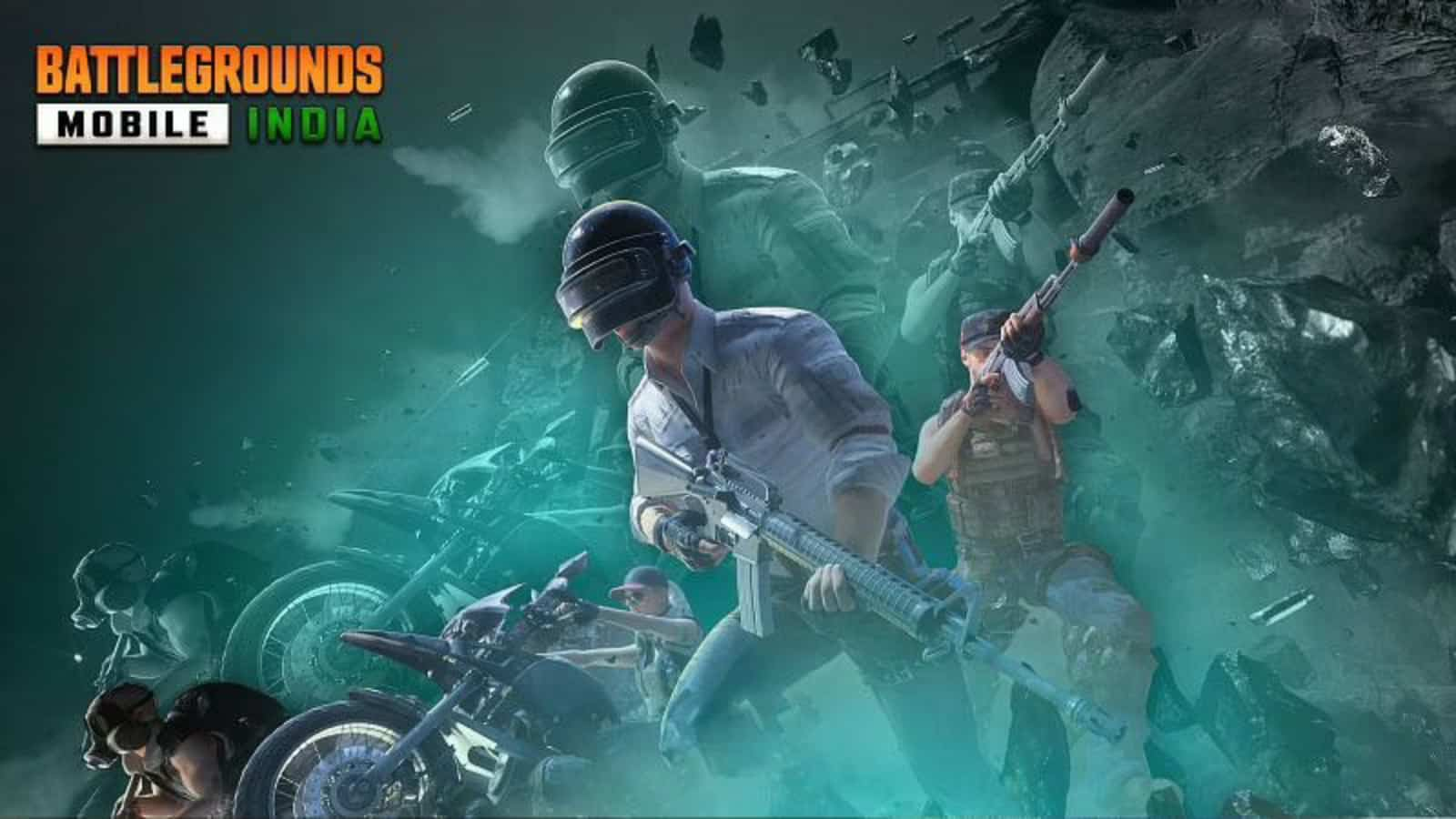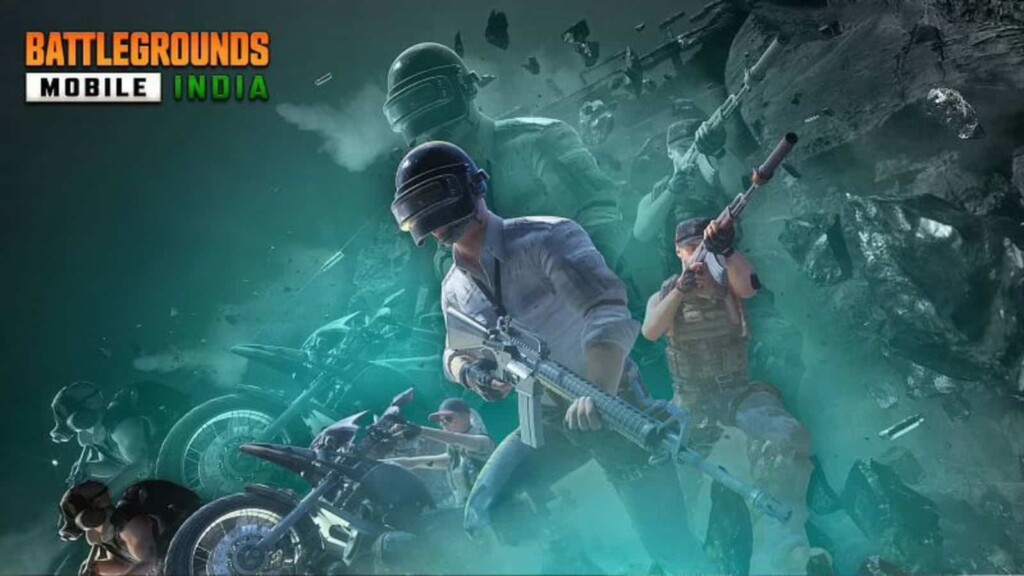 The developers of Battlegrounds Mobile India are putting up several efforts to retain the popularity of the game by bringing in events related to Indian festivals, announcing fun tournaments and giving away free rewards on various occasions. Despite this, fans are losing interesting in the game due to miscellaneous reasons, one of the primary reasons being hackers and cheaters ruining the game.
Related: Top 5 mistakes that players should avoid while pushing rank in BGMI
It isn't the first time that we've seen a prominent streamer and professional player commenting on the issue of hackers in the game. Mortal, Jonathan have repeatedly highlighted this issue and urged the developers to take prompt action and eliminate hackers as soon as possible. The anti-cheat measures are proving to be deficient and players are constantly getting eliminated in the game through illegitimate means.
Some other factors have also contributed towards the receding popularity of the game. It has been 3 months since the game has been launched and no major tournament has been conducted. BGMI India Series 2021 which was scheduled to be held in the month of August is getting delayed several times and the officials have kept mum regarding when the tournament will commence.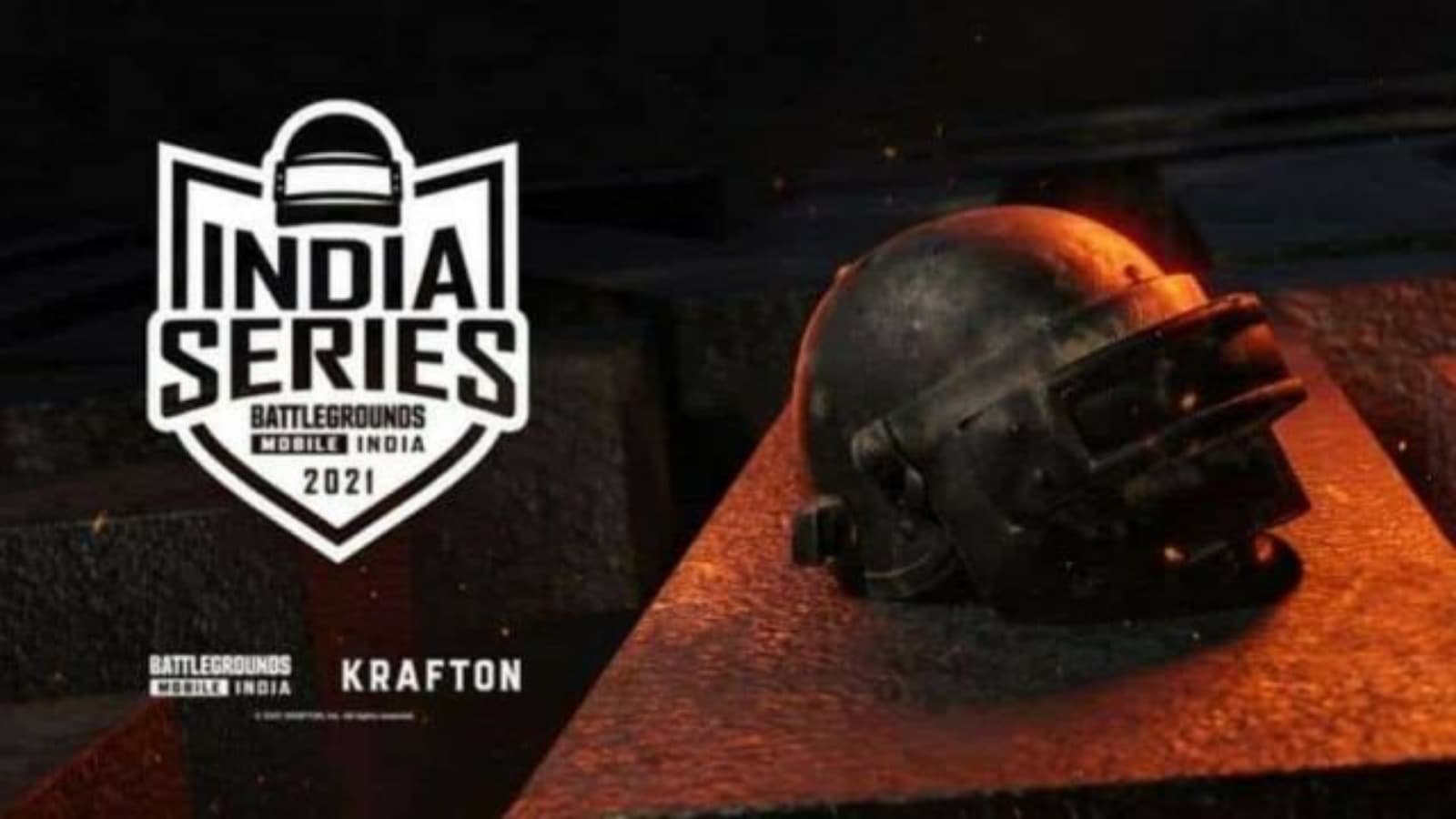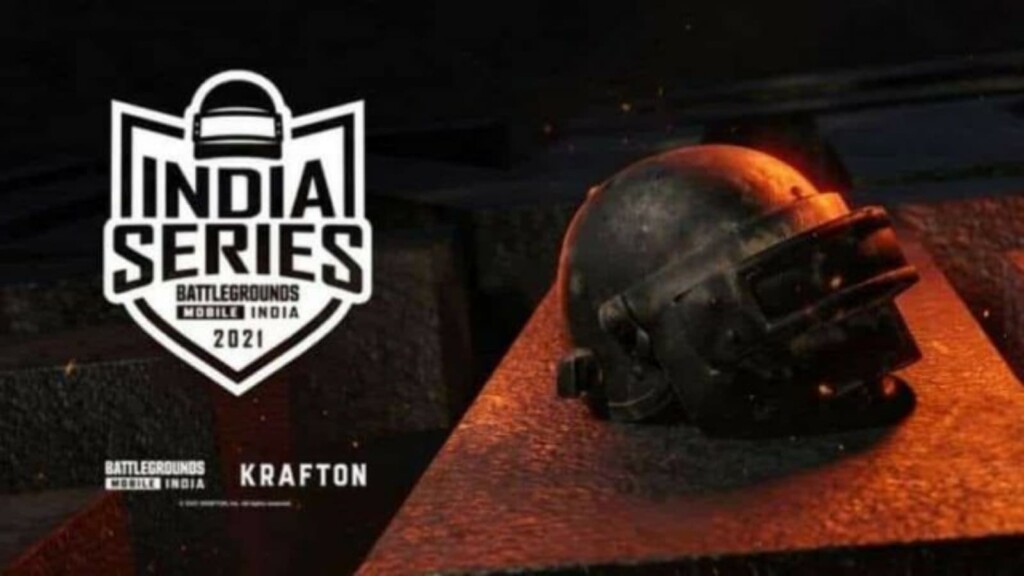 Players expressed that BGMI didn't live up to its hype as the game is almost same to that of PUBG Mobile. Fans were expecting something unique from the game, however, they were left disappointed when they found stark similarities in BGMI and PUBG Mobile. Due to the severe lag issues in the game, PUBG Mobile Lite fans are demanding BGMI Lite but no official confirmation for the lighter version of Battlegrounds Mobile India has been made yet.
BGMI Esports is also not getting any attention as players of BGMI are not being able to participate in global tournaments such as PMGC 2021 (PUBG Mobile Global Championship). It will be interesting to see whether the officials bring some changes in the game so that BGMI becomes popular once again.
Also Read: BGMI x Alan Walker: How to get the Alan Walker Hoodie and T-Shirt in BGMI?