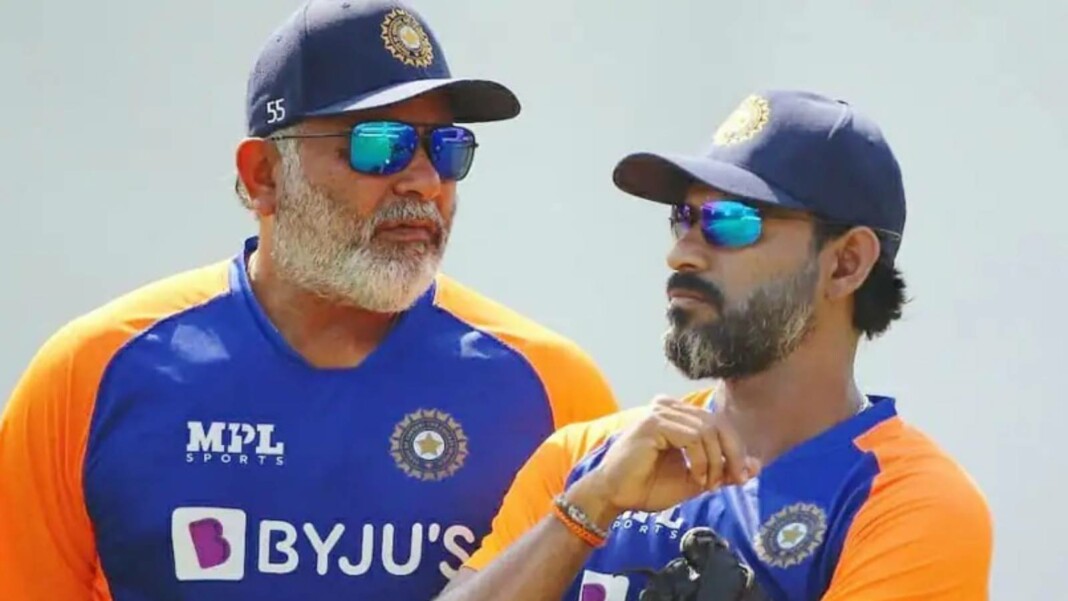 With the Indian Premier League (IPL 2021) now suspended, all the focus for the Indian players shifts to the upcoming final of the World Test Championship (WTC) at the Ageas Bowl in Southampton against New Zealand. The match which will be the culmination of the two-year long championship is bound to be a cracker of a contest as it sees two of the best sides going head-to-head.
India qualified for the final after finishing top of the table following their excellent wins in Australia and against England at home. The Australia tour was the most crucial one as a loss there could have been curtains to their hopes of qualifying. Further, a loss in the first Test against England put India's hopes in a spot of bother, but the Men in Blue came roaring back by spinning a web around the Englishmen.
The Indian players will soon travel to the UK for the final while the New Zealanders will reach early. This is because the Black Caps have a two-match series against England preceding the final. India on the other hand, have a five-match series after the final is over.
Bharat Arun on India's prospects in England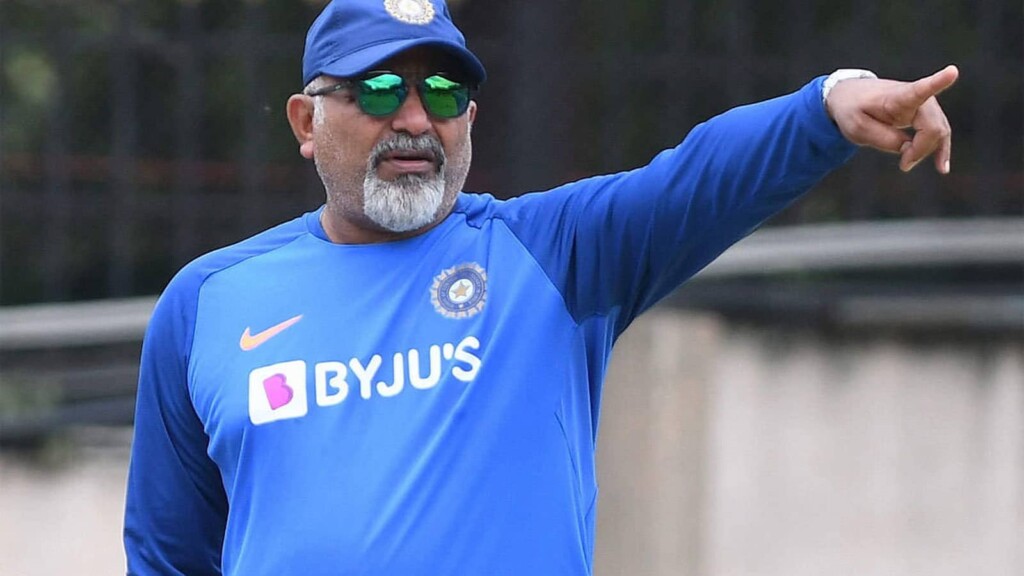 India's bowling coach Bharat Arun spoke to PTI about the upcoming tour of England starting with the WTC final. "New Zealand is an excellent team. They've been playing exceptional cricket and are in the final for a reason. Winning any ICC event will be a special feeling. England has been one of the hardest tours. But we are confident, well prepared, and ready to take up the challenge. We are currently ranked No. 1 in Test cricket. So that says a lot about how consistent we've been over the past few years," Bharat Arun said.
Arun then spoke of the absence of Hardik Pandya due to his fitness issues and said, "I wish you could just wish and develop bowlers like that. Hardik is an outstanding talent, but unfortunately, he had to undergo a back operation and then it's not very easy to come back after that. He bowled against England, I thought he did a really good job. But to sustain that, we need to manage him well and build on his strength."
Speaking of developing seam-bowling all-rounders and the emergence of Shardul Thakur as an option, he said, "It is more of a selectors' job to find them and then we can develop those all-rounders. Shardul has proved he can be an all-rounder. What he did in Australia was fabulous."
R Sridhar on India's preparedness ahead of tour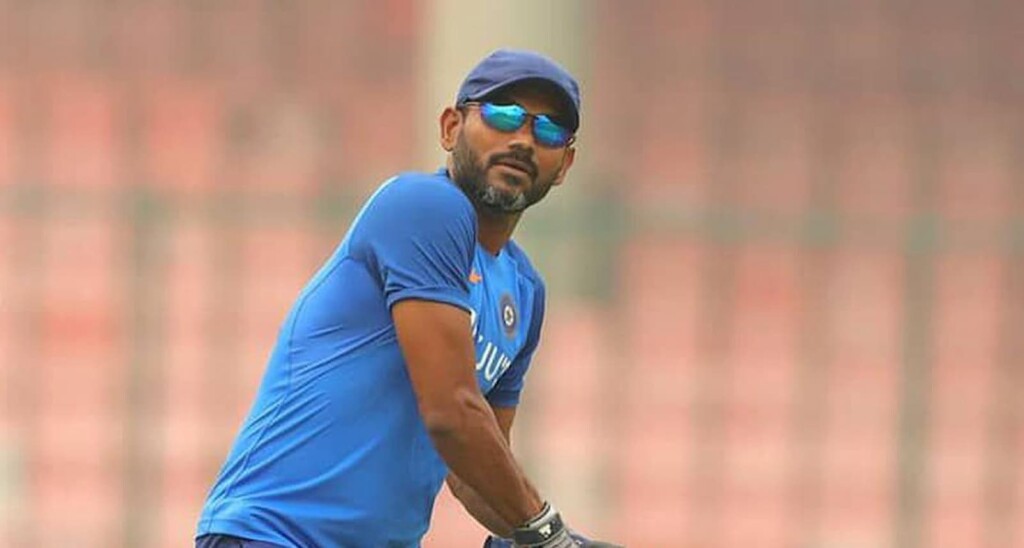 Fielding coach R Sridhar also spoke to PTI in the same interaction about the upcoming WTC final and said, "It's time to be mentally smart, we have a very experienced team going into going to the final. Each guy is capable of adapting to the situation. They have played against New Zealand and played in England. So, I think that experience will count and we will have to come to the fore, because we really can't plan as to how many sessions we want because we only have to take what is given to us."
Speaking about India's preparation or the lack of it in recent times, he said, "Sometimes it can work in our favour as well, because that way you're mentally more ready. It's like playing with an injury sometimes when you're injured, you tend to concentrate a little better. Sometimes when you're a little under-prepared, you tend to focus more and maybe that will bring the best out of us as well, so that that is the kind of mindset we are going in with."
The WTC final begins on the 18th of June.
Also Read: "I was certainly scared" – Wriddhiman Saha reflects on his experiences after contracting COVID-19