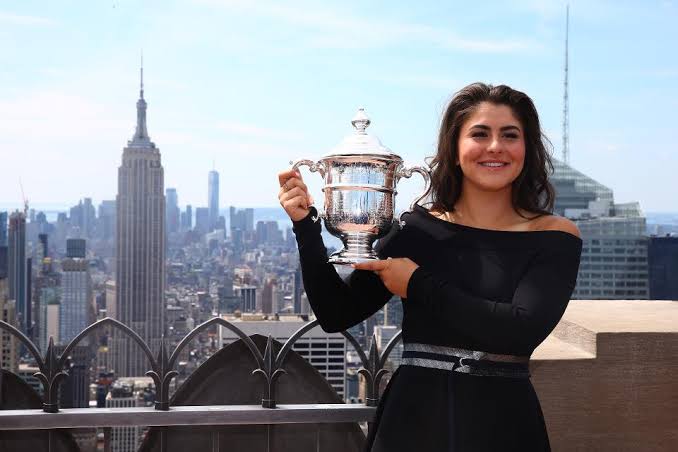 Reigning US Open champion, World No. 6 Bianca Andreescu, and World No. 10 Naomi Osaka, who triumphed in 2018, may not participate in this year's edition of the US Open.
With just a few days left before the closing of the list for the main draw (August 3), they have not entered in the competition, nor at the tournament in Cincinnati, moved to New York, in the week preceding the US Open, informs L'Equipe.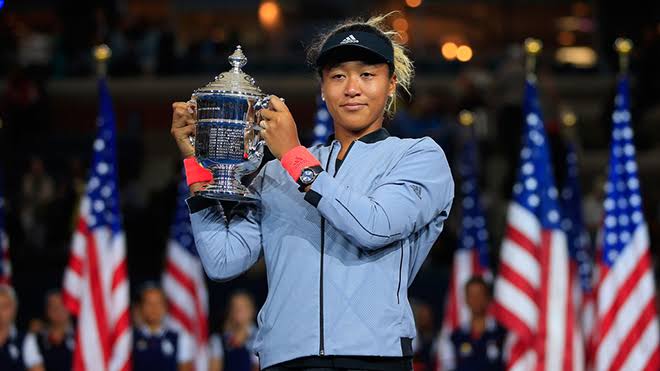 For the tournament at Cincinnati, the list of players that were directly accepted on the main board was finalized on Monday.
While the final decision on whether or not the tournament will be held should be made by the end of this week. Several top WTA players have opted not to participate in the US Open with the coronavirus cases still on the high.
No one interested in US Open?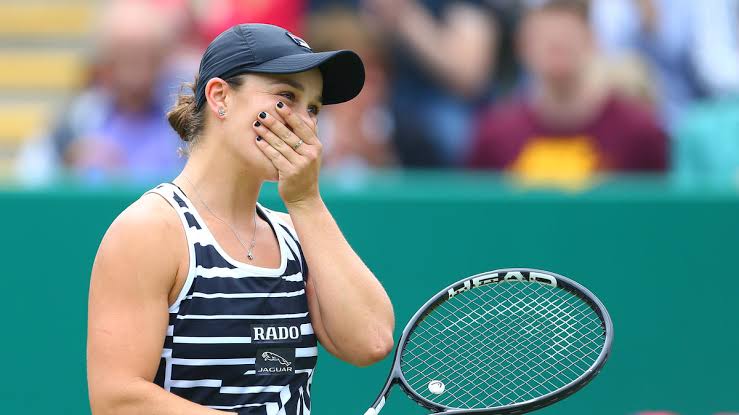 Neither the World No. 1 Australian Ashleigh Barty, nor the World No. 2 Romanian Simona Halep, nor the World No. 5 Ukrainian Elina Svitolina, have entered any of the tournaments in the USA.
Other players, such as Croatia's Petra Martici, and China's Qiang Wang, 29th WTA, have decided against playing in Cincinnati, but plan to play at the US Open if the tournament is held.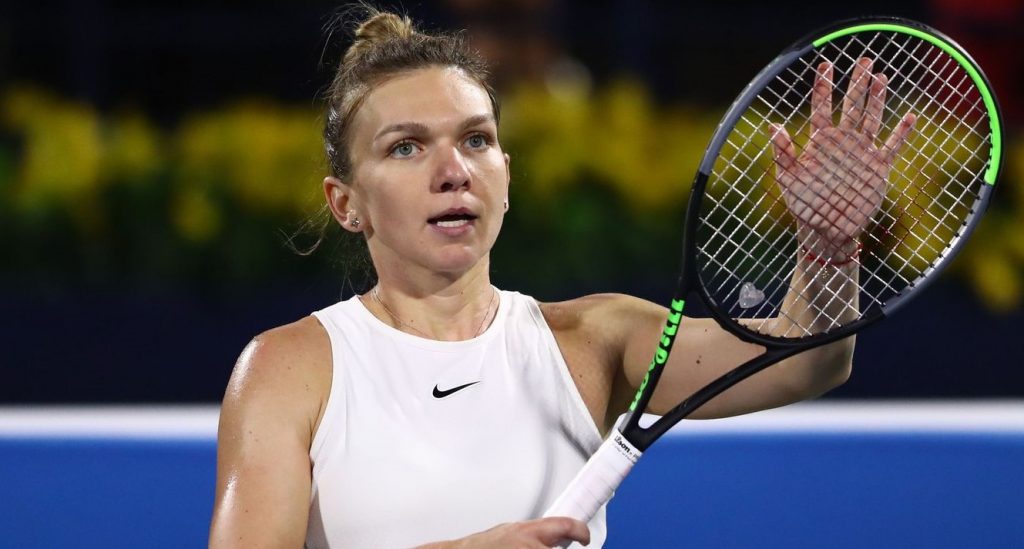 Interrupted by the coronavirus pandemic, the women's circuit resumes on August 3, in Palermo, with a WTA International category tournament. Halep has withdrawn from participating in the Palermo Open as well citing travel concerns.
The US Open is scheduled to open on August 31 – September 13, and the Roland Garros tournament, originally scheduled for May 24 and June 7, has been postponed to September 20 – October 4. 
Also Read: Serena Williams calls for equality within women's tennis