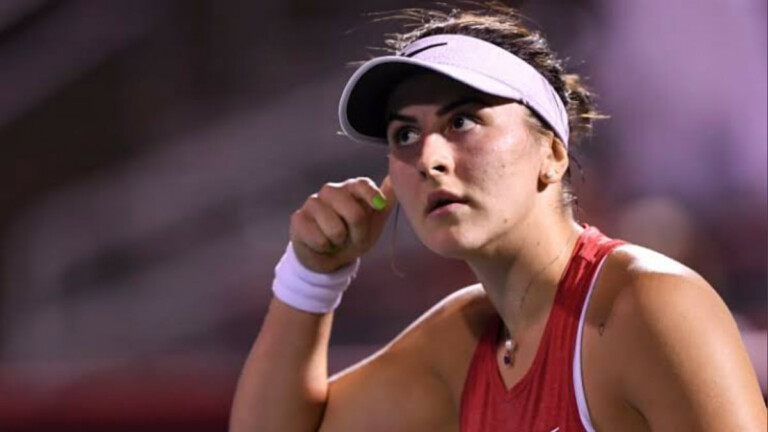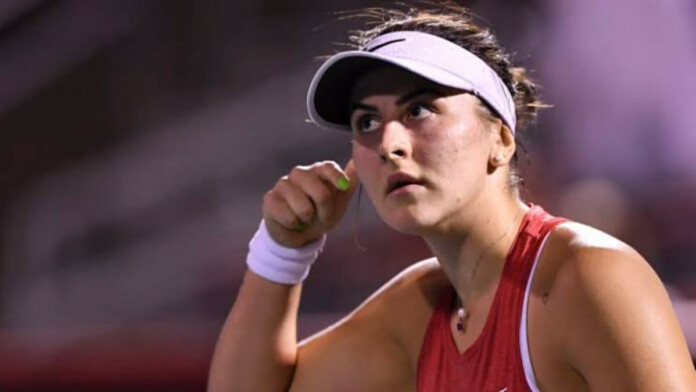 Former US Open champion Bianca Andreescu has announced that she is taking a break from tennis and hence will start her 2022 season a little late. Ever since winning the US Open a couple of years ago, Bianca has struggled with injuries a lot and hasn't been anywhere near her best.
She returned to tour this season only to face a string of opening round losses. Today, she took to social media to share a message for her fans. She wrote that the last two years were very challenging for her because of the Covid-19 pandemic, which has affected her a lot.
"Hi everyone. As you all know, the past two years have been very challenging for me for a variety of reasons. Especially this year in particular, I spent multiple weeks in isolation quarantining which affected me greatly – both mentally and physically. In addition, my grandmother spent several weeks in the ICU due to a covid infection, something that really hit me hard," she said.
She added that she felt additional burden on her shoulders which affected her game. She said that all this has caused turmoil in her life. "A lot of days, I did not feel like myself, especially while I was training and/or playing matches," she said.
"I felt like I was carrying the world on my shoulders. I could not detach myself from everything that was going on off the court; was feeling the collective sadness and turmoil around and it took it's toll on me."
Andreescu won't start her season in Australia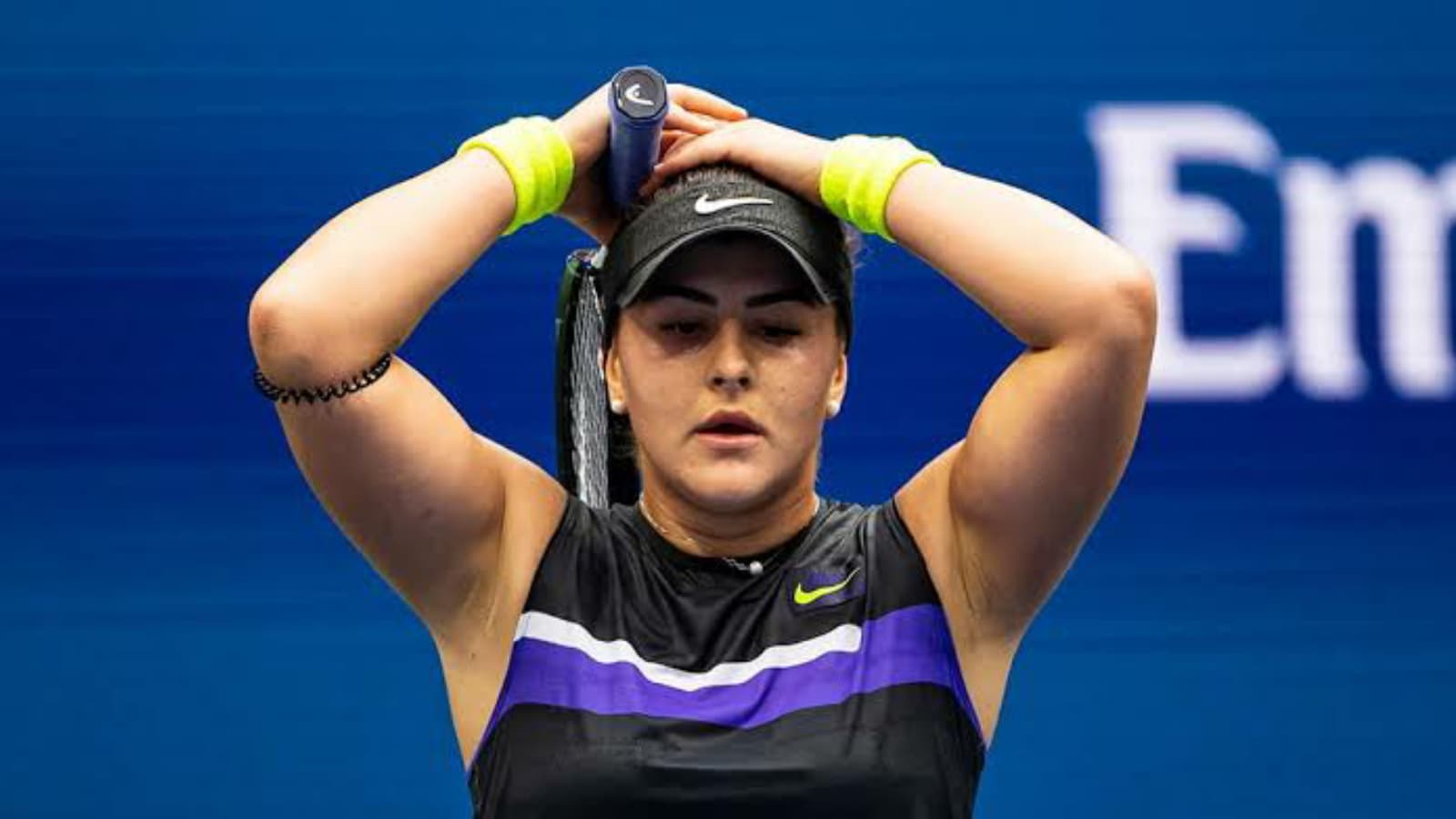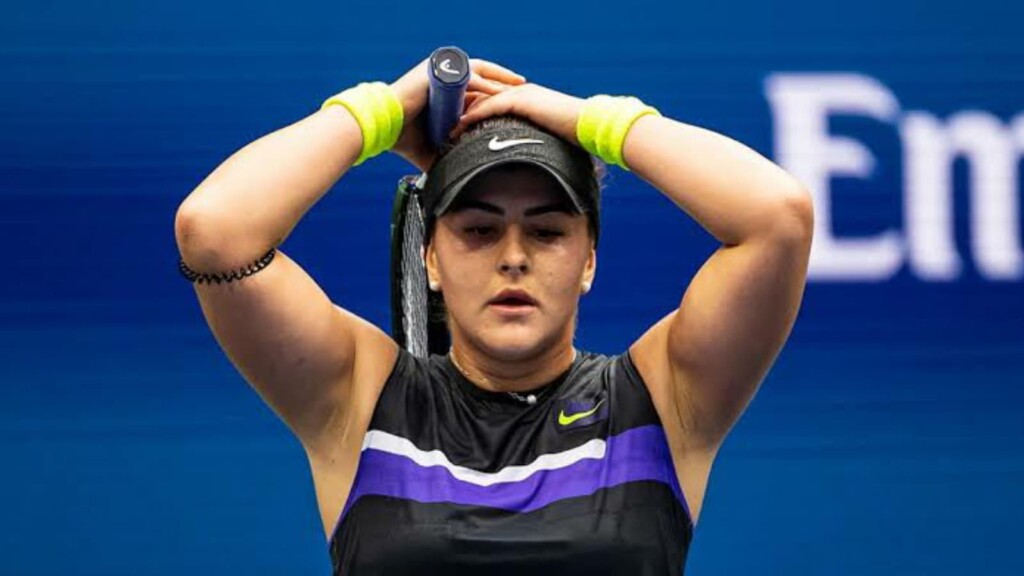 Bianca at the end said that she'll be taking a break from tennis and as a result won't be starting her 2022 season in Australia, She said that during this time, she wants to regroup and recover to stage a perfect comeback.
"I want to give myself extra time to re-set, recover, and grow from this (as cliche as that sounds) and continue to inspire by doing charity work, giving back and working on myself because I know by doing this, I will come back stronger than ever. I will therefore not start my season in Australia this year, but will take some additional time to reflect, train, and be ready for the upcoming 2022 tennis season," she concluded.
Currently, Andreescu has dropped to No.46 in the WTA Rankings as she dropped points from the North American leg.
Also read: Serbia and Great Britain handed wildcards for the Davis Cup Finals 2022