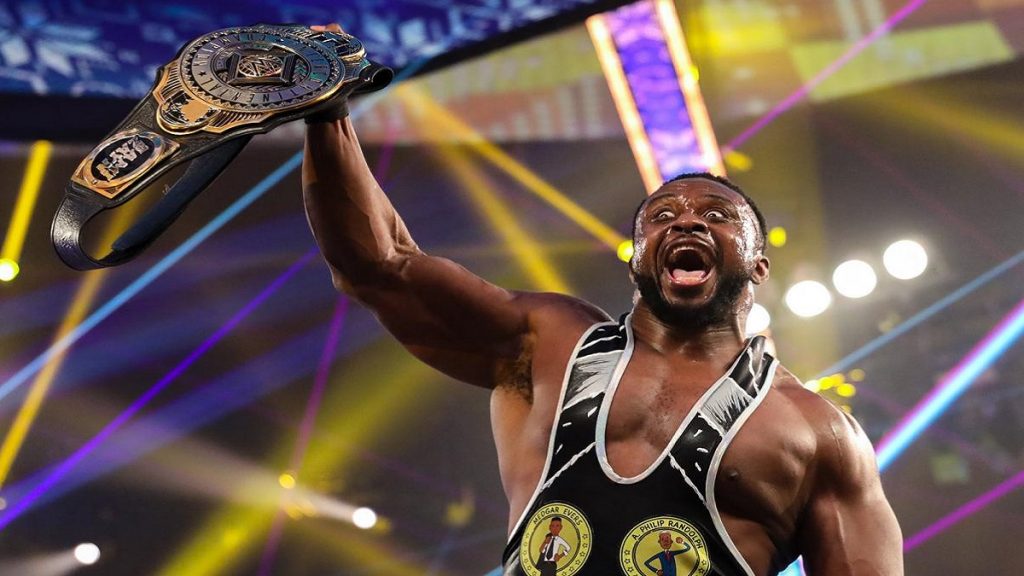 WWE Intercontinental Champion Big E will be launching a new animated series. The series will focus on educating children about Black history. Big E is teaming up with Jonathan Devonport and Andreas Hale for the venture.
Big E has invested a lot of time in this project and has even received full support from WWE. He mentioned that he decided to invest in the project as he knew how important it is to share knowledge of Black History with the younger generation.
Big E was discussing the venture, while he appeared on Yahoo Finance Live. The series will be titled "Our Heroes Rock" and explores the Black history's heroes through the medium of hip-hop and science fiction.
"It's something I'm extremely excited about. I'm working with my partners, Jonathan Devonport and Andreas Hale. And what we're doing is we're using science fiction, we're using animation, and we're using hip hop to tell the story of our heroes, Black figures, whose stories aren't told enough."
Road ahead in WWE for Big E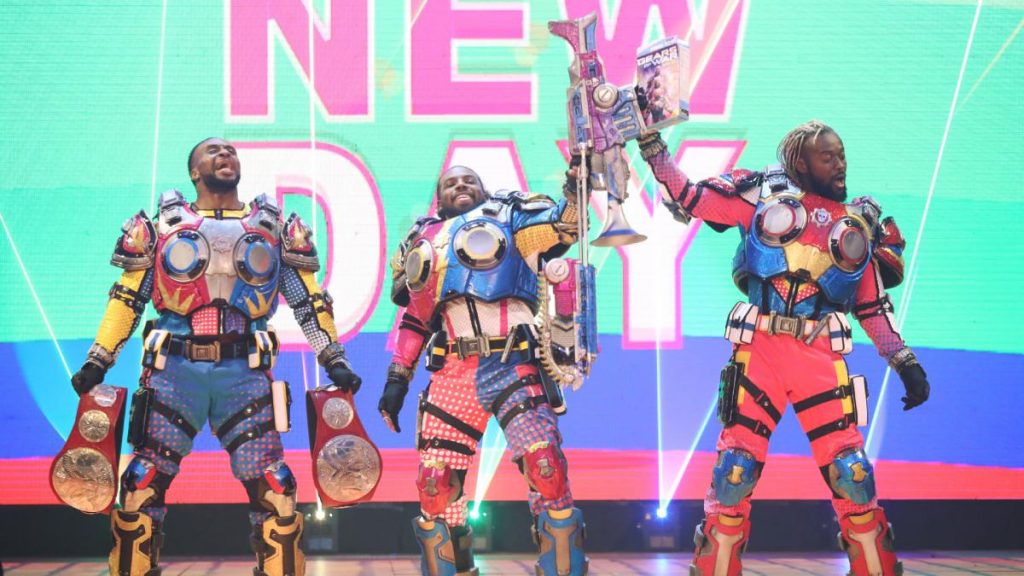 The current Intercontinental Champion Big E did not appear on the last episode of Smackdown. Reportedly, he was absent to sell the injury that he had sustained when Crews attacked him. Big E is currently recovering from a brachial plexus storyline injury.
Apart from Crews, Shinsuke Nakamura is also looking like a serious threat to the title. Big E is expected to return on the upcoming episode of WWE Smackdown. He would definitely be looking for revenge.
 Also Read: Randy Orton announced as the next guest on Broken Skull Sessions