The Shield are one of the most dominant WWE groups to have entered the ring. The group consisted of Seth Rollins, Dean Ambrose and Roman Reigns. The group broke up long time back, but made all the members top guys in the wrestling world.
But it has recently been revealed that the current Intercontinental Champion, Big E, came close to joining The Shield. This was revealed by the Champion himself, in his WWE 24 exclusive.
All the 4 members made their WWE debuts in 2012. The initial plan was to launch the 4 wrestlers together as a group, but then plans changed and Big E was introduced to the WWE Universe as a month later. Big E debuted on the main roster as a Heel character, teaming up with Ziggler and AJ Lee in their feud against Cena.
"My first feeling of getting called up was 2012…It's Roman, Seth, Dean, and me. There was some thought of bringing all four of us in together as a group. Obviously, that changes, and they go on to international fame as The Shield."
Big E joined a different dominant group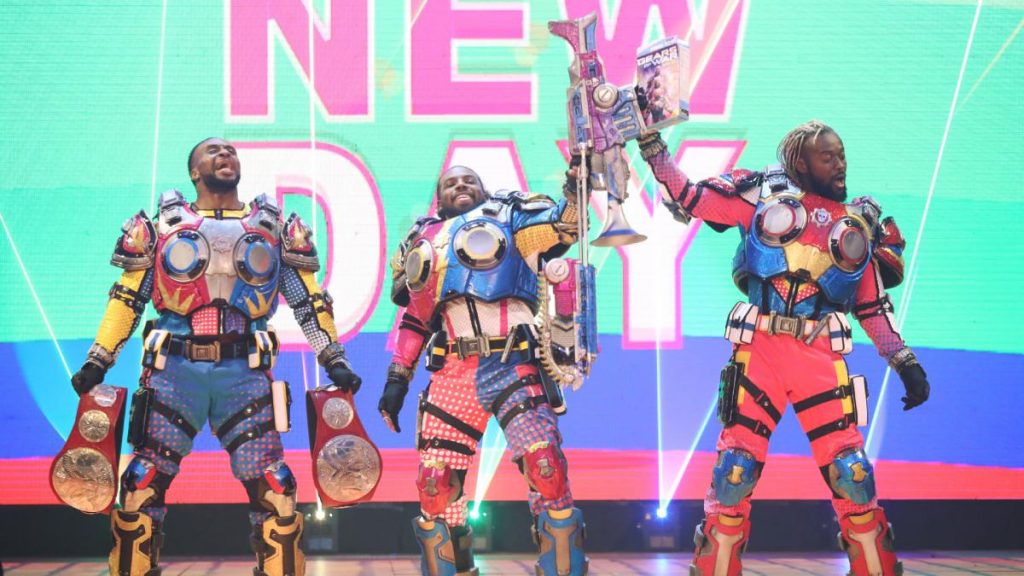 Although Big E couldn't join The Shield, he later got the opportunity to join another dominant group. E formed a group, The New Day, with his friends Kofi Kingston and Xavier Woods. In addition to being 10-time WWE Tag Team Champions, they also hold the record for the longest reign.
Unfortunately, the WWE Draft 2020, broke up the group. Big E moved to the Blue-brand and was given a singles push. Since then, Big E has been a successful WWE Intercontinental Champion.
Also Read: Former WWE star Big Cass discusses his in-ring return