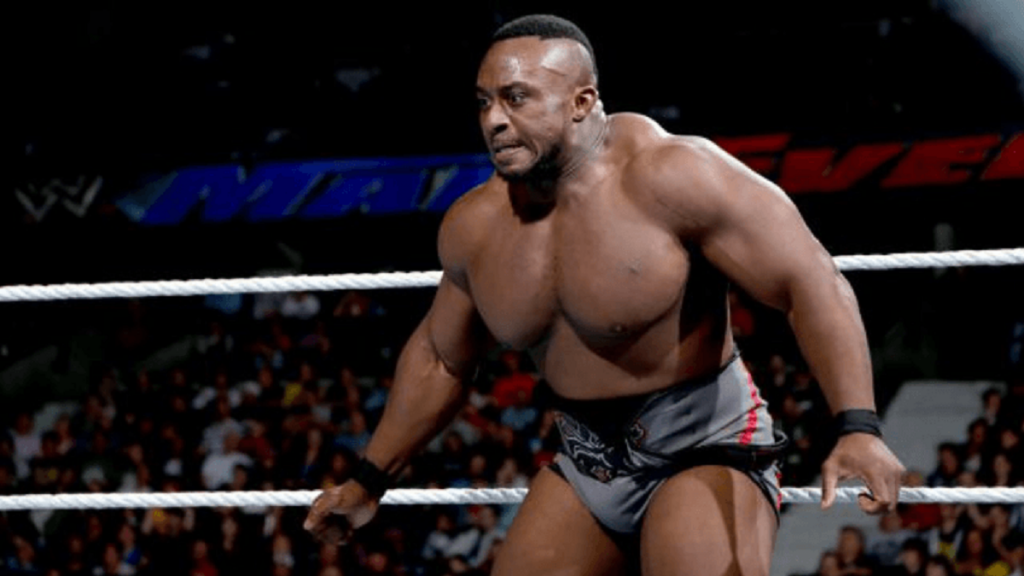 Big E defeated Sami Zayn on the final 2020 episode of Smackdown, to become the Intercontinental Champion. E was being given a massive single's push since he was separated from The New Day, at WWE Draft.
But he won't be stopping at the Championship. Big E's aim is to be the best homegrown talent on WWE. He even struggled to recall any other WWE star who had gone through a process similar to his.
Recently, the official Twitter handle of WWE on BT Sport posted a clip from Big E's interview. He mentioned during the interview that wants to become the best homegrown talent on WWE.
"I'm trying to think of any talent, any other talent, who has been really successful, who had zero previous experience. I want to say, my goal is to be the best… the best talent, the best homegrown male talent in WWE. At least since I've been employed. I'm trying to think of the others. Because, you know, even a guy like Cena, he had done some indies."
"I was a guy who just came in", Big E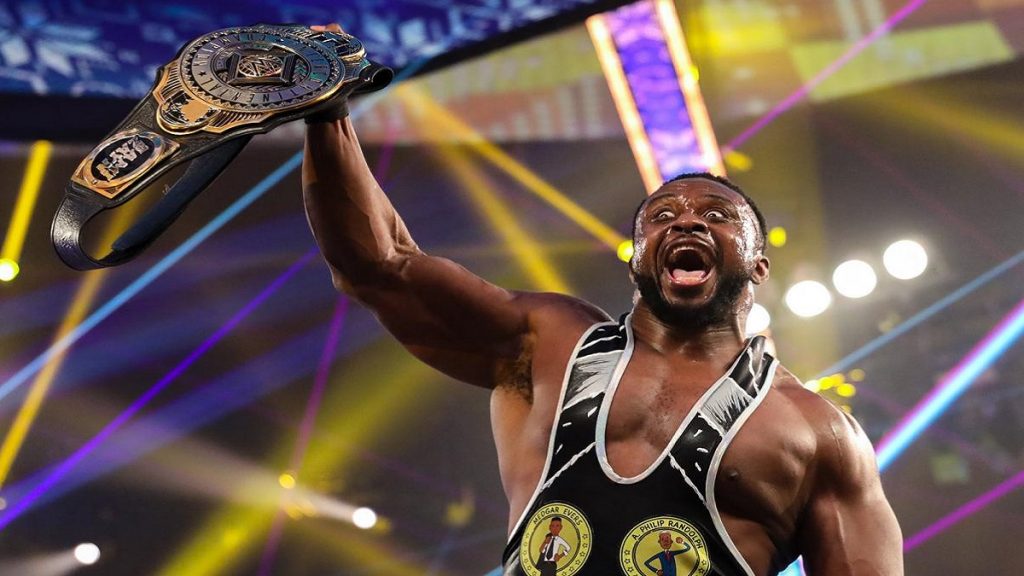 By zero previous experience, Big E meant that he began training in pro wrestling only after he signed a developmental contract with WWE. Other than WWE, he never trained or wrestled with any other promotion.
Over the years, Big E has closely worked and trained with Cesaro. In addition to him, Big E thinks that he has been really fortunate to work with so many talented individuals.
"I feel like Cesaro and I… Cesaro's followed me throughout so much of my career. You learn from guys like that, you know? Iron sharpens iron. I've really benefited from being able to work with so many talented dudes over the last several years."
Big E is one of the favorites to win the Royal Rumble this year. His participation on the match has not been announced officially. But he is likely to make an appearance this year, as the company is pushing him.
Also Read: Why were some superstars missing on RAW?