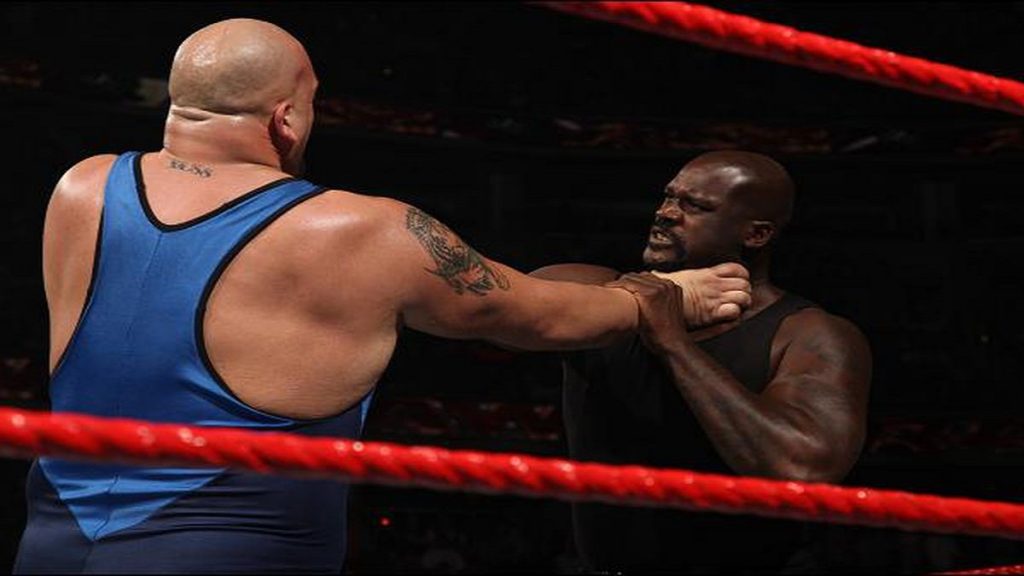 Wrestling fans might remember that Shaquille O'Neal has prior experience of performing inside the WWE ring. The NBA legend was a part of the Andre the Giant Memorial Battle Royal. The match was a part of WWE's Wrestlemania 32.
One of the highlights of the match was when Big Show and Shaq faced off against each other. A rivalry between the duo seemed inevitable. It was even speculated that the duo would have a one-on-one match at the following Mania, but the plans never materialized.
 The exact reason for the match not taking place never came out. But now, these plans are unlikely as Shaq is now with WWE's competitor, All Elite Wrestling. It seems like AEW has planned a rivalry between Shaq and "The American Nightmare" Cody Rhodes.
Big Show still wants to find out ,"Who's the best big man"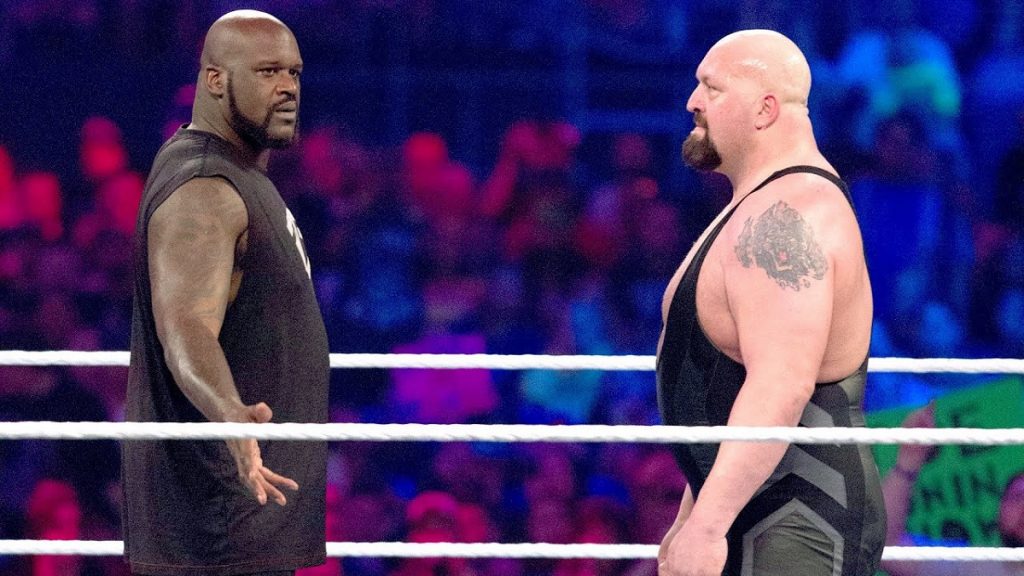 WWE Superstar Big Show recently appeared for a conversation with WWE UK. He discussed the perfect Wrestlemania scenario for him. Big Show mentioned that a match with Shaq is something that he would like to do.
"Let's see. In a perfect scenario at WrestleMania, it would be Big Show versus Shaquille O'Neal. That would be a perfect scenario. Because we never really got to make that happen. That's one of those stones I'd like to get out of my shoe, and settle that, 'Who's the best big man', period."
Currently The World's Largest Athlete's match seems unlikely. Shaq is currently working with AEW. Additionally, he is also under a contract with Turner Sports. They own the channel that airs AEW's broadcasts. All of this makes it unlikely that the match takes place anytime soon.
Also Read: Vince McMahon books McIntyre vs Goldberg; WWE's creative team reacts