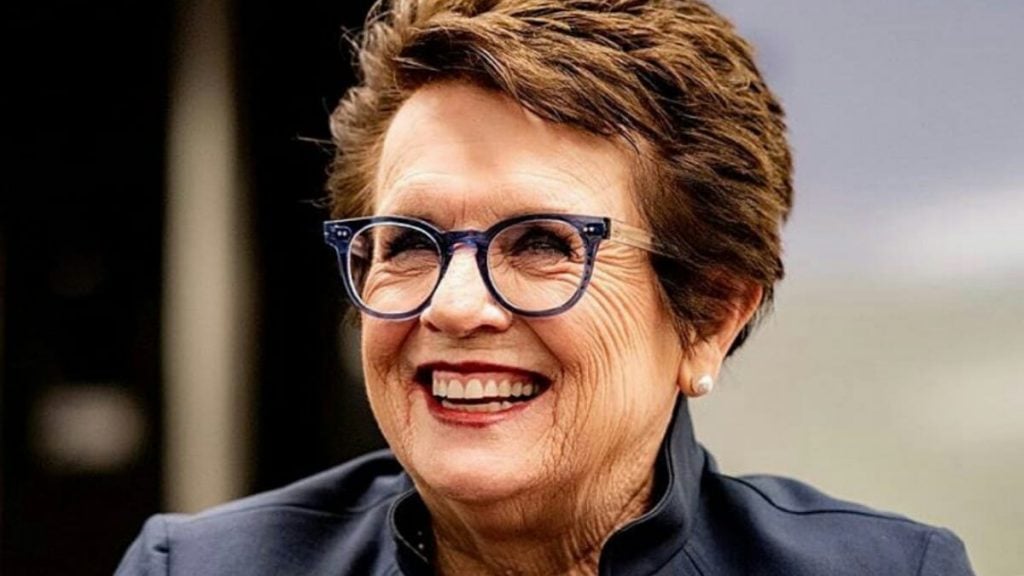 Tennis legend Billie Jean King has always been a strong voice in the sport post her retirement. She has always voiced her opinion on the various social causes; women's tennis in general.
Recently she said that despite the many setbacks female athletes faced due to the coronavirus pandemic, they should not lose sight of the need to continue their push for equality and shouldn't settle for anything less on account of the #WomensHistoryMonth.
In a tweet, she wrote: "I have long said that women have been conditioned to want less. Women are supposed to be happy with the crumbs, but we deserve the cake, the icing, and the cherry on top. Let's close the #EntitlementGap! #WomensHistoryMonth"
Chris Evert comes in admiration of Billie Jean King
Former world no.1 and 18-time grand slam champion Chris Evert appreciated Jean King's efforts towards women empowerment. She appreciated Jean King's vision and leadership and thanked her for her impact in tennis.
Responding to Jean King's tweet, she wrote: "And you, @BillieJeanKing saw this 50+ years ago, and became our leader, mentor, spokesperson for equality and empowerment… a big thank you and hug for the impact you've had on all of our lives!"
Also read: "My dream is to be like Roger Federer", says boys junior world no.1