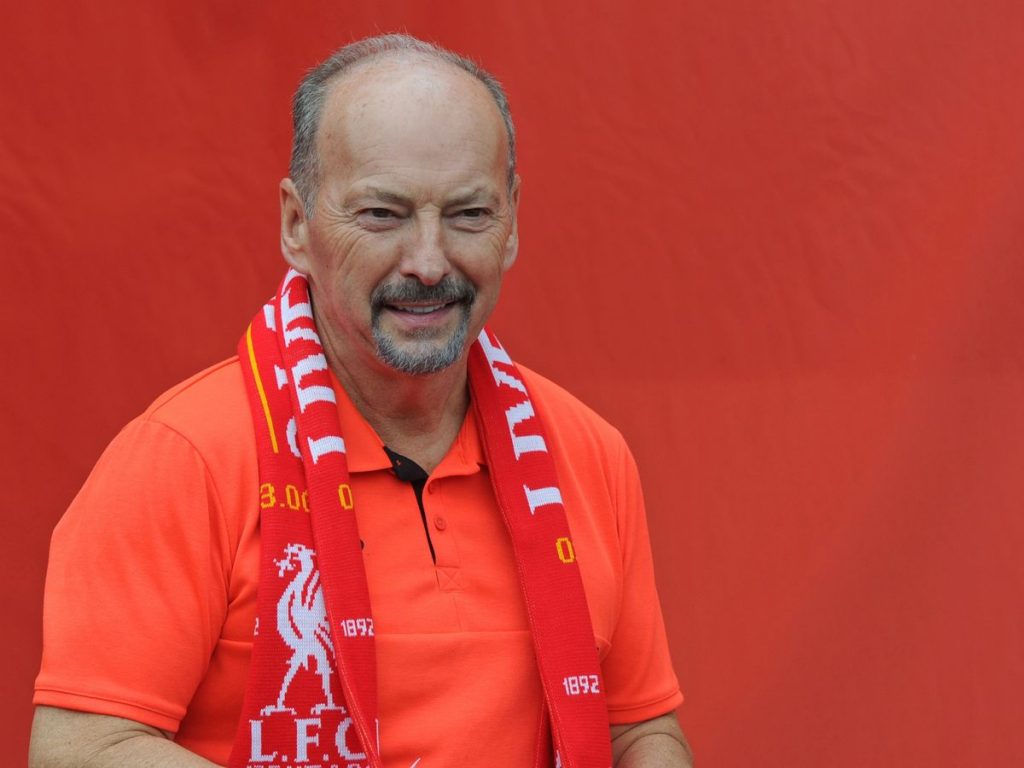 Billy Hogan is expected to  become chief executive at Liverpool when Peter Moore steps down at the end of August. Moore thinks of a return to the United States. He used to live in the USA since 1981. Moore took the job in 2017.
In an Interview Moore said, "To think we have won the UEFA Champions League, FIFA Club World Cup and now the Premier League title during my time here is way beyond my dreams. I came back to Liverpool in 2017 having been in the U.S. for over 30 years and it's been such a special experience."
"I've loved every minute of the job here in Liverpool. I feel privileged to have moved the club forward on its civic, commercial and community operations during the last three years. It's been an incredible journey and I'd like to pay tribute to John [Henry, FSG founder], Tom [Werner] and Mike [Gordon] for giving me the opportunity to lead the business operations at Liverpool," said Moore on his departure.
Hogan is currently Liverpool's managing director and chief commercial officer as well. Billy Hogan joined Liverpool in 2012.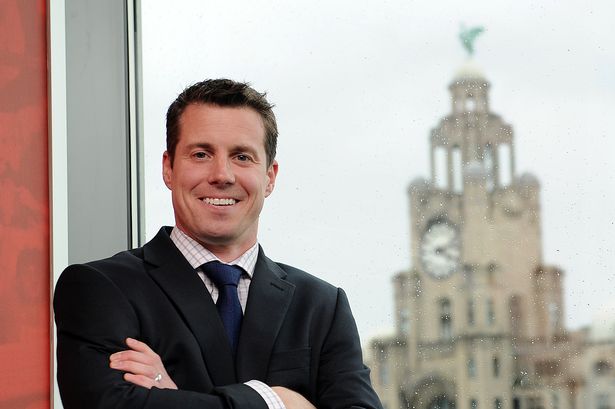 "When FSG bought the club, it took over an operation that, at that point. Really wasn't about building a sustainable business.Over the course of the last eight years now. We've been focused on maximizing the potential of this football club on the global stage. You've seen progressive growth year after year, and that's obviously translated into on-pitch success as well," later added Hogan.
Liverpool has enjoyed a lot of recent success in the past three years. Many feel there's still more to come from the Merseyside Reds.
Also Read : Kimmich: Messi and Ronaldo always a competition for anyone else