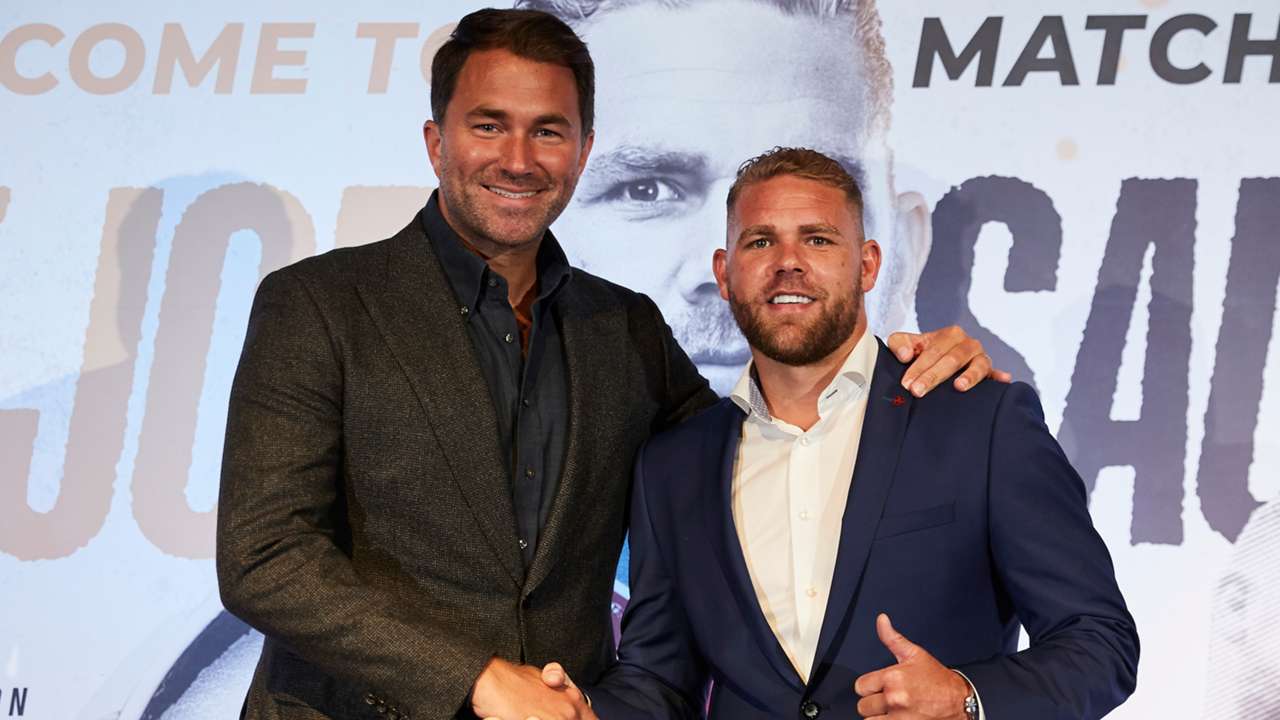 One of the greatest super-middleweight clashes in modern boxing history is about to go ahead. Billy Joe Saunders will be taking on Canelo Alvarez for the WBA (Super), WBC, and The Ring super-middleweight titles, while defending his WBO super-middleweight title.
The fight will take place on the 8th of May at the AT&T stadium, which is the home of the Dallas Cowboys, located in Arlington, Texas. Now the interesting thing about Canelo and BJS is that they are both promoted by Matchroom Boxing CEO Eddie Hearn.
BJS spoke to Radio Rahim in an interview on Rahim's YouTube channel, where he was asked about his relationship with Hearn. Saunders stated that, there was nothing personal between him and Hearn, and it was all only business.
'Hearn follows Canelo because he brings him big numbers' – Billy Joe Saunders
Saunders was quoted as saying, "Eddie Hearn follows him [Canelo Alvarez]. Because he brings him big numbers, he brings him big crowds. But, on Satuday night, God's with me. And when God's with you, no one can be against you."
Saunders is still undefeated in his boxing career. Having fought 30 fights, he is yet to take an L. But on paper Alvarez might be the one winning this fight, since no one but Floyd Mayweather (a close Majority decision) has defeated him in his 50+ fight career.
'It's strictly business' – BJS on promoter-fighter relationships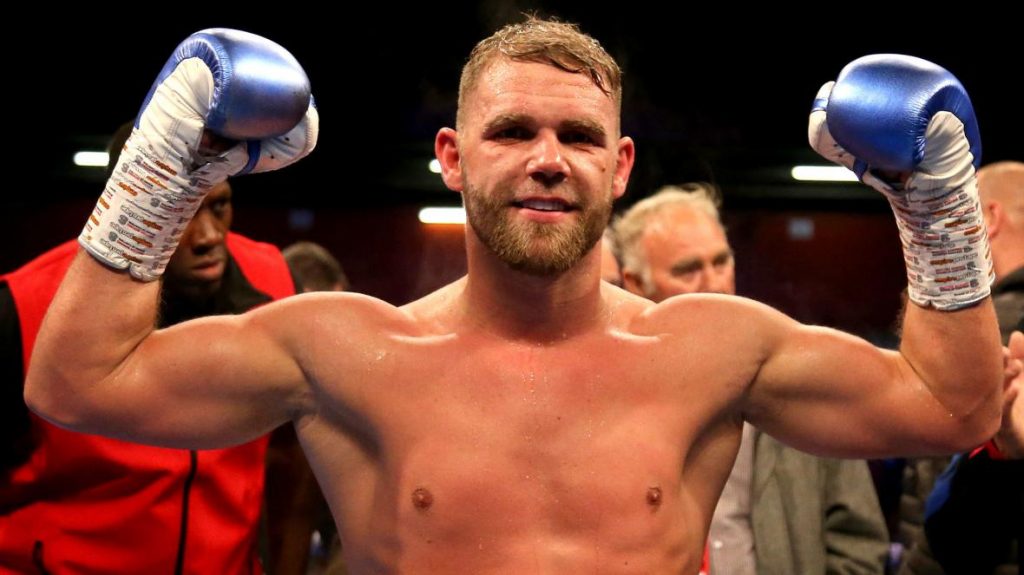 Saunders then said, "I am not worried about my relationship with Eddie Hearn. So, me and Eddie is business. We are never gonna be best friends. It is the same with most promoters and fighters. It's just strictly business."
Well, Saunders will have to throw everything, kitchen sink included, when he takes on the ever eluding Saul Canelo Alvarez, on Saturday.
Also Read : Chris Weidman details his horrifying experience at UFC 261
Also Read : Michael Bisping weighs in on the Luana Pinheiro vs Randa Markos controversy